Truly money is not the root of all evil but the love of money is. Many youths of these days are so desperate to become rich and some of them believe in making money by illegal means, which is totally wrong and has landed many in prison.
Many youths are prepared to soil their hand, that is why you see many involved in rituals, internet fraud and hard drugs. Drug abuse and drug trafficking is a serious offense in Nigeria, not just in Nigeria, but in every country of the world.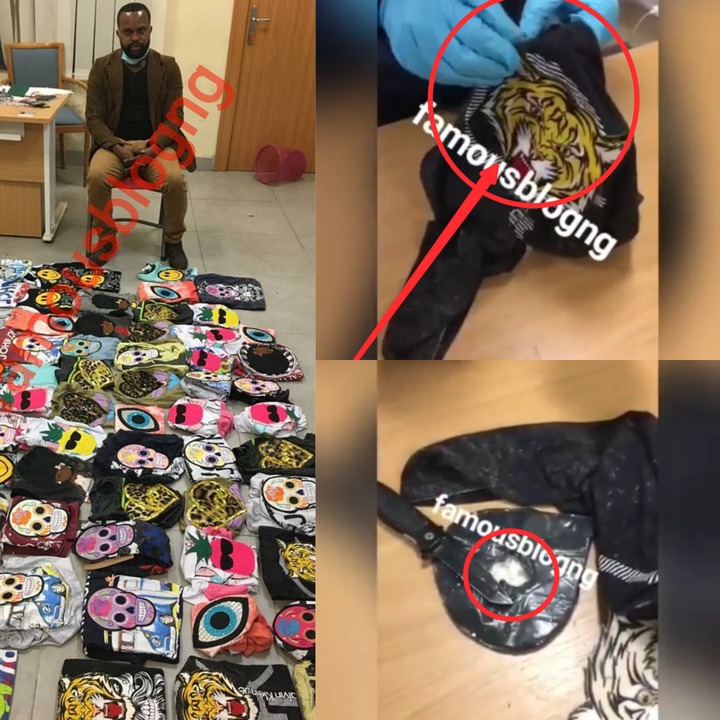 A video of what EFCC discovered hidden in a clothe a man was carrying at the airport has gone viral. EFCC discovered that cocaine was well package in a T-shirt a man was to deliver abroad. He was caught at the airport, probably the drugs it were detected.
We have heard and seen different cases where people reveal what they found in what someone asked them to deliver abroad. This is the reason why it is very necessary to take a good look at whatever a friend or relative asked you to deliver for them abroad to avoid cases like this. See video below.
After this video was posted by a well known instagram blogger, Famous Blog NG, many people reacted on this video, expressing how amazed they are on how the cocaine was well packaged. See screenshots of the comments and reactions below.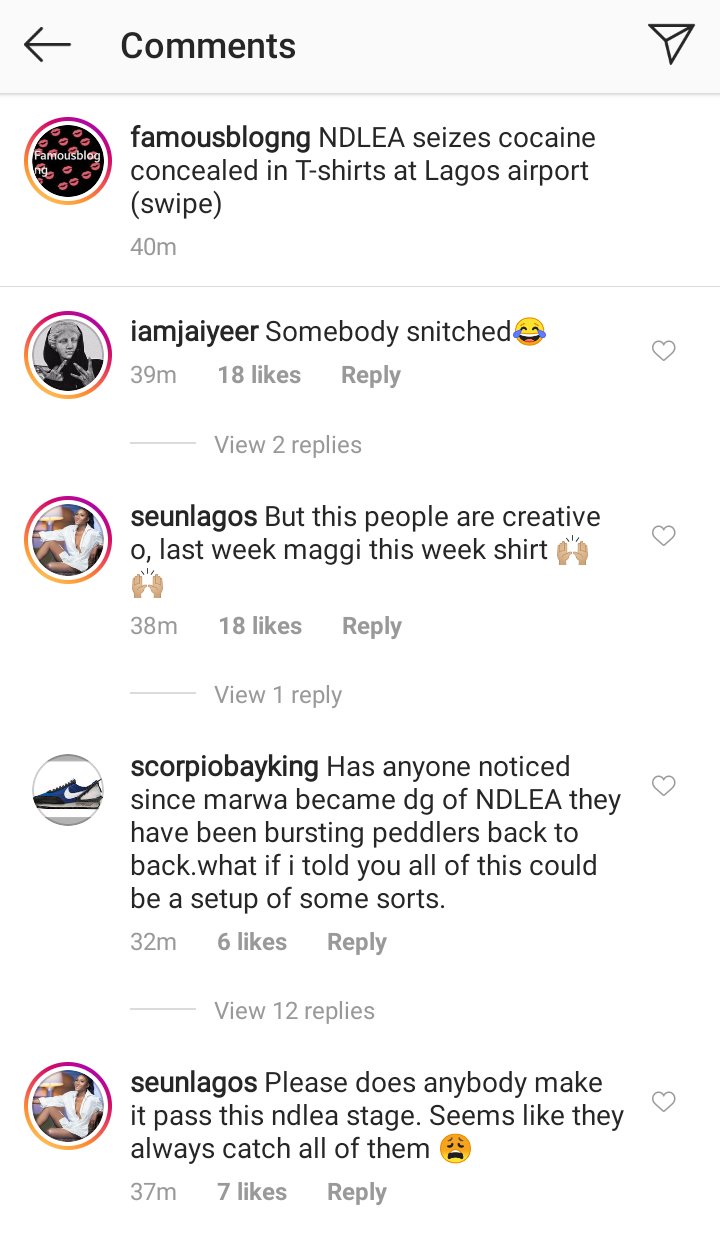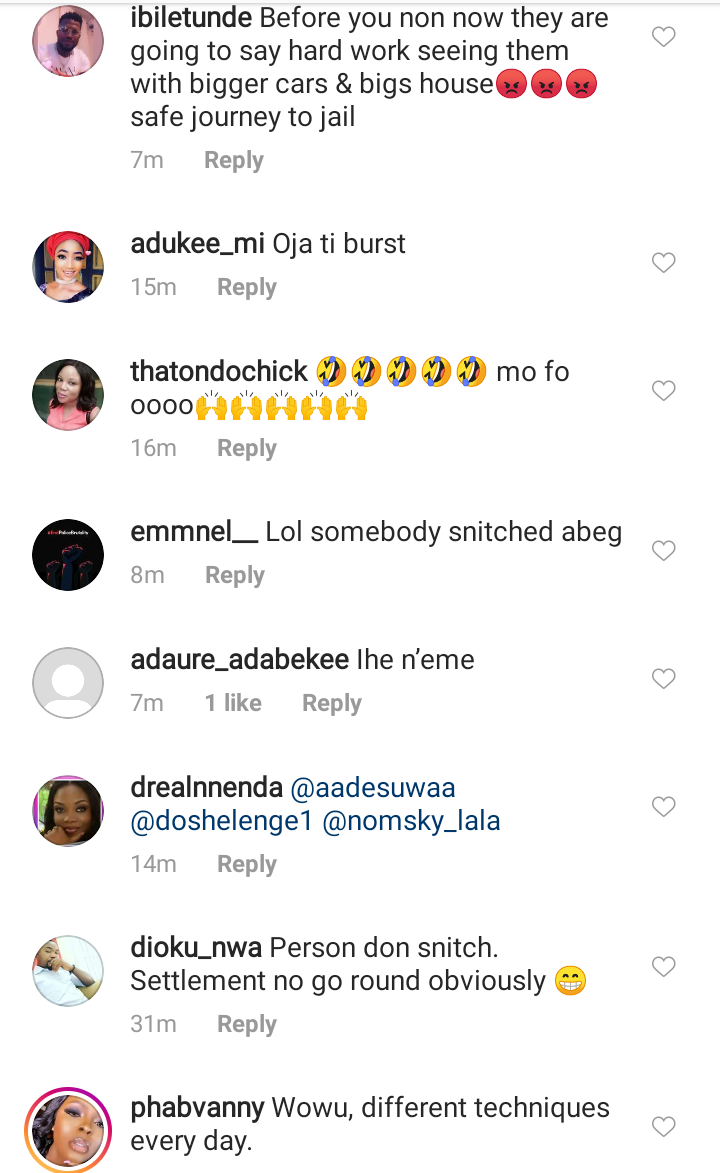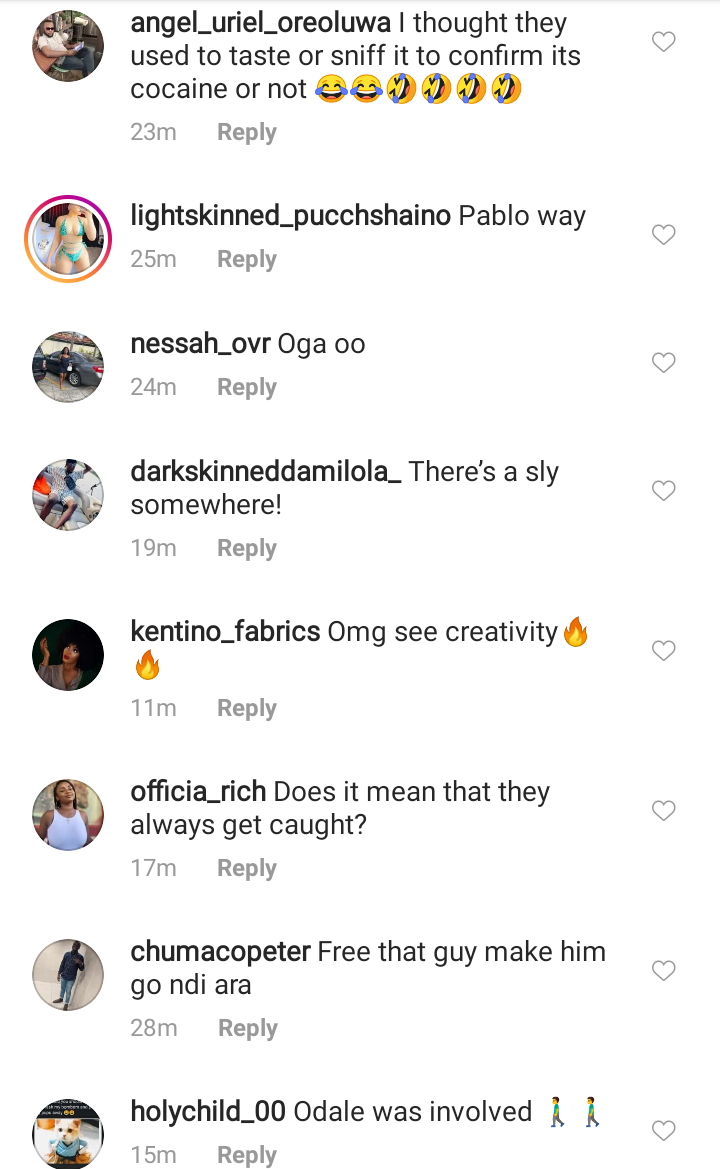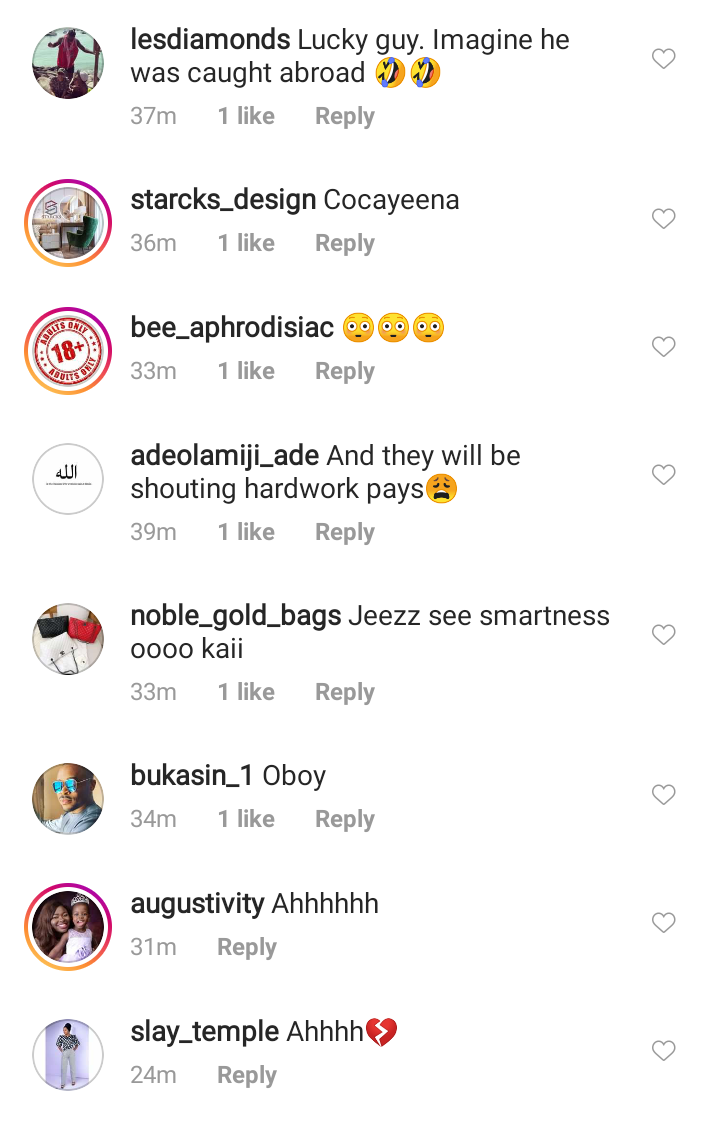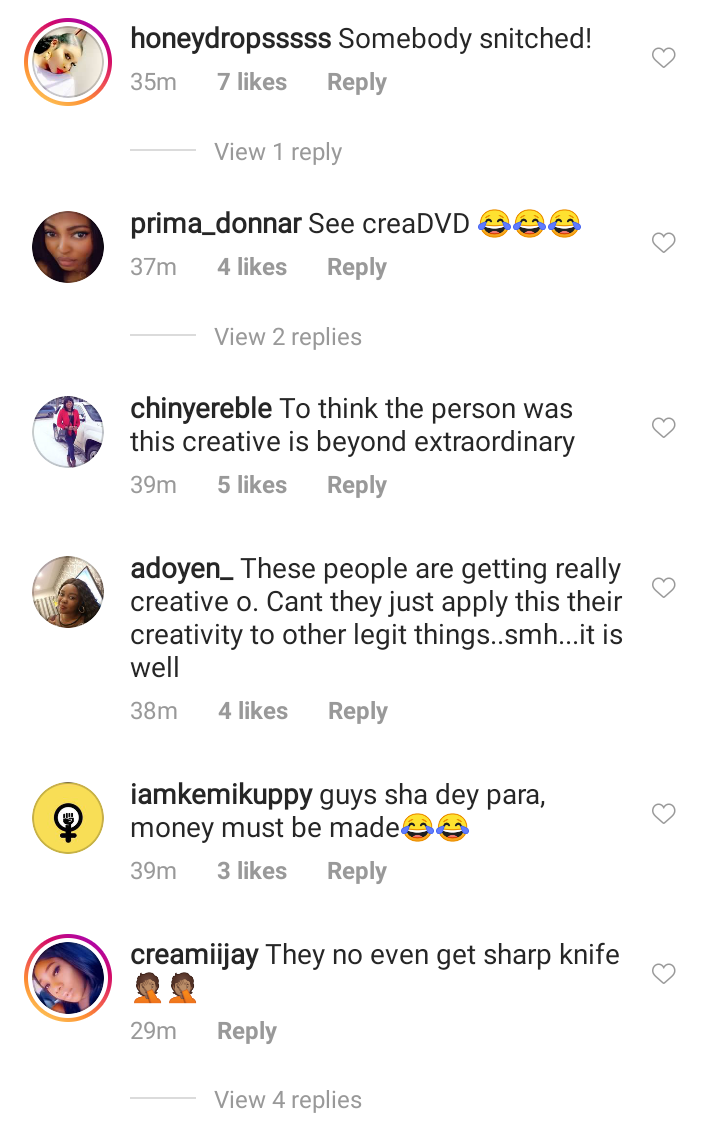 In this life, never wish to be another man because they appear rich, you never can tell the source of their wealth. Work hard, stay positive and be patient, things will surely fall together someday. What are your thoughts on this?
Content created and supplied by: Jazzyupdates (via Opera News )