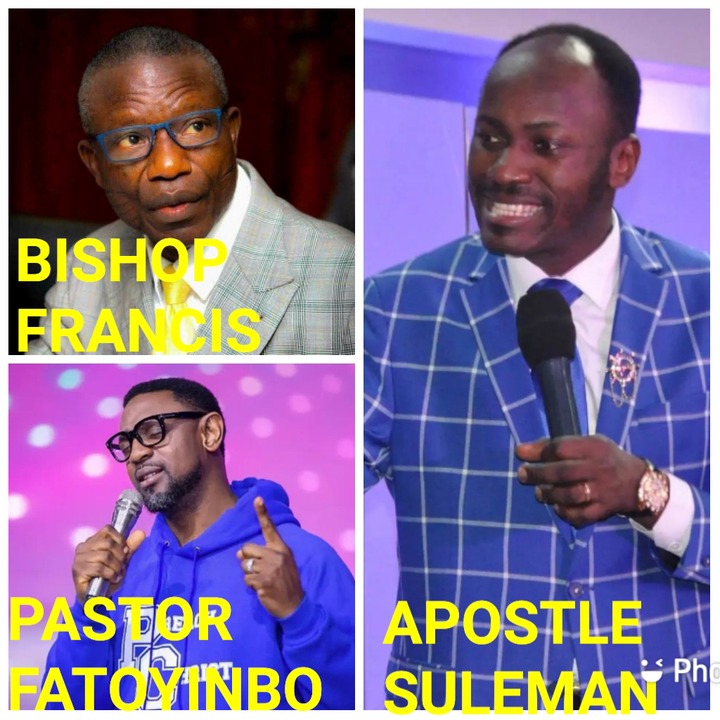 So many things happens in the world we live in. Pastors are men of God, people believe that God speaks to them directly. We see pastors as messengers of God. However, it is sad that some pastors are doing things that God is against. Adultery is a sin, but there are several pastors who are involved in it. Today, I present to you 5 Nigerian Pastors who were allegedly involved in adultery.
Bishop Francis Wale Oke is the founder of The Sword of the Spirit Ministries, also known as Christ Life Church. He was alleged of having sex scandal with his secretary. Bishop Wale Oke confessed that he had been sleeping with his secretary to his congregation. Though it really affected his ministry but it was the right thing to do.
2. Pastor Biodun Fatoyinbo: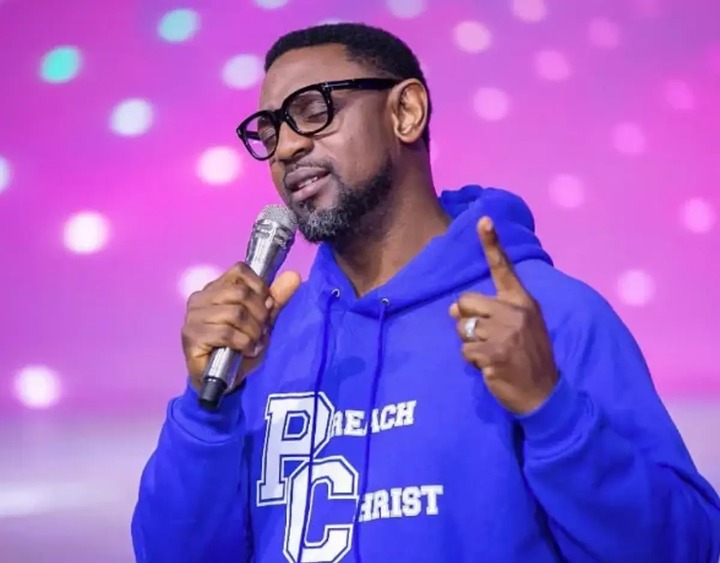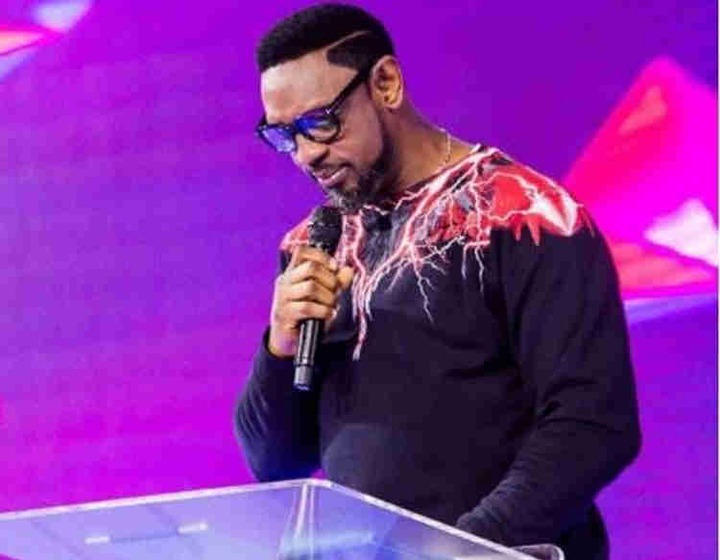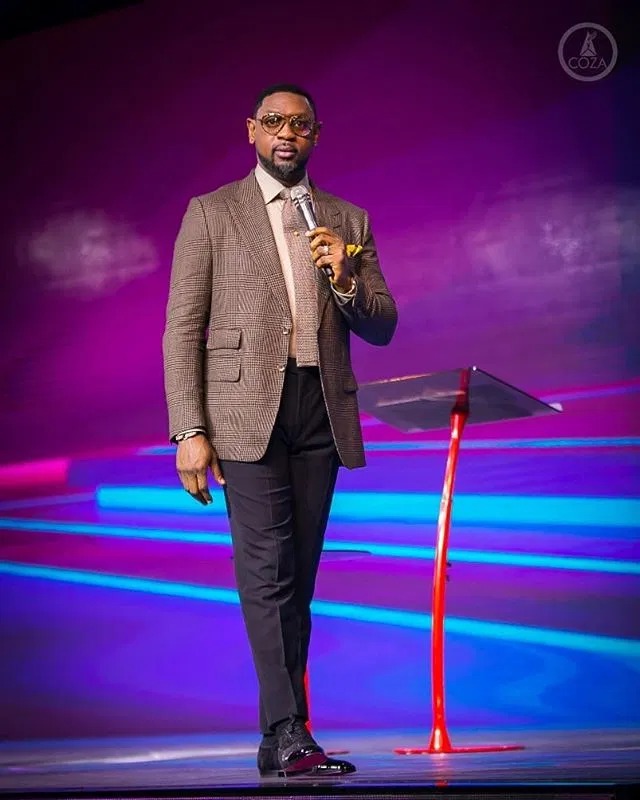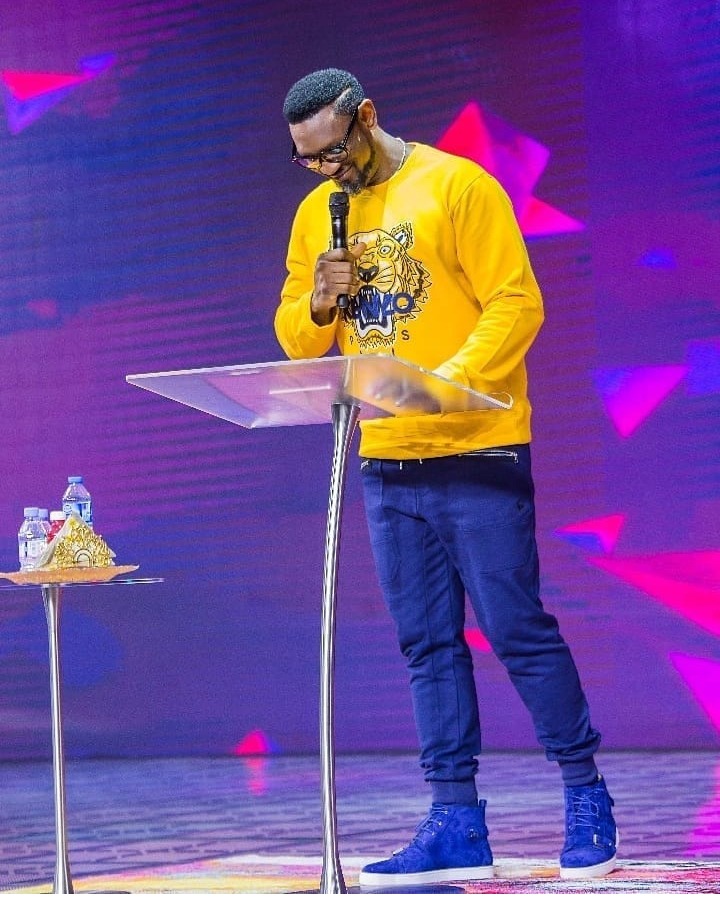 Pastor Biodun Fatoyinbo is the founder of Common Wealth Of Zion Assembly also known as COZA. Pastor Biodun has been accused of raping church members. Some of those victims are Ese Walter and Busola Dakolo, the wife of popular singer named Timi Dakolo. Busola Dakolo said that Pastor Biodun raped her twice. However, Pastor Biodun said he is aware of the accusations but he will ignore them.
3. Prophet Sunday Adelaja:
Pastor Sunday is the pastor of a white garment church in Ogun State. Prophet Sunday Adelaja is in police custody for allegedly impregnating a 16-year-old girl. He is reportedly married to two wives. Pastor Sunday raped the 16 year old girl, who was in Junior Secondary School 3 pupil twice, which resulted in the pregnancy.
4. Pastor Chukwuma Nkwocha: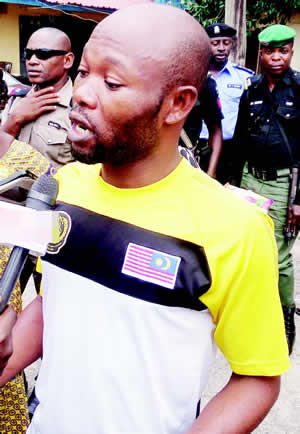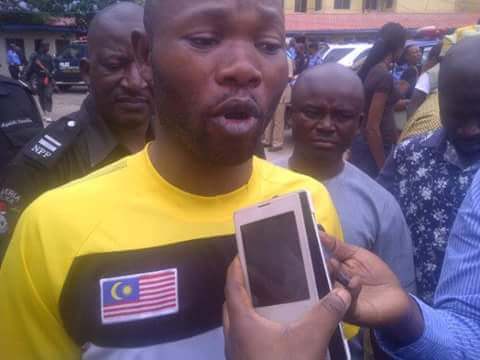 Pastor Chukwuma is the General Overseer of Tongue Of Fire Restoration Ministry. Pastor Chukwuma was alleged of camping and raping about 30 under aged girls. He was arrested in 2016. However, pastor Chukwuma claimed he slept with only one of the girls and he intends to marry her. He said the girl's name is "kingdom".
5. Apostle John Suleman: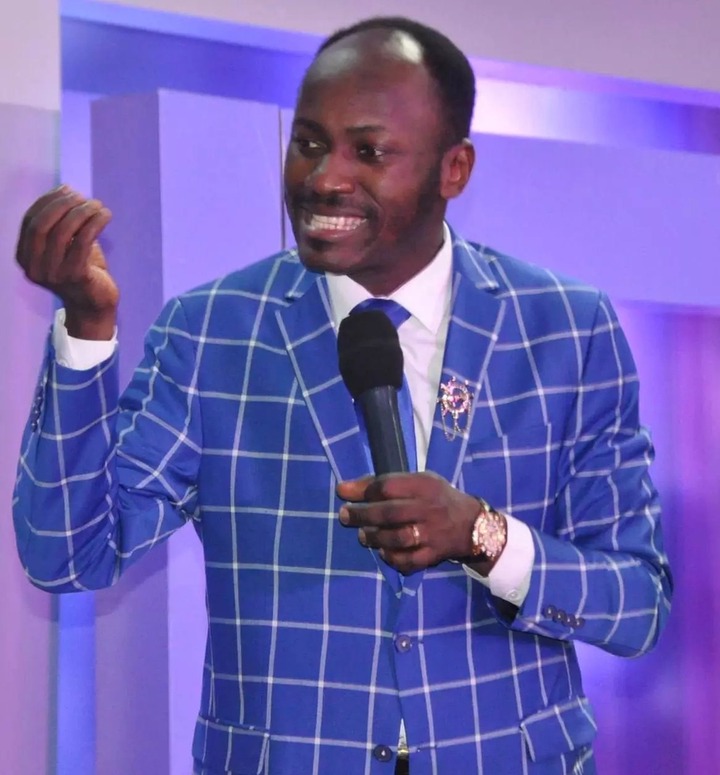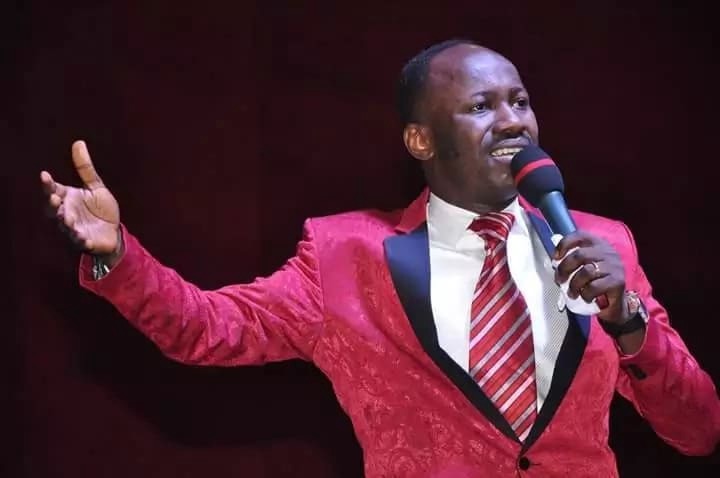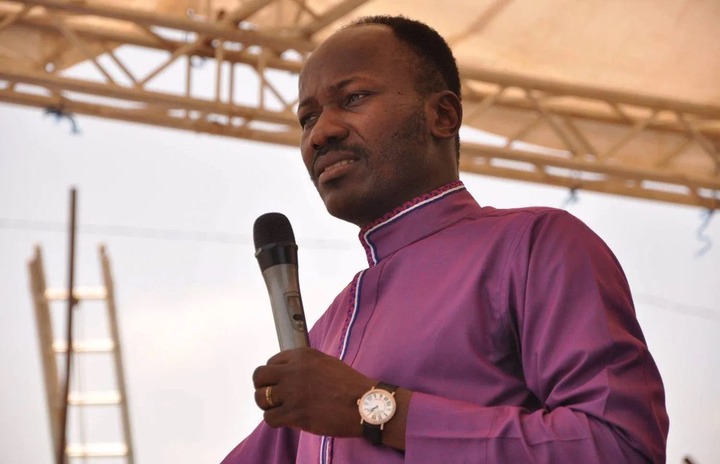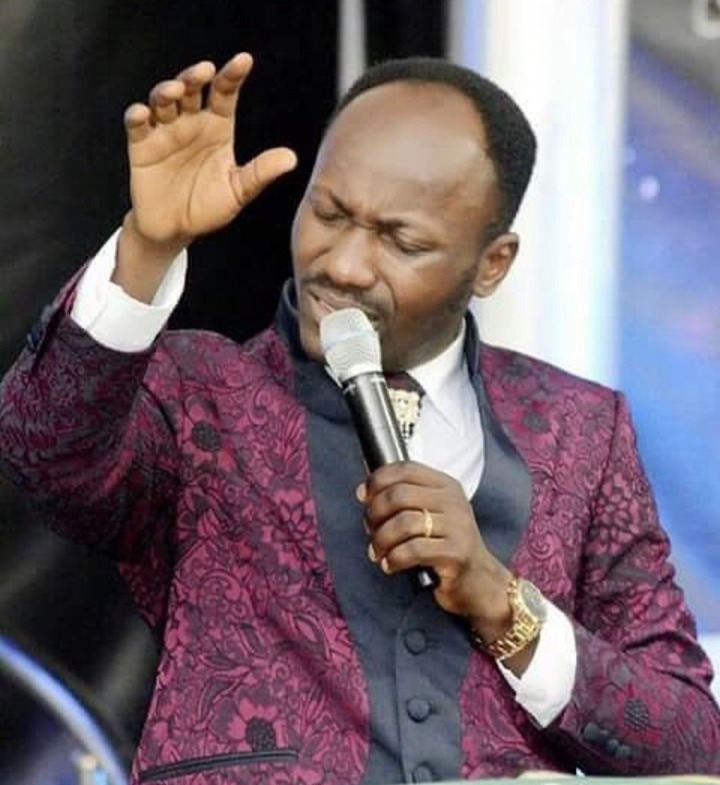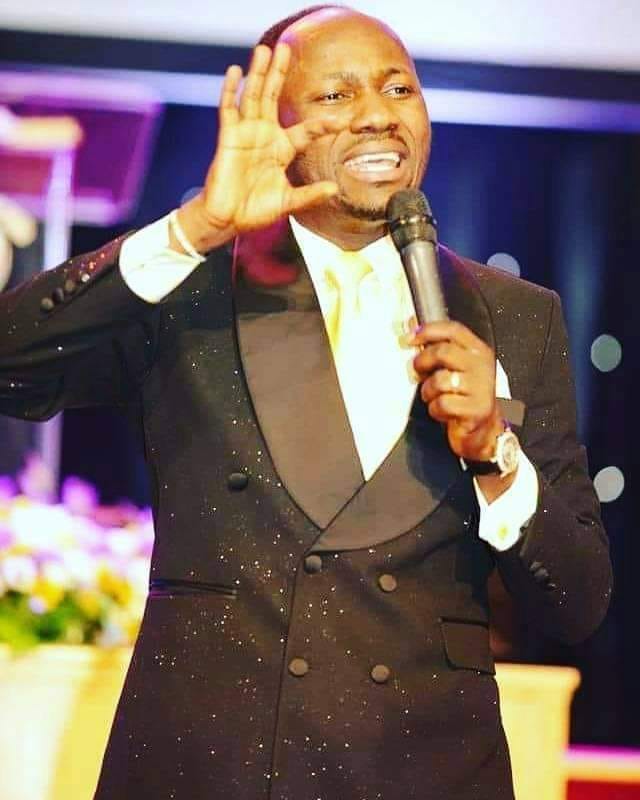 Apostle John Suleman is the founder of Omega Fire Ministries. A lady named Stephanie Otobo accused Apostle Suleman of having intercourse with her, impregnated her and later dumped her.
However, Stephanie Otobo later confessed that she was paid to tell the fake news. 
What a world we live in, could this accusations be true? 
Whether it is true or not, females are adviced not to stay in enclosed places with opposite sex, no matter who the opposite sex may be. No one should be trusted. You should only trust yourself.
What do you think about this?
Drop your comment in the comment section.
Don't forget to like, comment and follow me for more gists.
Content created and supplied by: Your_girl. (via Opera News )