There was tumult in Zone 7 Dutse, in Abuja as cult members fight rival who disrupt them while they were playing football.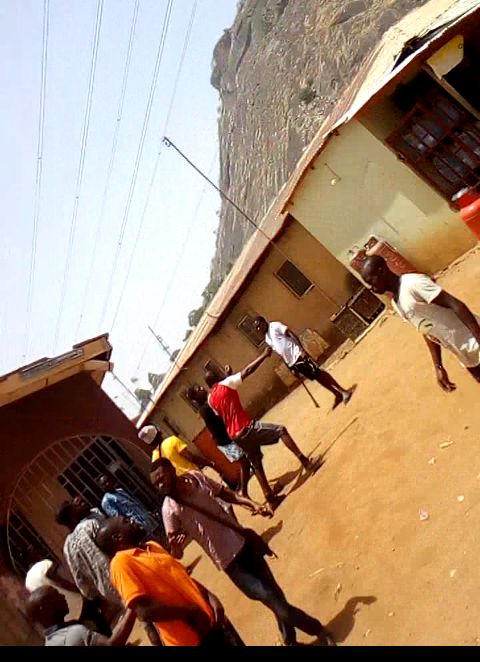 According to report from an eye witness, trouble started when a young man drove his motorcycle pass the football field, where some men were playing football. The young man was reprimanded and asked to leave the field but he refused until force was applied. The aggrieved young man left angrily and mobilised his other cult member who came to the field and beat off the footballers.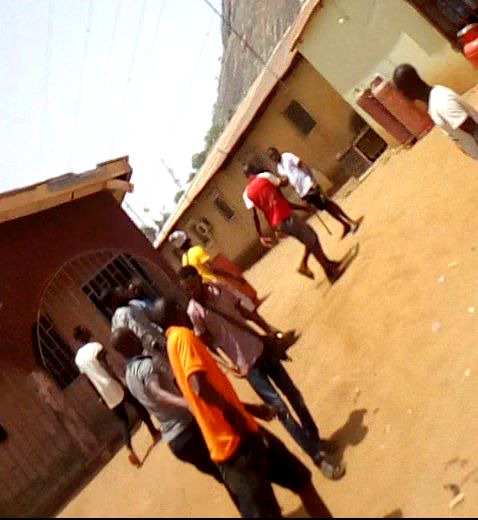 Unknown to him some of the Footballers are also cultist and they went to regroup and traced the young man to his father's house. They force their way in and began to beat anyone they come in contact with including his brother and sister as they couldn't find the young man.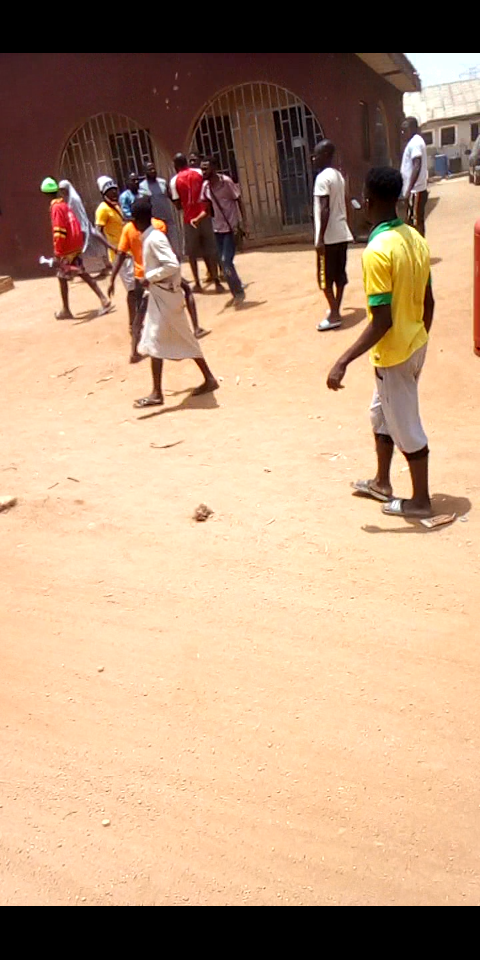 The group who were brandishing assorted cutlasses seem ready to kill as they search for the young man in anger. It took the help of neighbors to rescue the siblings of the cultist who begged for their lives as they were severely tortured.
Thank God for the quick intervention of the police who came in before more damage could be done.
Content created and supplied by: Paulixio (via Opera News )