Insecurities all over the nation has been a major concern for the citizens of the country, nowhere seems to be safe for anyone. Killings and abduction is the new order of the day, regard for lives and properties has gone down the drain.
Oyo state is the latest state to be drawn into the ongoing ethnicity conflicts that is happening in almost every part of the country, as the Yoruba's are chasing out Hausa's and Fulani's out of Oyo state.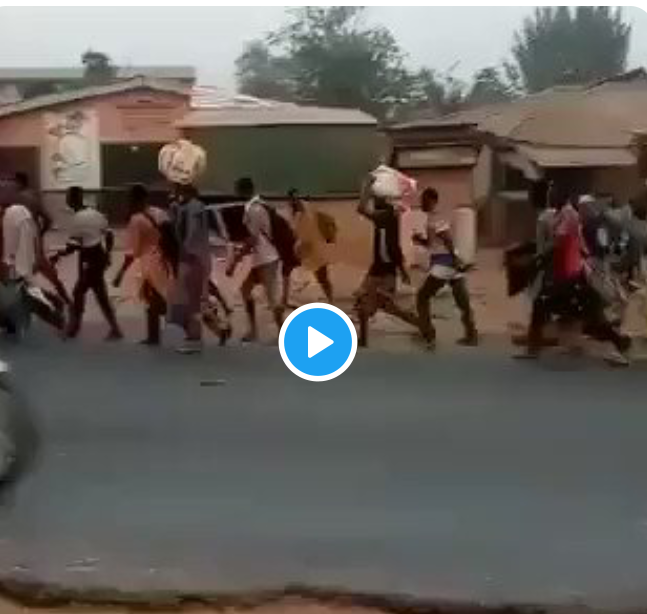 The video was shared on Twitter by @Mubarack_Umar, and he was saddened by what is happening to people he called "His Brothers and Sisters". See what he said below.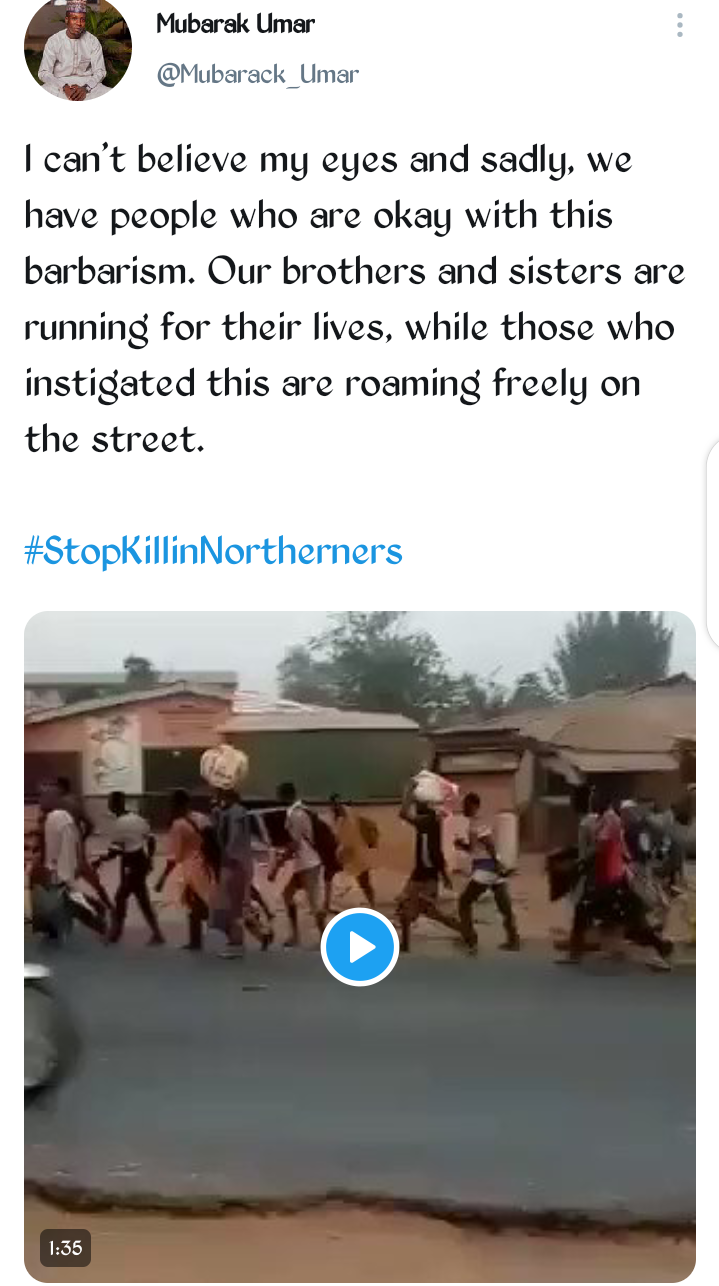 "I can't believe my eyes and sadly, we have people who are okay with this barbarism. Our brothers and sisters are running for their lives, while those who instigated this are roaming freely on the street."
His followers on Twitter too found the video bad and unacceptable, as they reacted to the video he posted. See some of their reactions below.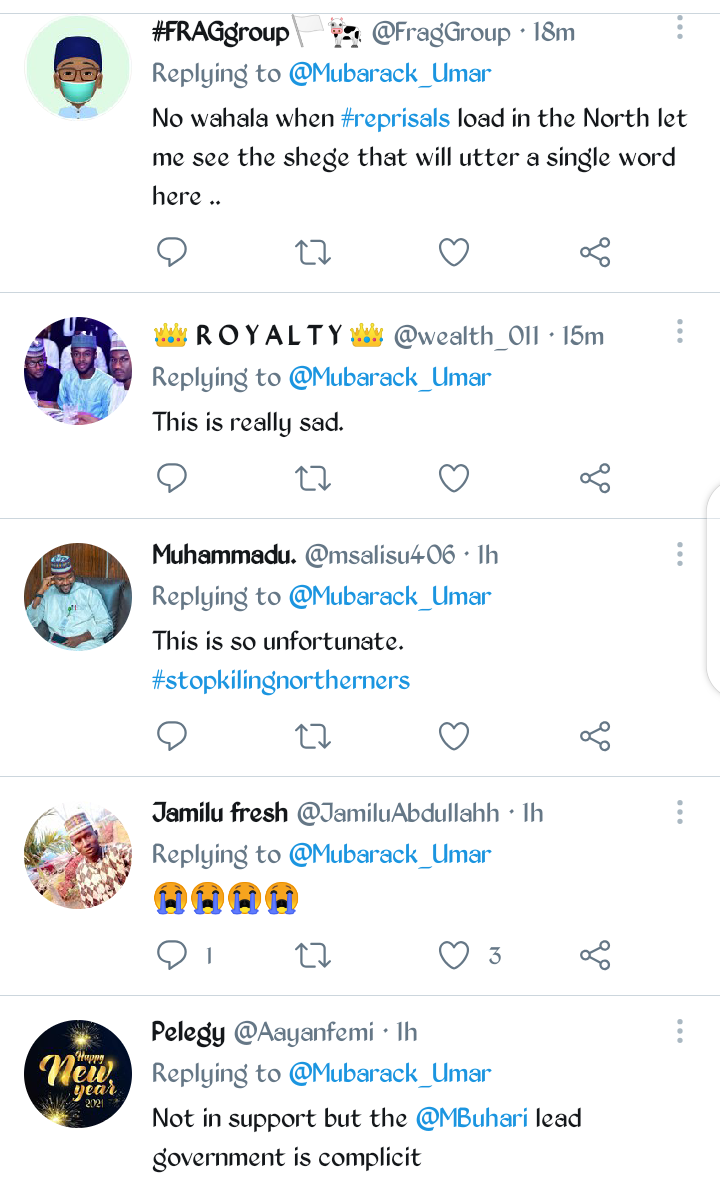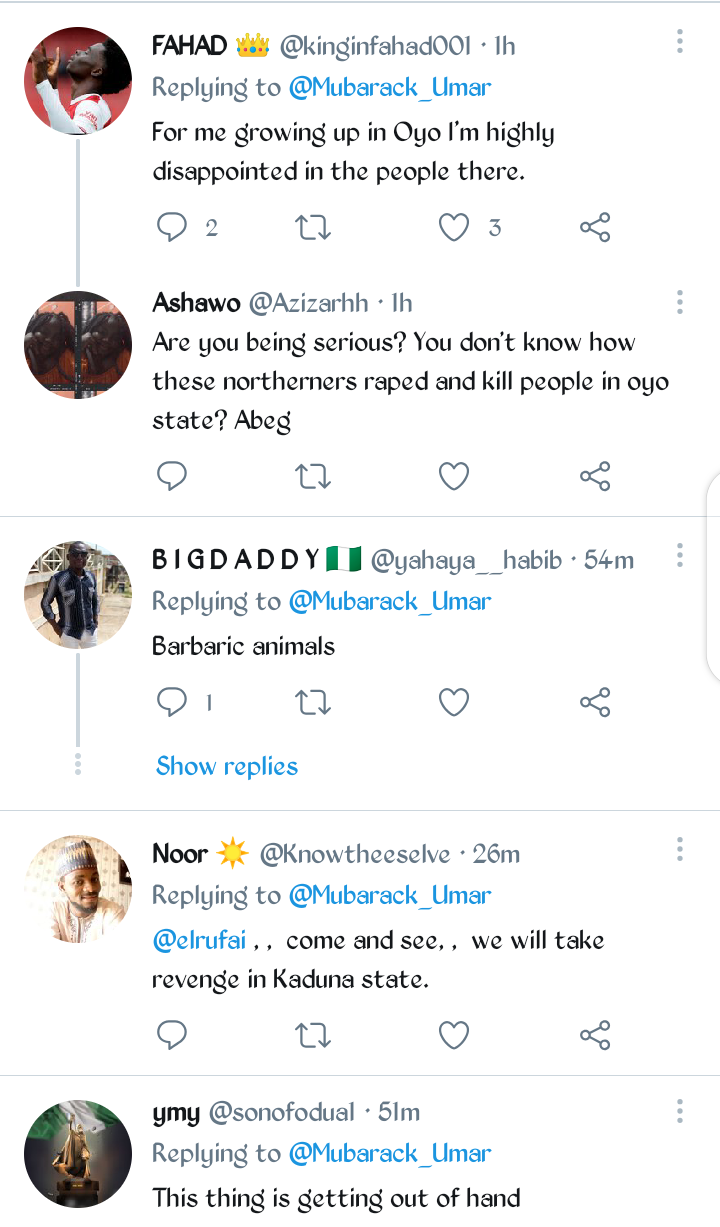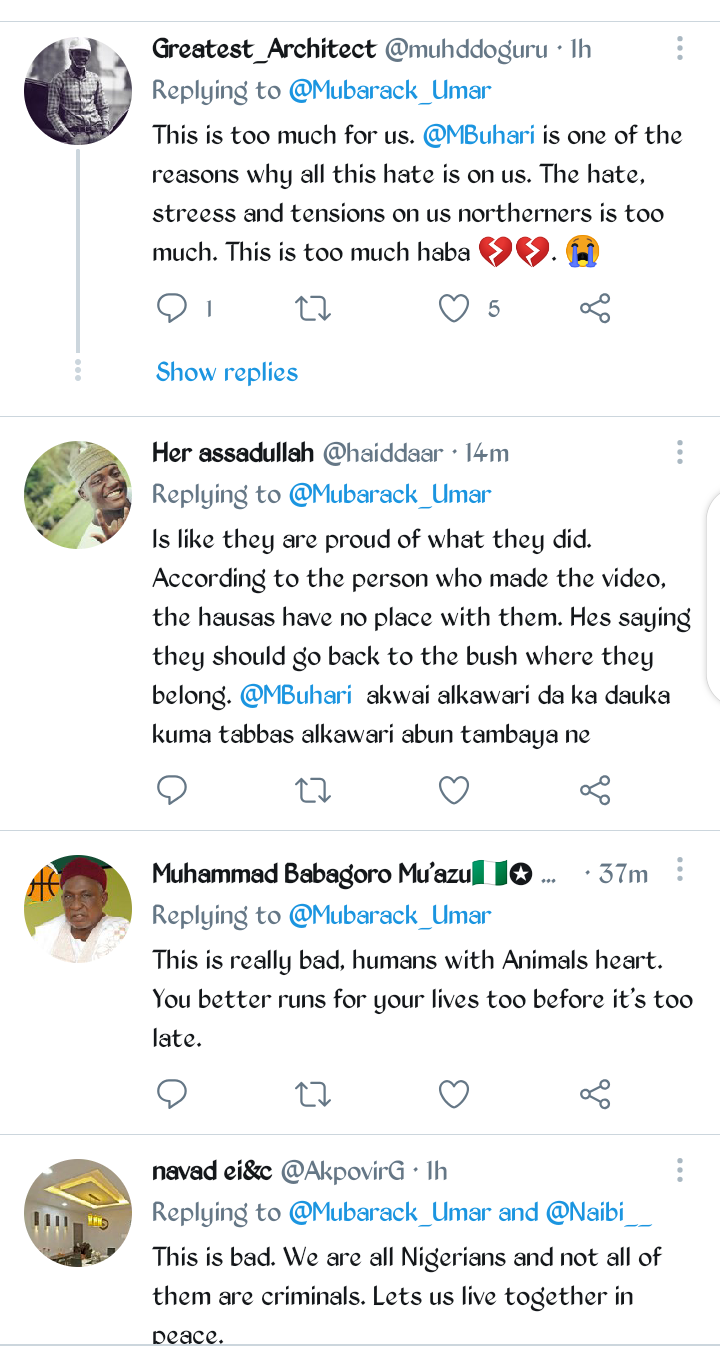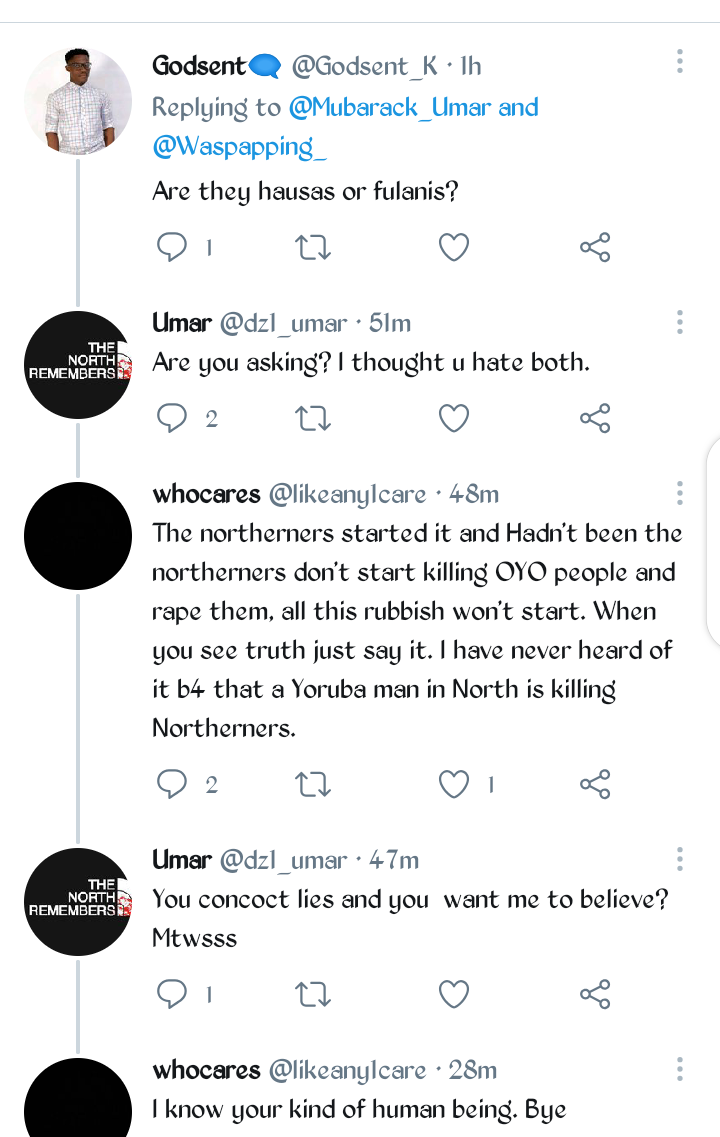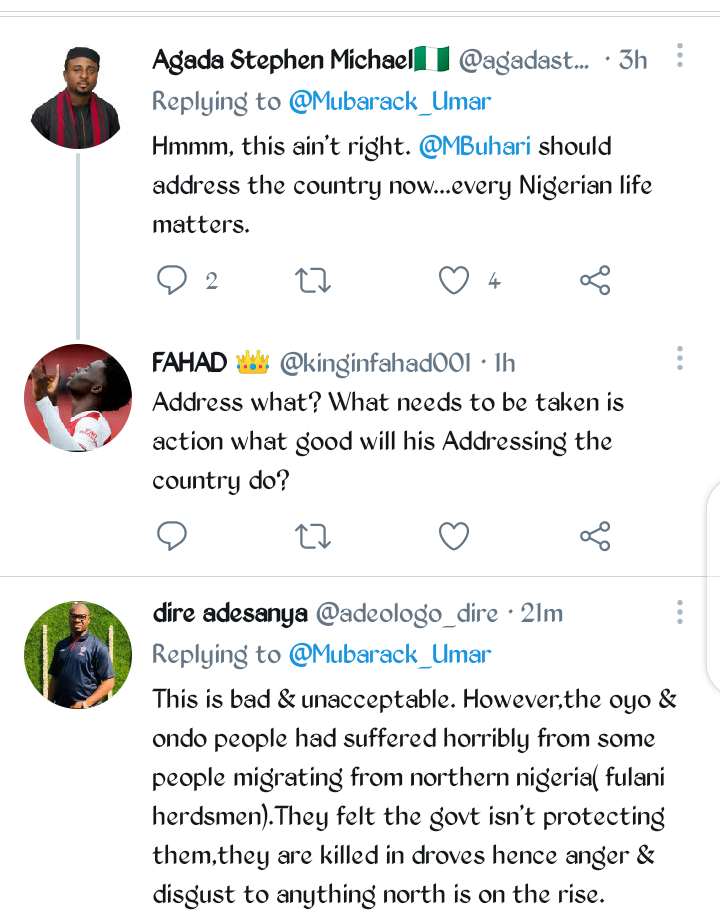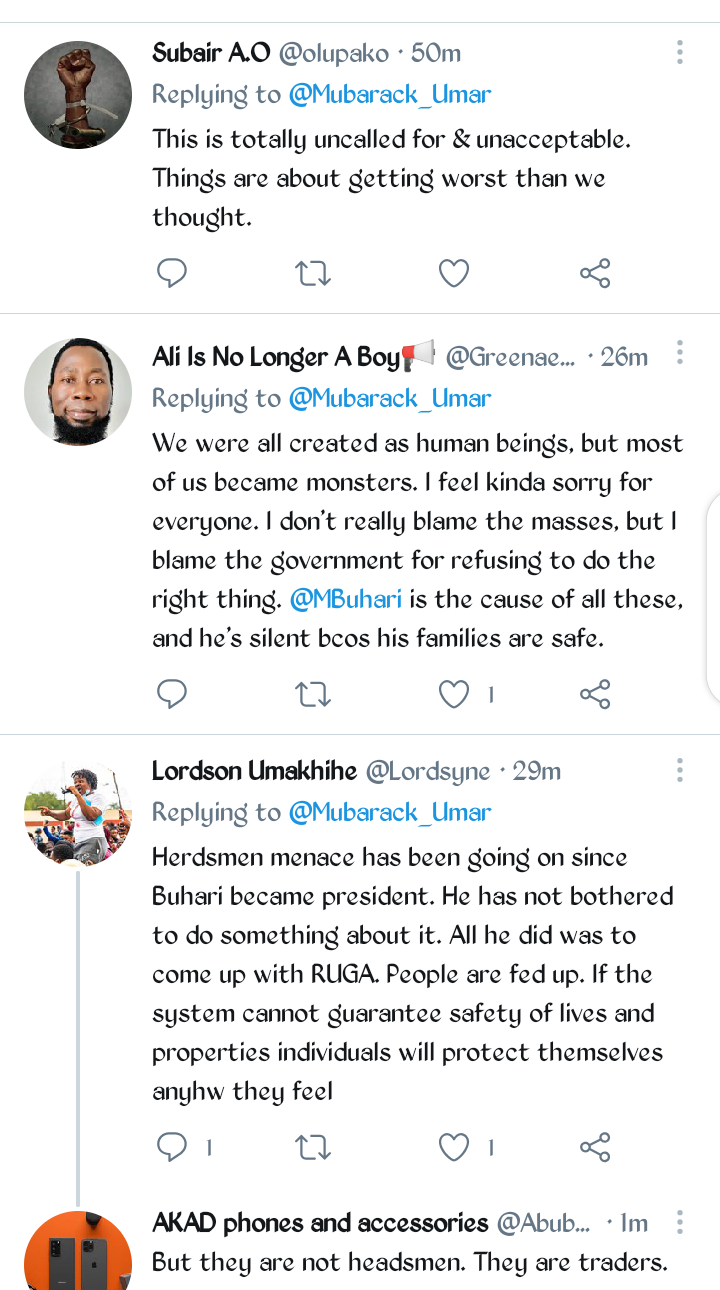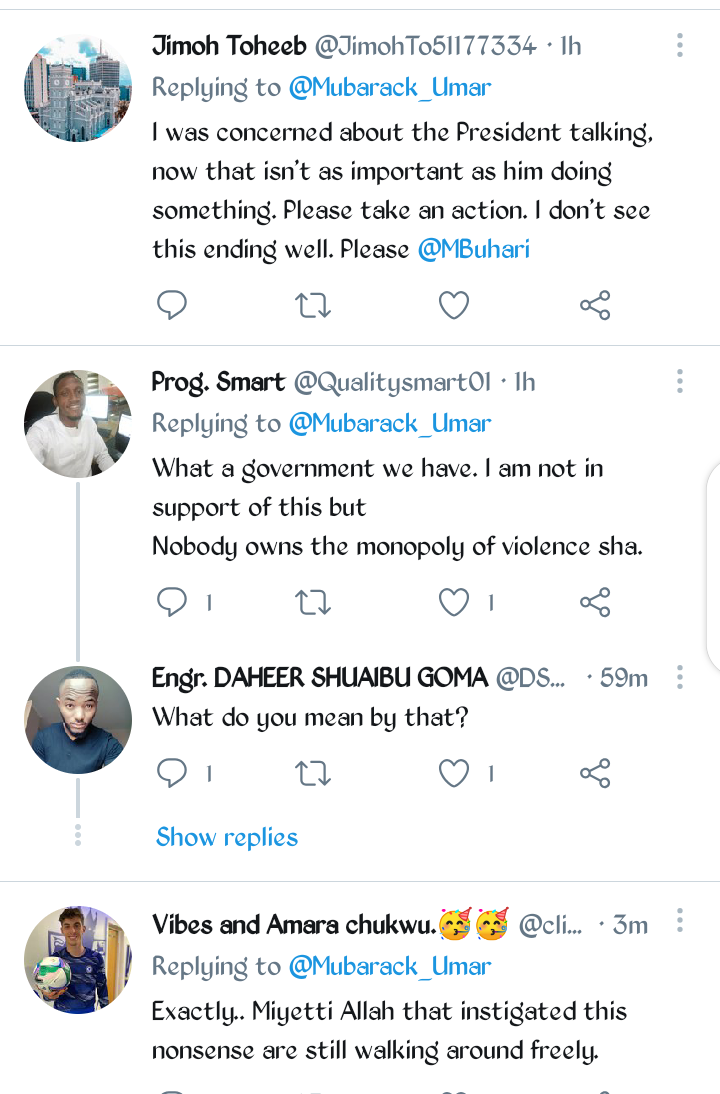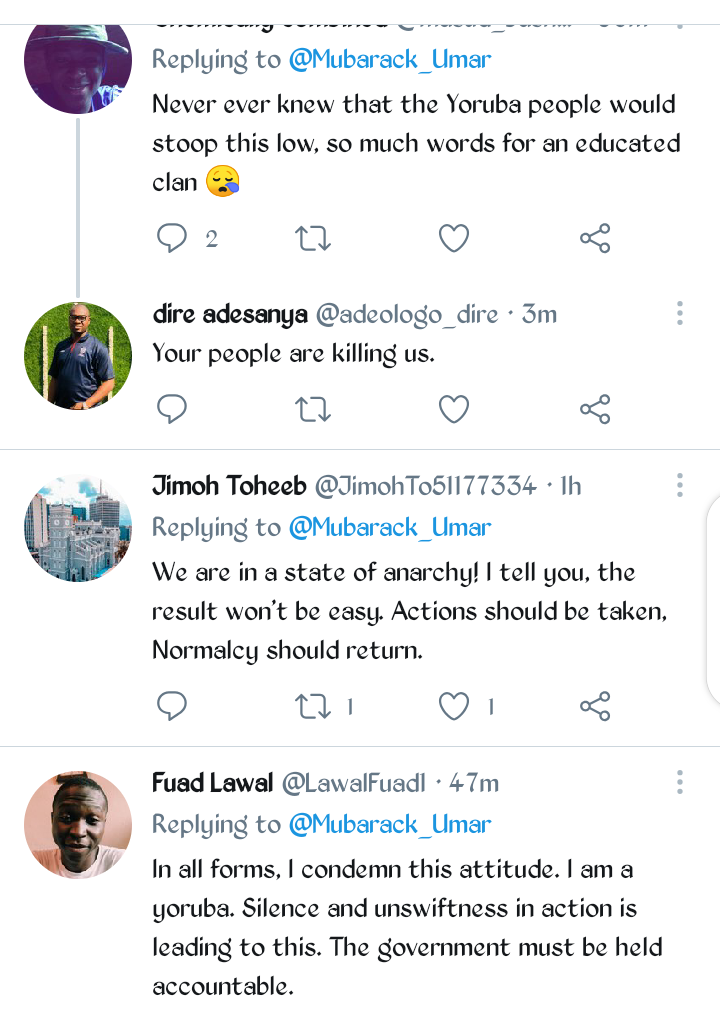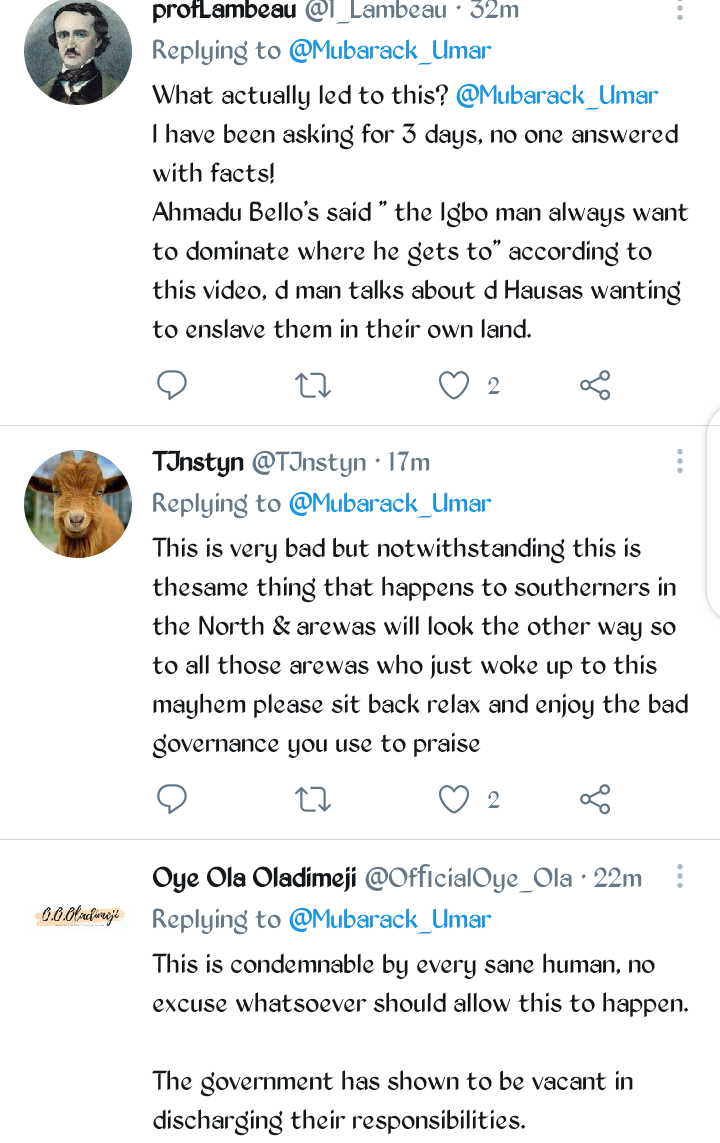 What do you think about this?
Leave a comment, like and share.
Content created and supplied by: SleeKhan (via Opera News )