We are in the 21st century and ritual killings still happen in our environment all the time. Many ritualists use their fellow human beings as sacrifices to obtain power and wealth.
Ritualists tend to use innocent children so parents need to monitor their children. In the early hours of today a video was shared on the internet and in this video, 3 little children were rescued by the Nigerian police force, they were rescued from the hands of a suspected ritualist.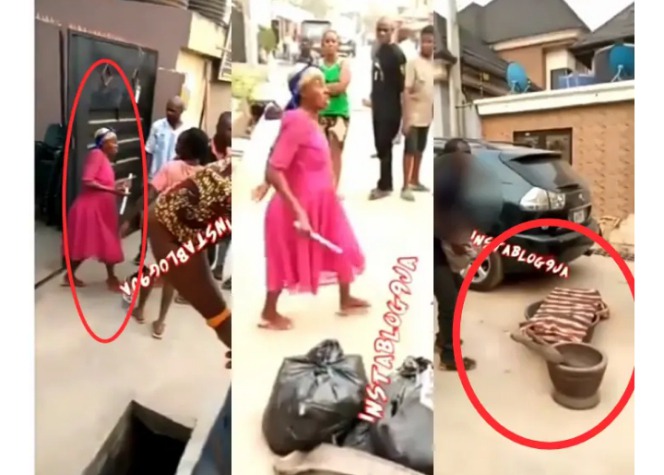 In the video circulating online, many people gathered in the front of the house, and a policeman came out carrying 3 unconscious children. The Nigerian police carried the children into their vehicles.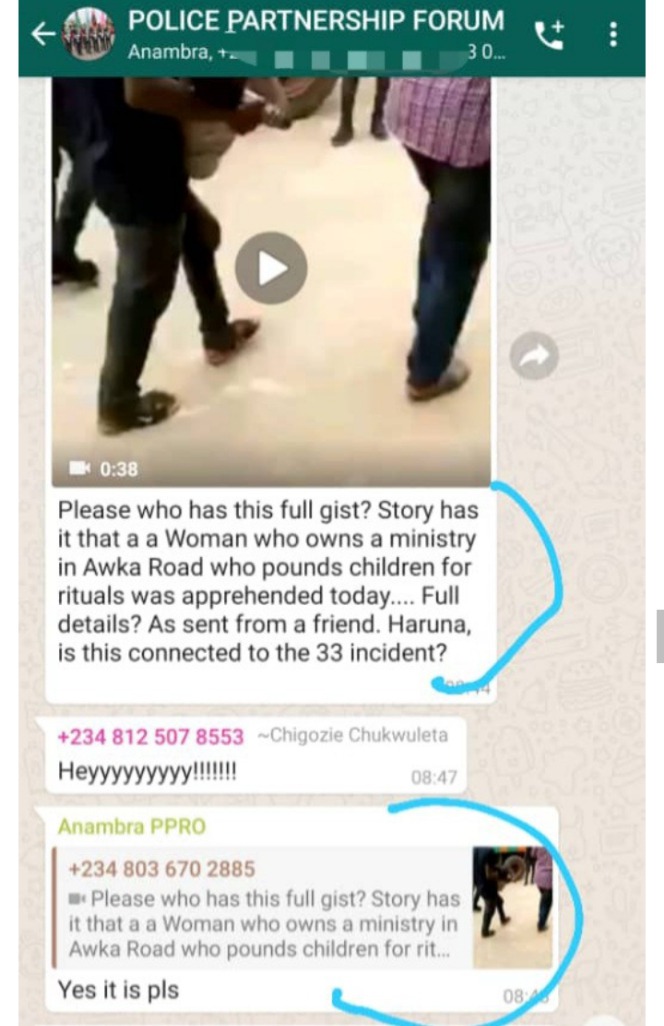 The police led an advance lady, a man, and some girls into their vehicle. They also came out carrying a pestle, mortar and a big bowl, eyewitnesses screamed immediately they saw the items.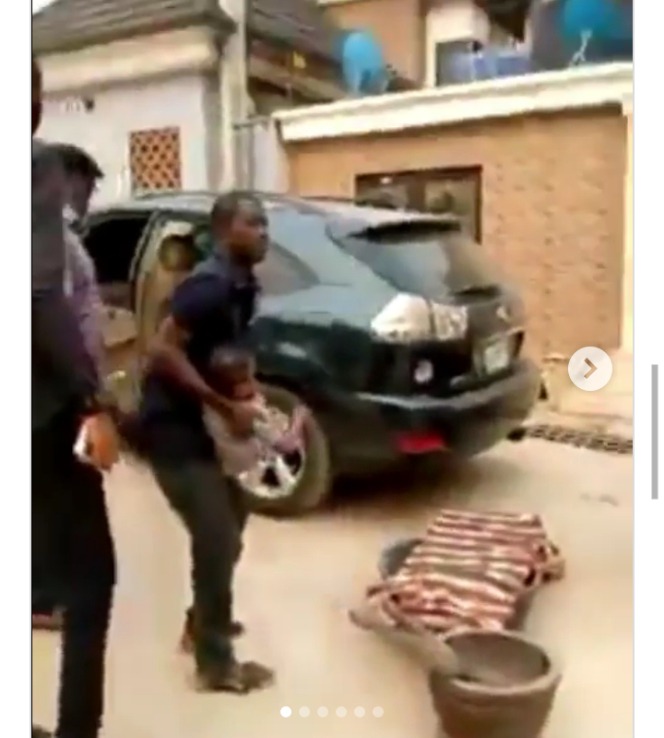 According to reports online, the advanced woman arrested by the Nigerian police was a suspected ritualist, and the ladies and the man who were also arrested were her accomplices while the 3 children who were rescued were her victims whom she wanted to use for the sacrifice.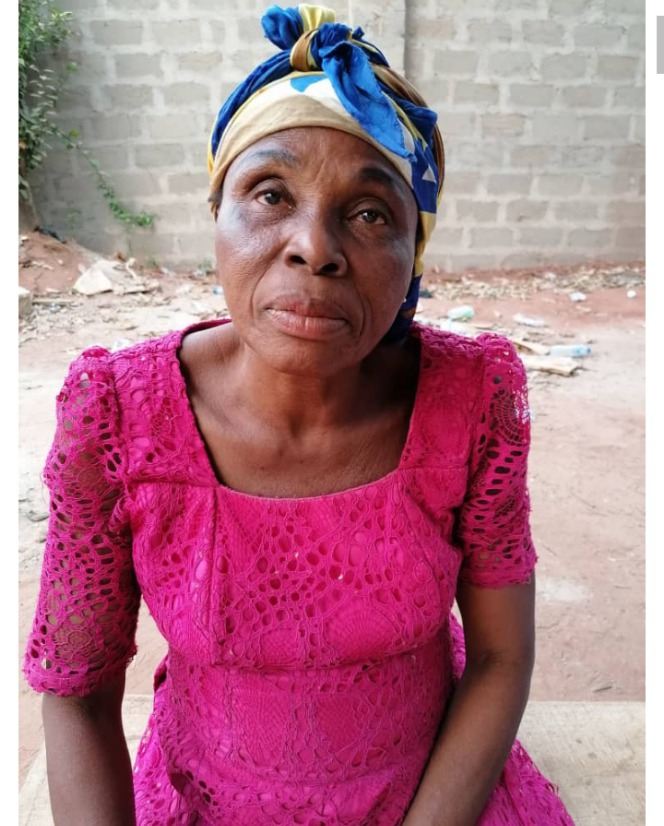 The pestle, bowl, and mortar that the Nigerian police brought out from the house were the tools the advance lady usually use to pound the children during rituals.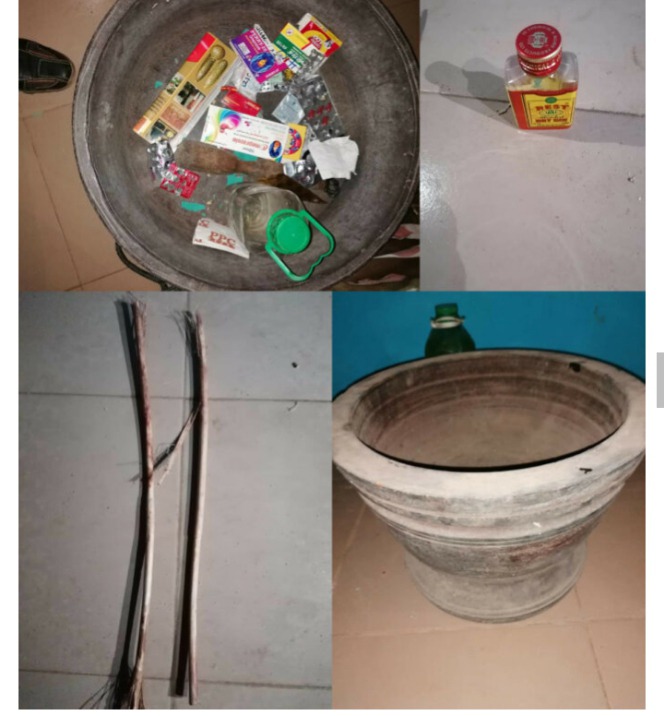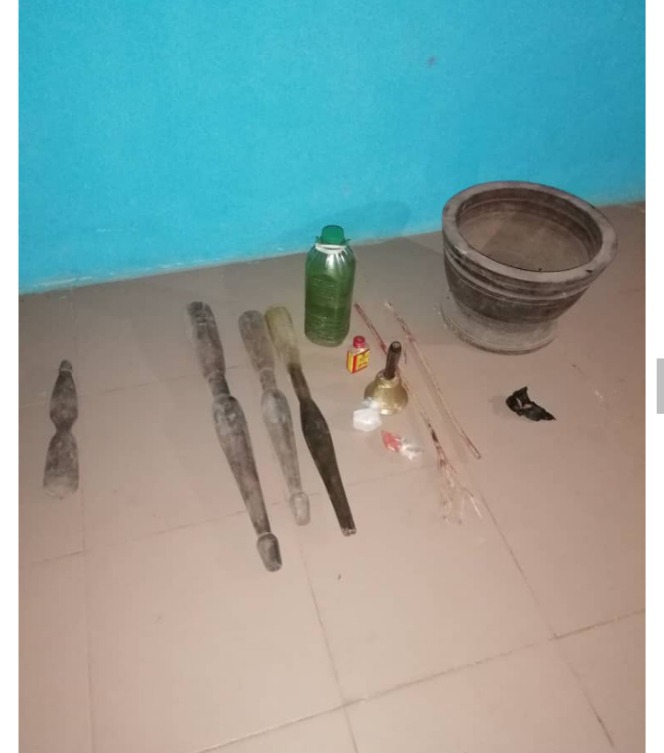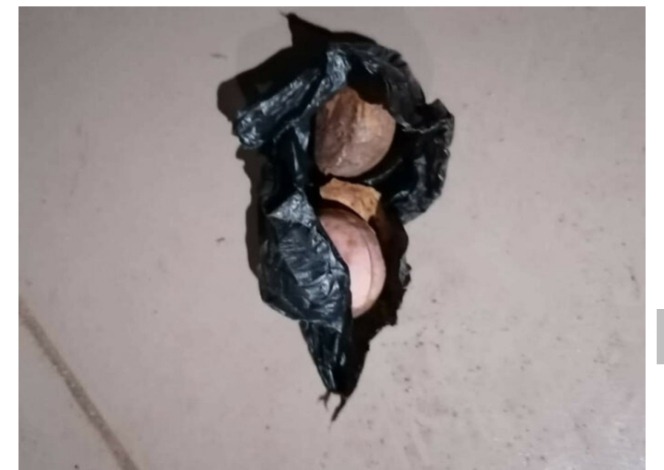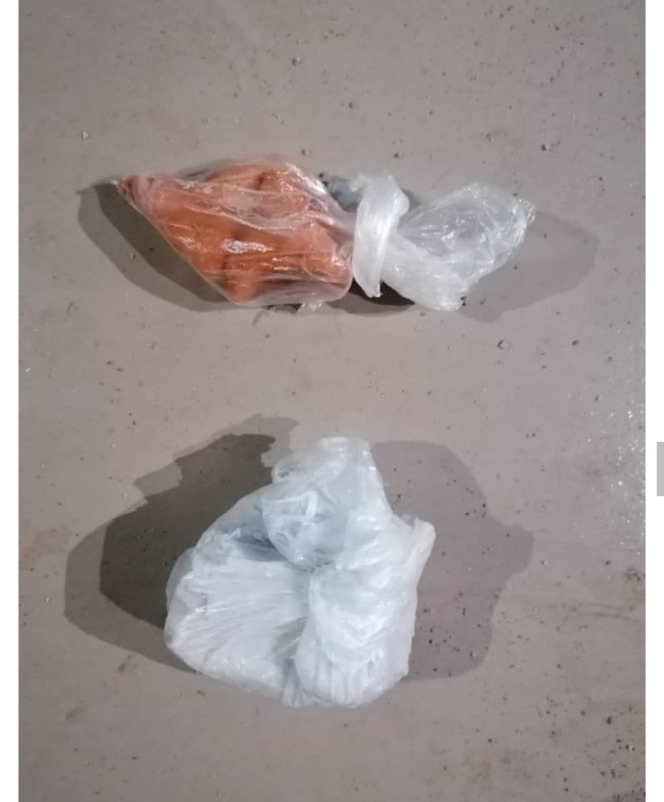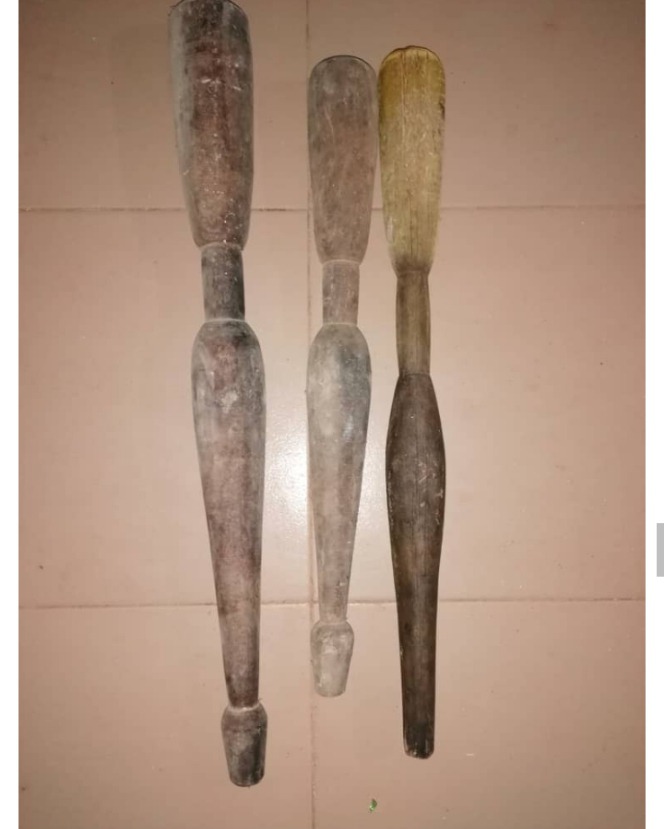 According to reports online, the incident happened in Anambra state in Awka and the suspected female ritualist has run a church in street beside Federal housing.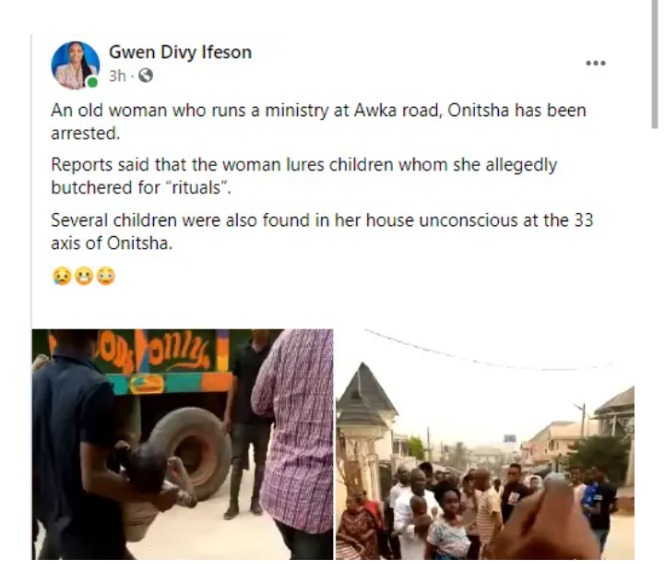 See reactions below.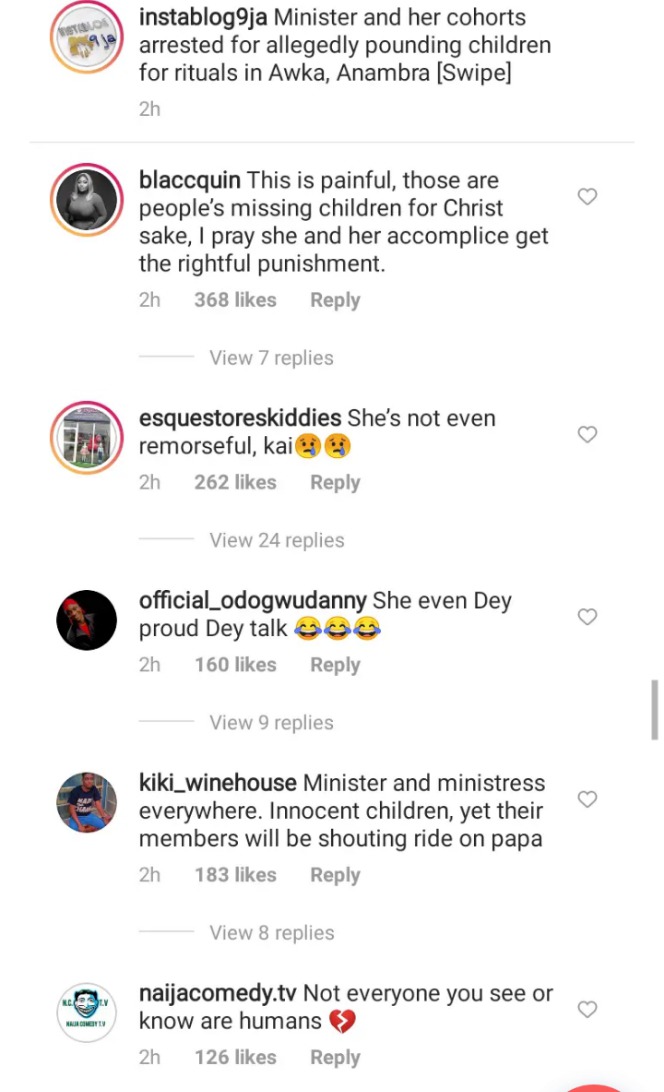 Everyone needs to be careful, learn to report any criminal activities in your environment.
Content created and supplied by: Blessingwrites (via Opera News )