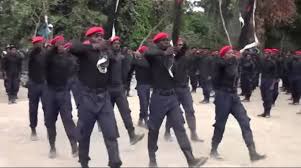 The current security challenges in Nigeria has led to many communities evolving the idea of formulating security group that will help them curb Fulani menaces.
However, the local security forces that are formulated in different regions are fast digressing from their actual aim which they were formulated, an example of this is how the Eastern Security Networks ( ESN) is turning to be a serious threat in their community.
A current video that was shared on the internet discloses the truth about my point, the ESN member was seen in the video looking for a community leader whom they accused of conspiracy.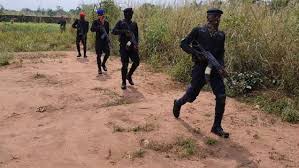 According to them, they claimed the community leader collected money from the Fulanis and gave them a land, thus they believed that was a treacherous act and they invaded the man domain to penalised him by shooting continually.
Moreover, any community where local security is formed tends to face some threats and as a result, the community must stop the group before they turn to be a serious problem to the community.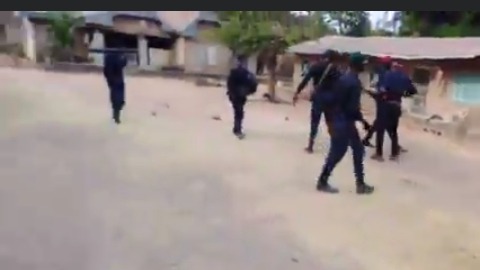 What happened in the video, is an indication that the ESN are ready to kill anyone guilty of such accusations without normal proceedings.
More so, if it begins to happen that way the local security outfits will be worse than the Boko Haram insurgent in the nearest future, because they are ready to put a law into their arms, what if the chief they are searching for is guilty of the crime? He would have been killed if he was found.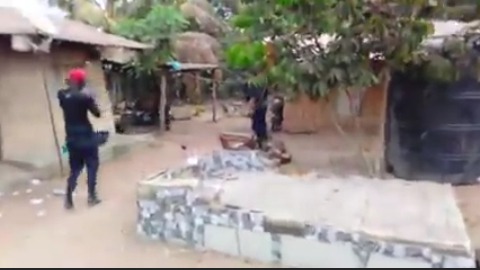 It is high time for the Eastern leaders who are the sponsor of the outfits desist from financing them, because they may be the next target.
Content created and supplied by: Murphy007 (via Opera News )