Nigerians have come all out on social media to react to the abduction of over 300 students in Government Girls Secondary School, Zamfara State.
Earlier the bandit stormed the school around 1 am on Friday and forcibly evicted the girls in their Hilux vehicles.
According to a source who pleaded to remain anonymous told newsmen that the abduction happened as a result of the low security in the school.
However, the State Police Commands are already at the scene while 45 his are said to have escaped from the bandit's custody.
This is painfully coming 8 weeks after the he abduction of Kagara students in Niger State.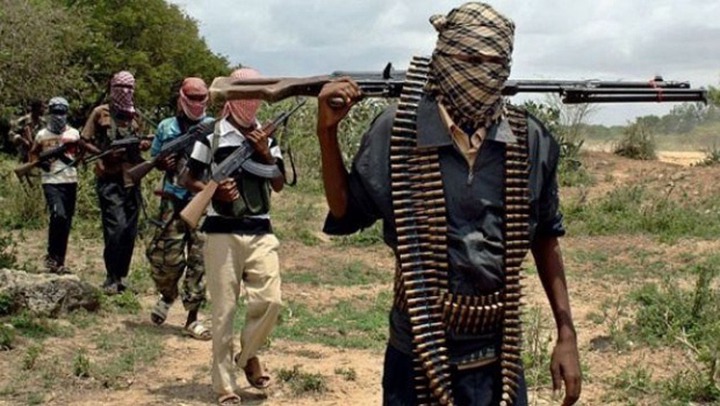 Following this development, Nigerians have used Twitter to expressed their disbelieve in this situation that is becoming a norm. The majority complained bitterly has it not up to weeks since the Kagara abductions occurred.
Below is a follow up of some of the reactions of Nigerians on the issue that is trending already.
but why will zamfara still operate boarding house system under the insecurity that pervades nigeria? if you have your child in a boarding school in zamfara, katsina, kaduna, niger, and other vulnerable states, go withdraw them now!  @mbuhari  can't secure them!  #rescuejangebegirls
— reno omokri (@renoomokri)  february 26, 2021
they were deliberate in coercing the media to support their rebranding of terrorists as "bandits".
yesterday, i read that a governor of zamfara said, "bandits deserve sympathy from nigerians".
a man whose people are being killed daily by his rebranded terrorists.
na waaa.
— oby ezekwesili (@obyezeks)  february 19, 2021
zamfara today. niger yesterday. katsina the other day. taraba few days ago. ibadan weeks ago. ogun and ondo too. it use to be one week one drama now it's one day one drama.






— dr. dípò awójídé (@ogbenidipo)  february 26, 2021
it's not up to 2weeks that kagara schoolboys were kidnapped in nigeria state.
today we wake up to news of 300 schoolgirls kidnapped from jangebe in zamfara.
banditpreneurship has to be the most lucrative business idea out there at this rate. because this madness makes no sense.
— #ourfavonlinedoc   (@drolufunmilayo)  february 26, 2021
zamfara governor: bandits deserve sympathy
bandits: kidnap 300 zamfara girls
the government to the bandits pic.twitter.com/abnk1mglgv
— odogwu   (@daddy_nomso)  february 26, 2021
i am angry in my spirit this morning. 300 female students abducted in zamfara. students and parents don't deserve this. is it time this shambolic government and yeye northern governments shut down schools in the north?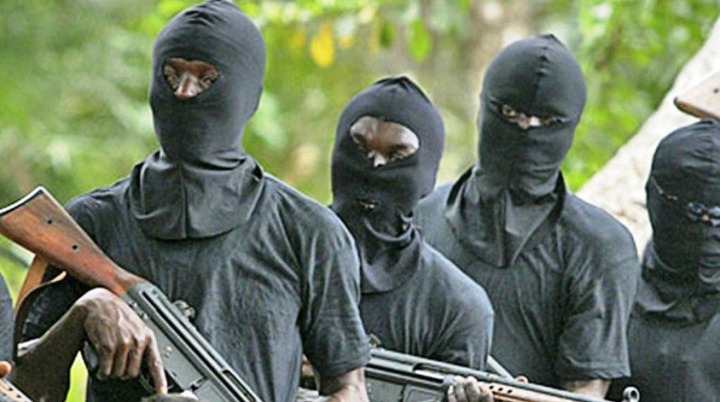 Following this develop, do you think Nigerian government no something about this abduction going on in the north?
Let read your views in the comments section. You can as well like and share to others to participate in the discussion.
Content created and supplied by: BabsMinds (via Opera News )