The just exited Batch A and B N-power beneficiaries are expected to forward their complaint concerning N-exit portal registration to the support team.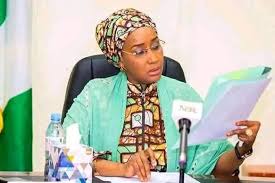 N-power issued this notice to all batch A and B beneficiaries concerning issues of incomplete registration and invalid email address notification on the N-exit portal which has been the most difficult challenges faced by some beneficiaries for a couple of months now. 
The minister of humanitarian affairs, disaster management, and social development Sadiya Umar Farouq, disclosed this via the official Twitter handle of the ministry as she instructs all the beneficiaries facing one difficulty or the other to kindly compiled their complaint and forward it directly to the N-power support team via [email protected] for urgent attention.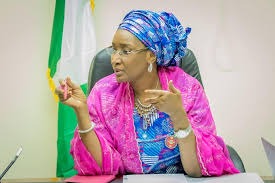 The minister in her statement warned all the beneficiaries not to in any way disclosed their important information to the public on social media for security purposes. 
The information not to be disclosed is the Bank Verification Number known as BVN and other Bank details which might be used by some fraudsters to carry out their fraudulent activities.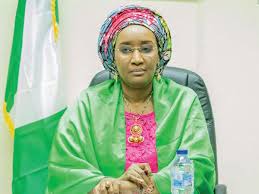 Furthermore, the minister said that any beneficiary who may want to disclose his or her confidential information due to the nature of his or her challenges should send it directly to the support team via their email address.
She, therefore, urge the beneficiaries to stay calm as the ministry will do all it takes to ensure that all the beneficiaries registered successfully and received their exit package.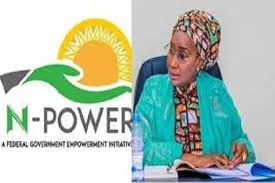 Concerning those who have already registered, you are to check your portal and confirmed that your registration is valid.
Content created and supplied by: Don_Golovy (via Opera News )