Few days ago,some school children from Kagara in Niger state were allegedly abducted by suspected bandits. The Kagara school children and some of the school staff were among those abducted.
in case you have not being following the news; few days ago,gunmen forcefully gained entrance to Government Science School, Kagara,in the Rafi local government Area of Niger state,abducting students,teachers and many others. This kidnap came in the wake of several reports of insecurities in the country,with Fulani herdmen menace and the recent ESN saga.
Following the abduction,some Muslim scholars had gone to negotiate with the bandits,in a bid to persuade them to release the abductees. This piece of information was released yesterday by SaharaReporters,as the federal government strives to see the abducted victims set free and reunited with their relations.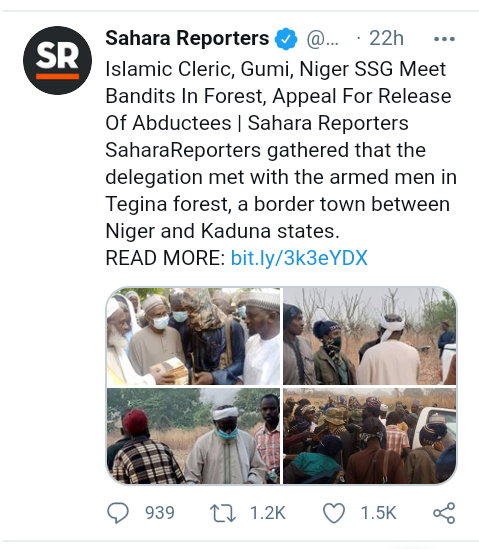 See more photos of the Islamic Cleric, Sheikh Gumi and others negotiating for the release of the abductees.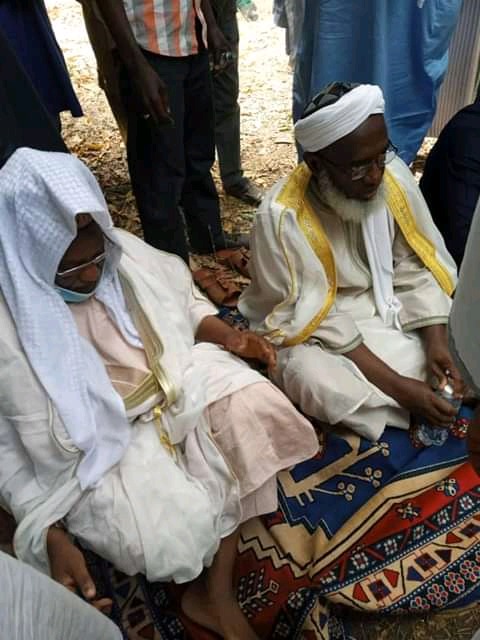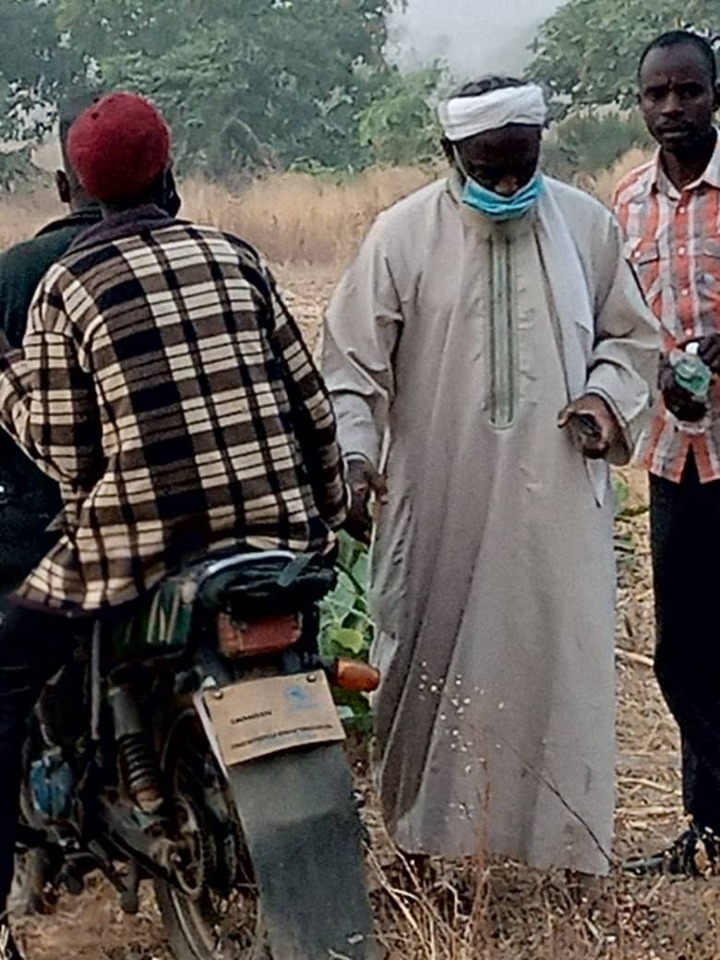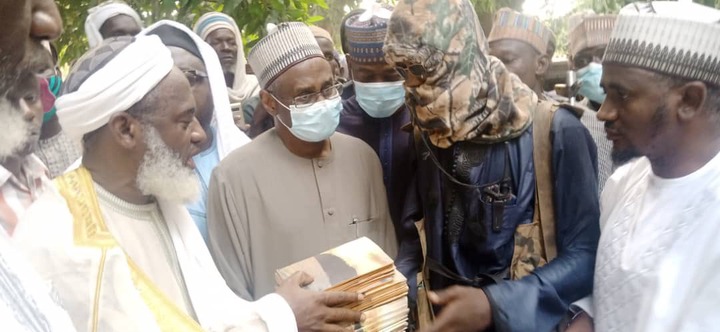 Several media outlets in the country also alleged that 800 Million Naira was offered to the bandits to release their victims,as the federal government is doing everything in it's power to secure the release of the abductees.
The Islamic Cleric Sheikh Gumi,had also pleaded with the federal government to grant a 'blanket amnesty' to the bandits,as that would help in the ongoing negotiations with the bandits.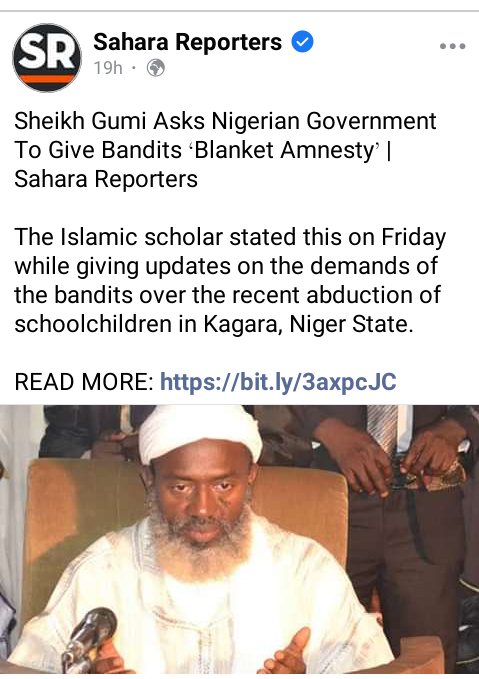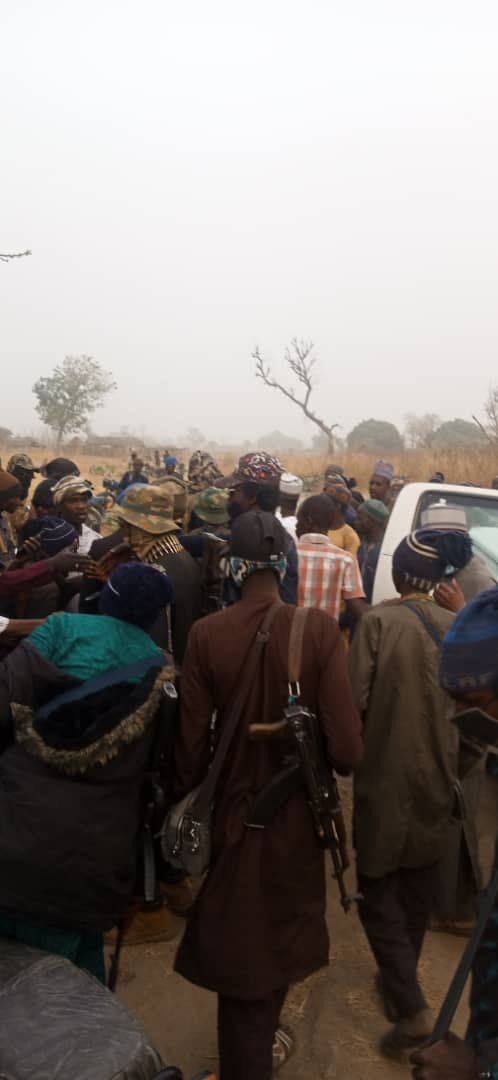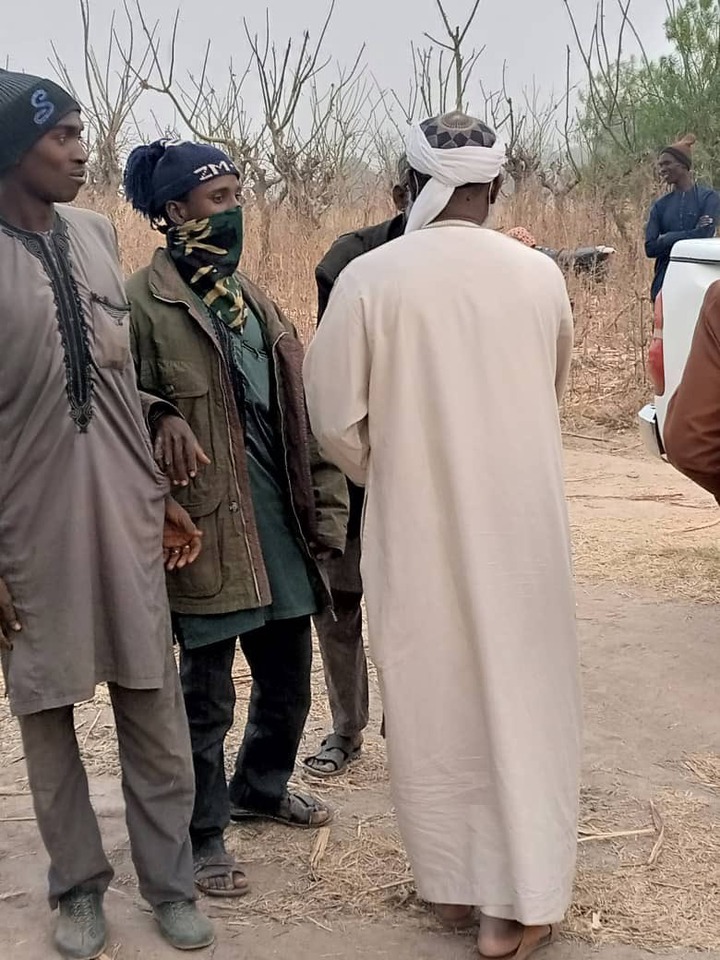 This piece of information had really infuriated some Nigerians,as many wondered why the federal government should offer them such a huge some of money.
Some Nigerians have gone further to say that such money be used to settle ASUU,in order for the students to behind school again.
See some photos below.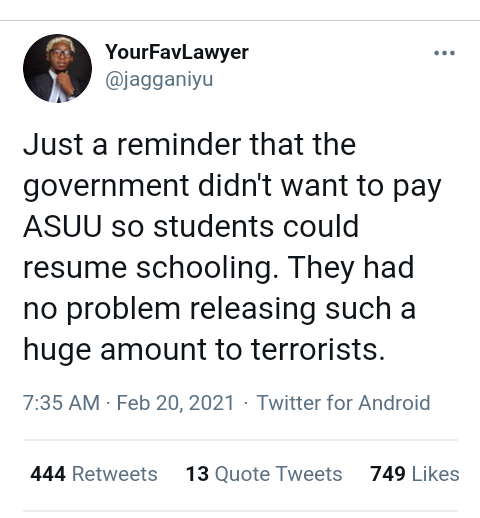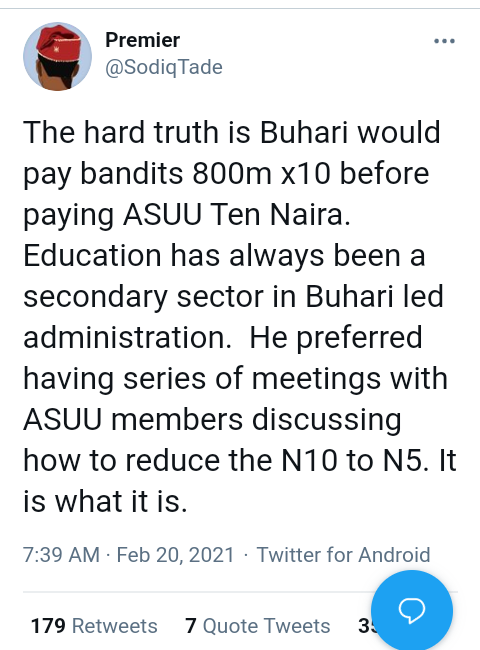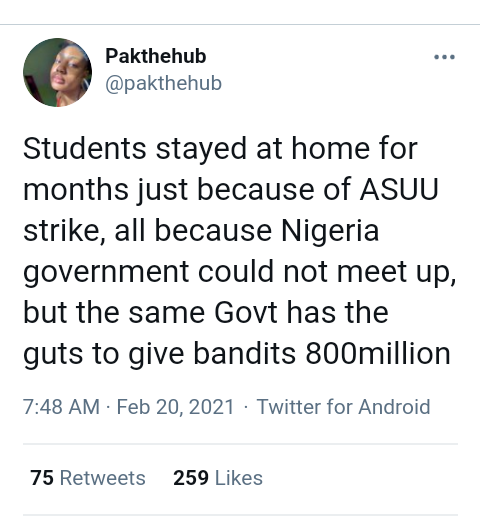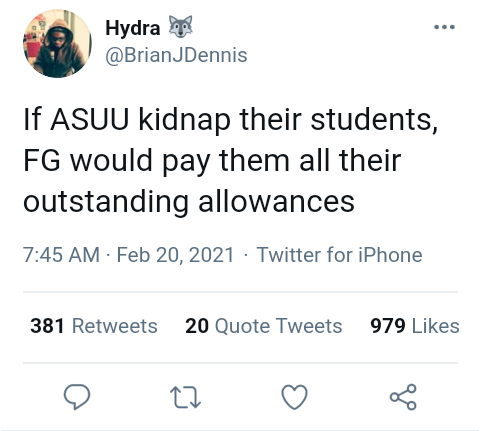 One begins to wonder why the federal government will allegedly offer 800 Million Naira to bandits while ASUU has being complaining of their outstanding debt for such a long time.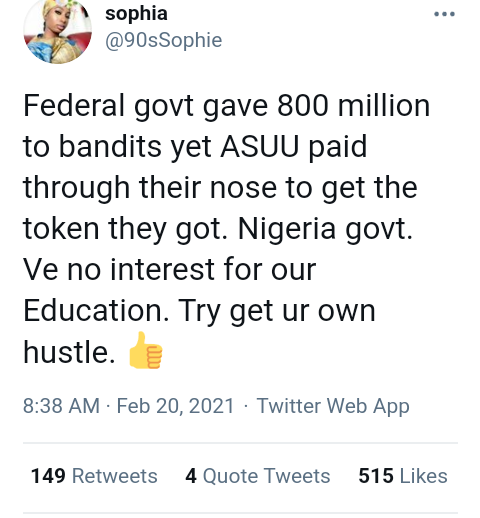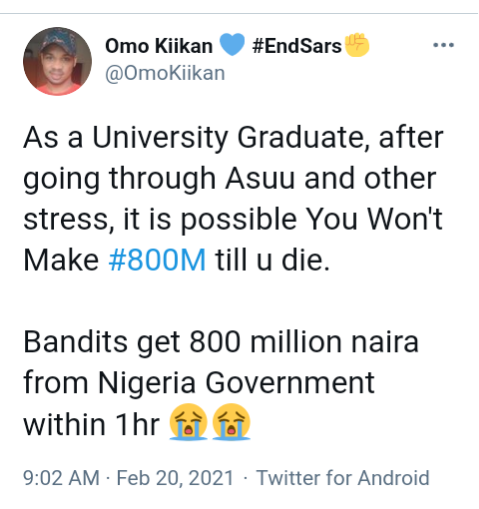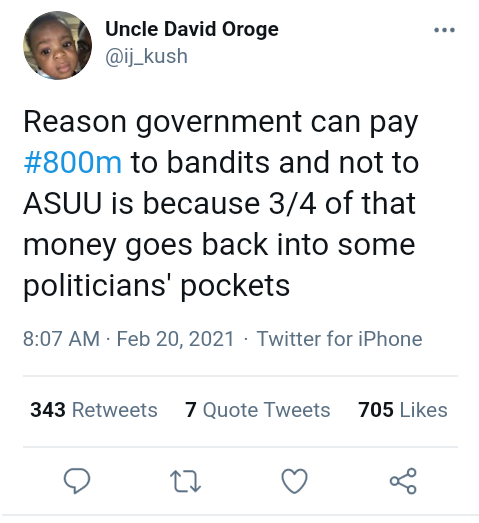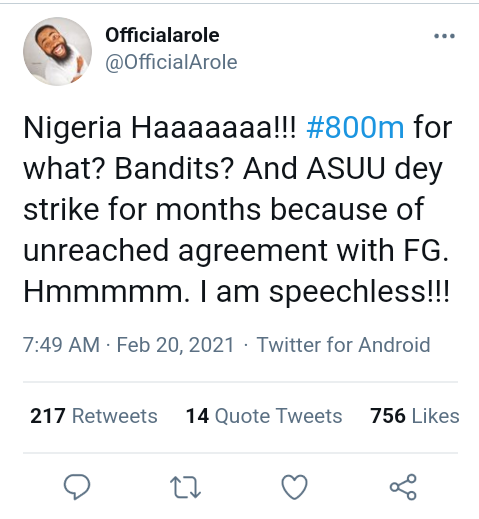 What do you think about some of the above complaints by Nigerian youths?
Should the federal government use the 80/M for ASUU,or were they right in using the money in securing the lives of the Kagara school children?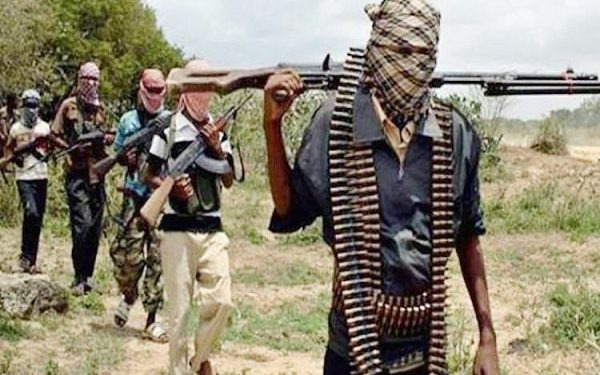 Kindly drop a comment below. Like, share and don't forget to hit the FOLLOW button on the top right corner for more interesting articles from Writer-Media.
Content created and supplied by: Writer_Media (via Opera News )