Discussing the I'll in our present society, internet frauds (Yahoo Yahoo) is fast becoming a norms and an adopted practices by many youths in the society. As it is presently perceived by many youth as the fastest, and easiest way to making money, even though the act is nothing other than extortion and stealing.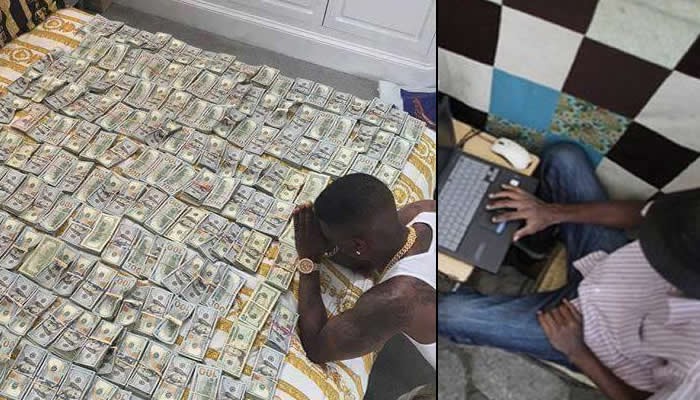 In this light, an area in Edo state witnessed shower, yet not an ordinary shower, but money shower, as suspected Yahoo guys (Internet fraudusters) stormed the area and started throwing money from their cars. Even though the occasion that warranted this action is unknown, the action is one that gladdens the heart of the people of that area.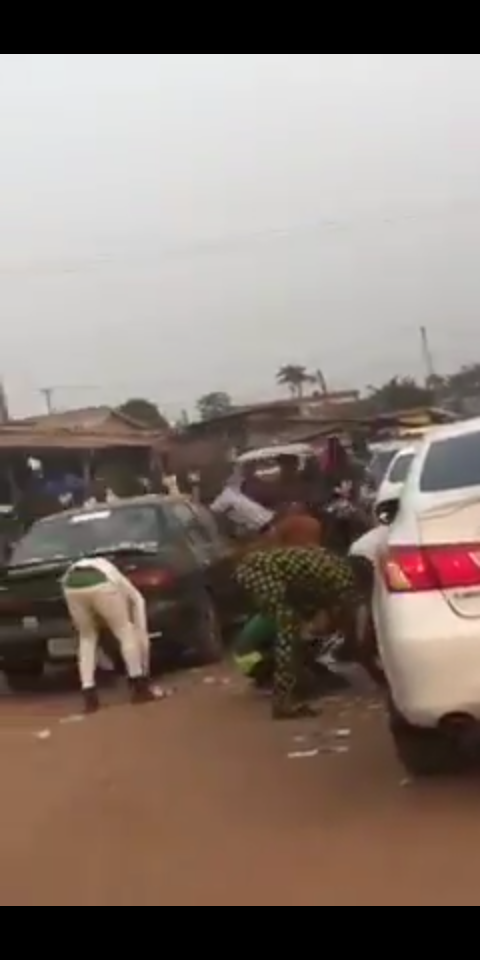 The locales of the area in Edo, can be seen moving from a position to another with effort, in other to pick as many notes as they possibly can pick, as it is not everyday a group of people storms your area and begins to rain money on people out of which some of them rarely have what to eat in the first place. Watch video here: https://twitter.com/instablog9ja/status/1358680419495993351?s=08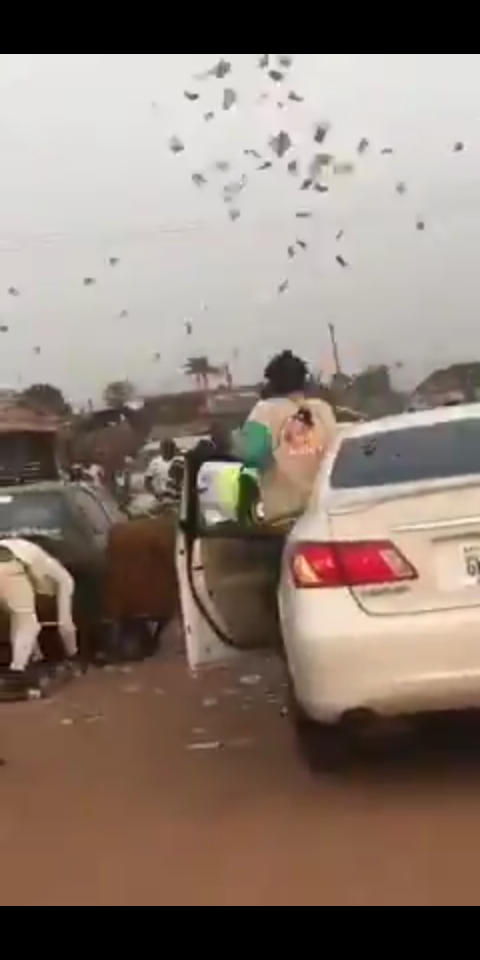 Even though this act gladdens the heart of the locales of the state, it is no reason and will never stand on the course to curb and put and end to internet fraud. As it is not a legal job and should never in any circumstances be encouraged among youths. The need to remind and reorientate youths that such an act is punishable by law and can deal a big blow to their future should be normalized.
Content created and supplied by: Antenna102 (via Opera News )