5 Common Mistakes Nigerian Drivers Make While Driving That Could Lead To Road Accidents.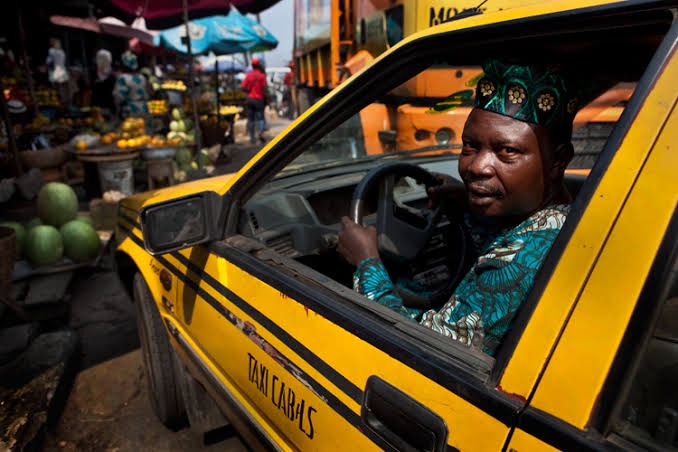 It is a common belive that Man is bound to make mistakes, nobody is perfect. In any day to day activities engaged by Human beings such as driving, human errors are bound to happen. This is one of the major reason why it is required to pass a Driver's test to help checkmate the rate at which these common mistakes happen.
However, mistakes which have consequences such as loss of life, are easily committed by Nigerian Drivers in which they unaware of.
Here are examples of some them and how they could be prevented
1. Wrong use of seat belt.
Many Nigerian Drivers especially the Commercial Drivers neglect to make use of this important car feature. A lot of Drivers think that wearing of seat belt is for fashion or an means to avoid being stopped by the authorities. It is important to note that wearing of Seat Belts helps you to reduce the impacts felt in sudden car crash. Hence, any driver that refuses to make use of use preventive car feature exposes their body to injuries such broken ribs, broken neckbones etc
2. Driving on the wrong lane
This is a common practice which are seen among Nigerian Drivers. The habit of Driving on the wrong lane is seen as when there is slow movement of cars on a particular lane. This act done with the excuse that that they are in a haste should not be encouraged.
3. Flouting of the Traffic rules
No matter how impatience you are, endeavor to ensure that you obey the Traffic rules. Sometimes most Drivers driving through the inside the city intentionally disobey the traffic light when the red light is on. This is very wrong as it can lead to unexpected collision between your vehicle and another and hence lead to loss of life.
4. Driving off while the Engine is still revving
It common habit among many Nigerians to just hop on their parked car, start the engine and drive off immediately. This is a driving error. Once you kick start your engine, it is advised that always give your engine 10-15 seconds to get back to its temperature before you drive off.
5. Driving too close to the Car in front.
Drivers are advised to give at least a 2 seconds behind any Vehicle that is directly infornt of you to maintain a safe trailing distance. This is to prevent unexpected collision with any vehicle in your front that decides stops unexpectedly.
Content created and supplied by: SweetParrot (via Opera News )