The state of insecurity has become a challenging situation for the Nigerian government. The recent activities of bandits in the country needs to be tackled as they continue to attack schools in the North. The abduction of Jangebe students few day ago prove to the Government how vulnerable the northerners are at the moment.
The Zamfara State Government has pleaded to the Federal Government to intervene as they can't boast of a security system that can tackle the threat of Bandits in the country. Earlier yesterday, Bandits released the students that were abducted in Jangebe, Zamfara State. Reports claim that the Federal Government paid ransom to the Bandits. However, President Buhari has made a statement refuting such assumption.
It's so terrible to hear another sad news 24 hours after the release of the kidnapped students. In the early hours of today, security operatives and the Youths of Jangebe had a clash that led to the death of a person.
The Youths were said to have carried out a protest to agitate for an improvement in the security system after young girls were abducted in the area on the 29th February. A police man shot a youth in the process and he passed away immediately. Speaking about the incident, one of the residents said: "Things got out of hand when one of the security agents shot at the youths. One of the youths died, and two others sustained injury".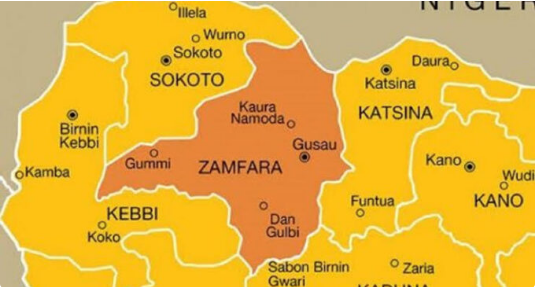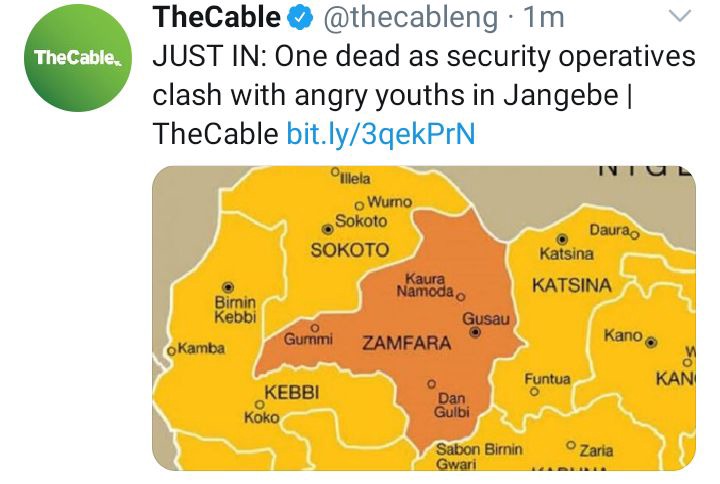 Content created and supplied by: Fijey2020 (via Opera News )