As it is known in the whole world today that a lot of young men below 30 years are all millionaires, but most boys cannot boast of honest earning.
More than 70 percent of the boys in the country are practicing illegal trades, they are known as Internet fraudsters or better known as Yahoo boys.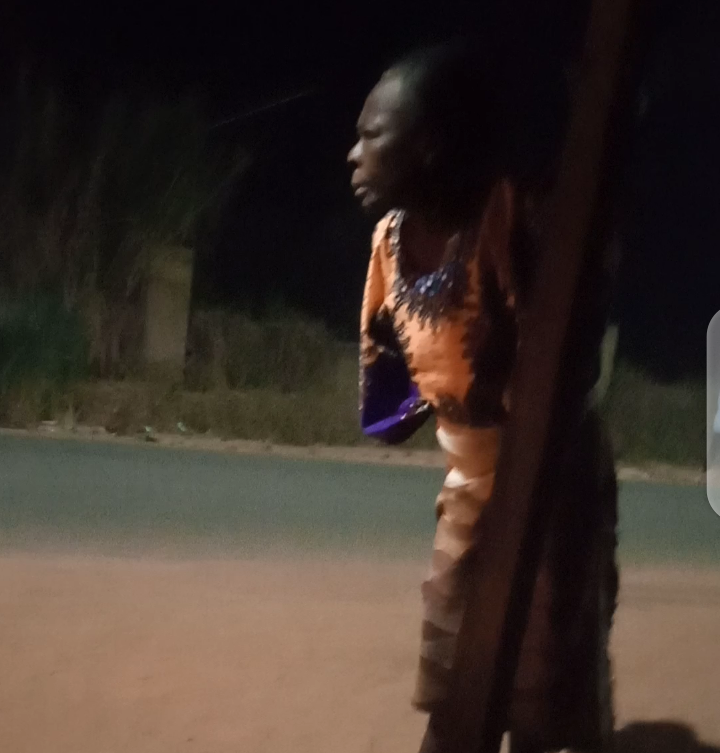 They scam People from home and abroad, some of them use charms as well just to feel involved, ride cars and live a lavishing lifestyle.
These are the reasons why they look down on anybody who comes across them, old, young or tender.
One of the internet fraudsters was seen by the side of a high way, he was sitting inside his car while an old woman who was standing beside him was reigning curses on him in her native language.
According to a witness, the old woman who is about 80 years was complaining bitterly on how the young man in the car flashed his car's headlights directly to her eyes, she tried to caution the young boy but he ignored the aged woman and did not bother to step out of his vehicle and apologize to the woman.
However, the boy whined up his car's window when the old woman approached him, as seen in the video below.
The woman referred to the car owner as chart.
Watch the video below, drop your comments and also share.
Content created and supplied by: Chibuzor1997 (via Opera News )