I share with you in this article moment between praise and Laycon.
Praise took to his social media page to share this update about Laycon visiting him. Laycon couldn't meet up on his birthday, so he promised to come visit him.
So he went there as promised and they both had fun together. Praise said they decided to settle it all out on the console as they played FIFA 18 together.
Praise confessed that Laycon won him 1-0 but Laycon said it was more than that. Laycon claim he won praise 3-0. To cut it short he won him, first round. So we wait for the second round and all other rounds.
Take a look at the moment captured in pictures below and do well to share your thought with us via the comment box below.
Some people that reacted to this are of the opinion this is just so beautiful from both of them. Men don't hold grudges they move past anything.
If it was women now you will hear stories like, you didn't come for my birthday and you knew I came for your own.
Share your thought with us via the comment box provided below.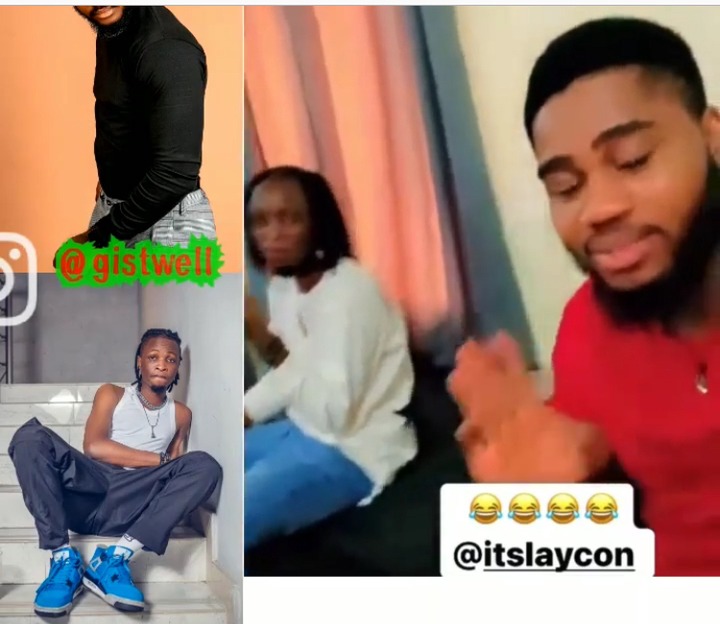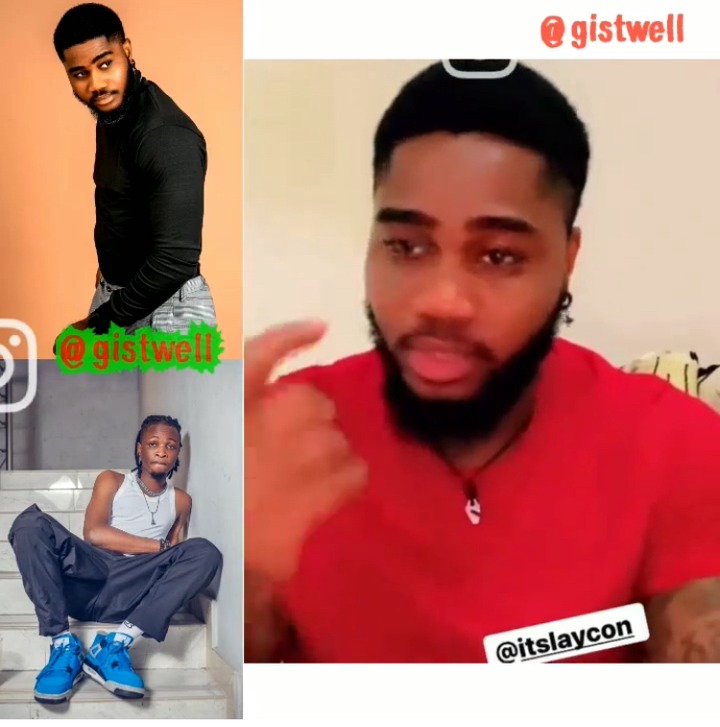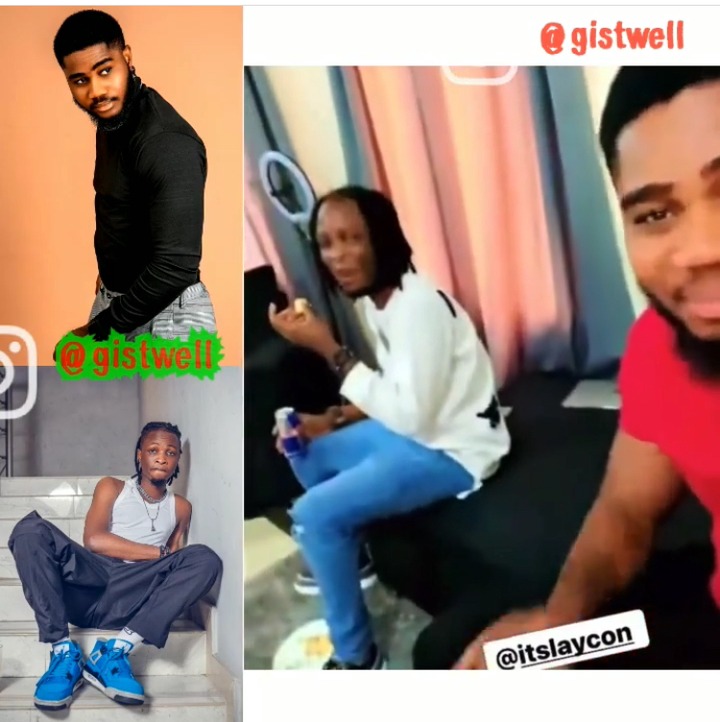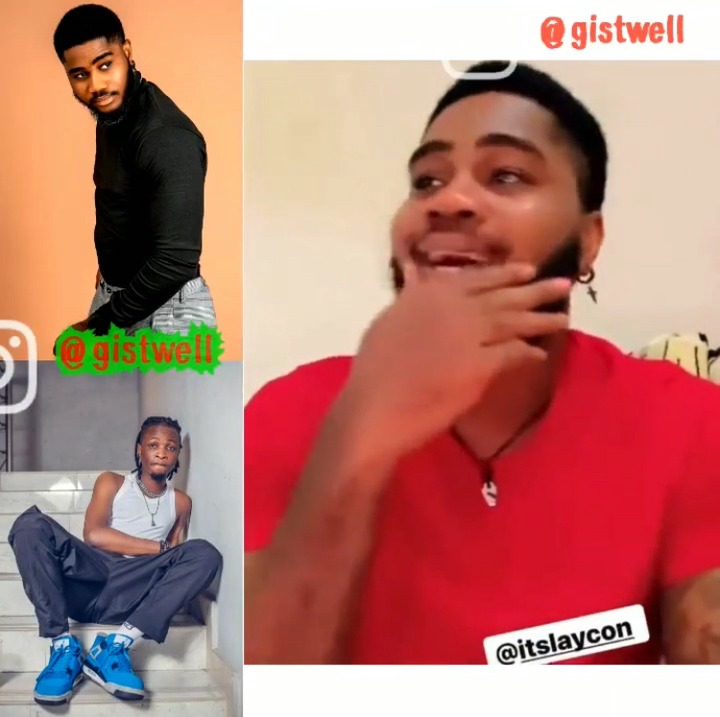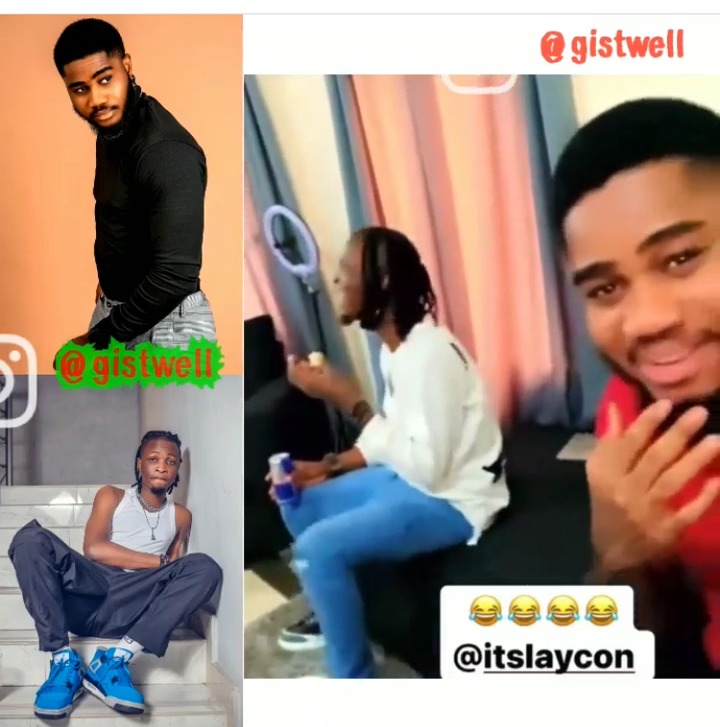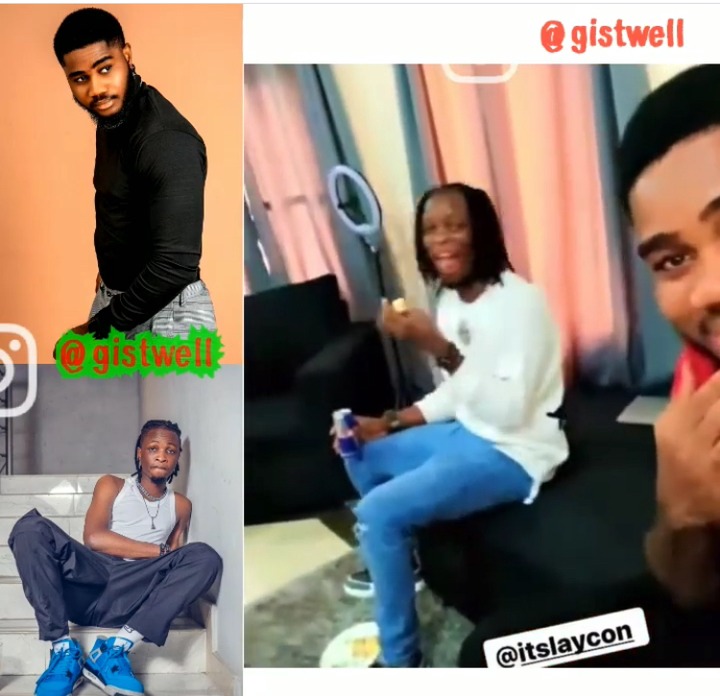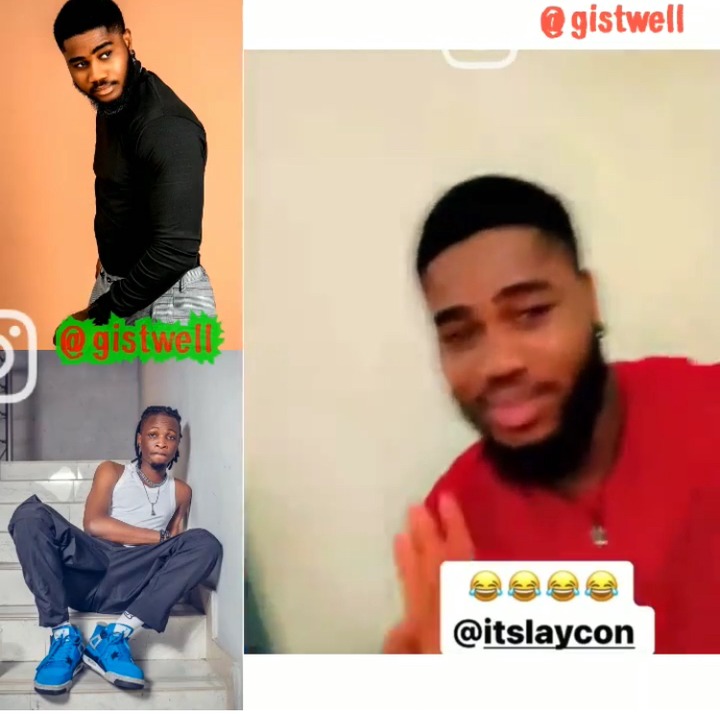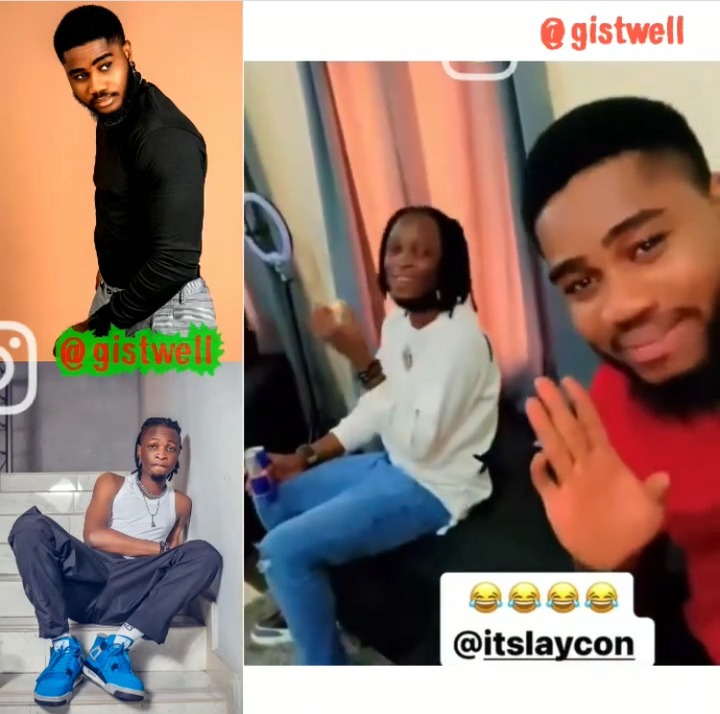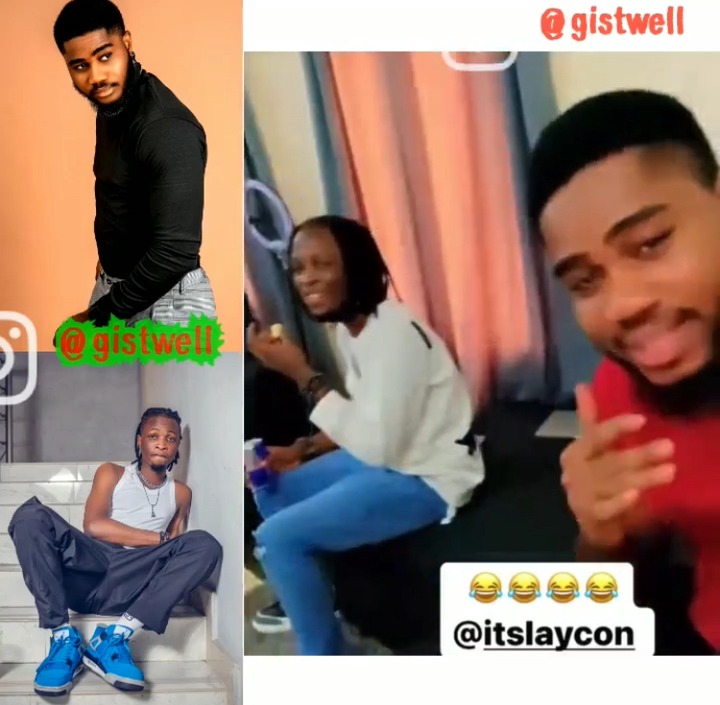 Content created and supplied by: Geenews247 (via Opera News )