Scam, fraud or 419 is growing rapidly all over the world as people no longer want to work hard or do legitimate businesses to get money. Many people especially the youths are into fraudulent activities because they want to make money quick without much stress. Many even go to the length of using magic or voodoo powers to scam their victims who may later loose his or her life after finding out he or she was scammed.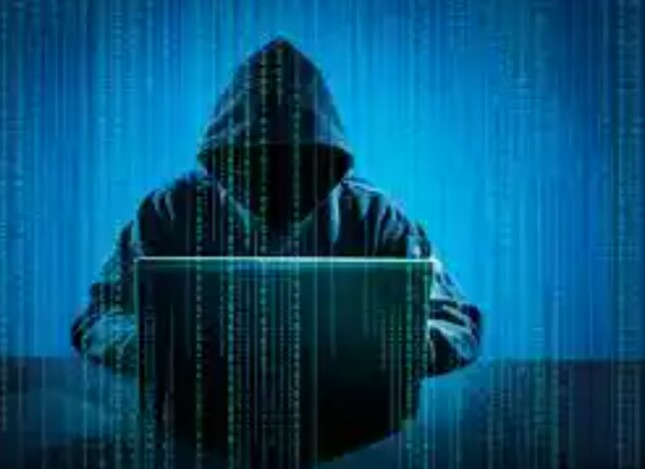 Many people fall victim of fraud because they choose to due to failure to pay attention to the activities of the fraudster.
We are going to look at reasons people get scammed easily and the reasons are :
• Illiteracy
Illiteracy is the number one reason people get scammed. Illiteracy doesn't really mean not going to school or having formal education. There are many people who are illiterates because they chose not to learn or enlighten themselves in other aspects apart from what they were being taught in school.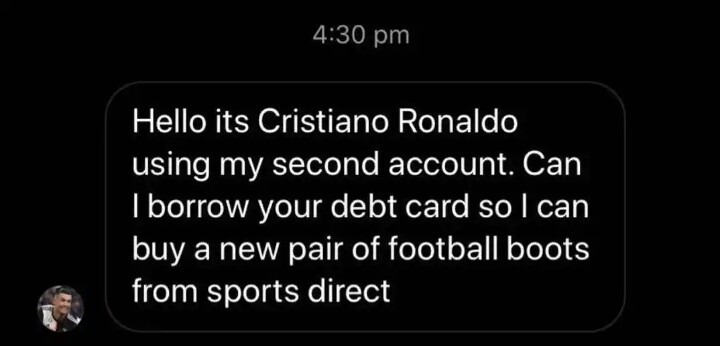 • Ignorance
People get scammed because they are ignorant of the fact that they are about to be scammed. They see themselves as non formidable and they fail to read signs when scammers approach them. Illiteracy also contribute to ignorance. If someone asks you for money through text, all you have to do if you want to send the money is to call the person to confirm first before sending the money.
• Greed
You should be fulfilled with whatever you have. Greedy people have very high risk of being defrauded. Sometime last years some group of people came with a program. They said they pay people 30% interest on their investments after 3 days. Ignorant people went ahead to give them money not asking what they will invest the money in and how they make money to pay that profit in short people. Some other people went not because they are ignorant but because they want to make money from the scammers and back off. They know these people will definitely run away with people's money but they also ignored the fact that the day they invest might be the day the scammers may decide to run. Greedy ones invested their life savings and to everyone's surprise, these scammers ran away after 11days without any trace.
• Carelessness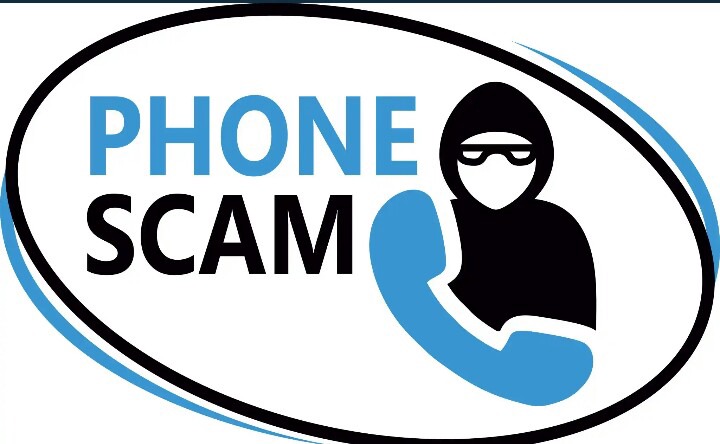 You received a phone call and someone told you he is calling from your bank that someone tried to withdraw money from your account. He then requested your card details and you give him , OTP was sent to your phone and you give him the OTP. This shows you are very careless. not knowing how relevant and confidential your account details should be also shows you are ignorant. Banks will never request for the complete card details of your card. Also go to the bank in case you receive that type of call to verify instead of giving your information to a stranger.
• Lust
Lustful people always get scammed times without numbers. For men that love womanizing, once they see anything that looks or sounds like female, all their body stands. They many meet someone online with a curvy dp and initiate a chat, from there they will get scammed. And women looking for sugar boys often get scammed of their life savings.
• Much Trust
When you trust people much, they many see it as opportunity to Robb or defraud you. You have to limit or cut down the trust you have in people and know that every human being can disappoint you at any time.
• Lack of information
Information( knowledge) they say is power and anyone who lacks information is in darkness. You should also read and make researches and see testimonies of people and this will help you gather much experiences and help yourself avoid being scammed.
I hope this helps
Please share and comment on this article. Ask questions where you are confused
Content created and supplied by: gaftsoil (via Opera News )