The police of Adamawa State has recovered a Cameroonian flag and camouflaged of military uniforms at at Lamunde Hill in Gumti National Park in Toungo Local Government Area of state. This was reported by the commissioner of Police of Adamawa State; Mr. Aliyu Adamu.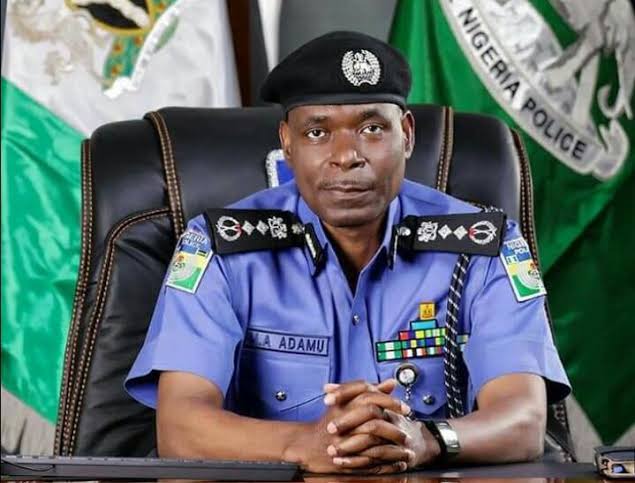 According to him, they discovered some items within Adamawa State which has a border to Cameroon. He initially said that they command has disconnected every criminal networks terrorizing the Nigerian- Cameroon border and southern part of Adamawa State.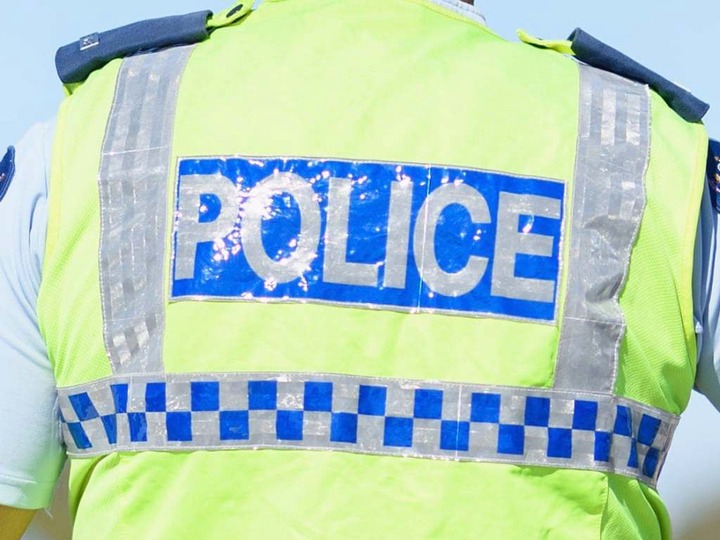 He said that the operation was carried out in Adamawa State and during the operation, they criminal were pursued with gunshots and most were wounded and they flee to Cameroon. They discovered some items like a Cameroonian flag, nine military uniform camouflage, and also a motorcycle.
They got the information from a person who issued to appear anonymous. They have really complained of several killings, kidnapping and other fraudulent acts. So they began their operation. He also issued the people of Adamawa and Toungo safety from the commitment of the command.
Content created and supplied by: Nero33 (via Opera News )