To be honest the activities and operations of Fulani herdsmen is becoming unacceptable. They are making life difficult for some people and gradually turning our country into a nation of terrorist. Everyday we keep receiving and seen their different attacks in some different places. Friends, many innocent people have lost their lives while some are no where to found because of Fulani herdsmen. It's also very important to note that herdsmen mission is to kill and destroy people properties. As the result of their lifestyle, farmers are even afraid to go to their farm work. They have no human feelings and that's why Fulani herdsmen looks at human beings as animals. This call for an immediate action by the Nigeria government before they wipe all people in this country.
Just this evening a video of two suspected herdsmen were nabbed with guns while boarding a bus in Anambra according to newsmen. And from the video I personally watched, not only two guns were caught from the suspected herdsmen, but 4 mobile phones were also seen in them.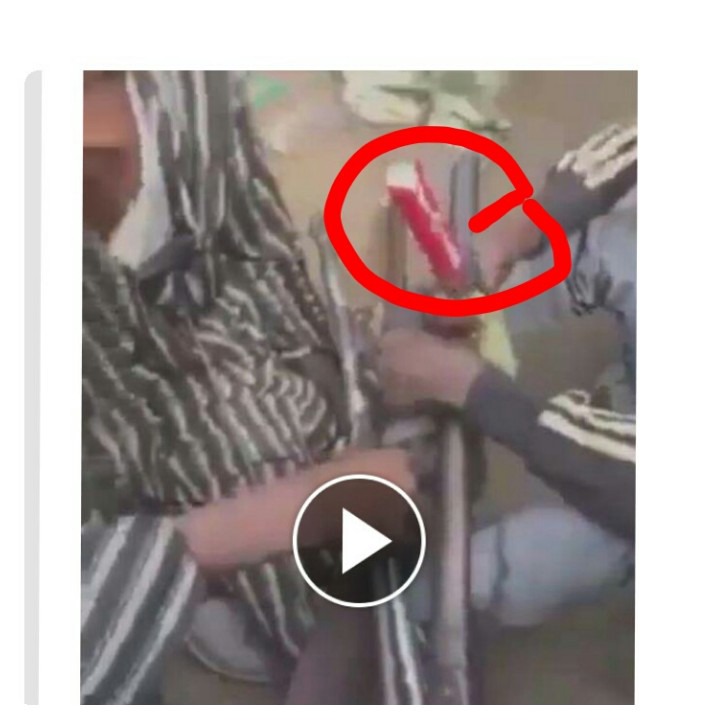 Furthermore, the suspected herdsmen were been questioned by the passengers on where they are going and why holding two guns, they were speechless and could not say a word.
Finally, the two guns and the 4 mobile phones were seized from them and I believe the suspected herdsmen will be taken to police for an investigation. I will also like to advice all people to stay alert and don't hesitate to arrest any suspected Fulani herdsmen.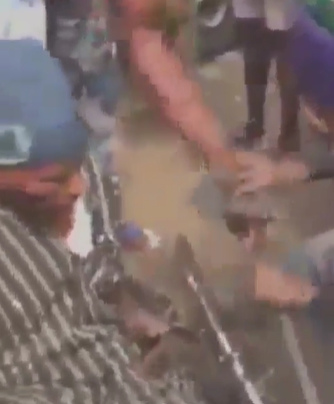 Now what's your reaction to Fulani herdsmen activities in Nigeria?
Kindly drop your comment, like and share in the box section below.
Content created and supplied by: kefson (via Opera News )