Ndigbo call on northern rulers to enjoin a retrieval to the lawful Herdsmen.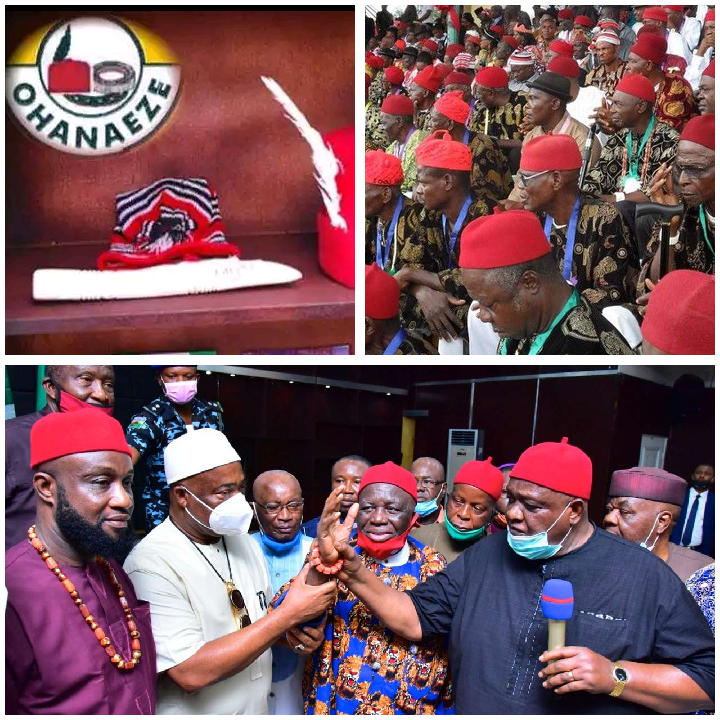 According to Feni Kayode, he suggested that Igbo's shouldn't be trusted. Amongst the Igbo's he claims to be deceitful, there are also good people.
Ndigbo call on Northern rulers to enjoin a retrieval to the lawful herdsmen to our communities, have interacted in several Hausa settlements across the South East.
The Igbo socio cultural organization, Ohanaeze Ndigbo, explained that if nothing is done, Nigeria would forfeit and no one would gain from such empty chatter.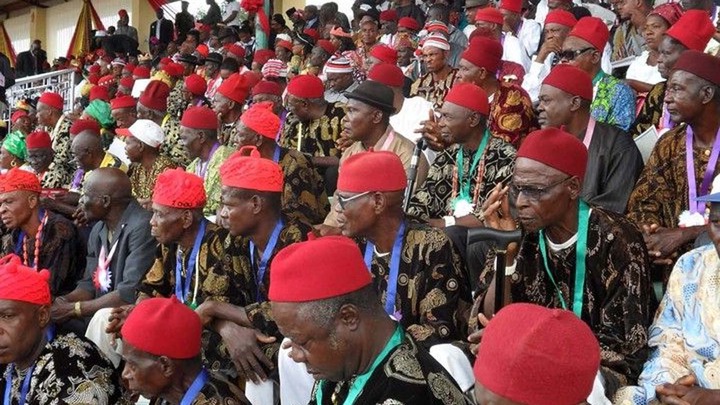 Ndigbo has called on the nobility in the South and North to desist from provocative comments that could stoke conflict between them.
Dispite some people thinks Igbo's shouldn't be trusted, Ndigbo are worried as they seek for current development in Nigeria around the activities of fulani herdsmen.
Ndigbo criticize the activities of herdsmen provoking a crisis through the invasion of farmlands, destruction and rape. Ndigbo declear that our people urge the observance of due process by all groups.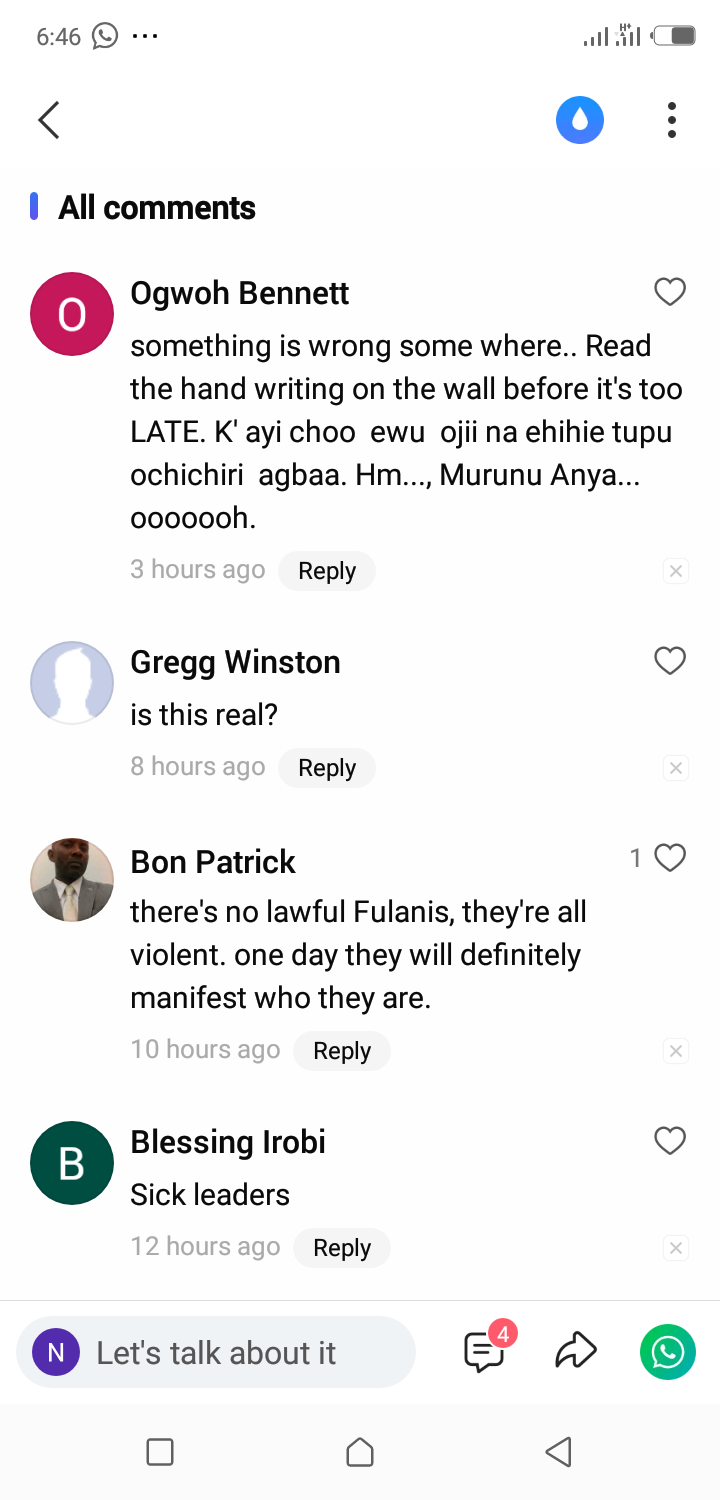 Conclusively, Ndigbo people are nation makers and not destroyers. Kindly like and share your opinion below using the comment section.
Content created and supplied by: Unique_kelly (via Opera News )