Kidnapping is now a common occurrence in Nigeria, as all categories of people and groups have reportedly being kidnapped ranging from traditional rulers, the rich, the poor, travelers, students etc.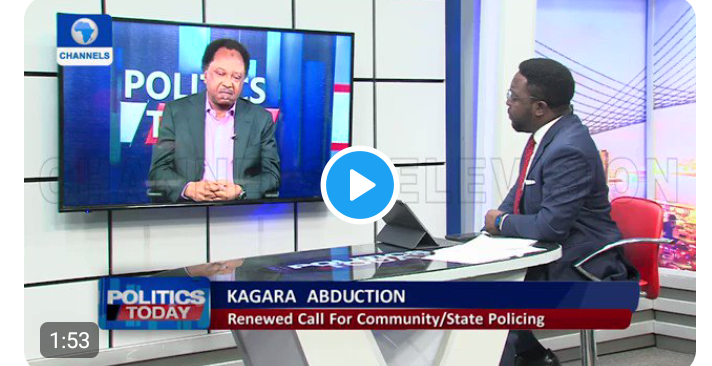 The issue of kidnapping seems like something that can't be eradicated in Nigeria, as the criminals always have their easy ways and smiles to the bank with pleasure.
The recent happening in Niger state has called for concern of all well-meaning Nigerians because it involves students in Government Science College in Kagara. Kidnapping of student is not new in the northern part of the country, starting from the Chibok Girls, Dapchi to Kankara and now Kagara.
In each of these kidnap cases, the Government have always paid a huge sum of money to get victims freed. No arrest before payment and no arrest after ransom are paid. This is just a good time for kidnappers in Nigeria, especially the Northern part of the country.
Shehu Sani has talk about his view during an interview with Channel TV. According to the former Senator, the Federal Government should not try to use any Military Force against the abductors of Kagara students until they are safely release.
The bandits have nothing to lose in the event of this drama and any wrong steps may lead to bad things happening to the boys, the Government should do anything without force to rescue the students since they have failed them already.
All form of indoor meeting, group meeting, committee meeting, outdoor meeting that won't produce any result should be discarded and face how to rescue the children as all those form of strange meeting the Government has been having before whenever there is a kidnap case hasn't produced any reasonable result, he said.
Watch the interview below.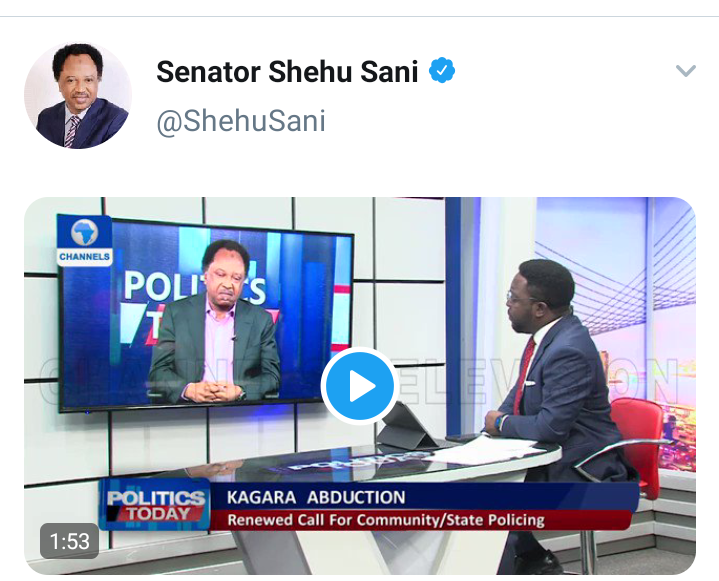 https://twitter.com/ShehuSani/status/1363001352167776258?s=09
This Shehu Sani comment got people talking as they share their own view. See some reactions below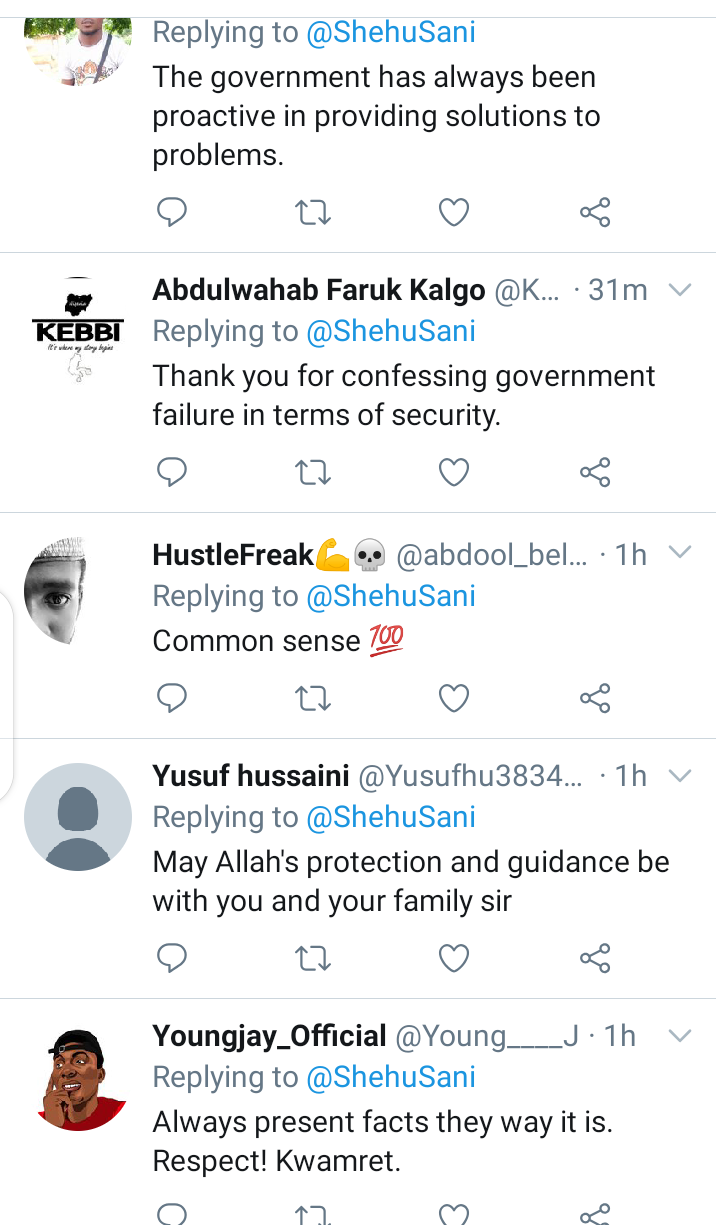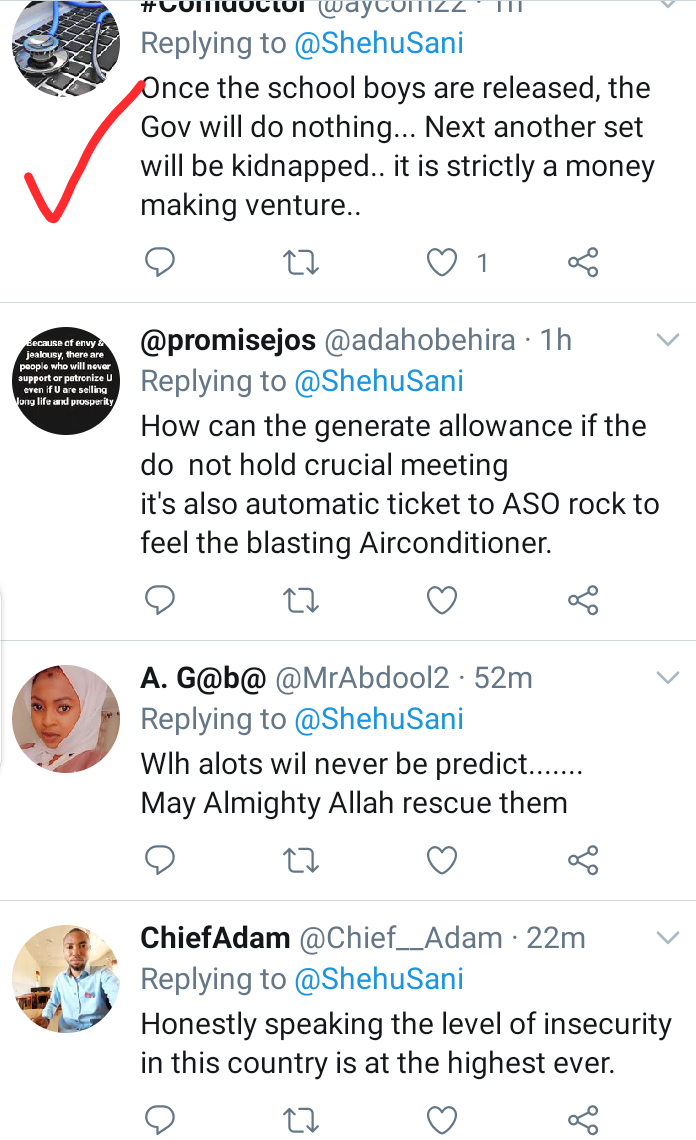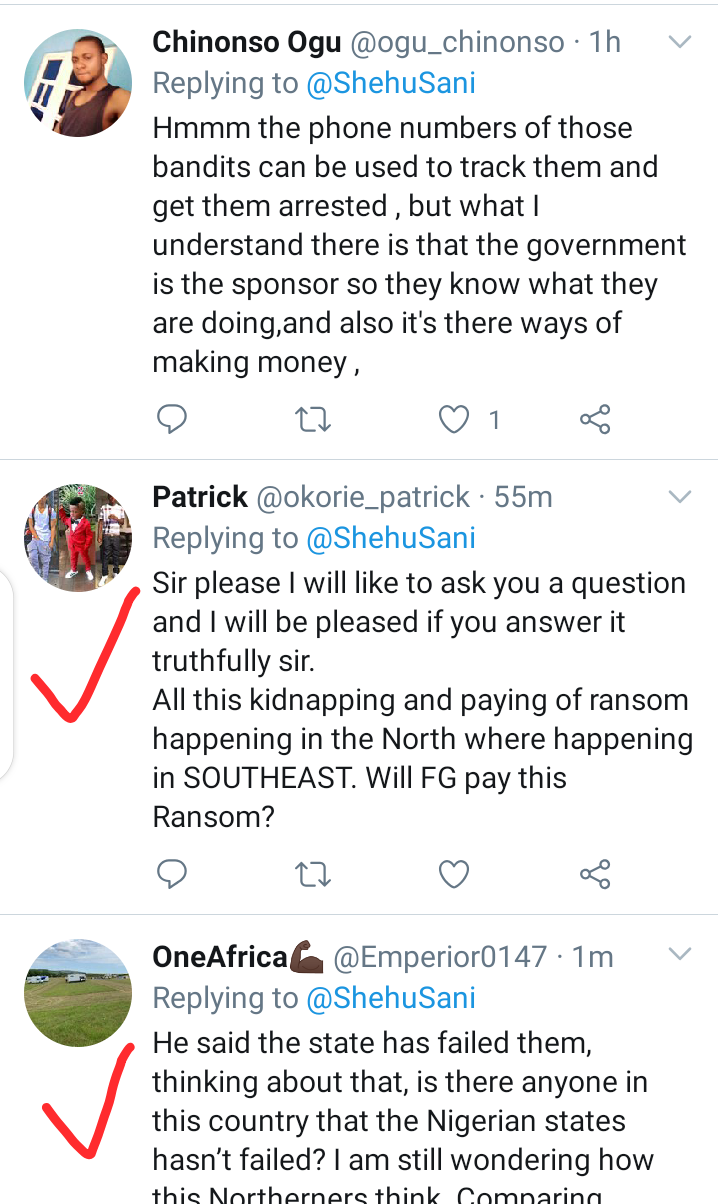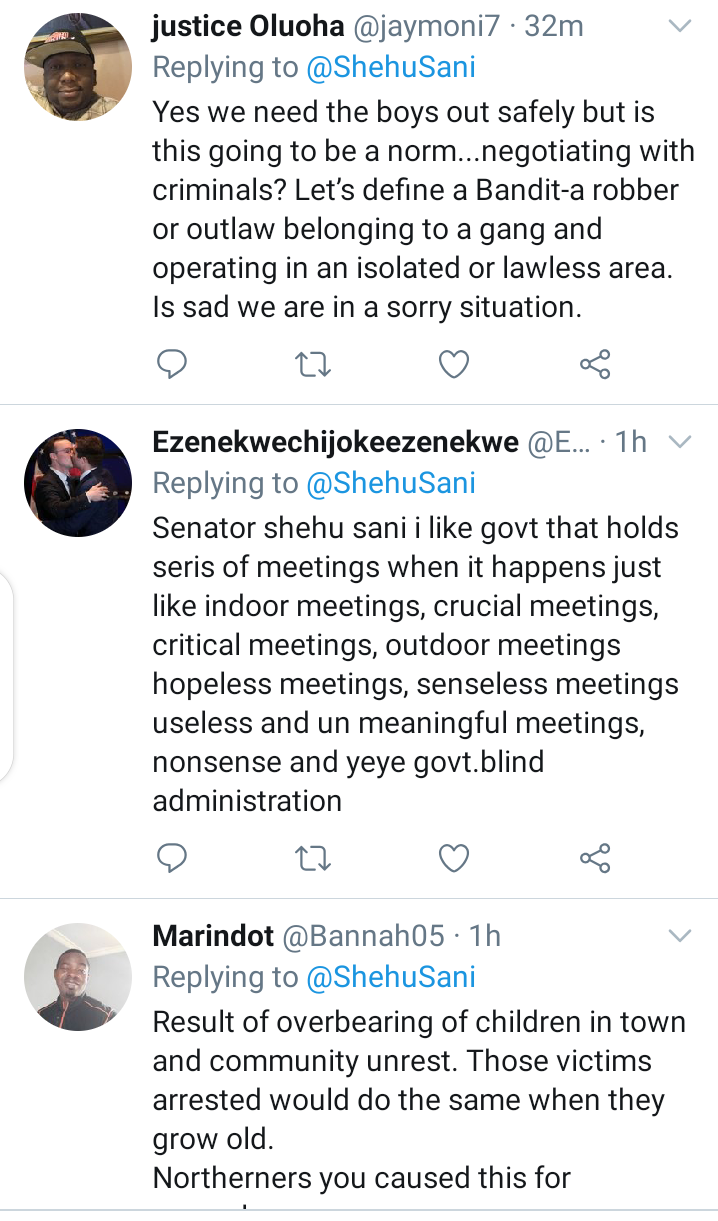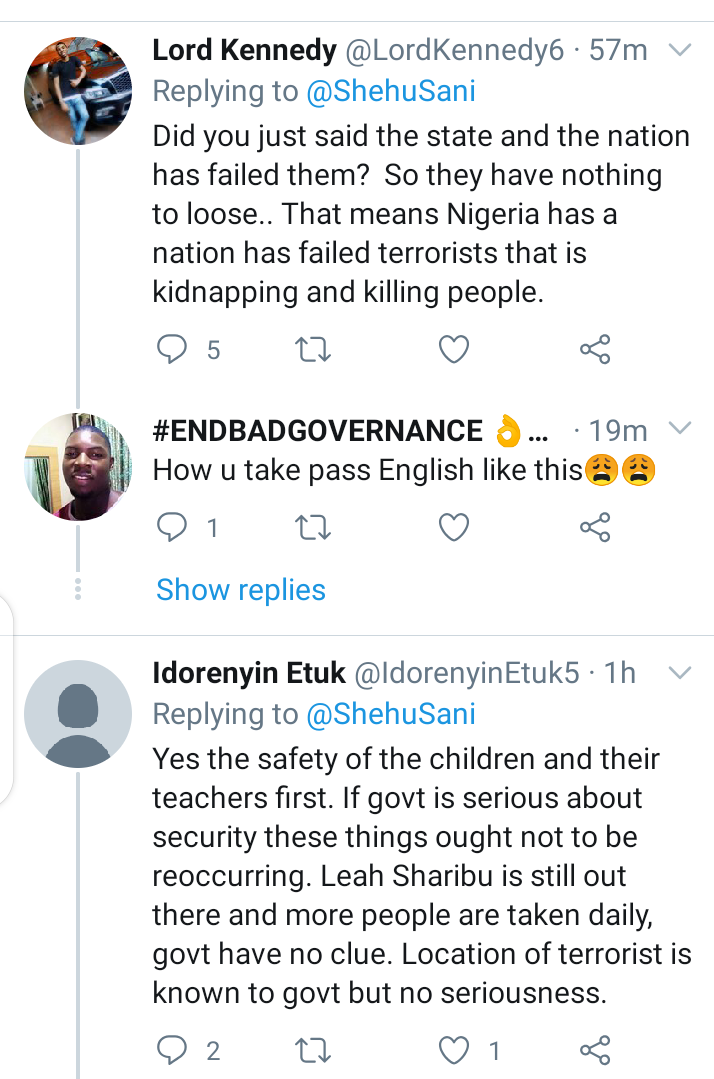 What is your own take about the opinion of Shehu Sani?
Content created and supplied by: Gistonline (via Opera News )