It is always important for us to know some people are very security conscious and wouldn't always be lenient whenever they seem to perceive danger.
A young boy of 20 years named Timothy wiks has allegedly tragically lost his life trying to execute a fake robbery prank. He was said to have approached a boy with butcher knives as part of a robbery prank for YouTube at a park, on sensing the danger quickly shot him to protect his life and that of others around. The shooter however claims he shot at him based on self defense and needed to do what he deemed necessary at the time since he had a gun option.
There are some pranks that shouldn't be done especially those that seem to make their victims perceive danger . As people tend to react differently to danger. Not all of us have the stamina to remain calm in face of danger . This should be a great lesson to other folks out there .RIP Timothy Wiks ... Prank Responsibly!!!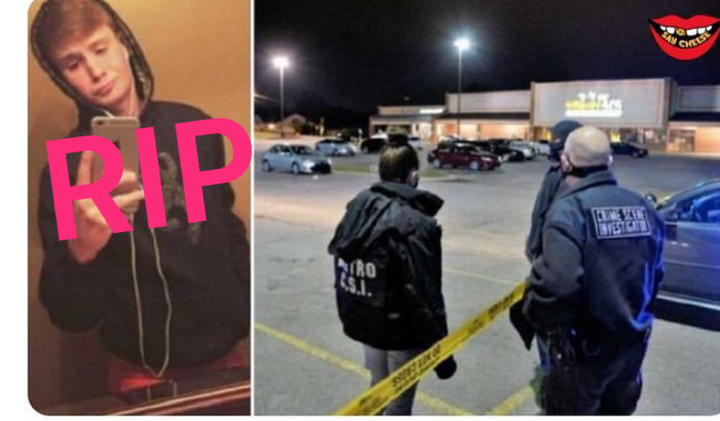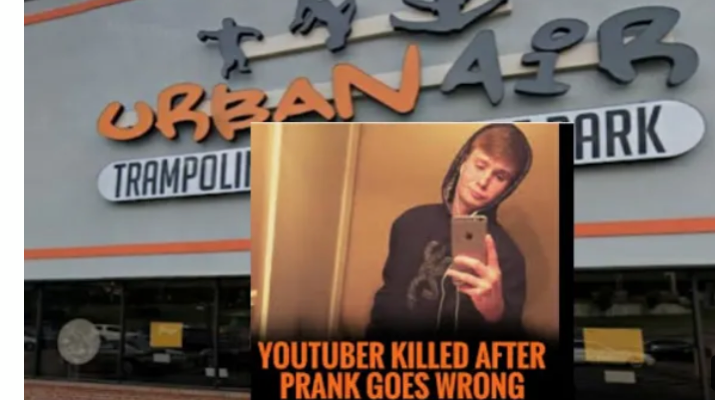 Content created and supplied by: Teesures (via Opera News )