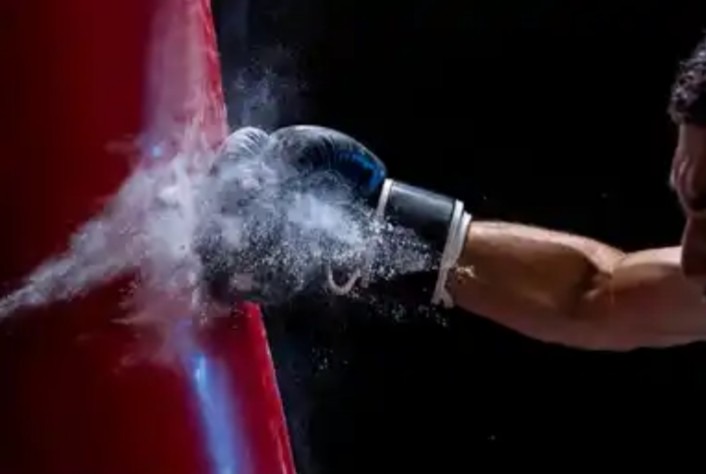 The rate at which people are dying as a result of physical altercation has become a major source of concern in society today. There have been several cases of individuals passing out immediately after they received a single punch from their fighting opponents. Most times, we tend to give a spiritual coloration to these kind of unfortunate incidents, which might, however, be true for some cases but we must also understand that some of these death or fatal injuries occur due to our deficient knowledge of the physiological network of the human body. 
The human body is made up of delicate nerves, organs, and systems. A direct attack on any of these components can lead to serious injuries or even death. The good news is, several of them are properly protected by strong bones and tissues while the bad news is, a number of them lack such concrete protections. In the process of an altercation, if you mistakenly hit your opponent in any of these places, just be sure that the terrible will happen. 
With the above explanation fully assimilated, I want to list ten parts of the human body you must never attack during a fight if you don't want to become a murderer. Attacking anyone in these following parts of the body can lead to serious consequences.
1. Base of skull/neck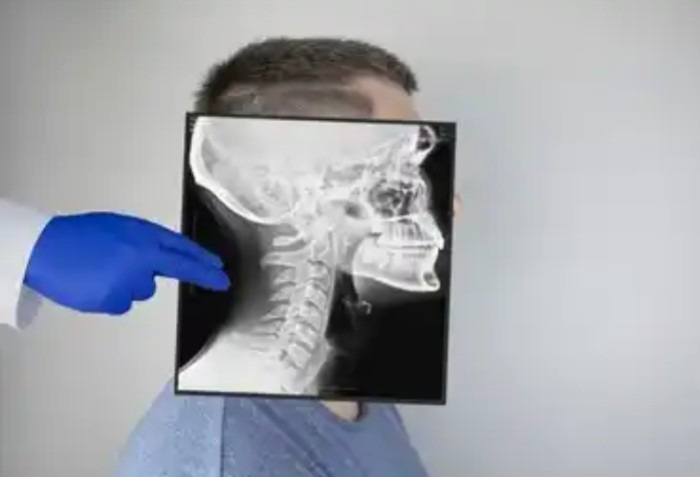 Hitting someone at the base of the skull can cause spinal cord injuries. Don't ever hit anyone at this part of their body.
2. Tailbone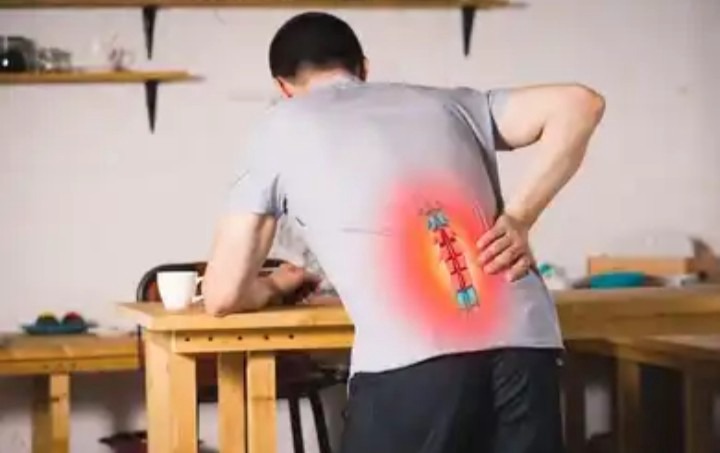 The tip of this bone is a small, sensitive bone, if struck with a hard object, it can easily break with grave consequences.
3. Side of neck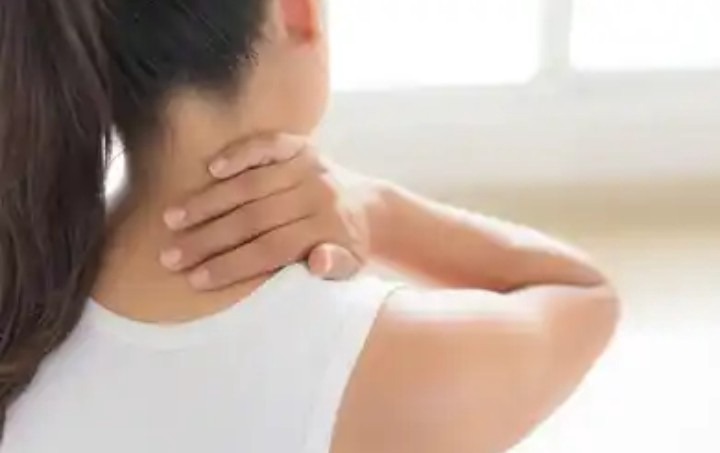 Hitting someone at this point can knock the person out instantly. Don't ever do it. 
4. Kidneys 
5. Jaw hinge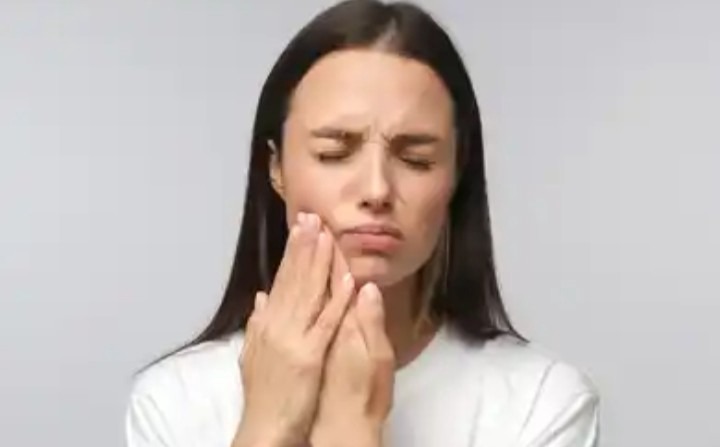 Punching someone at this point can break their jaw and lead to a serious problem. Be warned.
6. Base of throat 
7. Temple
A direct hit at this area can lead to instant unconsciousness and even death.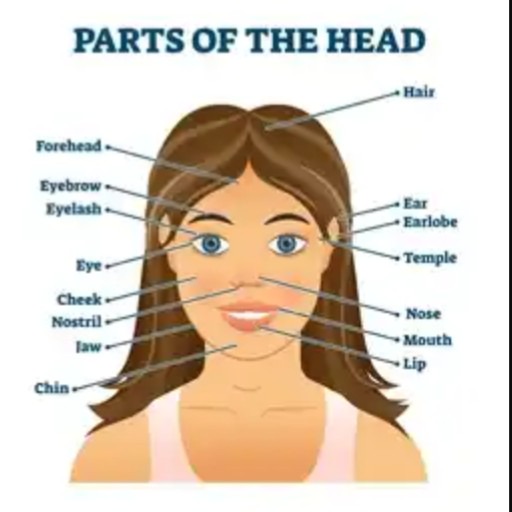 8. Chin 
A powerful Strike on the chin can knock someone out because it forces the head to twist so suddenly and harshly that it devastates the brain. 
9. Groin 
You don't need to be told what it will result in.
10. Solar plexus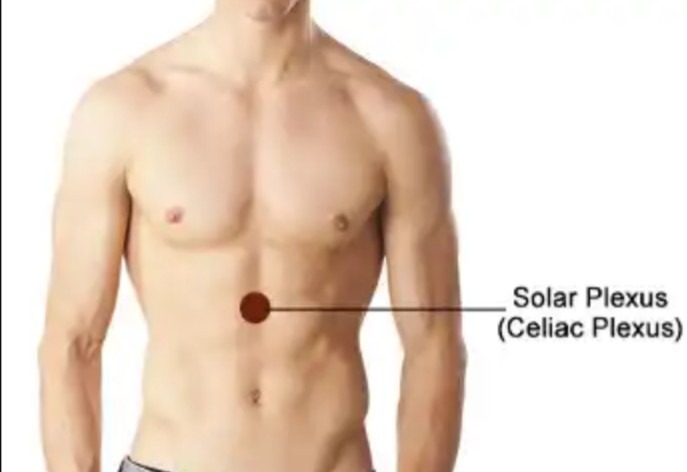 This is the delicate spot between the bottom of the sternum and the top of the stomach. A direct and strong hit to this point can lead to death. 
No sane individual will love to involve his/herself in a fight but just in case you find yourself in such a situation, please don't ever hit your opponents at the body parts listed above. I know you are not ready for the consequences. 
This write-up is not exhaustive, if you have any other opinion, please do well to share it with us.
Content created and supplied by: Eshovi (via Opera News )