Opinion : A Letter to armed bandits in Northwest region
Bandits,
Request For Termination of Banditry in Northwest region 
I hope you are not doing well. I was surprised by the way Nigerians are being kidnapped in North Western part of the country. For this reason , it is must for me to write this letter to you all for reconsideration.
There is no reason why Nigerians should be kidnapped and killed in the name of earning money .
Nigerians are your Brothers and sister. Thus, you have to repent and surrender weapons to Government for peace to return to normal in North western part of Nigeria .
God on the seven heavens does not like those who take killing and kidnapping of innocent people as lucrative business . Both Islam and Christianity emphasize for justice and warns people for do not commit evil crimes in the community .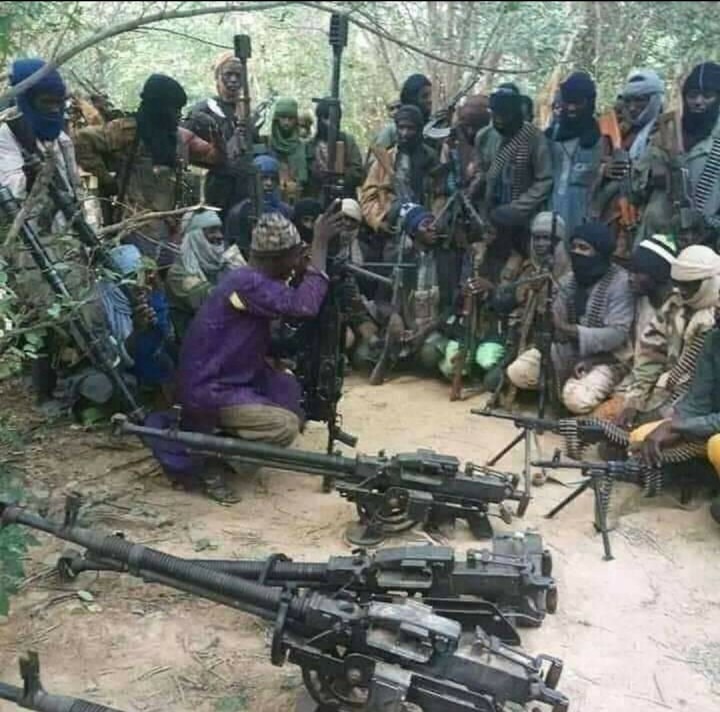 Thus, I call your attention to accept peace, surrender weapons and look for another business in Nigeria . I implore you to stop kidnapping and killing of innocent people in Nigeria .
I hope that you will get my massage , you should accept peace and surrender weapons to Nigerians Government
Content created and supplied by: S.Hamis (via Opera News )