In the past, you can negotiate with a phone thief to give you back the SIMs and take the phone. In fact, SIM cards were so cheap that only petty phone-thieves would be interested in your device. With the new government regulation on SIMs card registration, which is aimed at tracking criminals, hardened criminals who can't afford SIMs would be forced to begin robbing innocent citizens for their numbers.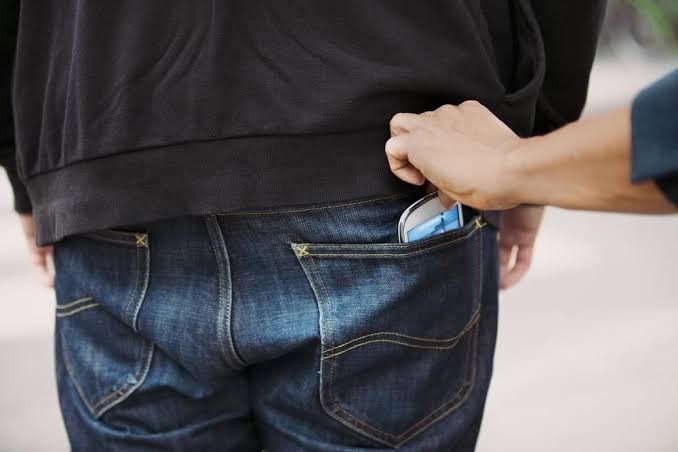 Image: Digital Trends
With the surge in criminal activities in Nigeria, particularly with the increase in Kidnapping, fraud, and terrorism, perpetrators have been identified to be using unregistered or faulty registered SIMS that contains no true information about them for easy tracking and capture. The Federal Government of Nigeria decided to put a stop to this by insisting that every SIM is authenticated with trackable data. First, the sale and registration of new SIM cards were stopped; then the current directive to all citizens to link their National Identity Numbers (NIN) to their phone numbers.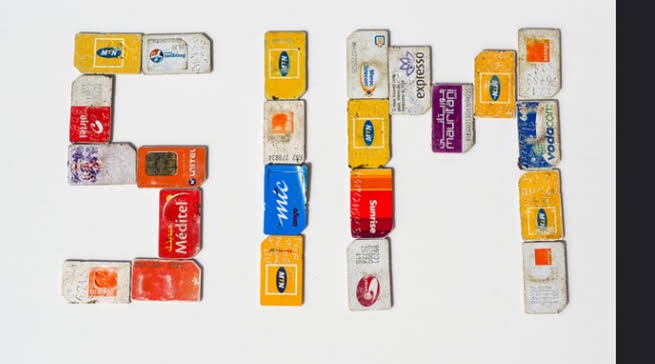 Image: rba.co.rw
This initiative will make the tracking of criminals easier, for every SIM card would be associated with a registered person who can be easily identified and captured. SIM cards that were linked to NIN would be disconnected hence, cutting off the criminals from communicating. As it will be impossible for criminals to perpetrate their acts and vices without being traced, they would most likely turn to stealing or robbing innocent citizens for their SIMs. 
The kidnapper, fraudster, or terrorist who cannot use his SIM after deactivation would not risk using the SIM linked to his NIN that gives access to his genuine bio-data, would decide to steal or rob innocent Nigerians of their own SIM Cards. Phones would be stolen or robbed from owners not for the mobile-gadget itself but for the phone numbers in them which would be used for criminal purposes.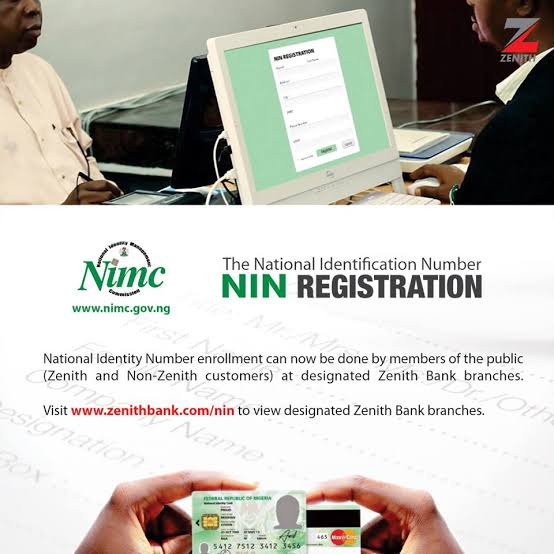 Your NIN contains all your necessary information, linking it to your SIM makes it easier for you to be identified. If you lost your phone, report immediately to the police (Image: NIMC/Facebook)
Nigerians should beware once Nigeria Communication Commission (NCC) and telecom companies decide to disconnect existing phone numbers not linked with National Identity Numbers (NIN), criminals, in luring hardened ones would begin prowling the streets to pounce on people and rob them of their phone numbers which will be used for criminal purposes. When tracked, phone number information will lead the security operatives the person robbed, the innocent might end up suffering for the crime he or she did not commit.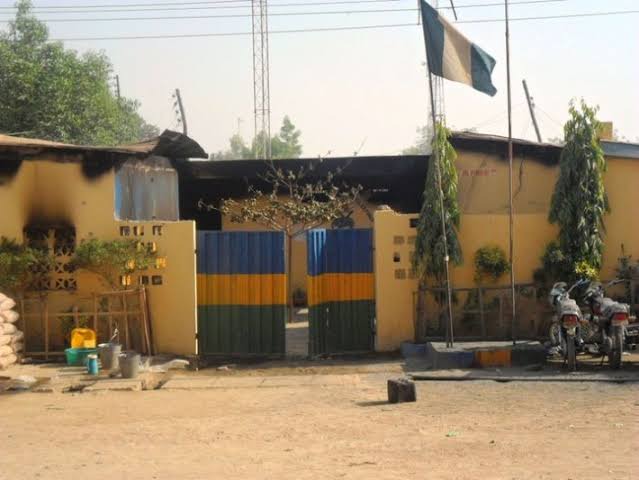 Report to the nearest police station immediately your phone is stolen (Image: Premium Times)
To be on the safer side, any Nigerian whose phone is robbed must endeavour to report the theft to the police immediately. Efforts must be made to reach out to telecom service providers for the deactivation of the SIM card(s) as soon as possible. The nonchalant attitude to SIM cards must stop, it is not easy and cheap to get SIM anymore – it is because it was cheaper and easier to afford SIM cards before that Nigerians who lost their phones before don't care to report the theft to the police or have the numbers blocked or disconnected. 
The recent stoppage of SIM cards sales and registrations, and the exercise to link NIN to SIM cards is laudable the effort to curtail and combat crime in Nigeria. But the exercise too can lead to an increase in cases of phone theft, in which SIM cards would be the primary target. Nigerians must be on the alert, in the case of phone theft, cases must be reported to the police immediately and have the SIM block or disconnected. SIM cards would soon become a reason for increased phone theft in the country. 
Content created and supplied by: MbuyaziEmmanuel (via Opera News )