Scamming has become a global problem over the years, there are lots of cases where online businesses have lost millions of money due to different fraud cases. According to a recent survey, every two minutes, there are instances of online fraud in e-commerce or online businesses.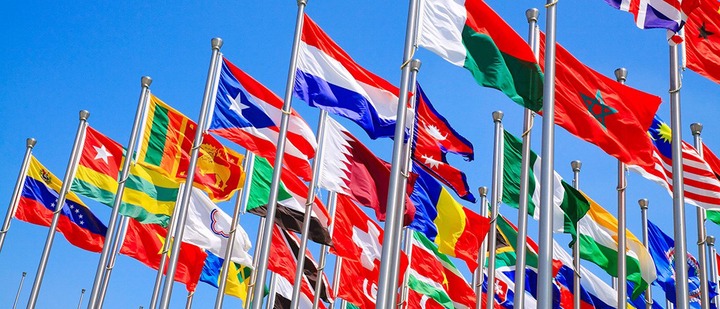 If you are into online businesses, it is important that you know the nations that are vulnerable to such threats. In this way, you can devise proper strategies to safeguard your venture against such fraudulent activities and take steps accordingly.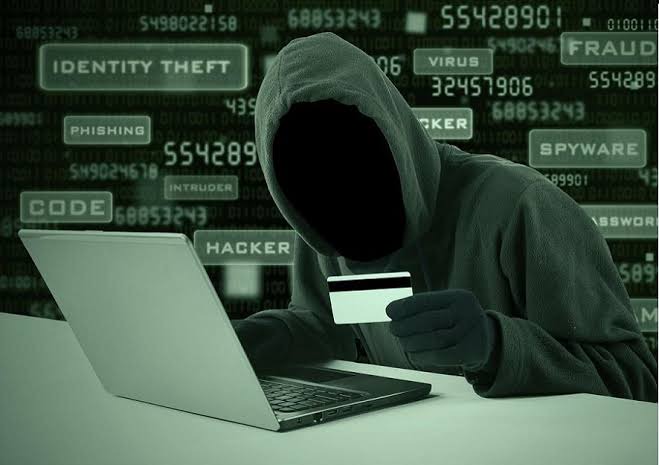 E commerce which is one of the methods used in scamming is a trillion dollar business and this is so because, so much money is changing hands over the internet.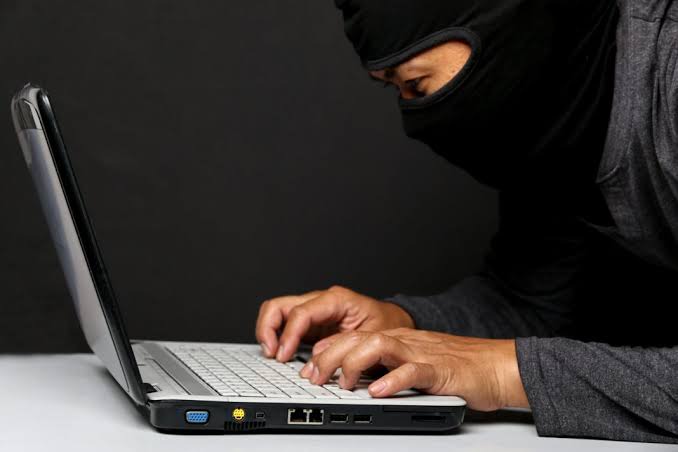 Here are top 10 countries with the highest number of scammer.
NOTE; images are only for illustrative purpose
10.ROMANIA; The country may sound cool and fun, But all is not well Romania is a southeastern European country known for the forested region of Transylvania, ringed by the Carpathian Mountains. Romania slumped to poverty and corruption after the fall communism and over the years the country has a reputation over internet scams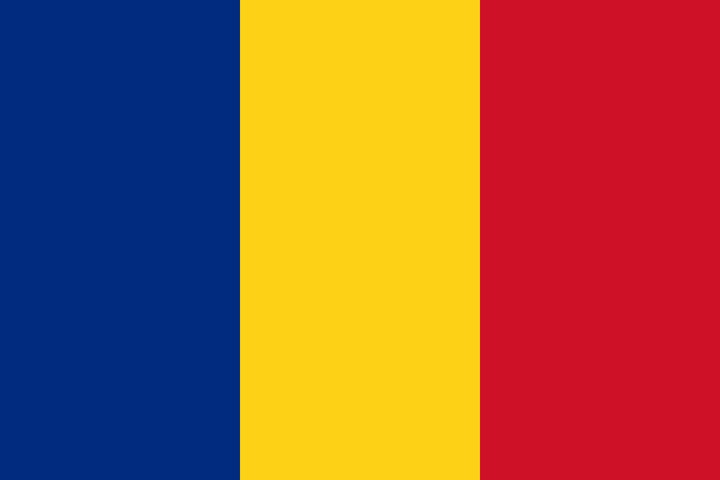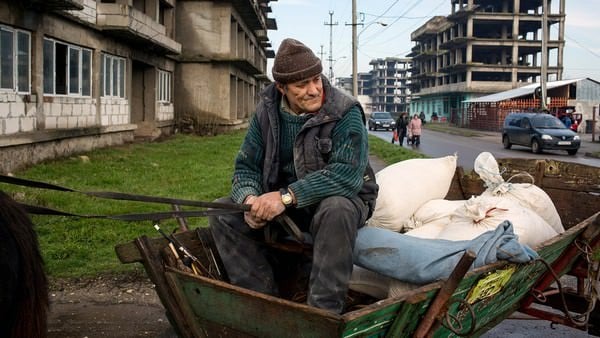 9.PHILIPPINES; Appearing on number 9 is The Philippines, officially the Republic of the Philippines, is an archipelagic country in Southeast Asia,Situated in the western Pacific Ocean.Besides the common romance scams the Philippines also use a method called the familiar face where somebody approaches you and claims you look familiar and in the process, they decide to show you around where later you get robbed.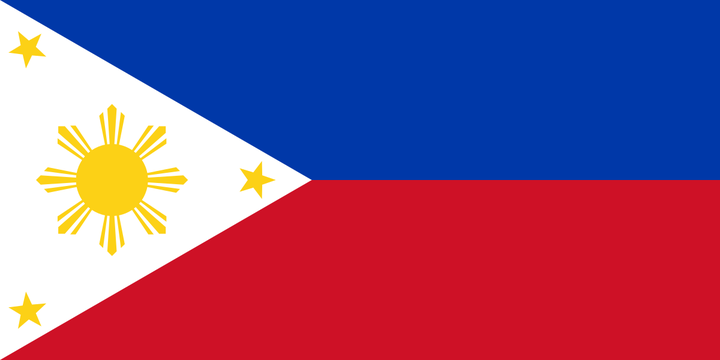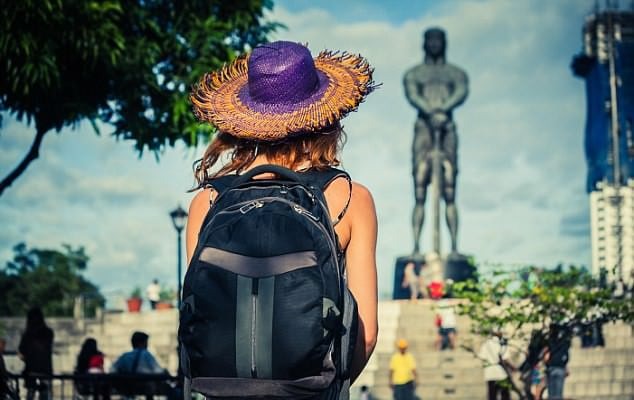 8.SOUTH AFRICA; Appearing on number 8 is the southernmost tip of the African continent, marked by several distinct ecosystems. According to report by UJ Centre for Cyber Security has received during the course of 2015 South Africans were the most affected by banking-related fraud.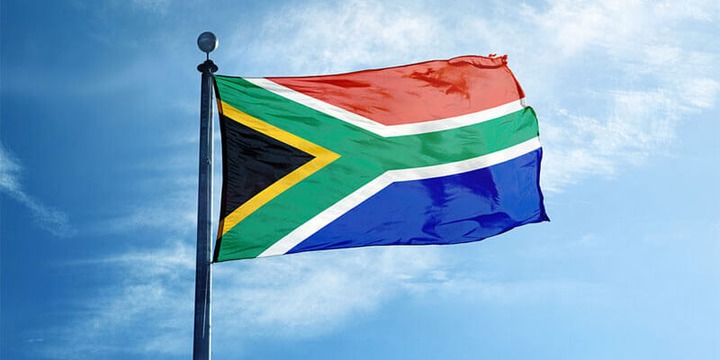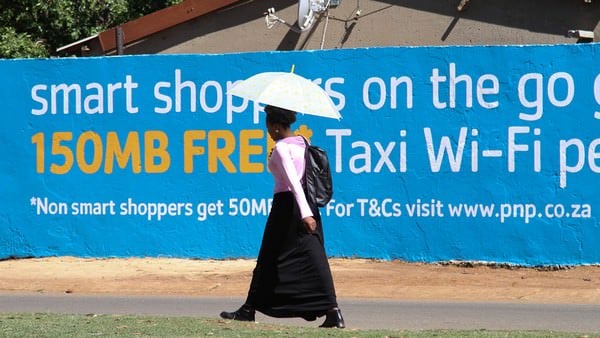 7.VENEZUELA; I guess you all anit surprised it appeared on number 7, The northern coast of South America Since its economy plunged into recession, there have been massive cases of scamming ranging from online dating to fake government bonds.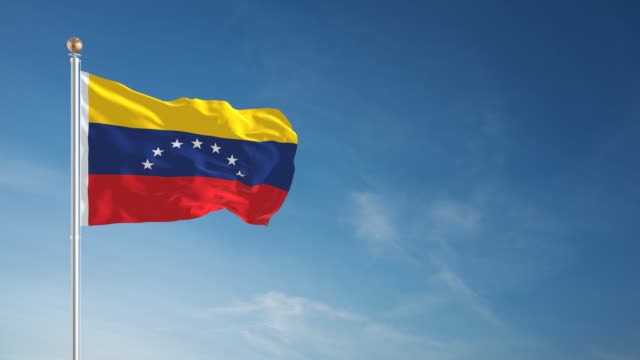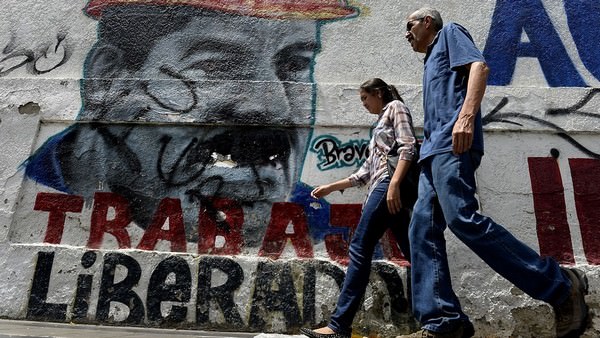 6.INDONESIA; The Southeast Asian country are welly known to victimize mostly bank customers by syndicates with the use of data-capturing devices illegally installed in bank machines.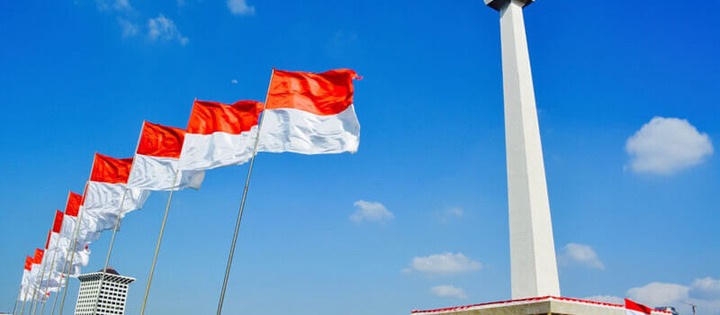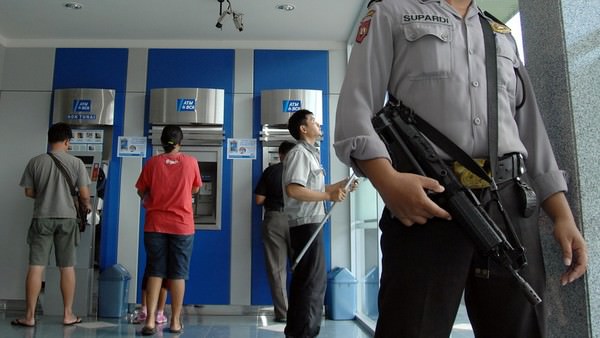 5.PAKISTAN; Pakistan is a country in South Asia, It is the world's fifth-most populous country, The method of scam here is through online dating mostly disguise as military officer.Scammers use high ranking officials and pose as military members on online dating sites and social networks and engage in relationships whose only goal is to use peoples images which they will later use to fool other people.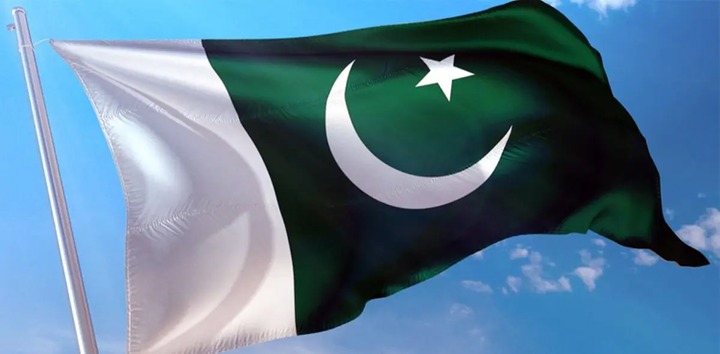 4.BRAZIL; Also know as the country of the most beautiful ladies, Brazil is the hub of scammers, It is been discussed how Brazil scams people by posing as beautiful ladies and apart from that Pick-pocketing is also very common which was more evident in the 2016 Olympics.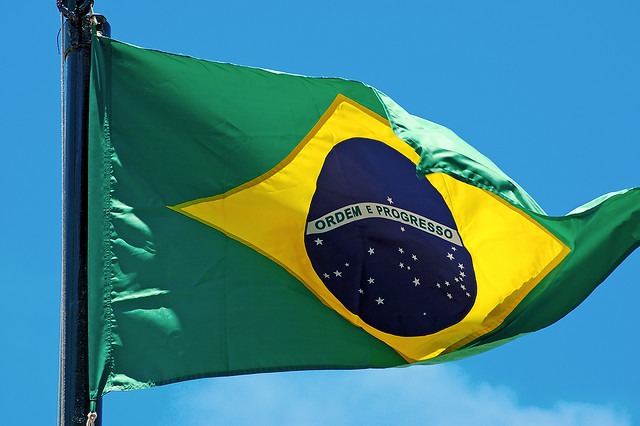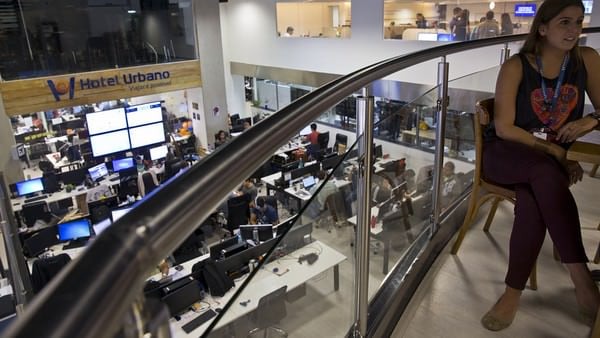 3.CHINA; Appearing on number 3 is the world most populous nation and the industrious hub of the world. According to some report the most common scam in China is College Entrance Scam, they scam parents by convincing them that the child can get to college with poor results by asking for money.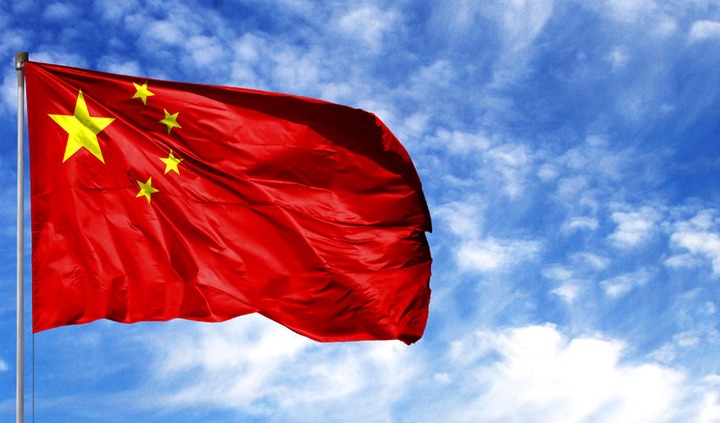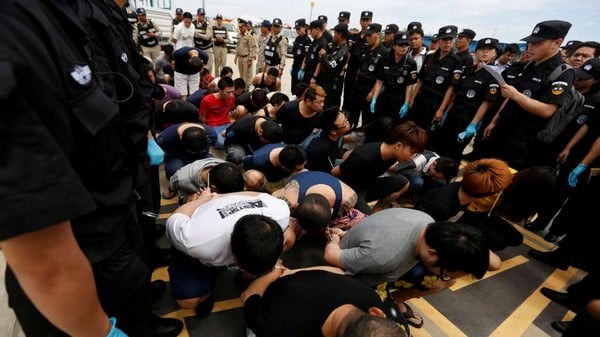 2.INDIA; India is a country in South Asia, It is the second-most populous country and the seventh-largest country by land area,It's nearly impossible to visit India and fail to encounter at least one scam or someone trying to scam you.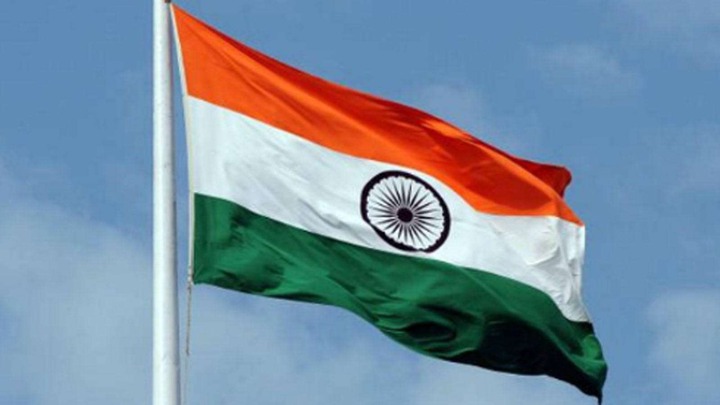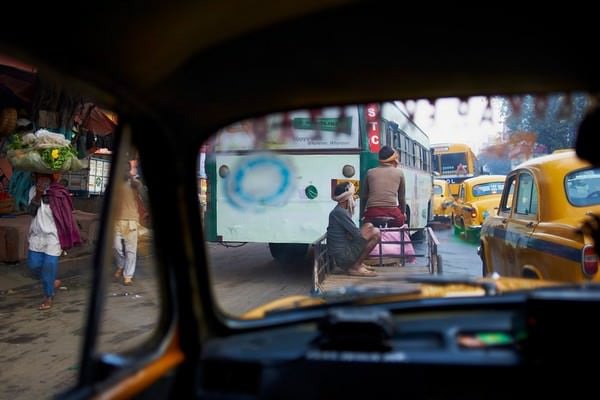 1.NIGERIA; Appearing on number 1 shouldn't be a surprise to you all, The giant of Africa has some people ways of scamming people, I believe everybody have seen this somewhere whether in email or Facebook.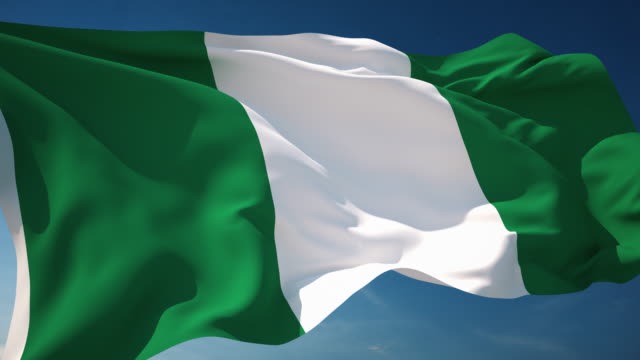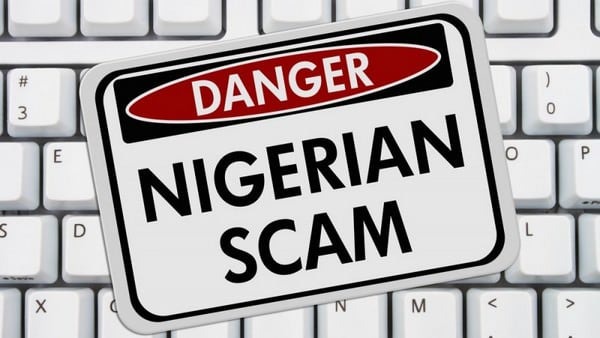 Thanks for your time, You can click the follow button to get more updated news from us.
Content created and supplied by: Nathtoski5 (via Opera News )