The wife of the Nigerian man Leonard Onyia that was allegedly killed by Indian police was interviewed about her husband and what really happened to him.
In an interview with BBC News Igbo, Mrs Nneka Onyia was in a deep pain recounting everything she knows and how she has been communicating with her late husband ever since he traveled to India.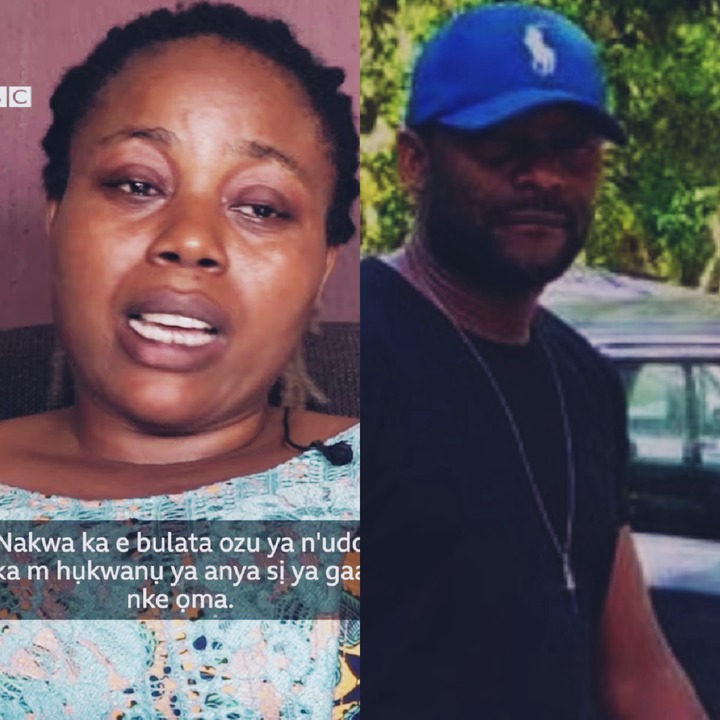 I will be quoting her paraphrased according to her words:
"My name is Nneka Onyia and my husband is Leonard. Ever since he left the country, we speak on phone at least once a day. His phone call wakes me up everyday or his text messages asking how my night was and how I am faring with the children. Afterwards, we pray together before he leave for the day's work.
My brother in law invited me over on Saturday, I told my husband, he said we should go. After the weekend, we were about leaving when they called my brother in law to break the news, he stopped us from going back home, he said I should sit down because he has something to tell me. Then he broke the news. I was devastated, especially when it was alleged that he was lynched to death. We have two children before he left, when the children heard the news, both of them broke down as well. I want justice for my husband and his corpse brought home to me she begged the government."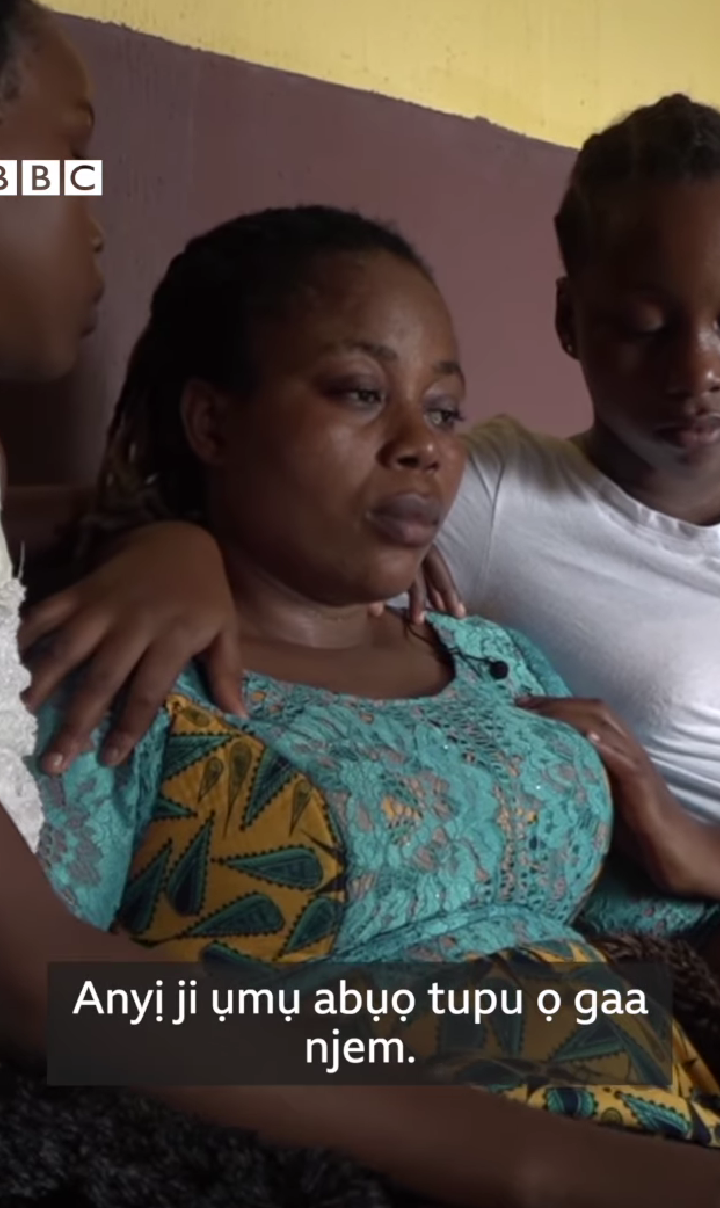 Mrs Nneka and her two daughters
The above and many more she narrated. The video revealed Nigerians in the street of India protesting and shouting how Indians are killing our people on a daily basis. Another part of the video showed police hitting and manhandling unidentified people as well. Checkout the video via the link below:
https://www.instagram.com/tv/CNWAaSXI5N5/?igshid=2ads6p42q511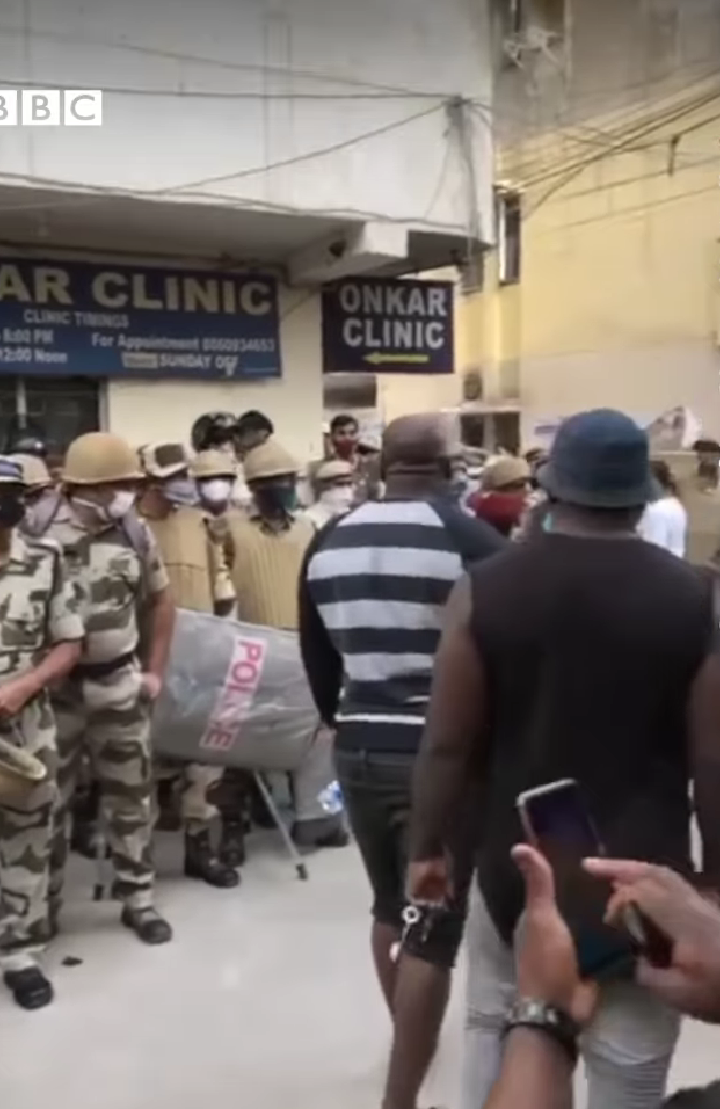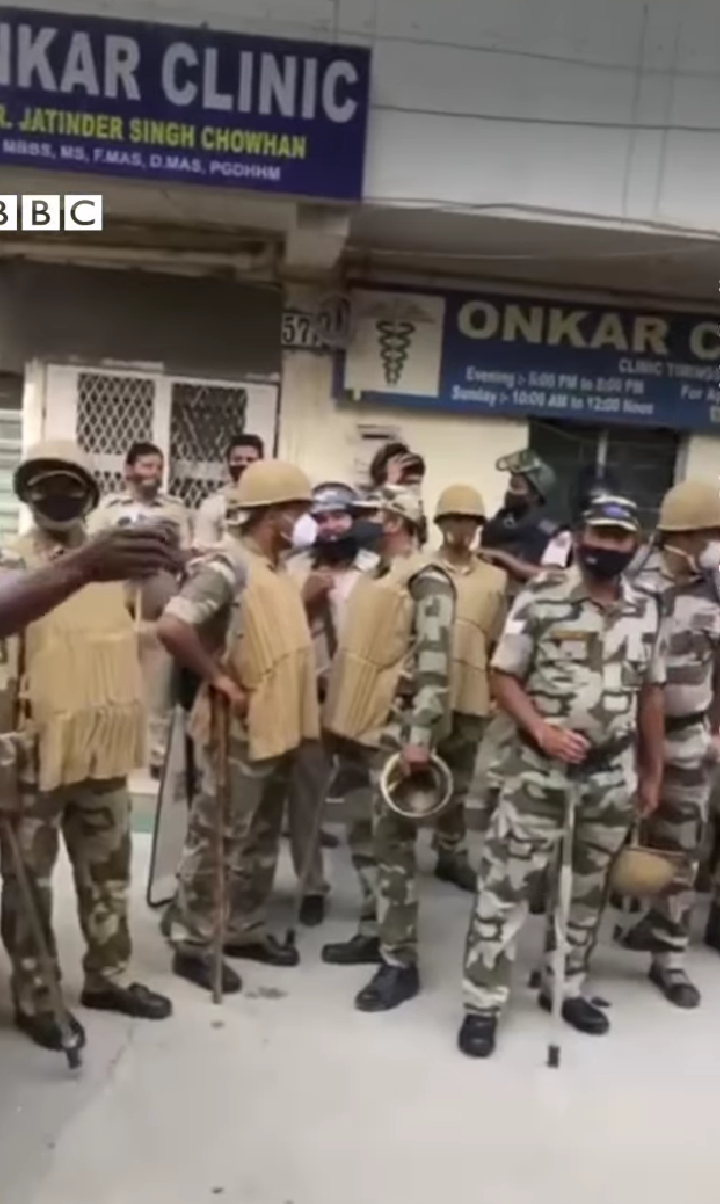 This is so sad to see. The brutality, killings and inhuman ways host countries treat Nigerians. People will say, let them come back home if they are no more welcomed right? Is it that easy?
Content created and supplied by: AngelicErny (via Opera News )