Recall that a touching story surfaced on the internet in which a couple cried out on the internet that they lost their amazing daughter in a hospital after the hospital staffs allegedly neglected their complains that their daughter is not responding to their actions.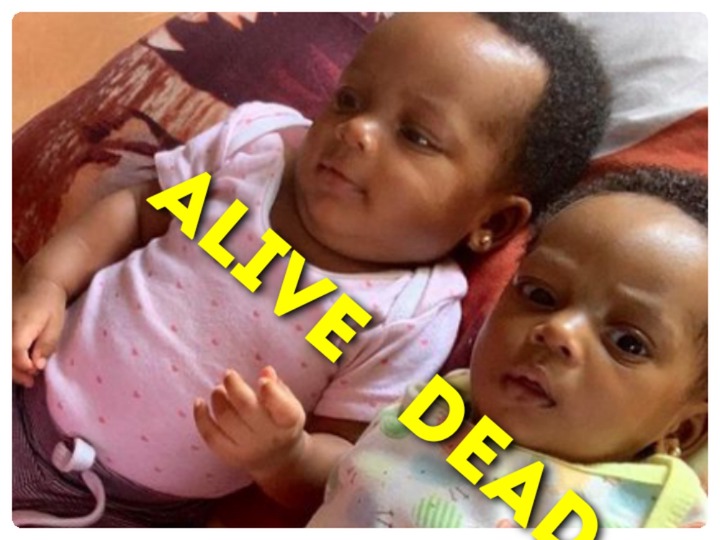 In one of the trending videos that surfaced on the internet, it could be seen that the couple claimed that the hospital staffs did a heartless thing to them after they told the angry and heartbroken mother to watch her BP (Blood Pressure).
The couple gave birth to twins and they named their daughters Zoe and Chloe but unfortunately they lost Zoe few hours ago in a hospital after doctors allegedly neglected their complaints.
Zoe is dead but fortunately for the couple, they still haven't one daughter left identified as Chloe (Zoe's twin sister). This is a tragic loss for the family but I will personally advise them to move on and focus on training Chloe to become a successful and independent woman.
See more pictures of Zoe's twin sister who is still alive: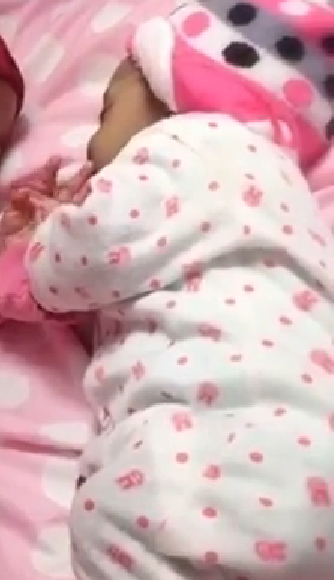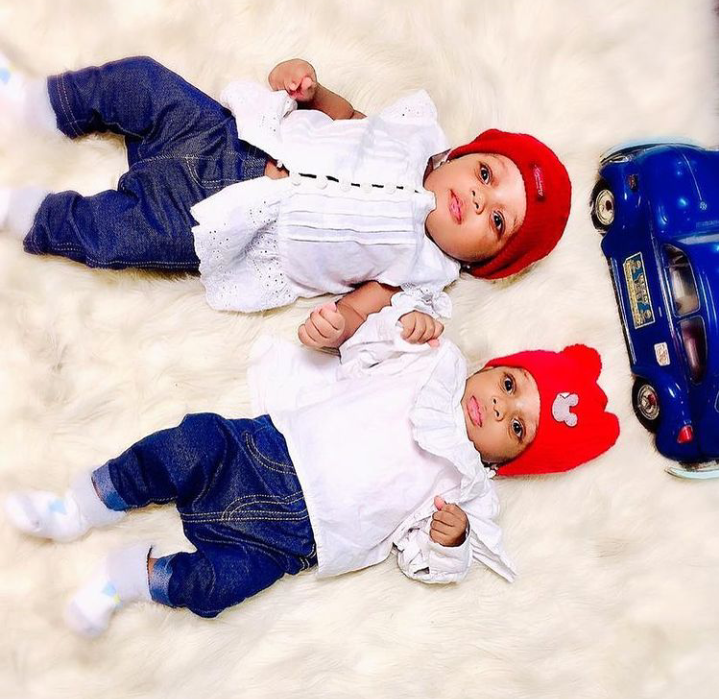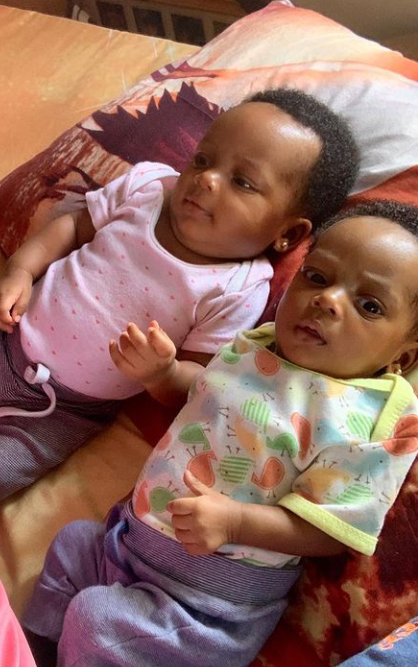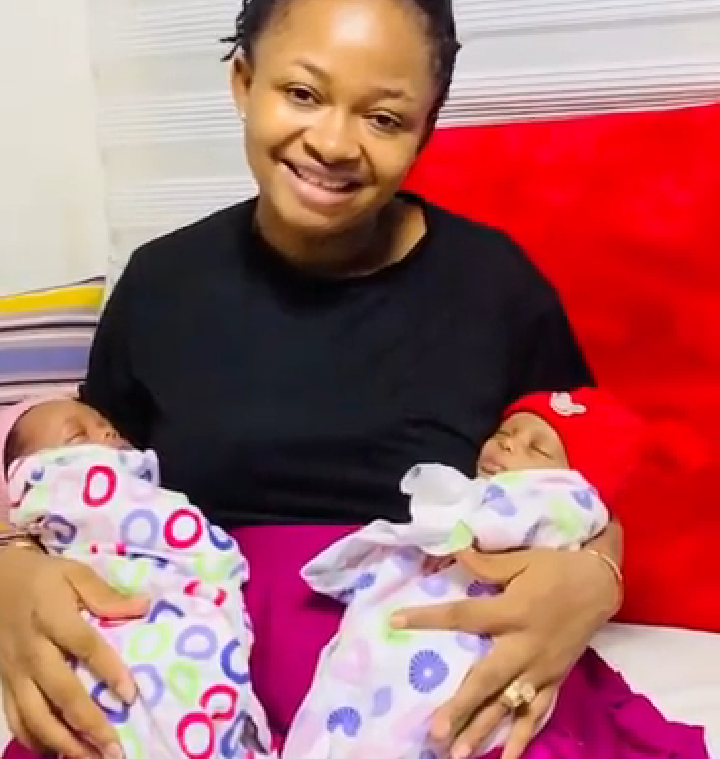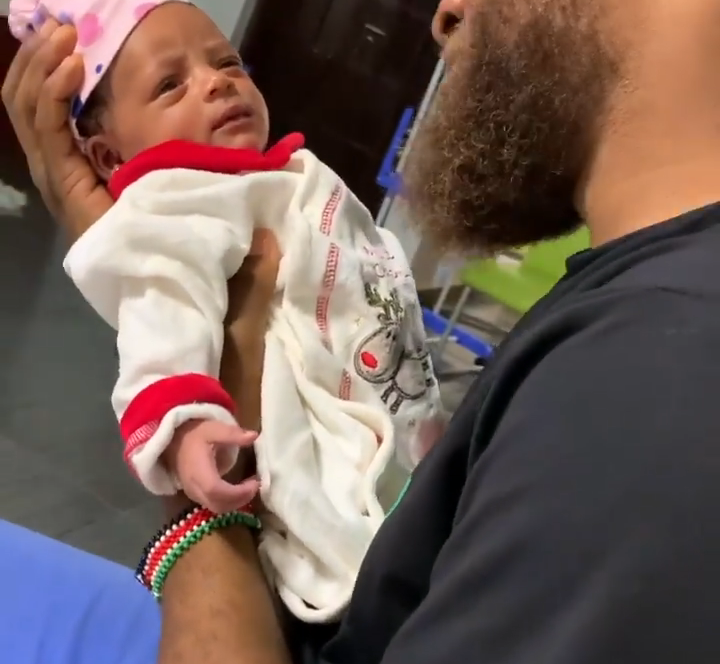 Kindly drop your opinion on this article in the comments section and share it with your friends and family.
Content created and supplied by: Twittergossip (via Opera News )