Femi Adesina Responds To Questions Concerning Herdsmen Crises
The recent happenings concerning the Fulani herdsmen continues to draw questions and controversies. This story continues to make the headlines as Nigerians seek for response from the Federal Government concerning the Fulani herdsmen crises. President Muhammadu Buhari's media and publicity secretary, Femi Adesina was invited on air by the Channels Television to give answers to questions concerning the crises.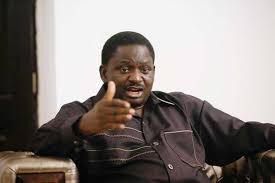 When asked about how many of these killer herdsmen have been arrested, this was his response.
'I don't have that figure at my fingertips, but I remember the Vice President made that figure available in the past and it was in it's hundreds'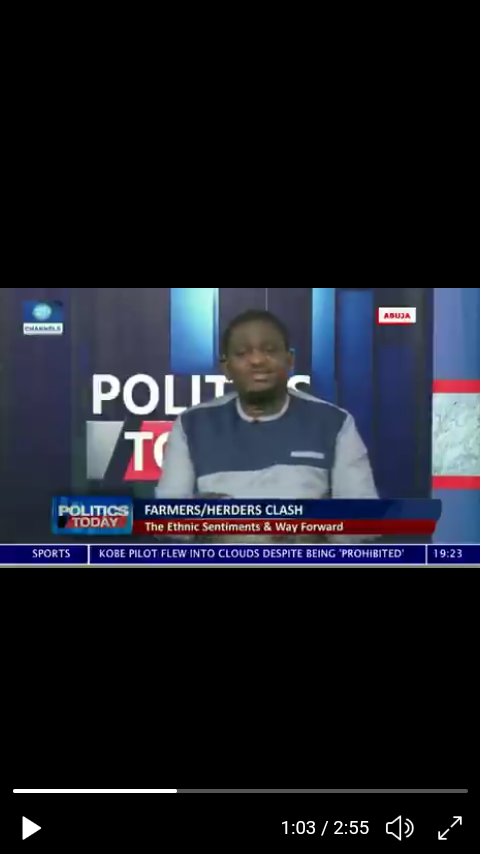 Concerning calling Fulanis 'Killer Herdsmen', He said; 'It is anomalous to say a whole ethnic group are killers, it is not right to stereotype a whole ethnic group, every ethnic group has its own bad egg'
He was then asked how many of the hundreds of the arrested herdsmen have been convicted, he answered; 'I wouldn't know because the executive doesn't convict. It is the Judiciary that convicts'
What are your thoughts on this?
Like, Comment and Share.
Content created and supplied by: Flyers (via Opera News )