A day ago, President Muhammad Buhari's Special Assistant on Social Media, Lauretta Onochie uploaded a photo of six Igbo boys who were arrested in Abuja a couple of days ago.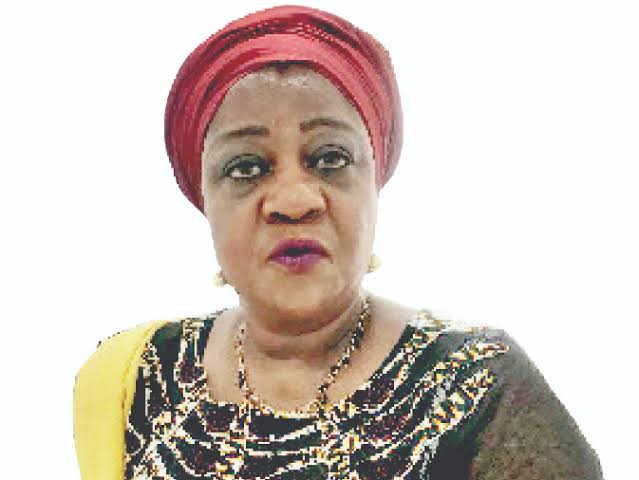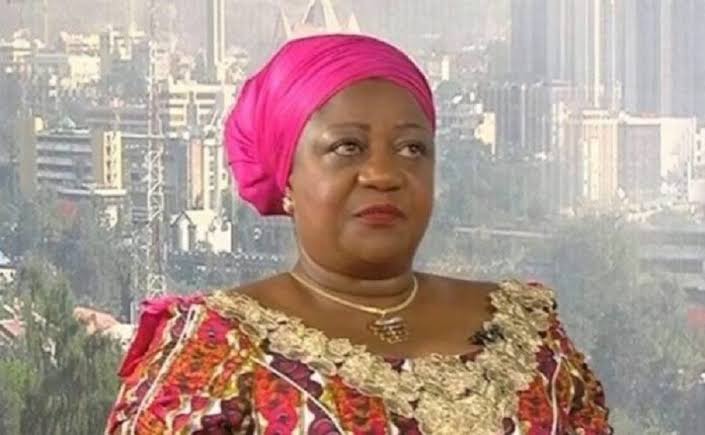 In the post which she made on her verified Twitter page, the presidential aide said the FCT Police Command, acting on credible intelligence, arrested the six suspected kidnappers along Apo axis in Abuja. She gave the names of the suspected kidnappers as - Frank Ozor (26 years), Nweke Uche (19 years), Chester Uzor (25 years), Chukwu Bethrand (27 years), Chukwu Samuel (25 years), and Kelechi Ngene (26 years).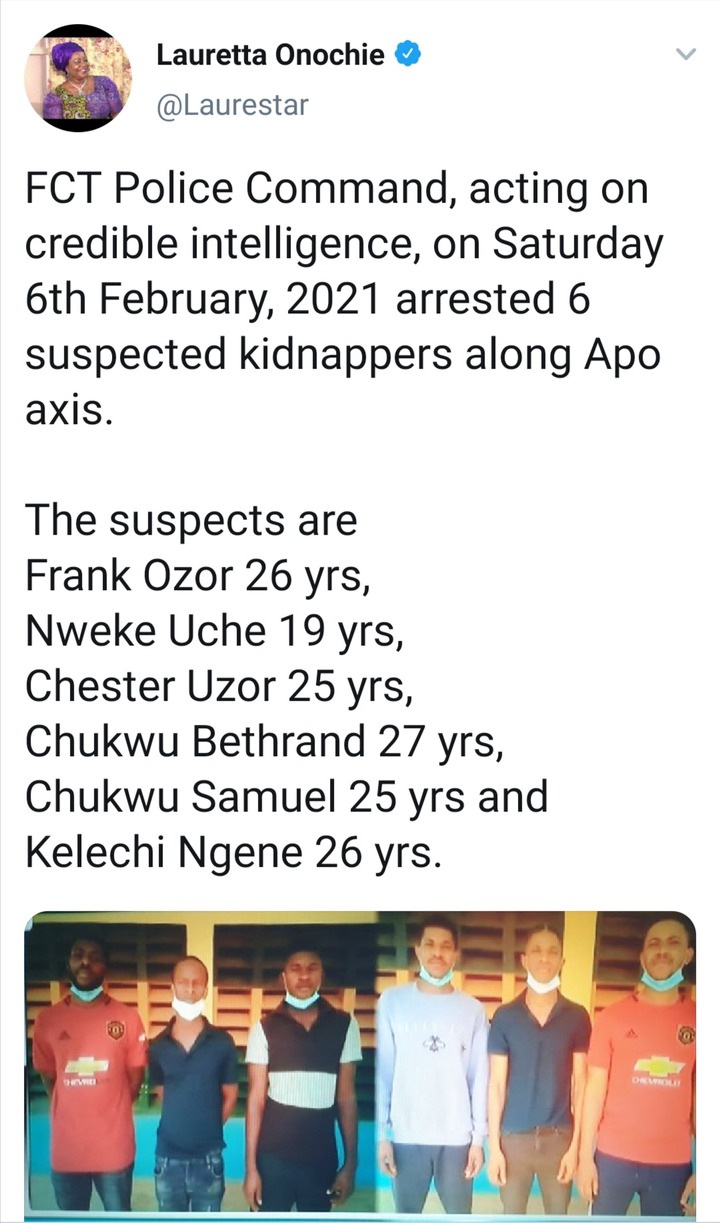 One saddening thing about the profile of these people is that all six of them are quite young - none of them is up to thirty years old, the oldest being 27 years old, and the youngest being 19 years old. They looked quite promising, and they could have chosen to make something meaningful of their lives, but they decided to take to crime. All six suspected kidnappers share one thing in common - they are all Igbo boys.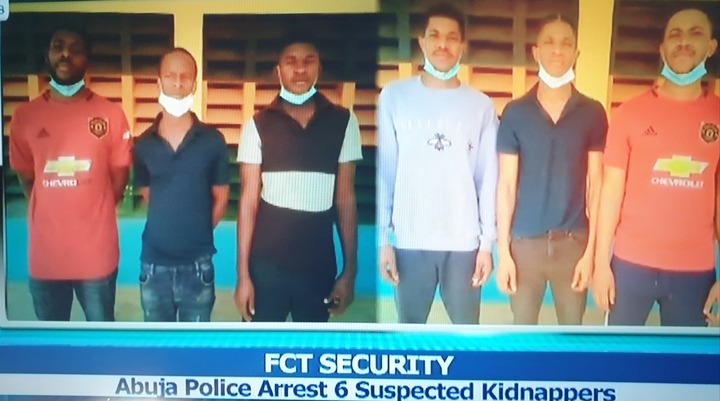 Another thing worthy of note is that they were all suspected of a crime which many people have come to characterize Fulani herdsmen with. So let's imagine these young successfully kidnapped any victim without being caught, I am sure some people would have attributed it to the Fulani herdsmen.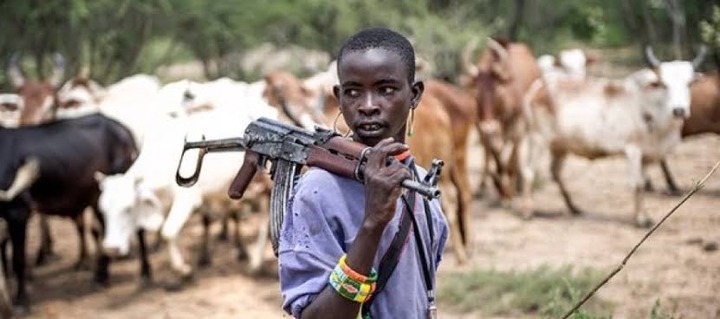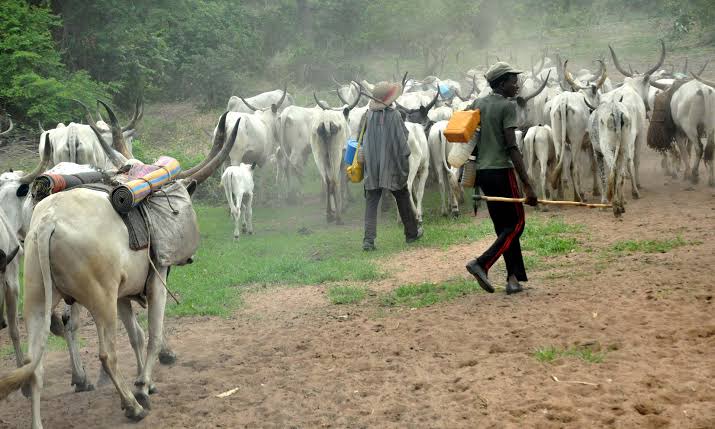 In the past few weeks, a lot of tensions have been going on in some parts of our country over the activities of some criminal herdsmen. The claims have been that the herdsmen are responsible for most of the kidnappings and killings going on in different parts of the country. The tensions got so bad that Fulani herdsmen settling in some parts of the south were given quit notices to leave the region.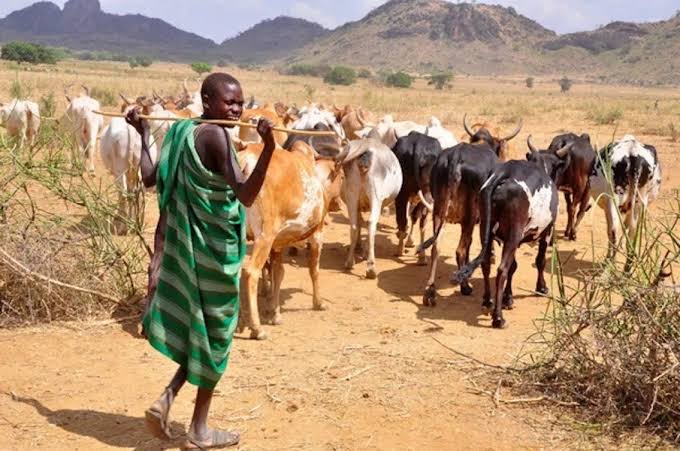 It is not a bad idea for any region to set up security apparatus to address the rising insecurity challenges in their region, but the problem is that while doing so, many of us have ended up indicting the entire tribe. Because of the actions of a few criminal elements among the herdsmen, the entire Fulani herdsmen have come to be seen as kidnappers and criminals by many members of the public. And because of that, the innocent ones among them have come to suffer the negative stereotype.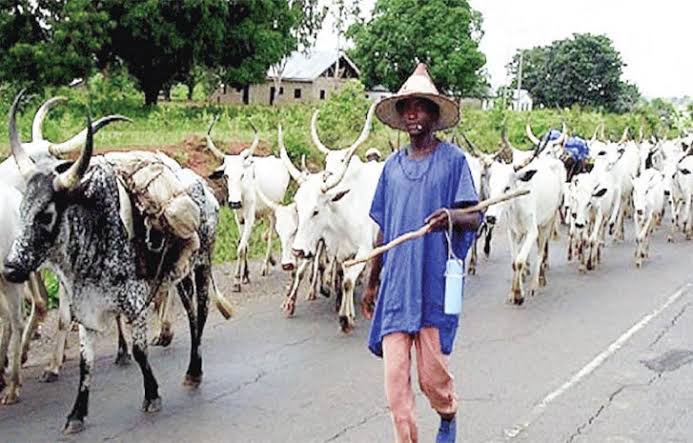 I am not Igbo, Hausa, or Yoruba, but I believe that when a criminal is caught, he should be made to face justice as an individual, and not because he is from a particular region, because crime has no ethnicity or religion. For those who allege that Fulani herdsmen are kidnappers, it is good that they see these set of kidnappers who were caught are not Fulani, and they were also carrying out their evil activities in a region which would be regarded as a northern region. So imagine these young men kidnapped someone in Abuja without being seen, I'm sure many people would link the crime to Fulani people, that is, if that has not happened in the past already.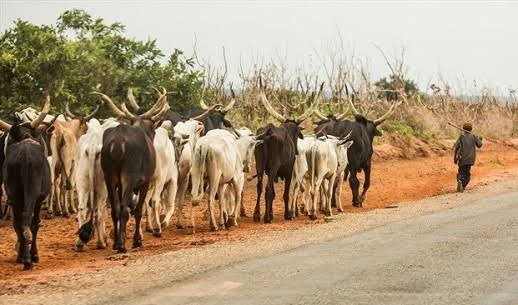 The arrest of these Igbo boys should teach us to stop criminal profiling. A kidnapper could be from any part of the country - he could be from Igbo, Yoruba, Hausa, Calabar, Ijaw, or any part of the country. We need to stop linking every particular crime to a particular ethnic group. We need to stop judging tribes and start judging the individuals, because every tribe has its own bad eggs.
Nigeria has well over 250 ethnic groups, and among these tribes there are some criminal elements. Ethnicity and religion do not commit crimes, individuals do. We need to start identifying criminals by their names, and not by where they come from. We need to start holding the criminal responsible for his crimes, and not his tribe.
Do you think it is a good thing for people to judge criminals based on where they come from?
Content created and supplied by: Richiehenshaw (via Opera News )