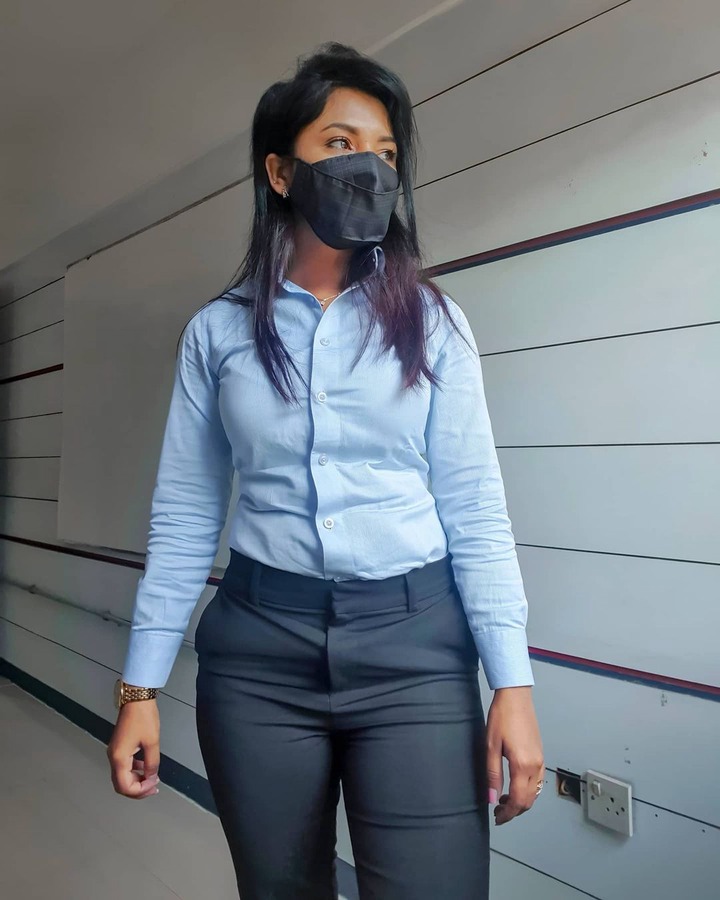 This lady a white pilot by twitter handle @_fkljameel has took to her twitter page to said she's thinking of coming to Nigeria soon.
There was a shocking reactions to this everywhere telling her not to come, even at this period of civil unrest and no security of lives and properties in our nation.
Recently there have been a lot of kidnapping, killing of innocent citizens in the country.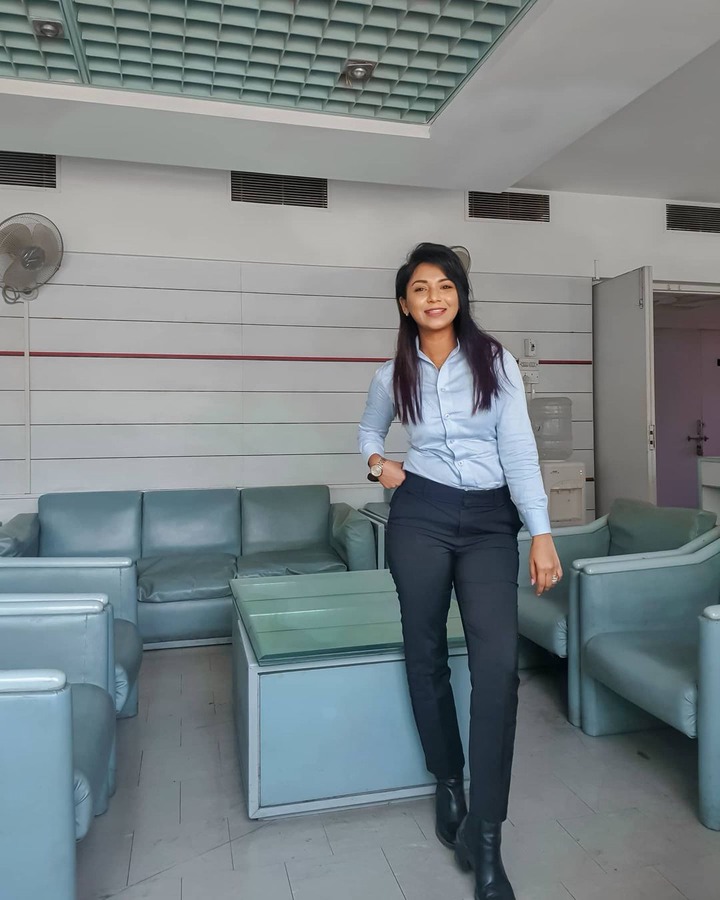 This is not a good period for anyone to decides that he's coming to Nigeria where people here are finding opportunities if they get to go abroad.
It's only when there's is security of lives and properties business can grow and can attract investors.
Nigeria is at the verge of break up now.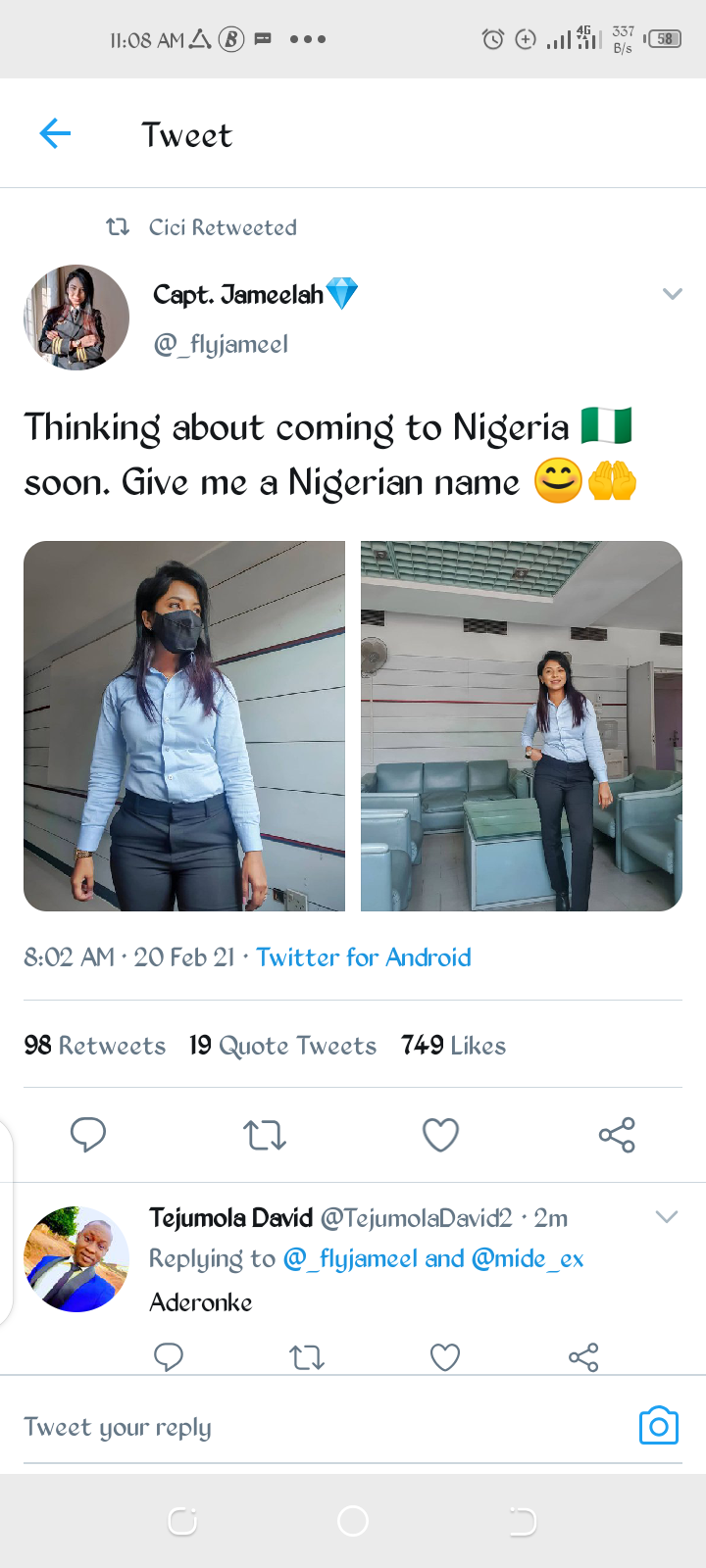 Many of them told her to stay where she was, while some want her to come but only becareful of the northern part of the country.
One of them even said he'll be willing to be her travel guide when she's here.
Let's see some of the funny Reactions and comments online.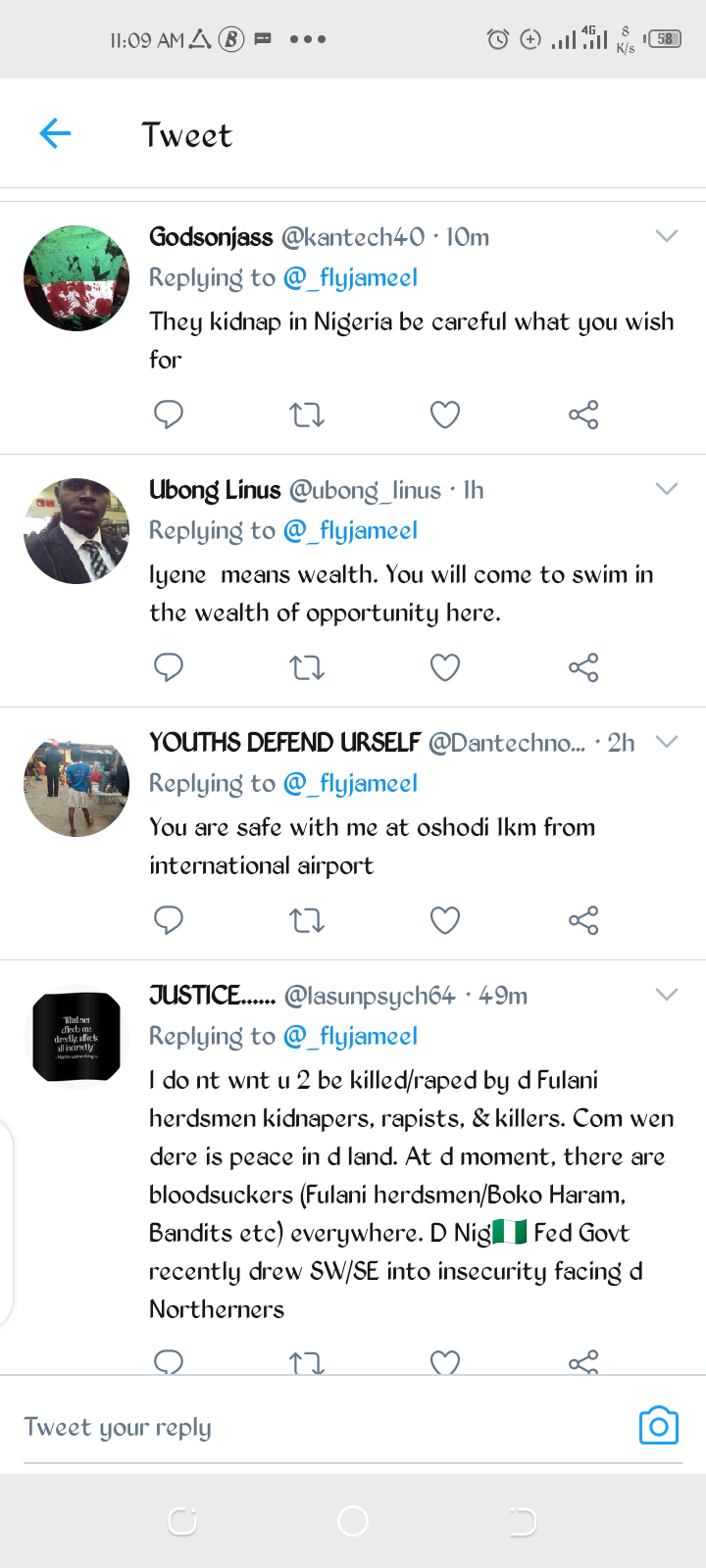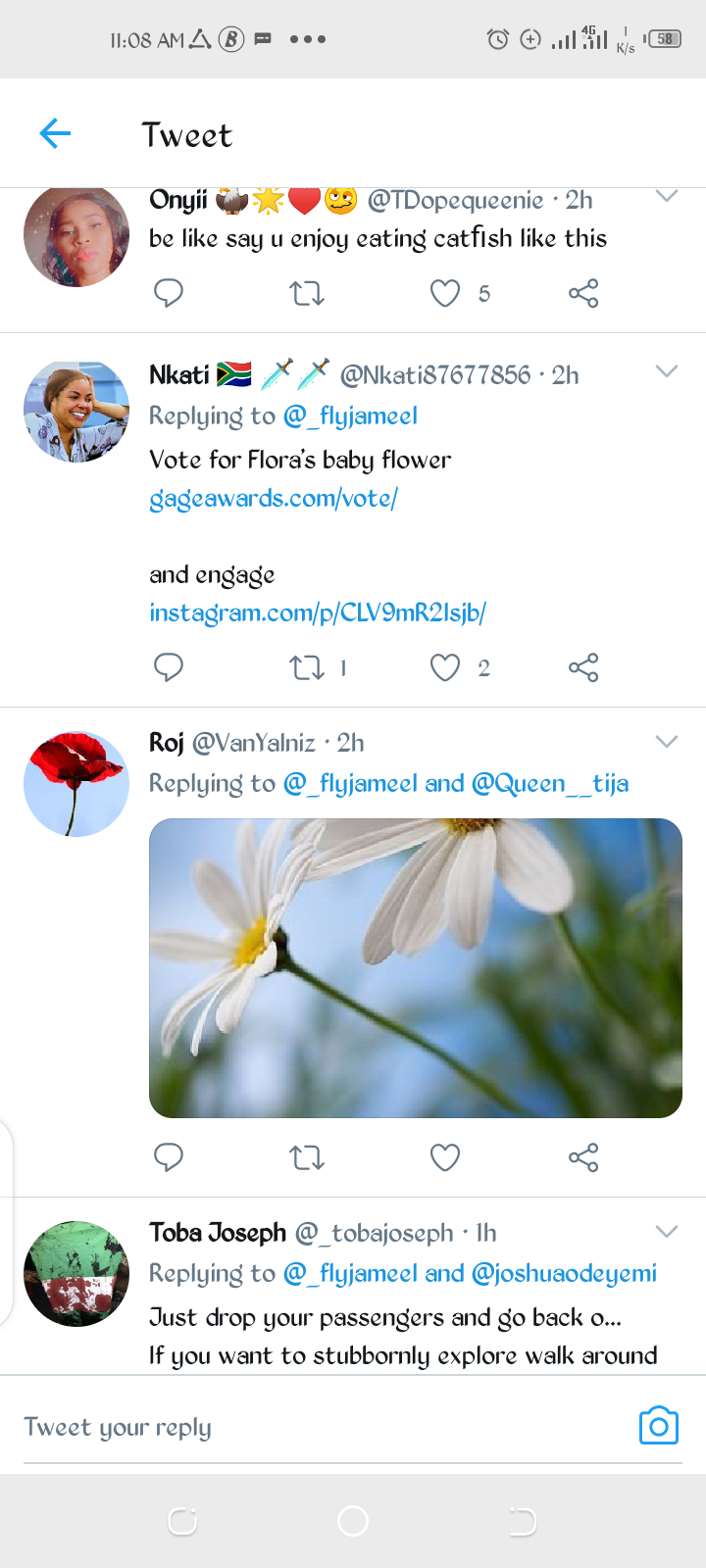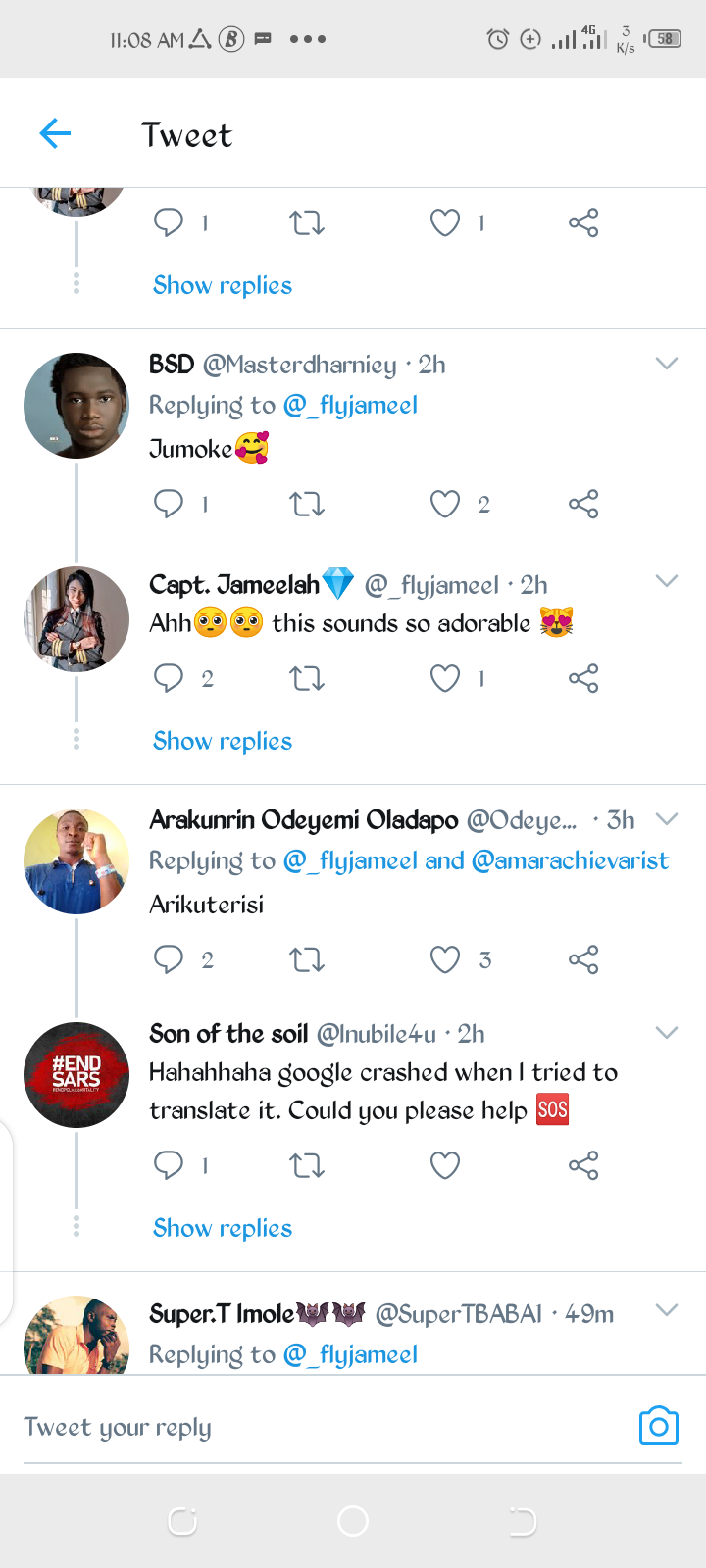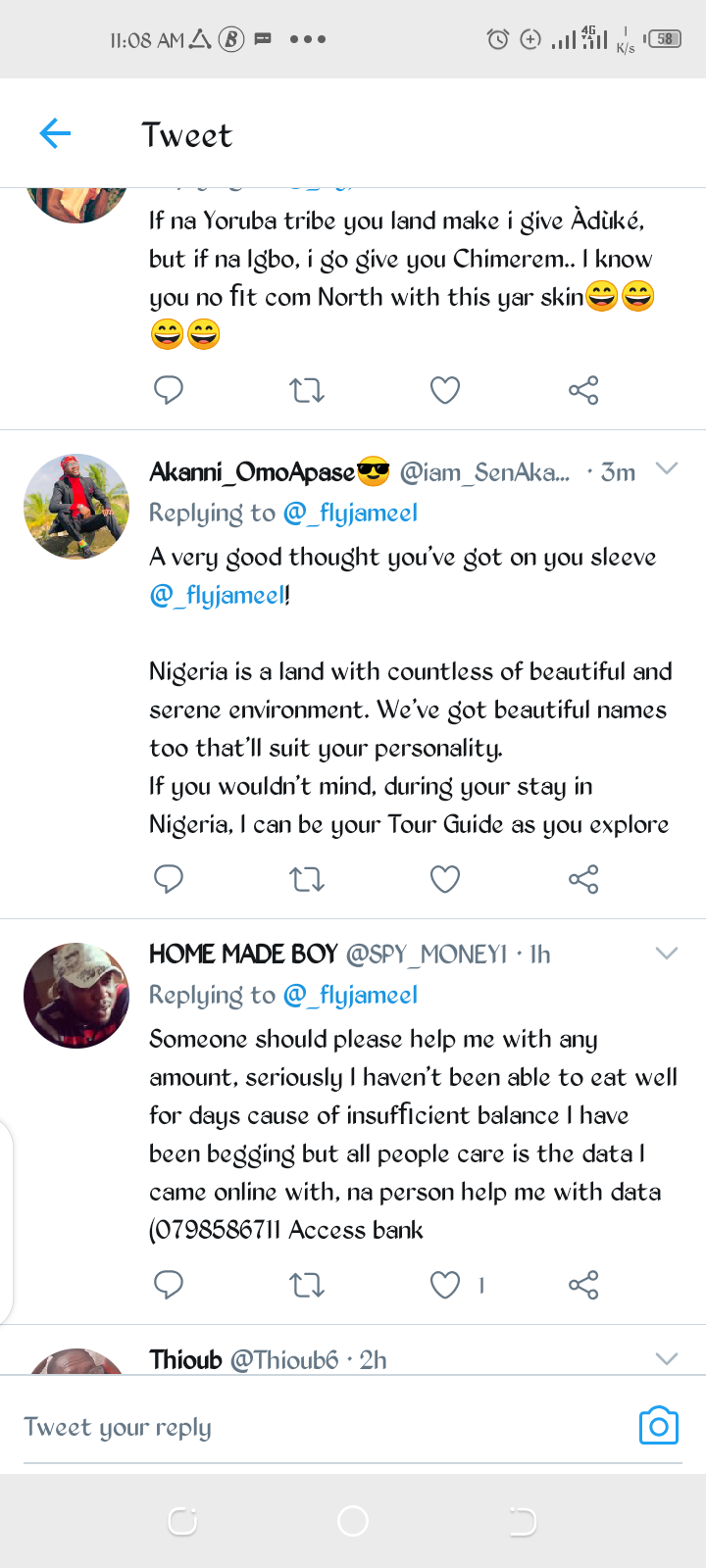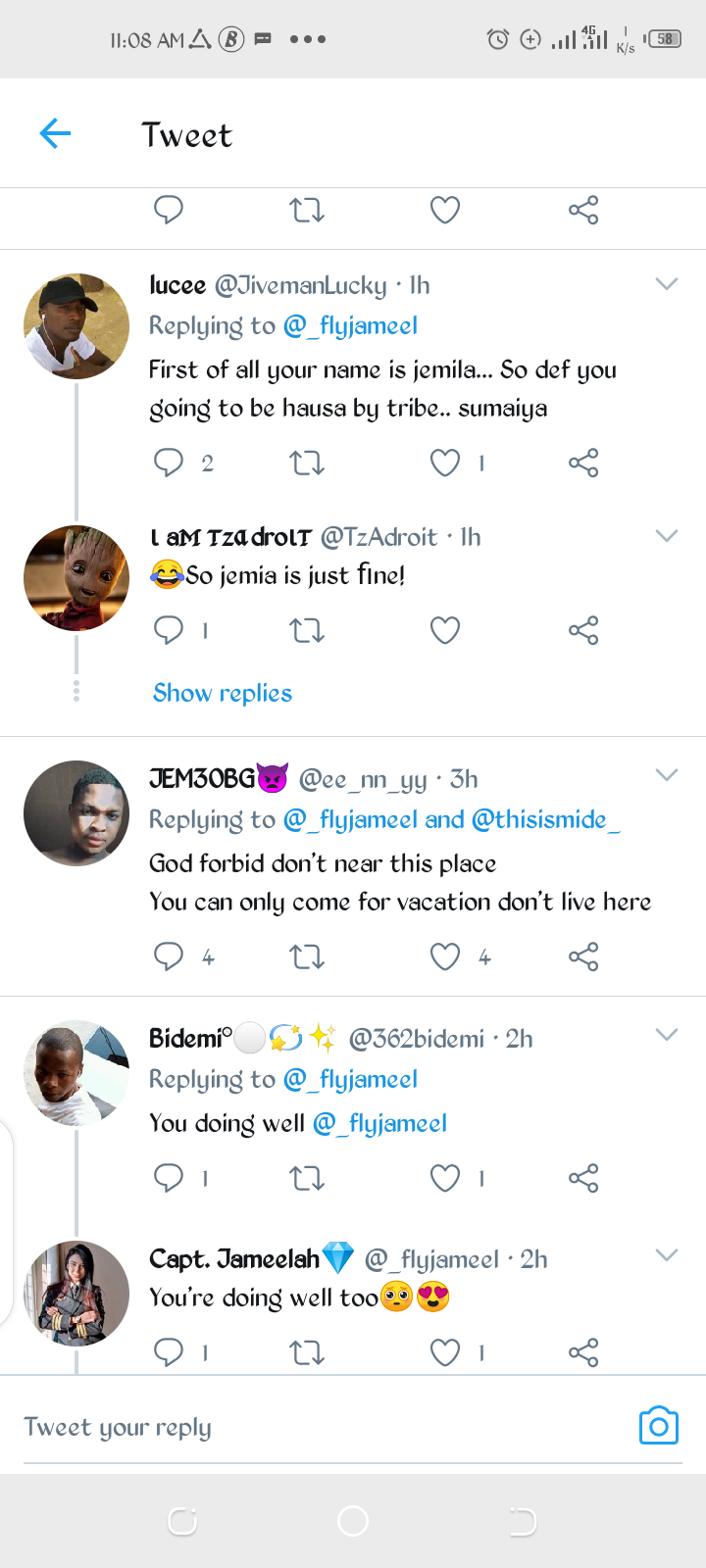 Content created and supplied by: Silversema (via Opera News )