No doubt, the newly established eastern security network have carried out some successful, and commendable operations since it was launched last year. But also on the other hand, we can't deny the fact that the group are still not up to the standard of the Nigerian police which i believe is one of the best security outfit in the world. Below are some few things ESN need to stop doing if they want to be successful like the Nigerian police;
1: They need to stop identifying criminals by their tribe: From what i have noticed about Eastern Security Network, it seems they are only going after herdsmen which to me is totally unfair and wrong because innocent herders are being discriminated, and punished for a crime they didn't commit. Eastern Security network should understand that a criminal is a criminal no matter where he/she comes from.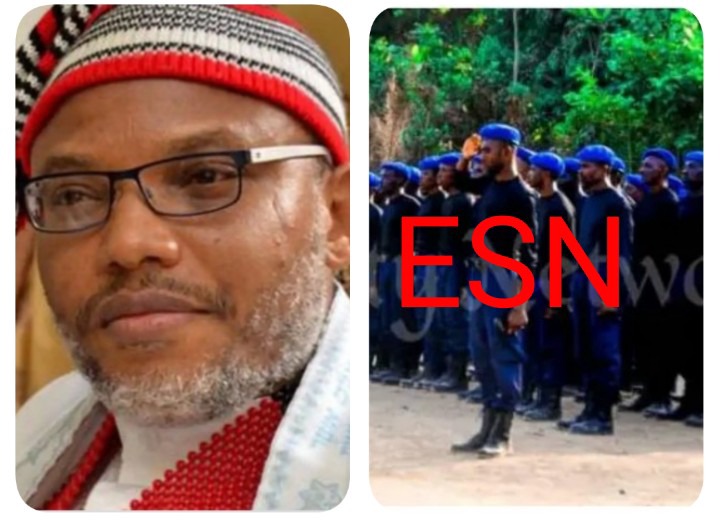 2: They should also stop flaunting/posting their weapons, and activities on social media platforms because it exposes their strength and weakness to their opponents.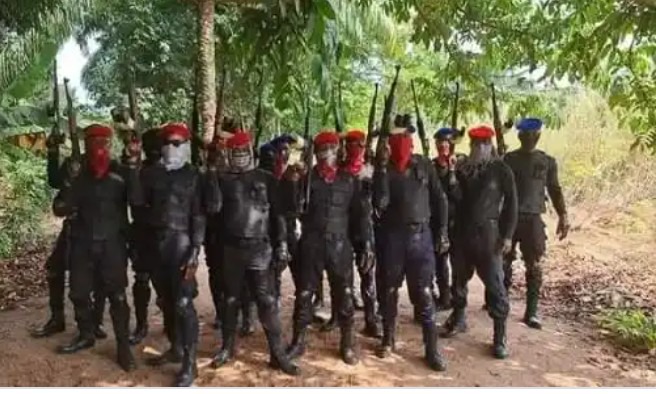 3: Stop thinking that they are in any way better than legally established security agencies like the army, and police.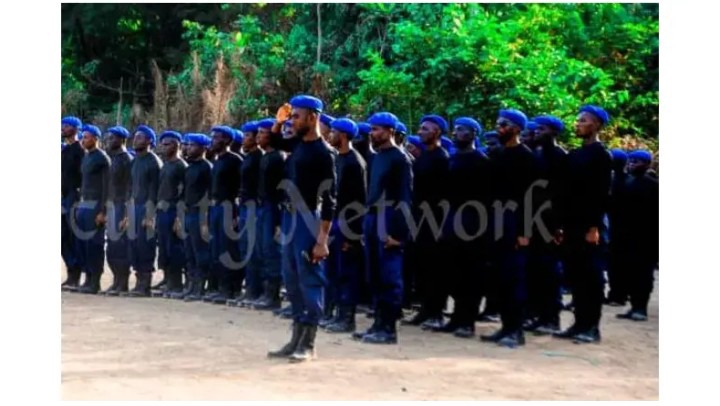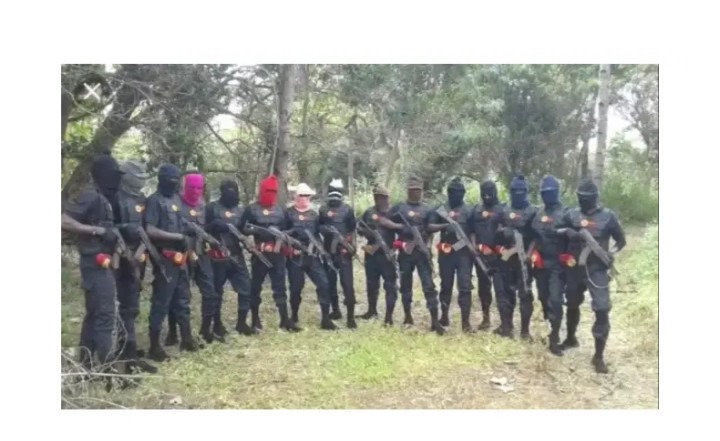 4: Stop prosecuting their suspects: it's very unfortunate that ESN who claim that they want to restore law in their region are the ones breaking the laws they are meant to enforce, by prosecuting suspects without giving them right to fair hearing.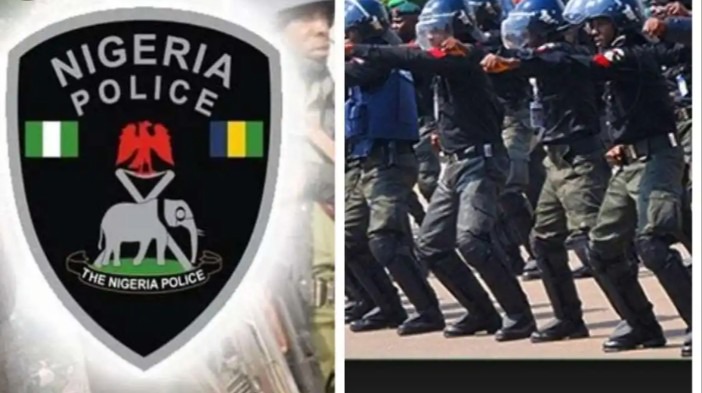 What do you have to say about the points i listed above? What other thing do you think Eastern Security Network should stop doing if they want to be successful like the Nigerian police? Please drop your opinions, and views in the comment section.
Content created and supplied by: O-money (via Opera News )