Death is something always unbearable be it, anyone who it takes, it's truly inevitable but what makes it more tragic is how it occurs, some human being sleep and don't wake up the next day while some fall into the hands of a Hired assassin who assassinate them, such death isn't a good one. Most especially dying an untimely death not fulfilling your purpose on earth and dying before your parent's death.
Recent news of a 24-year-old Nigerian Beauty Queen, and Ph.D. student who was shot dead while relaxing in the form of her car in her family's home pops online.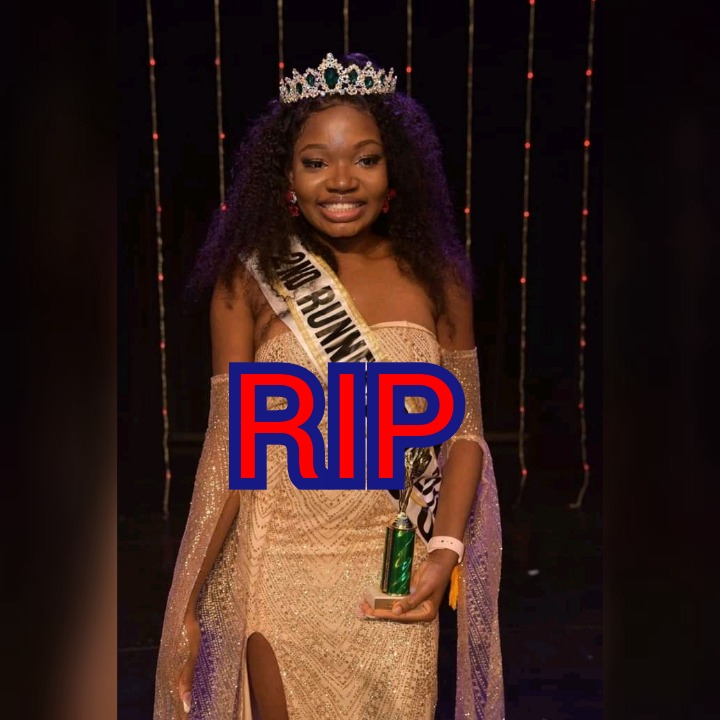 Najeebat Sule was confirmed to be relaxing in front of her family's home inside her car, before she was gunned down, as per reports her father said he saw the killer but when he tried chasing him, he drove off in seconds.
It every man's Happiness, and dream to Travel to the overseas, but with this kind of News am not sure people are safe anywhere in this world, most people Blame Nigerian president for the insecurity in the country but I think this should convince Nigerians, that insecurity is all over the world.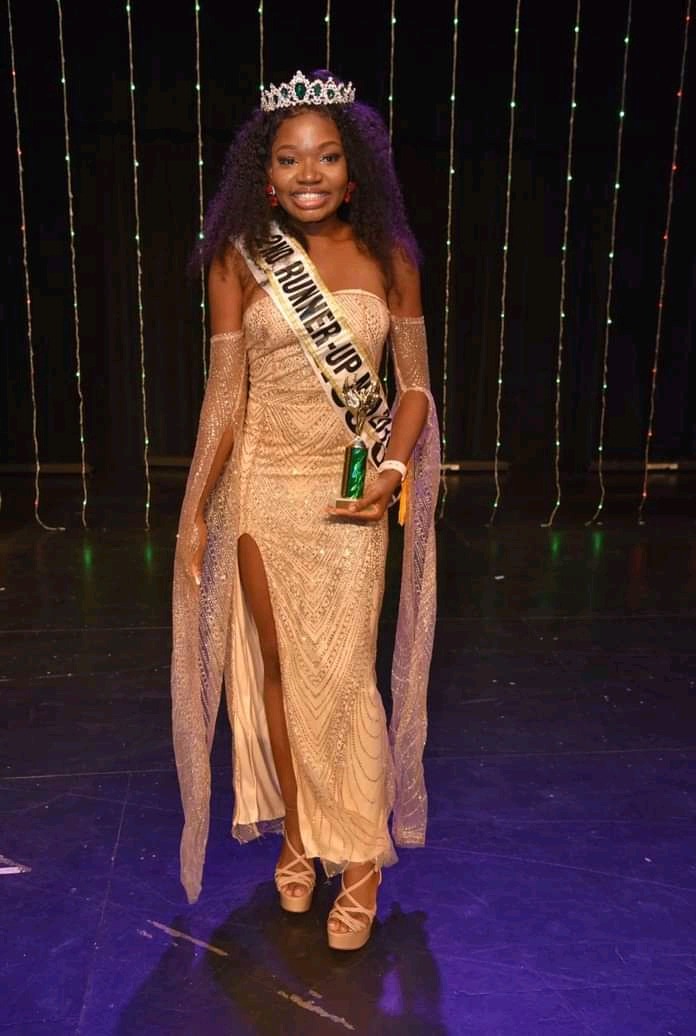 Up to date, the police department hasn't made an arrest and, her parents are currently Leaving in the hideout for their precious life, as they feel they're not safe anywhere.
According to reports Najeebat Sule and her parents relocated to the United States in the early 2000s, Najeebat died cruelly and innocently, until today she was a Muslim devotee and lived a peaceful life.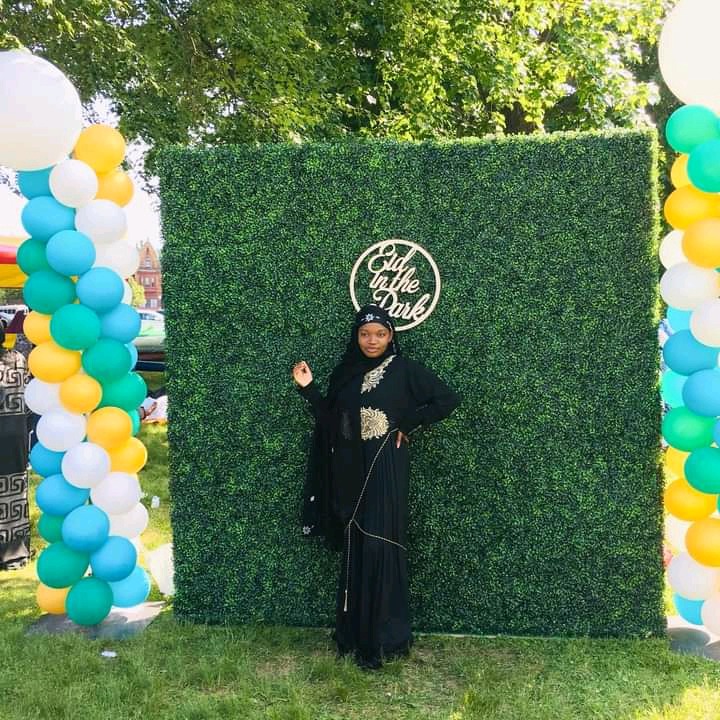 The talking point of this Young, beautiful talented Lady, is to share her beautiful photos.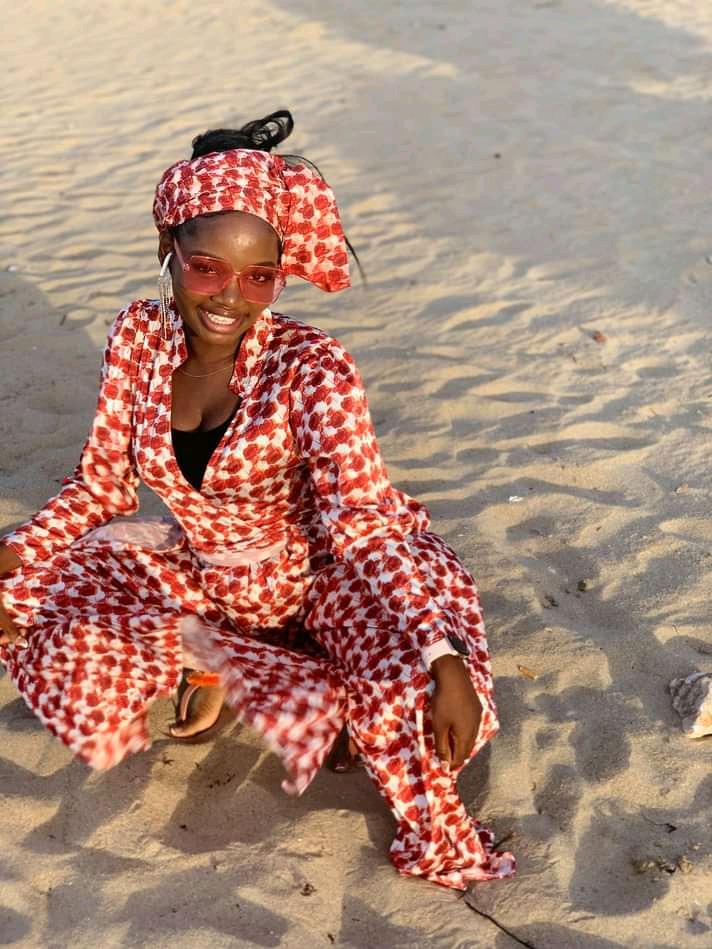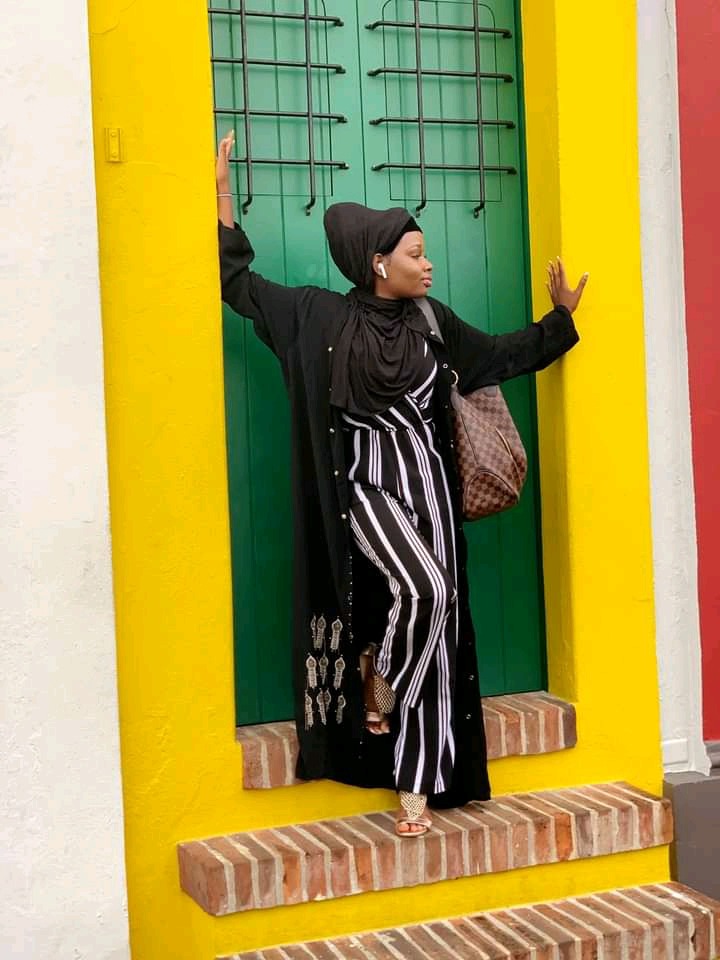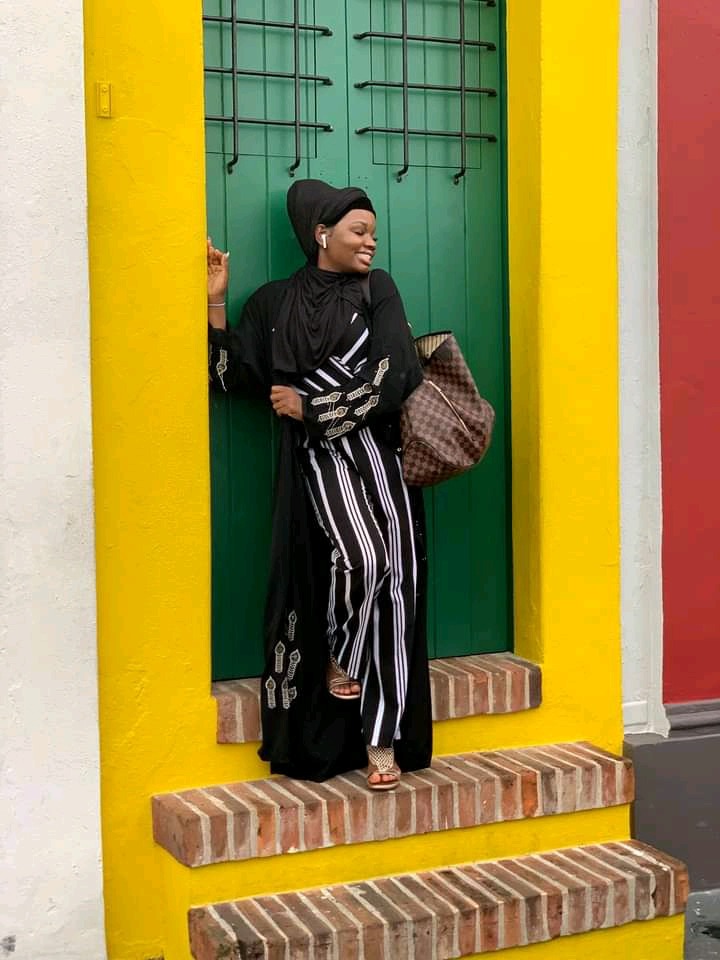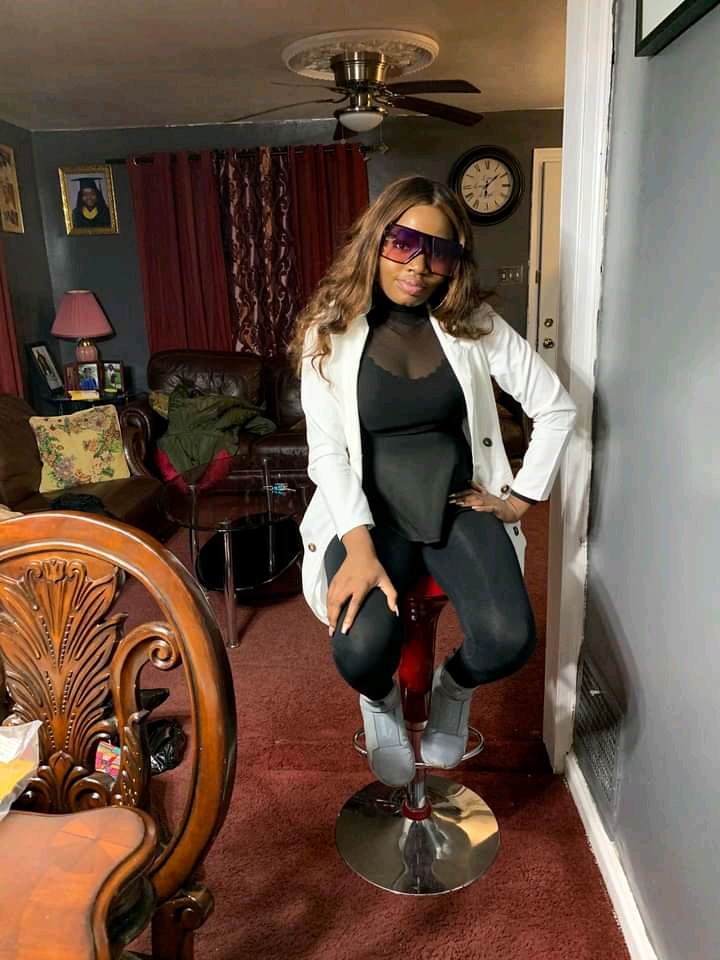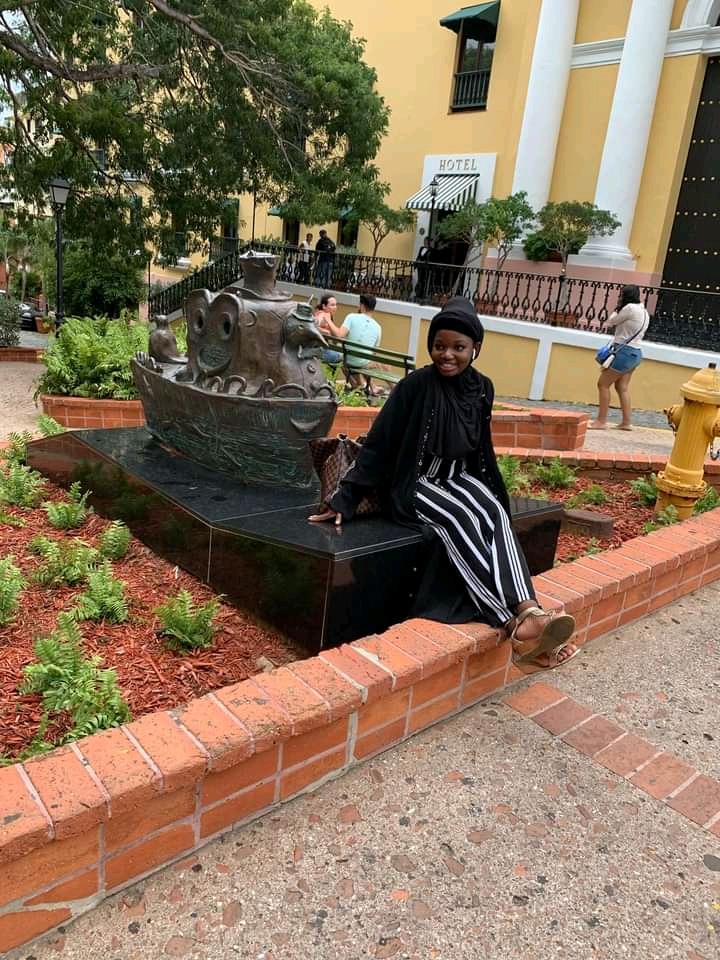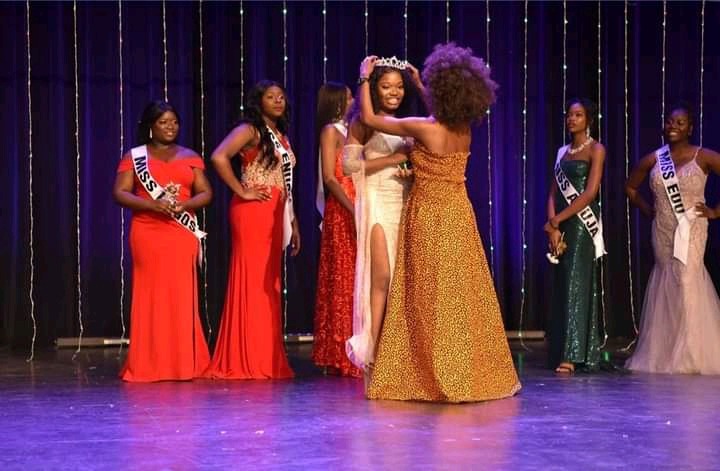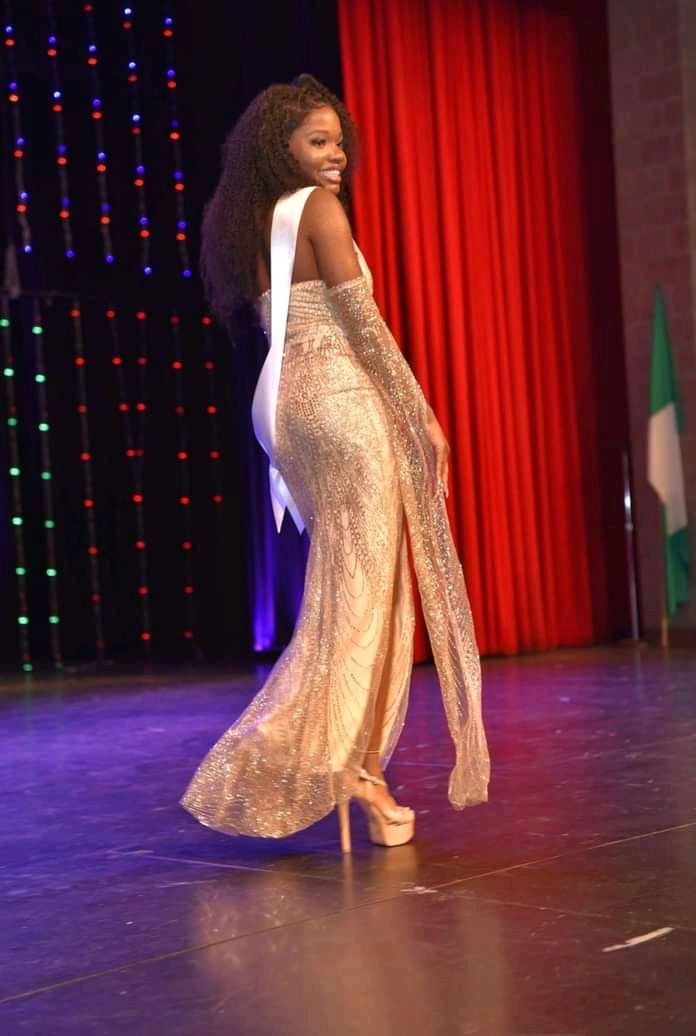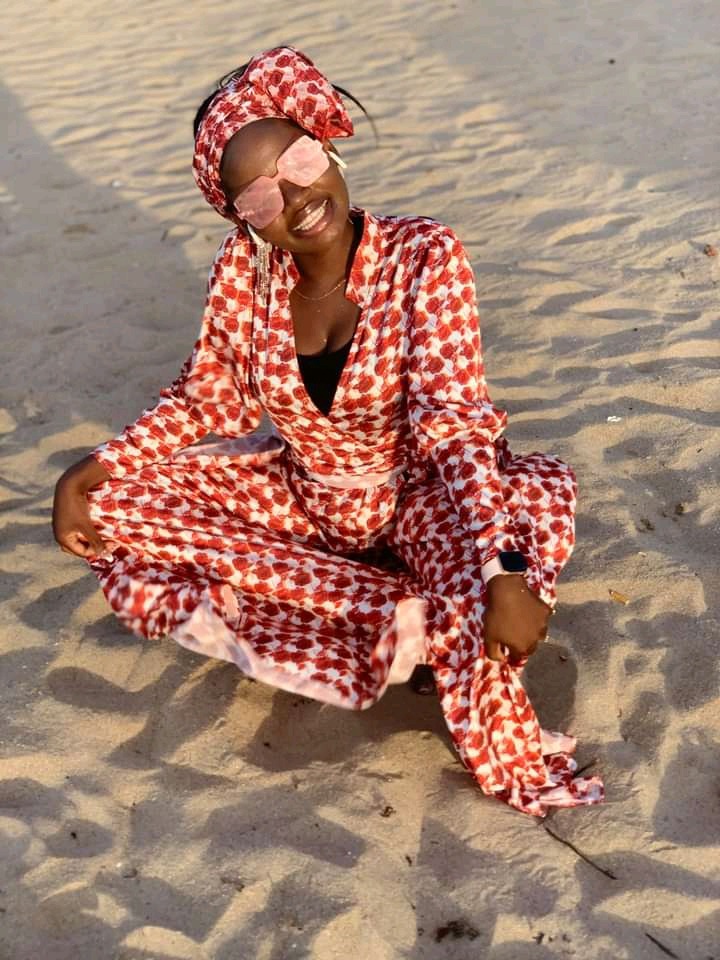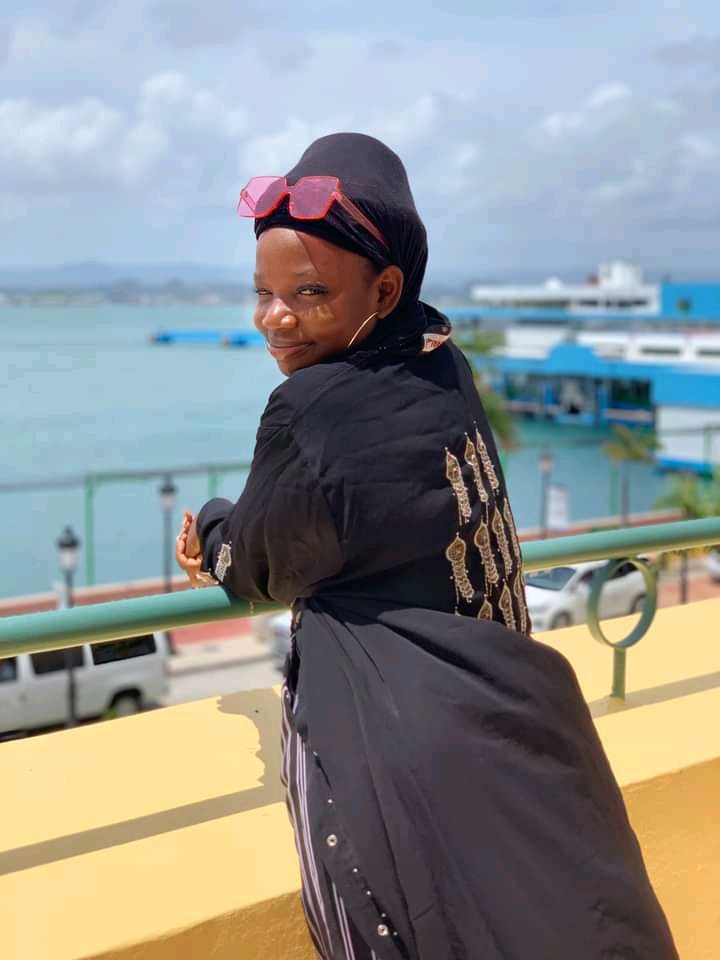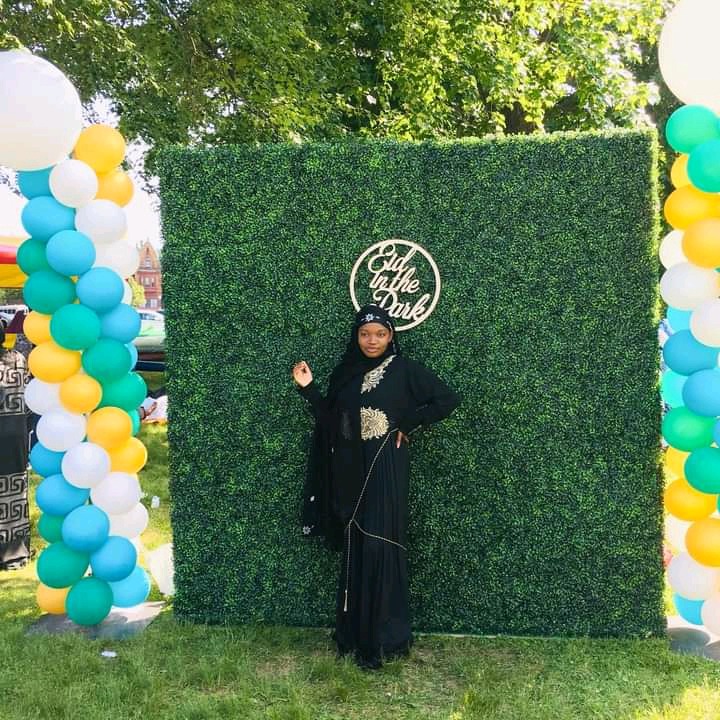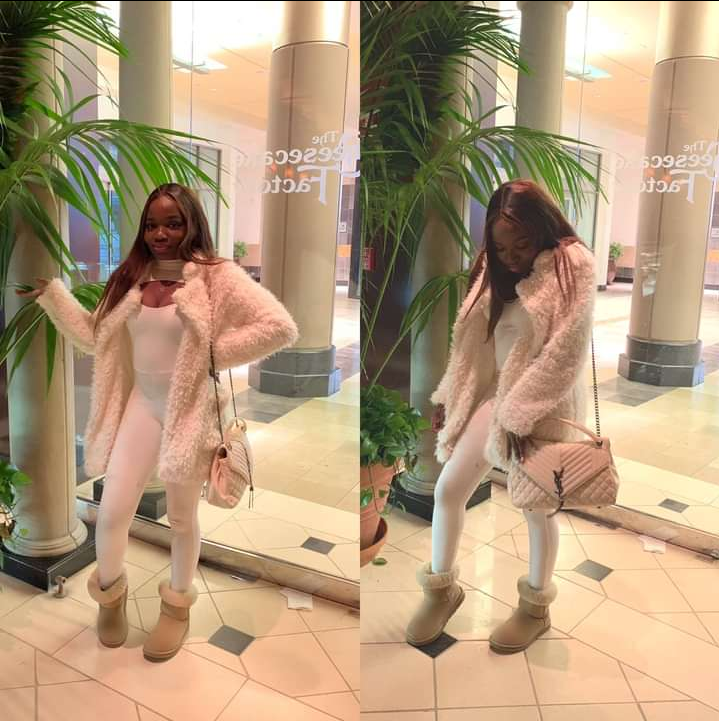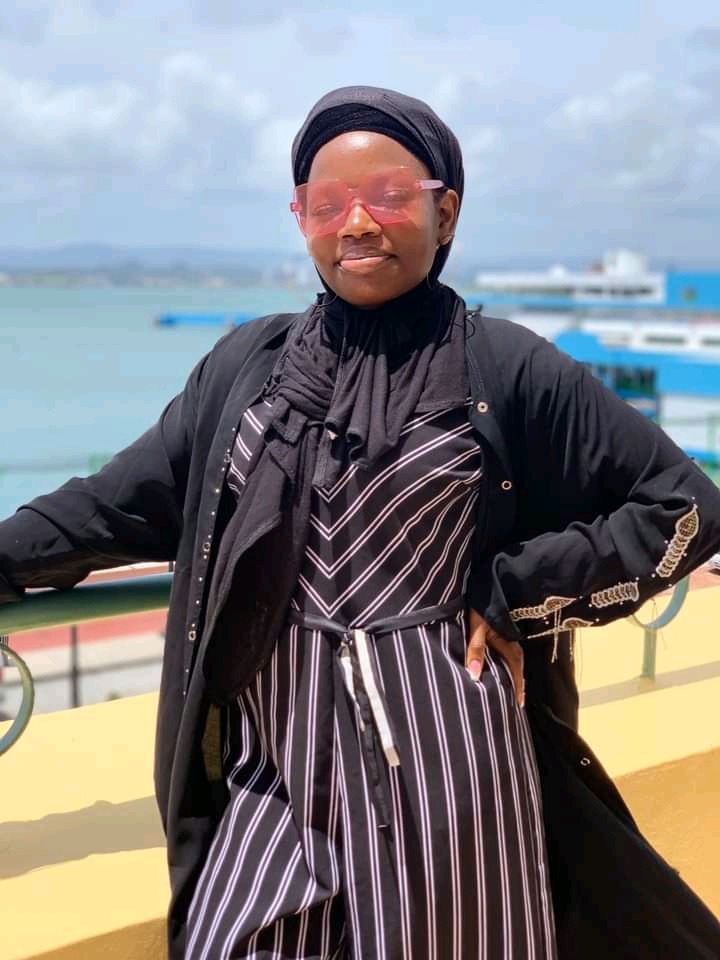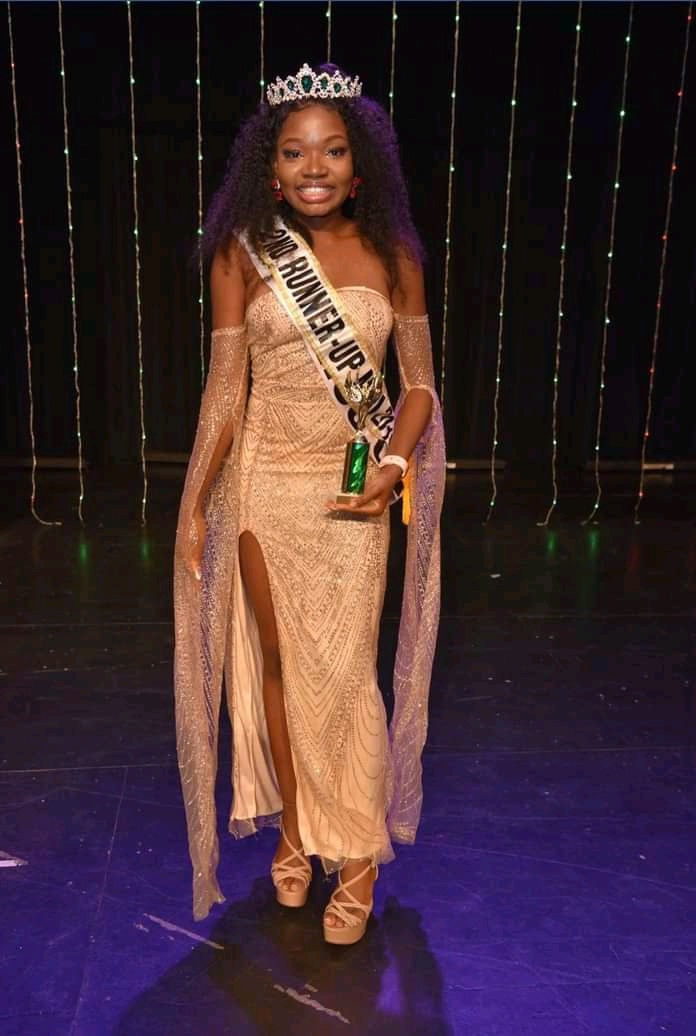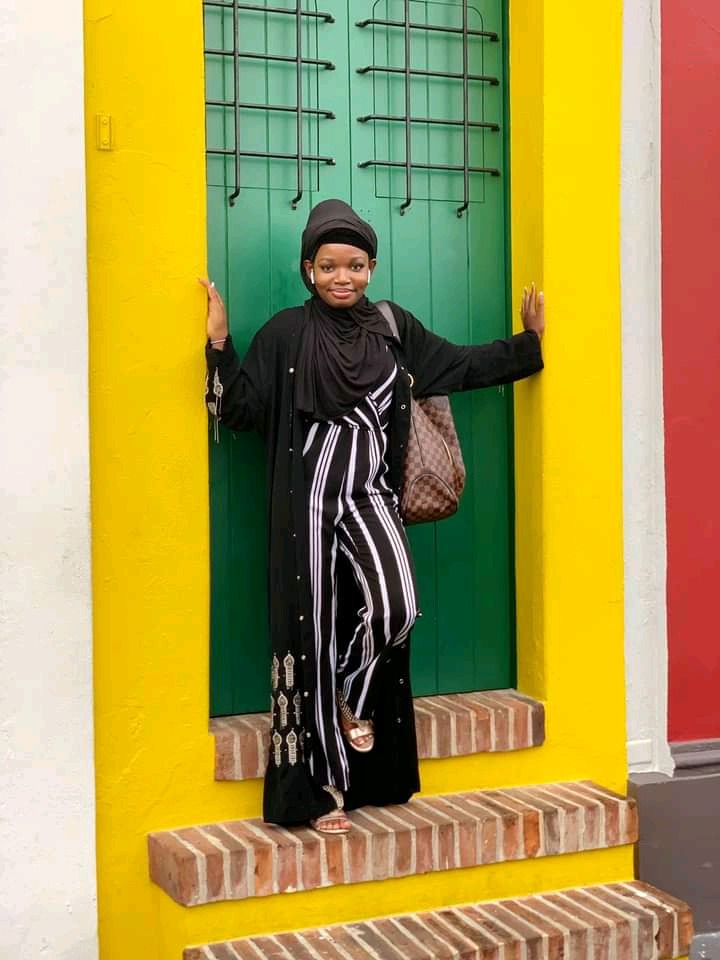 According to reports she was gunned down several times while she was texting a friend inside her Car.
I pray the Lord gives the Family of the deceased, the heart to bear this Unbearable death, and her soul rests in perfect peace.
Content created and supplied by: owolonation (via Opera News )