Getting married is such a beautiful thing as most newly married couples always look forward to their first night together as husband and wife to consummate their relationship or celebrate their new marital status.
However, due to the current pandemic that has been affecting many countries all over the world, government of various countries have been giving directives to its citizens in a bid to curb the spread of the disease and failure to comply with such directives could result to severe punishment.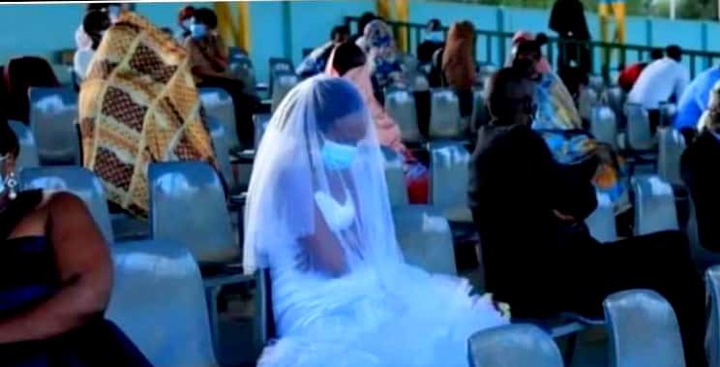 This was the case for a newly wedded couple in Rwanda after police officers stormed their wedding just as it was about to end and arrested everyone for violating the pandemic protocols.
As a deterrent to others, the officers took all the attendees to a football stadium making them spend the entire night in the stadium.
Photos shared online shows the bride and other attendees properly seated at the stadium in compliance with social distancing.
This was a humiliating experience for the bride who said the incident had spoiled what was supposed to be the most memorable day of her life.
The news was reported by Mwebantu on its Facebook page and it has got people reacting to it. See some of them below.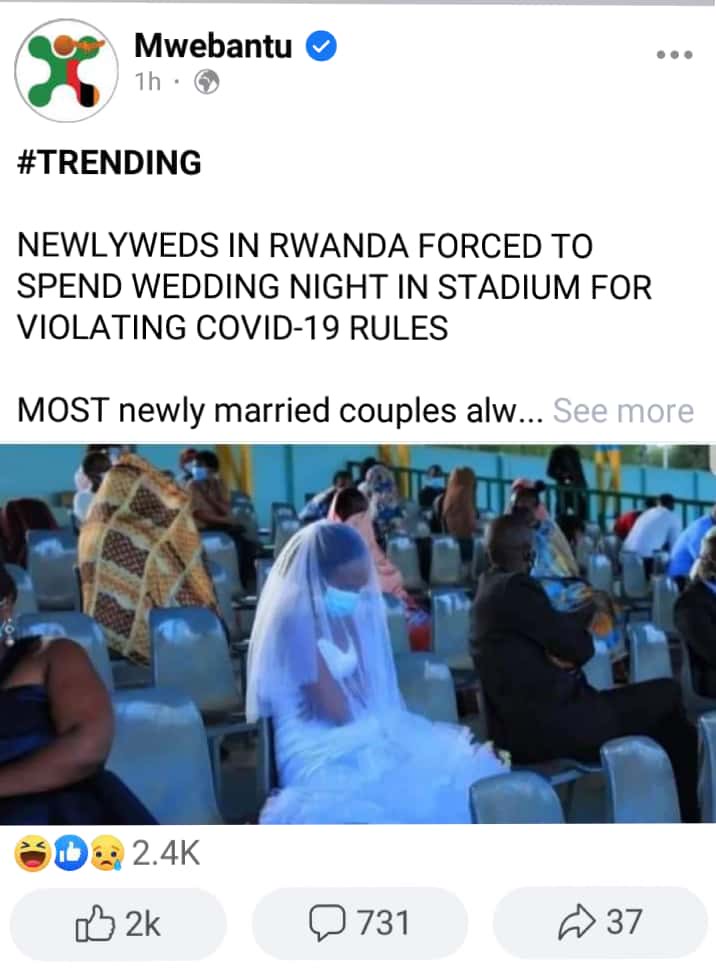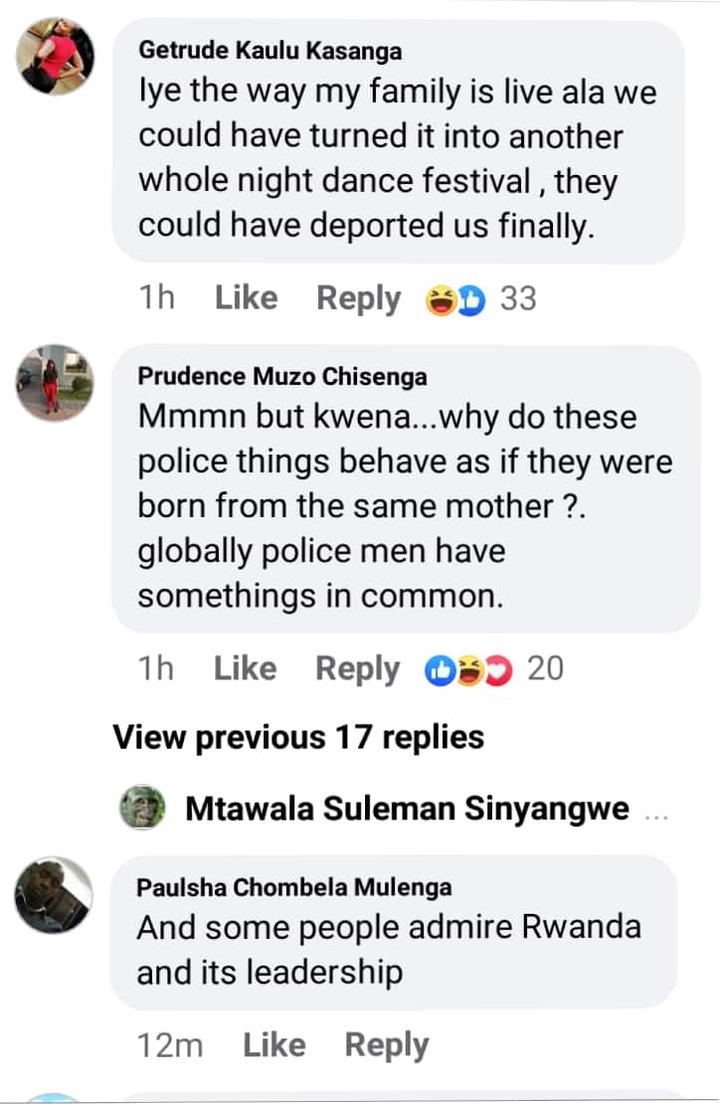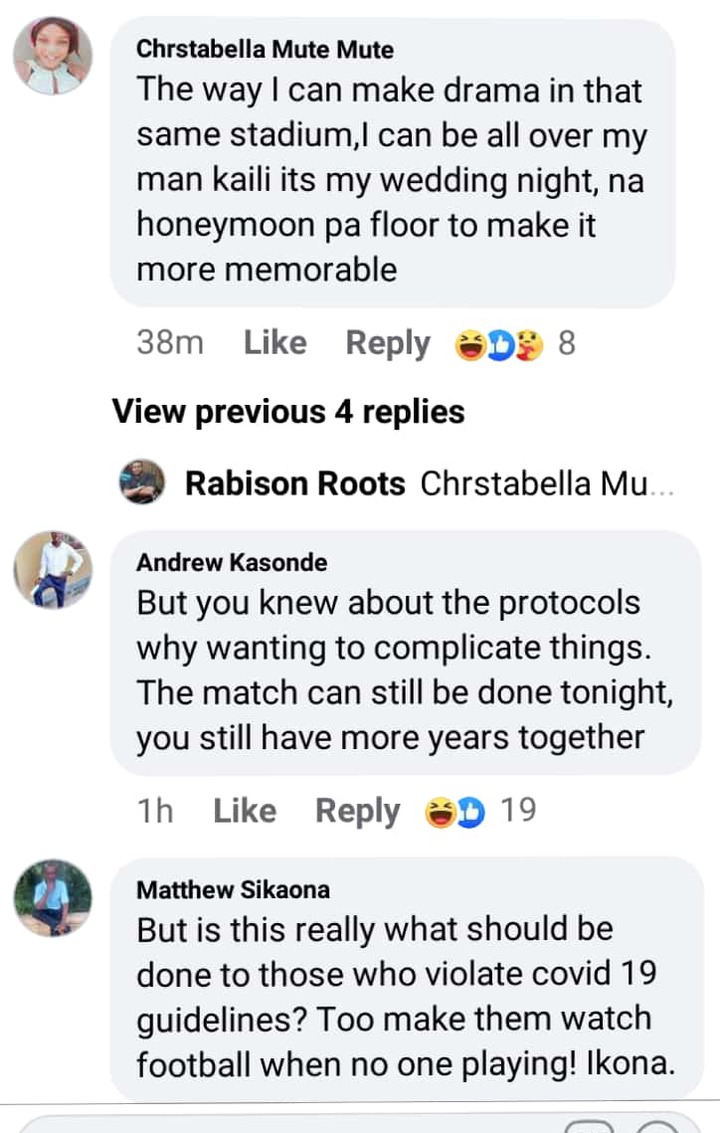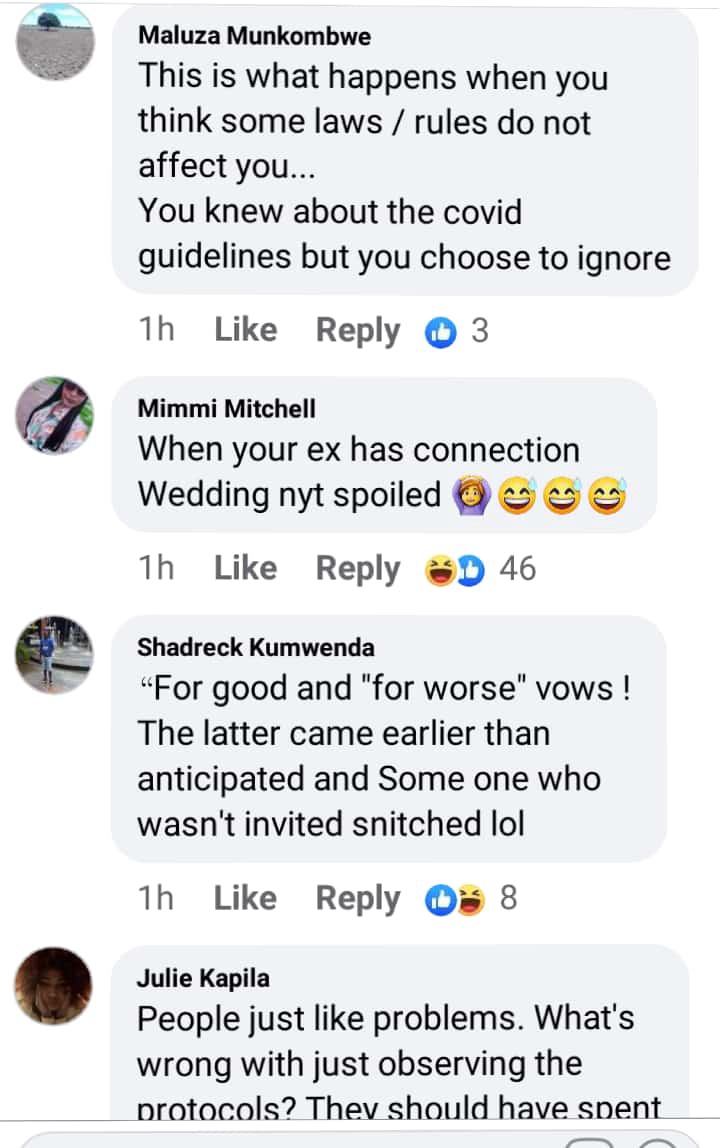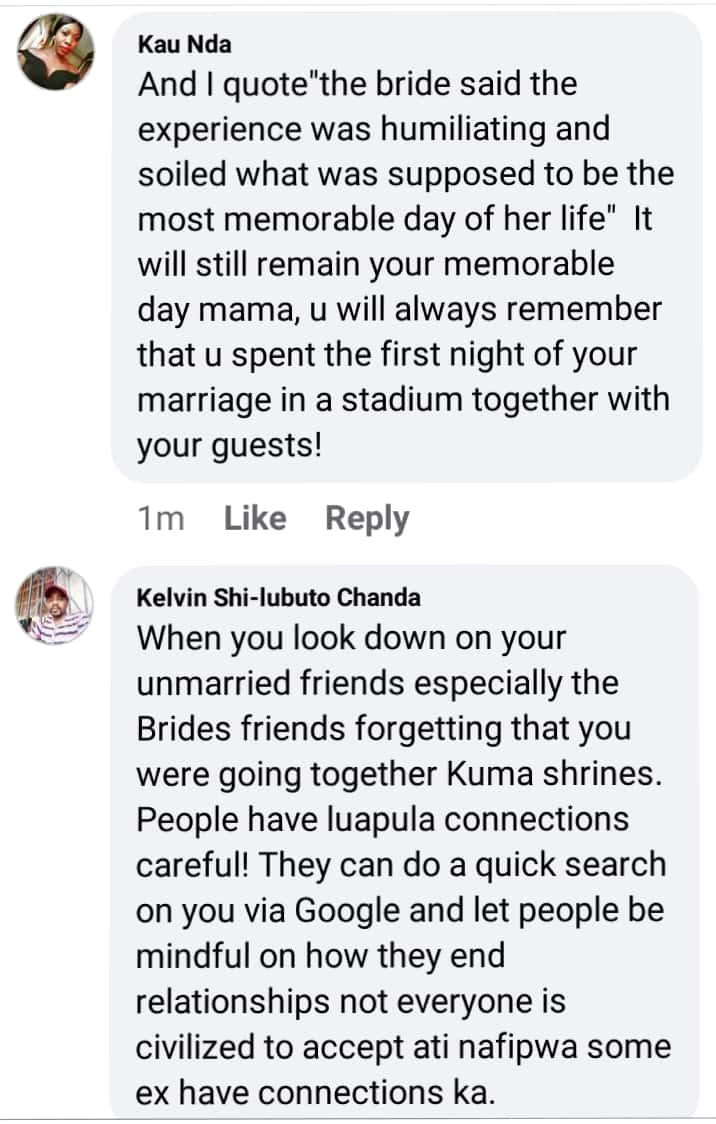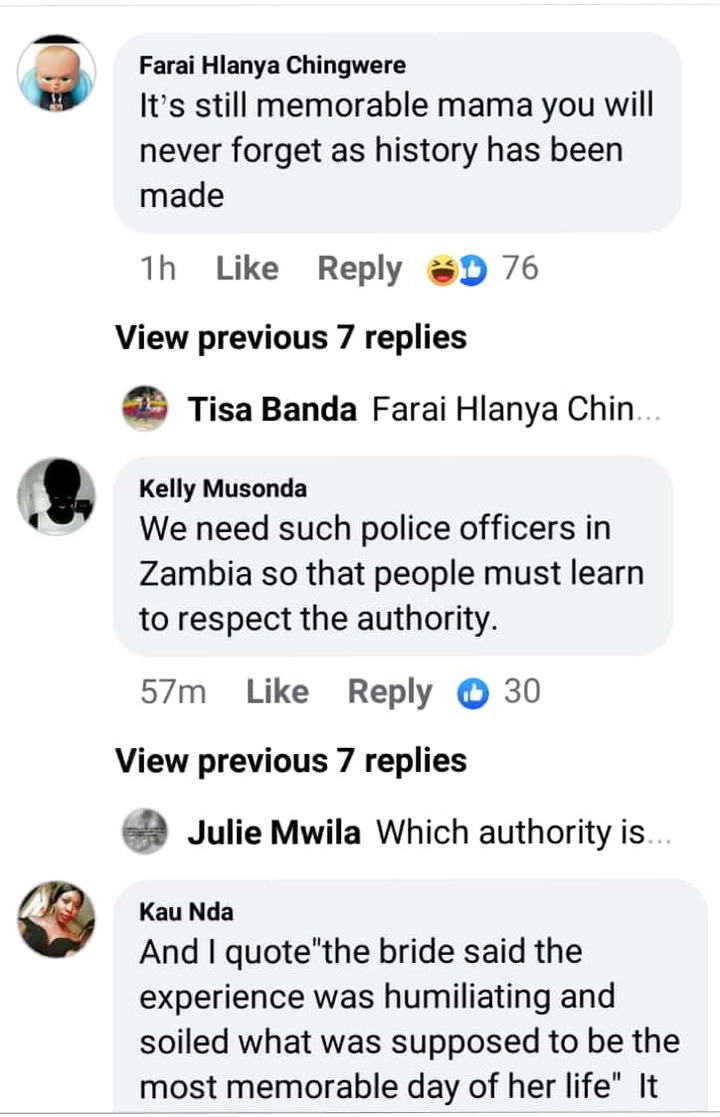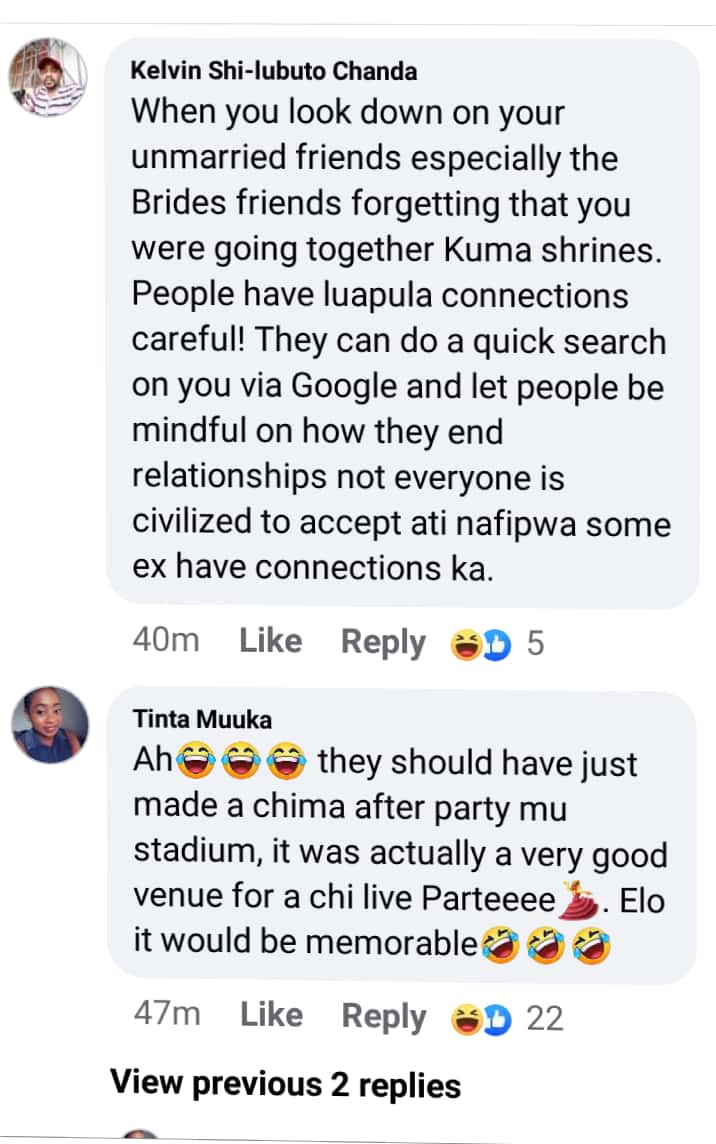 Content created and supplied by: Spankinghot (via Opera News )