Mr President I write this open letter on behalf of myself and many other Nigerians regarding the request of Sheik Ahmed Gumi to the Federal Government to give blanket amnesty to bandits who abducted students and staff of Science School Kagara, Niger state.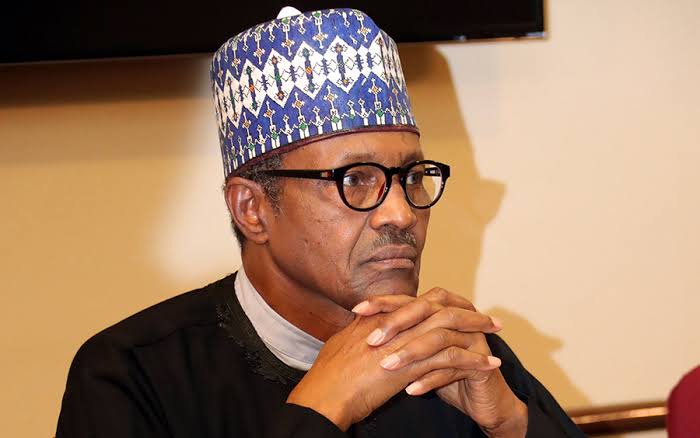 My President, as a father and as a leader, I know that you must be worried over the situation of the kidnapped school children and staff. But it is said that whatever is worth doing, is worth doing well. 
Yesterday, the 19th of February 2021, Shiek Ahmed Gumi (a revered cleric) after meeting with the bandits that kidnapped the school children and staffs, asked the Federal Government to grant blanket amnesty to the bandits. 
Mr President, as a retired Army General, you know the implications of granting amnesty to criminals who have no human sympathy, who went as far as kidnapping little children, even in the process shot a child dead. Such criminals won't drop their arms. They will rather use the finance that comes their way to acquire more weapons to perpetrate more evil, adding to the security challenges we have in the country. 
Giving amnesty to bandits will encourage more individuals, especially the non employed youths to pick up arms to start their own banditry enterprise since it pays better.
Granting amnesty to this bandits will weaken the patriotic zeal among many Nigerians who would believe that crime pays more in this country rather than hard work. 
In this note Mr President, I urge that no amnesty be granted to this criminals. The Nigeria security apparatus have all it takes to secure the release of these students and staff of Kagara school, and deal with the bandits. The action your Government takes in handling this kidnapping will be followed by many. If amnesty is to be granted, it is certain that many others across the country will result to banditry to make a living. 
Thank You Mr. President.
Long live Nigeria.
From an Igbo man that wants the best for his country.
Content created and supplied by: KnowGod (via Opera News )