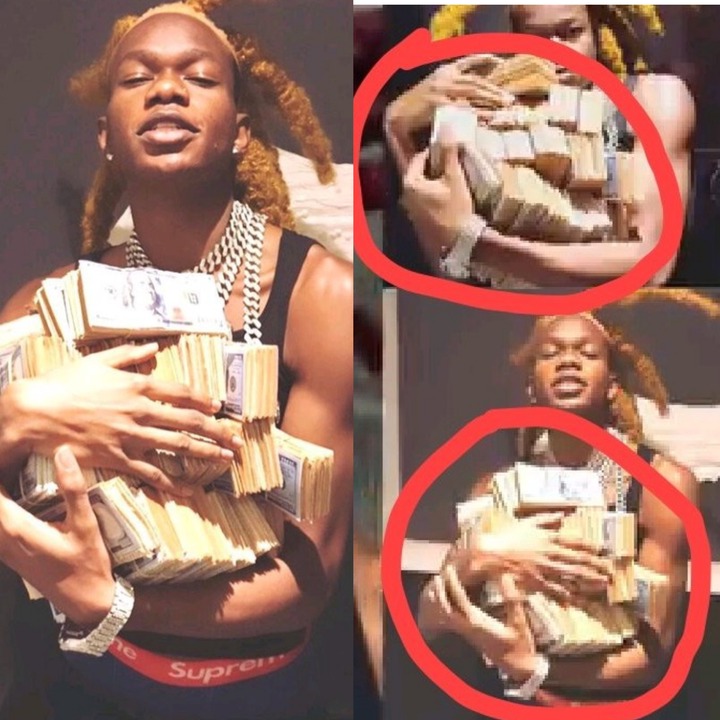 Lots of people today in the world now glorify fraud and they see it as a means of surviving even though it is a big crime in the social and according to law, it is punishable if the suspect is caught.
Just recently, a Fast Rising Musician, NBA Gee Boy posted on Instagram and dragged that his main business is fraud and that he has been doing it since he was 17 years old. The young man also said that he is not afraid of the Economic-financial And Crime Commission saying that they can not arrest him. The video went viral after he posted it and it has gained lots of attention.
We have seen the likes of Hushpuppi who claimed to be a real estate director but was later arrested after he was found guilty of cyber fraud. We can see the new allegation that was made against him in connection with Korea hackers.
This young man is identified as NBA Gee Boy and he is popular for showing bundles of dollars on Instagram. In the recent video he posted, he stated that his main goal is to secure the future of his unborn children, grandchildren and great-grandchildren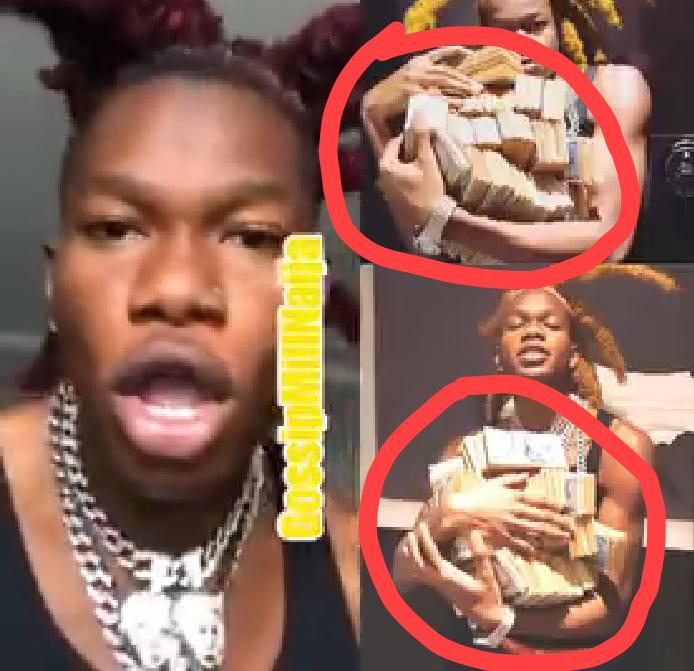 I guess he does not know the implications of the video he just posted. With the video, he just called the attention of EFCC on himself.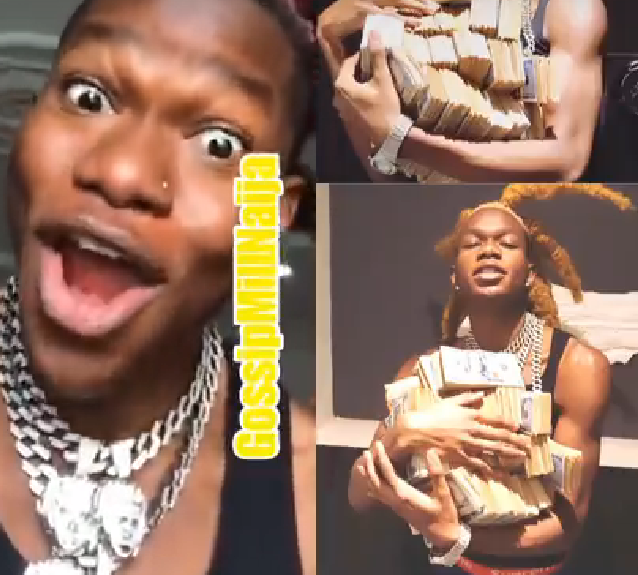 Watch the video: https://www.instagram.com/p/CLfIPY2Fu1h/?igshid=18er7a4dmgbl4
Below are photos of NBA Gee Boy showing off stacks of dollars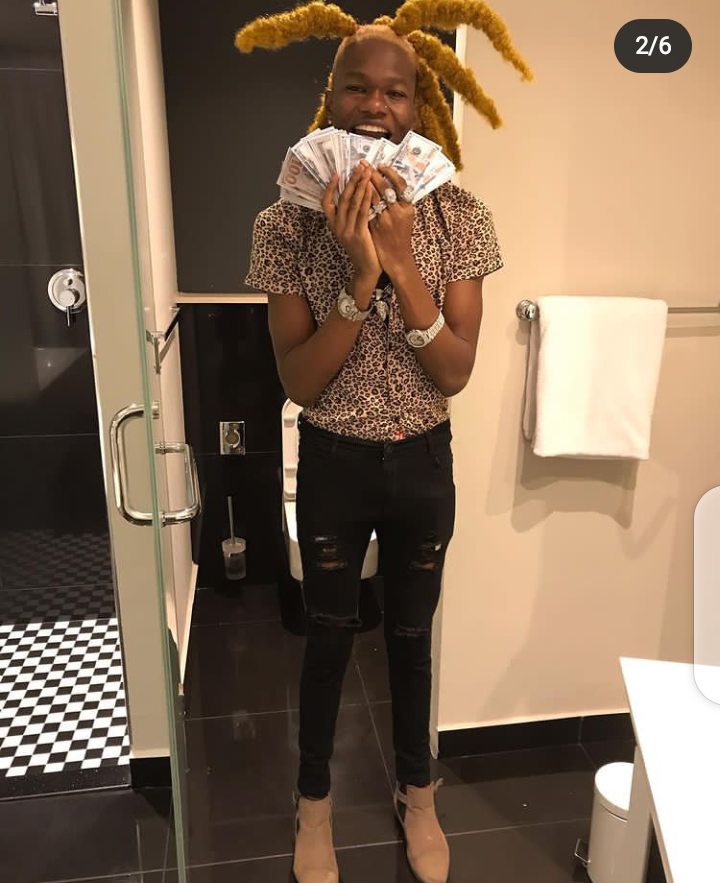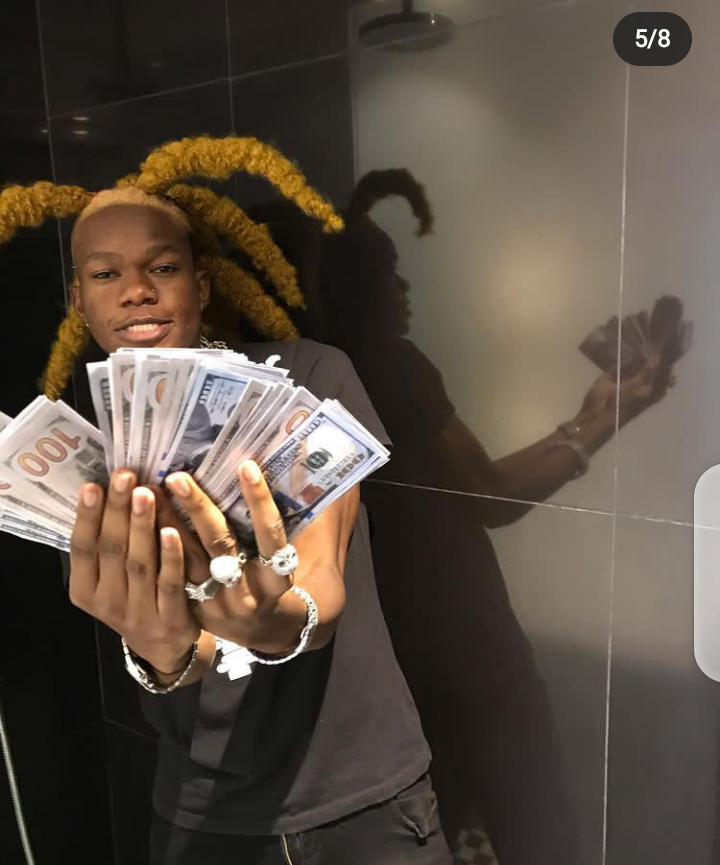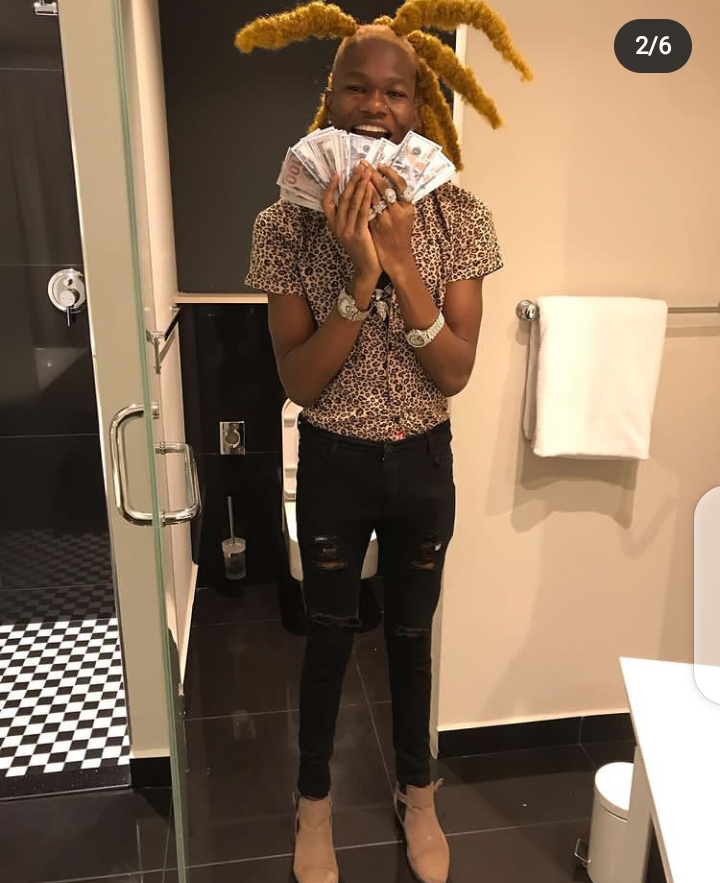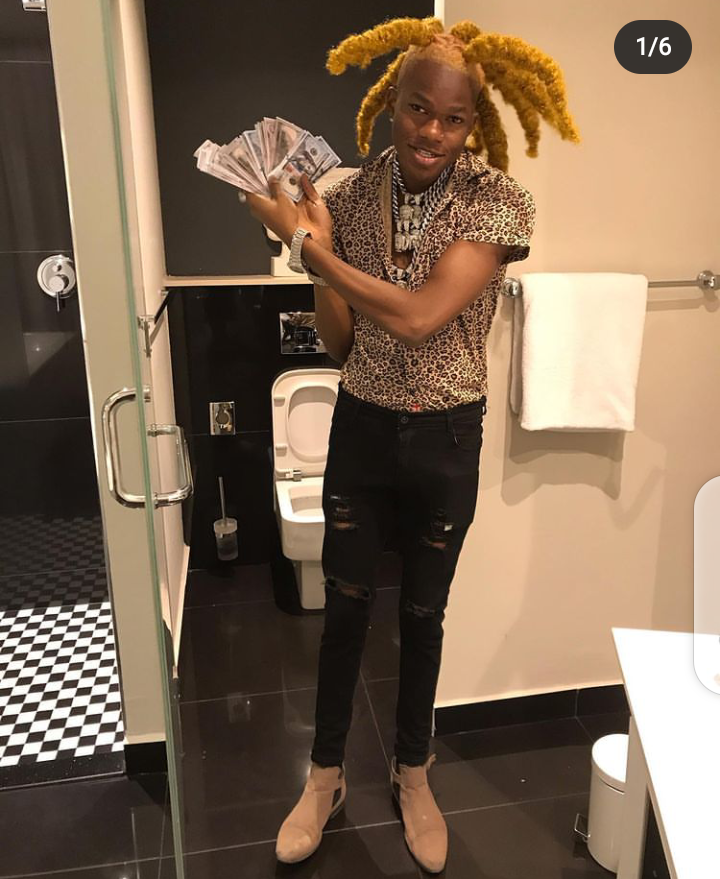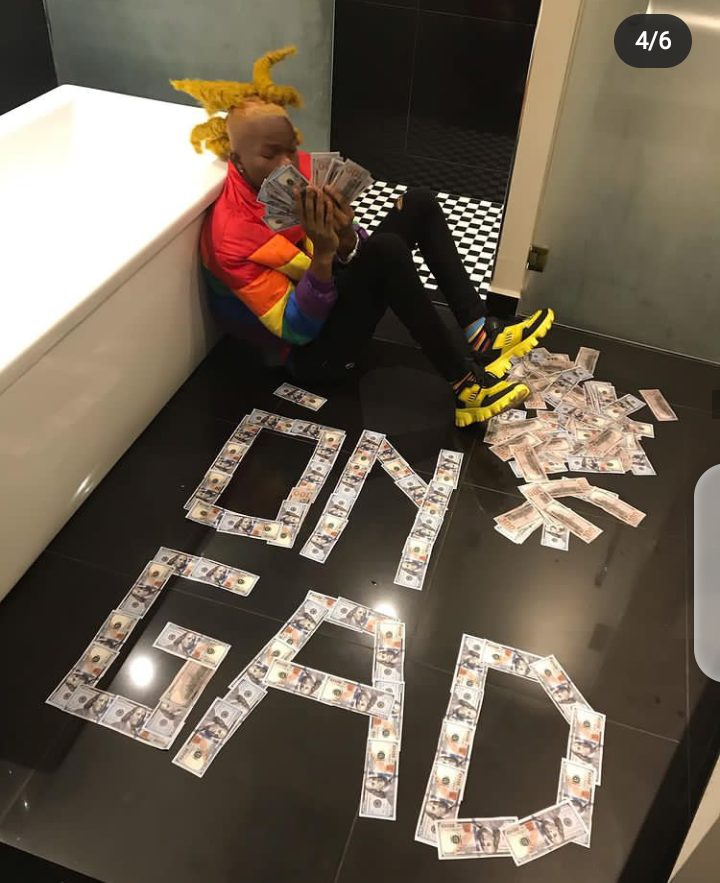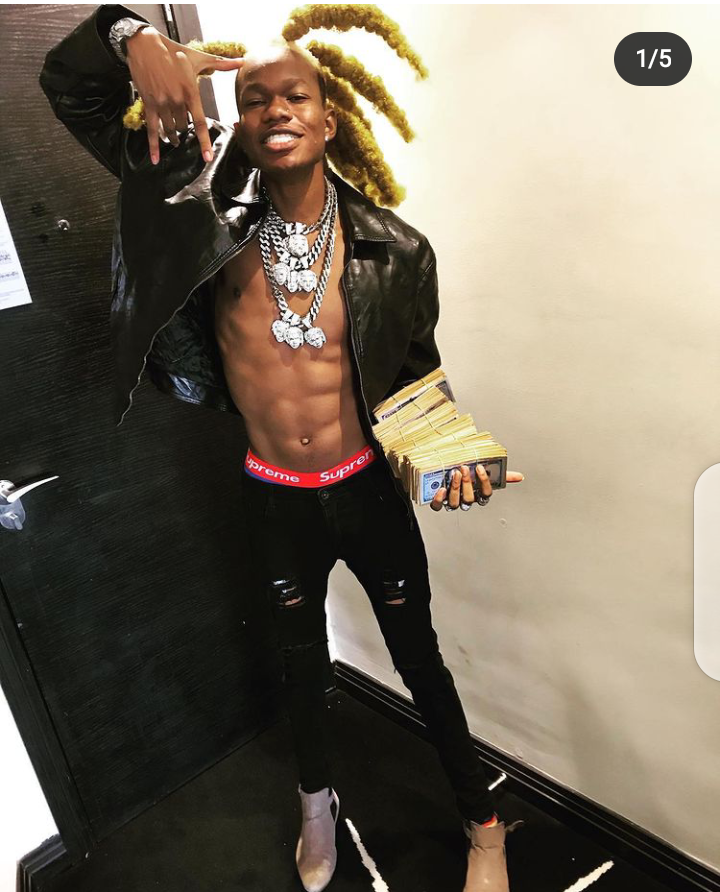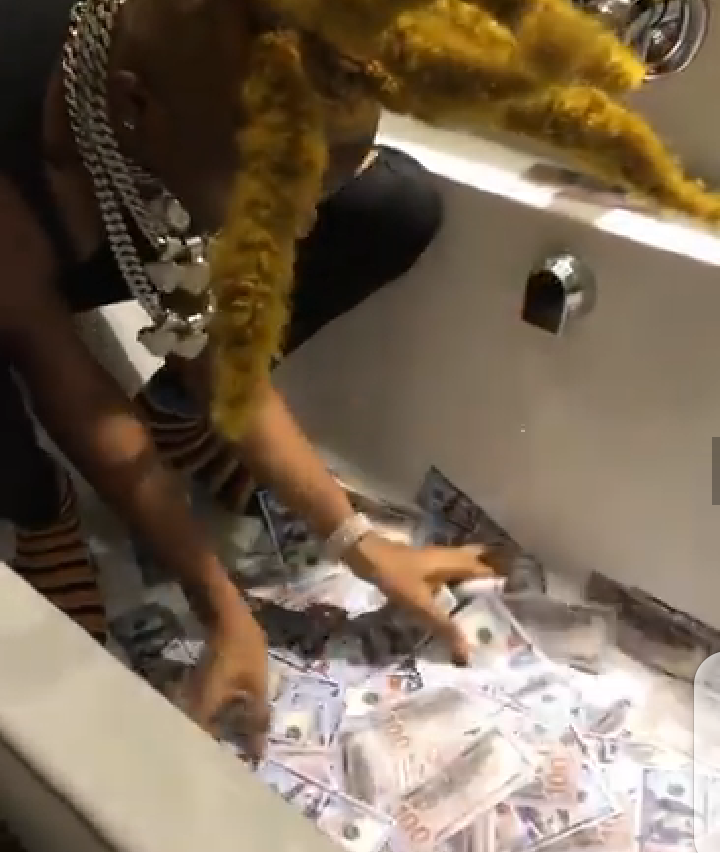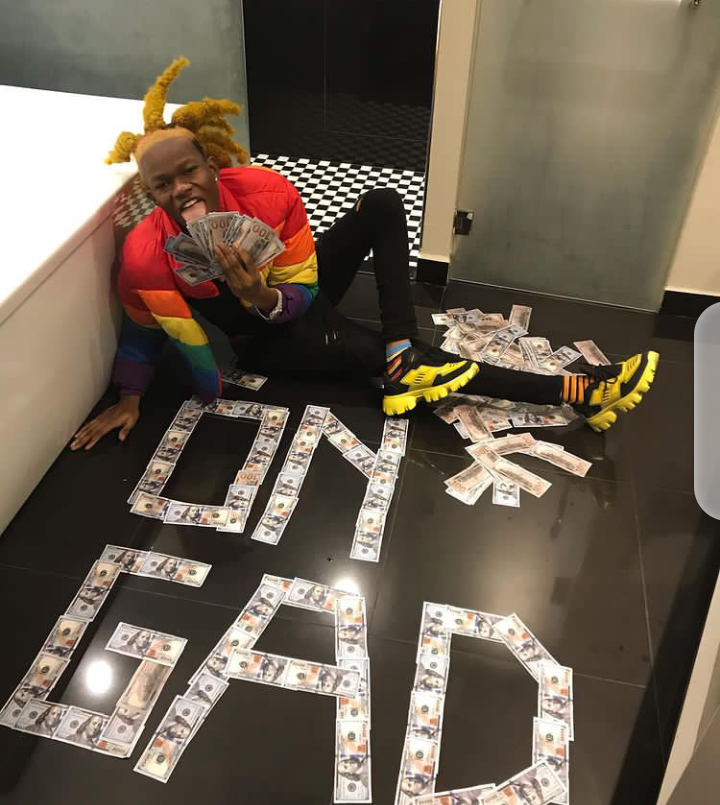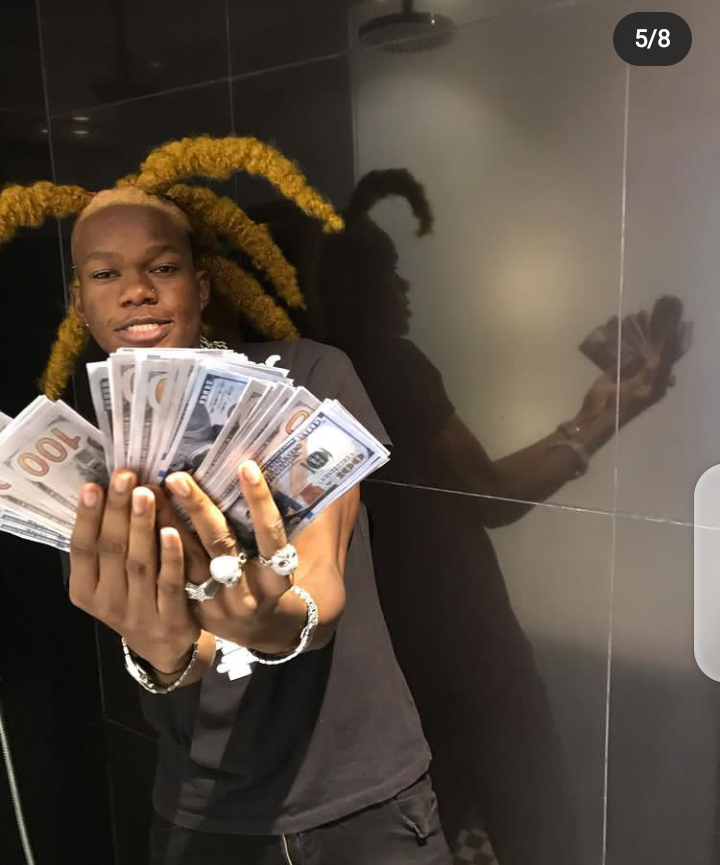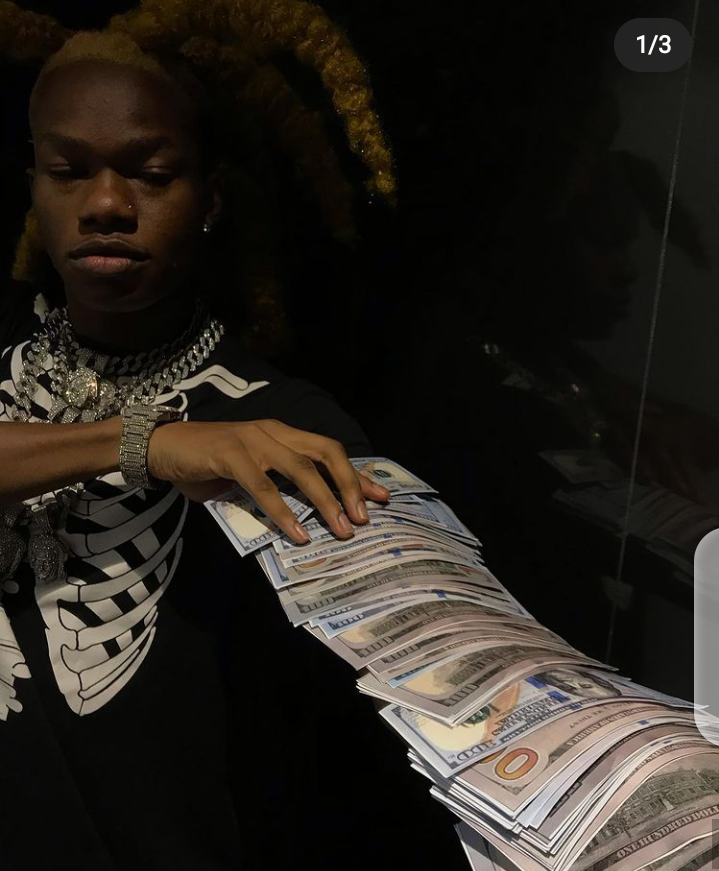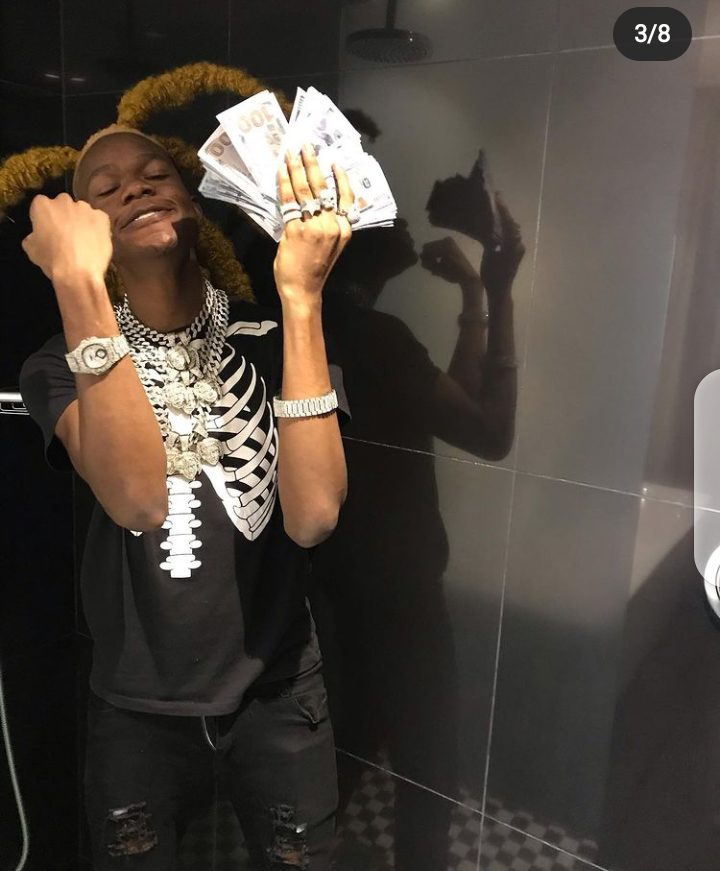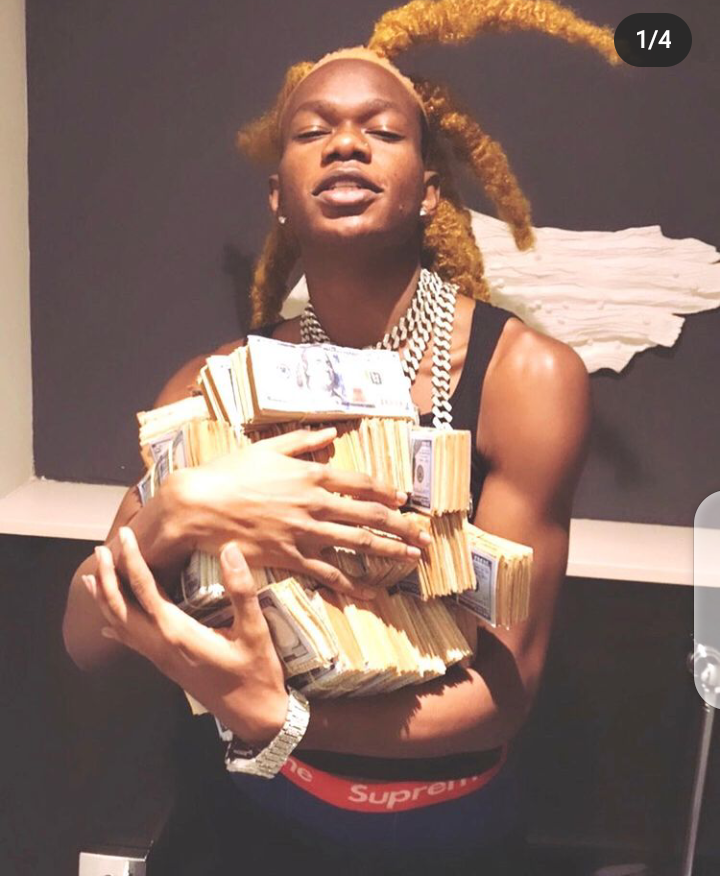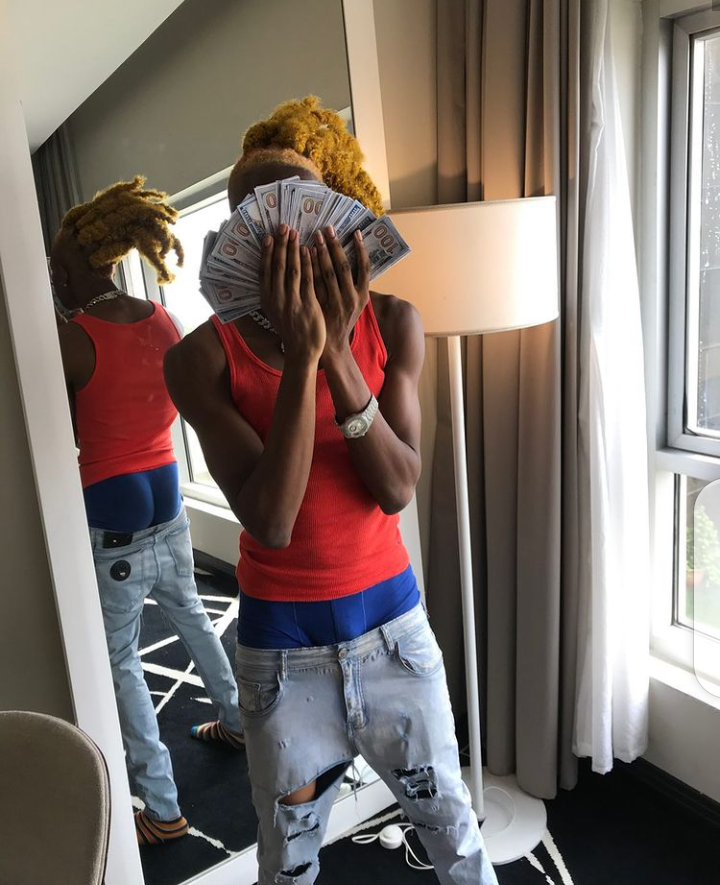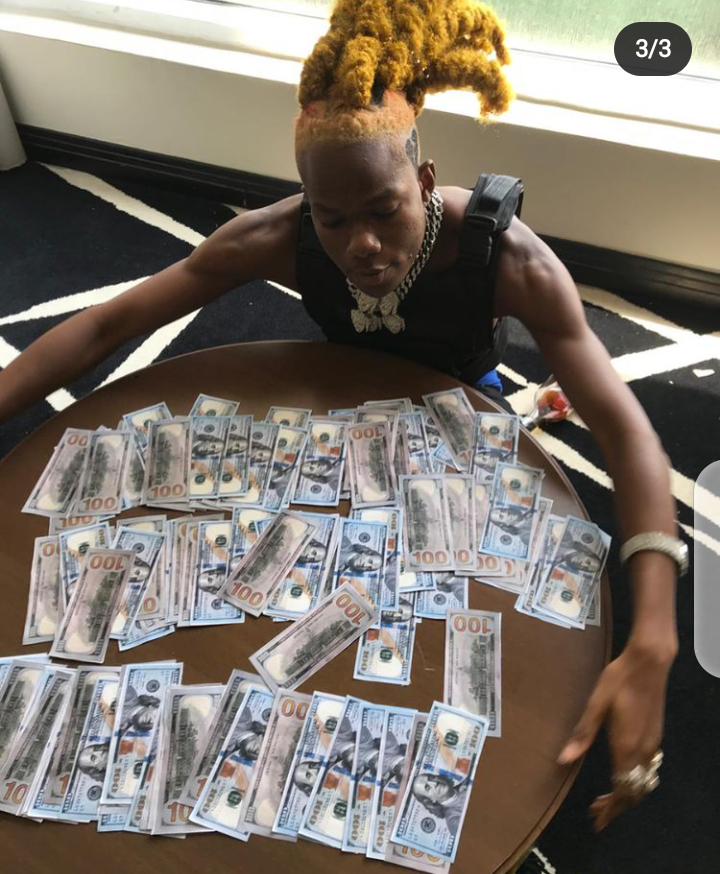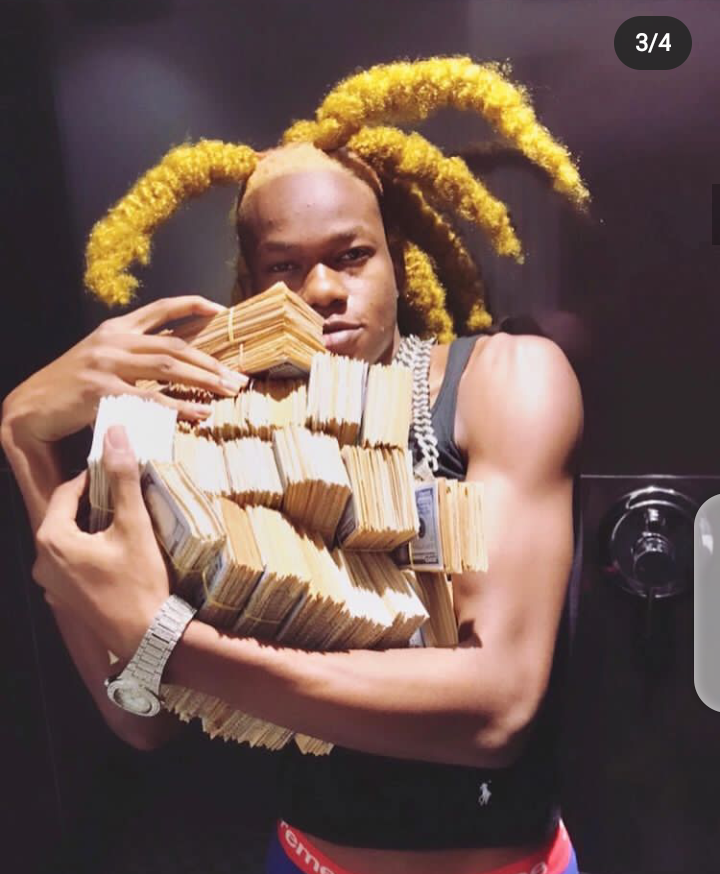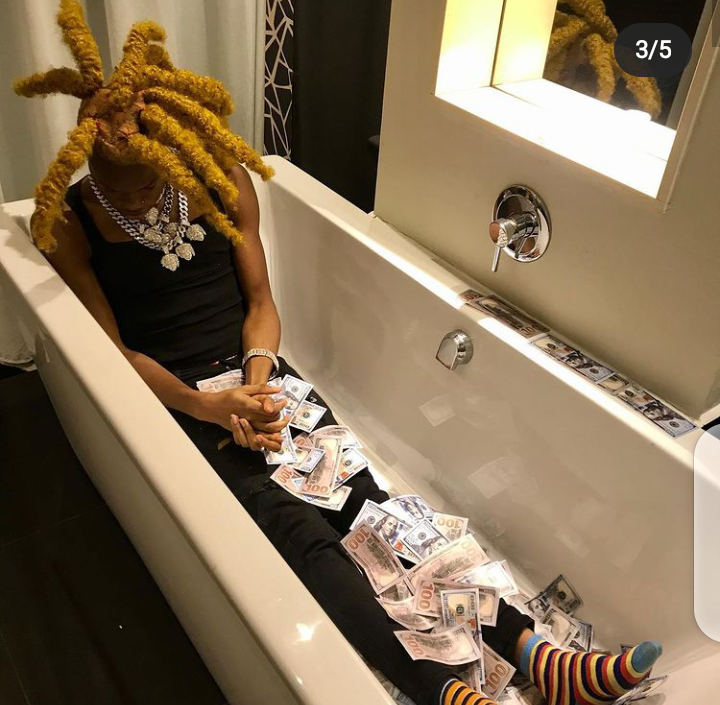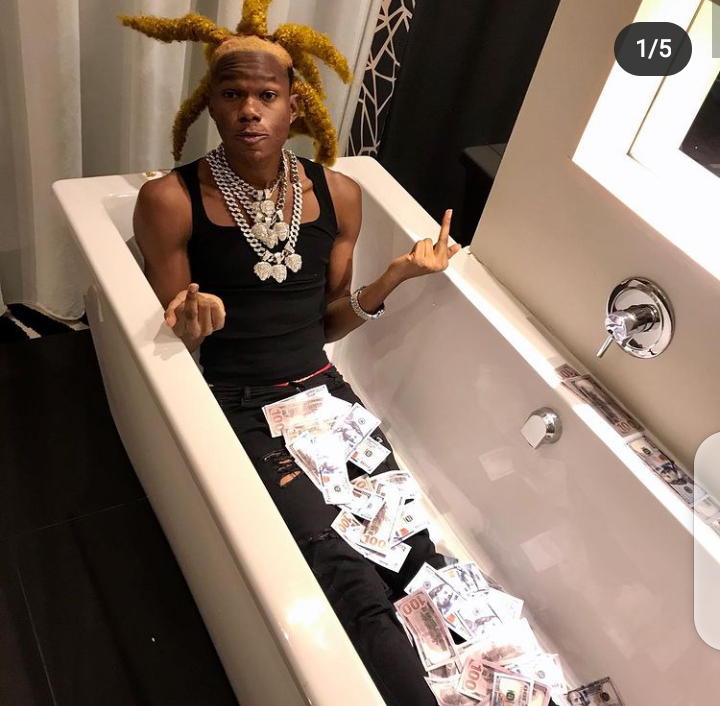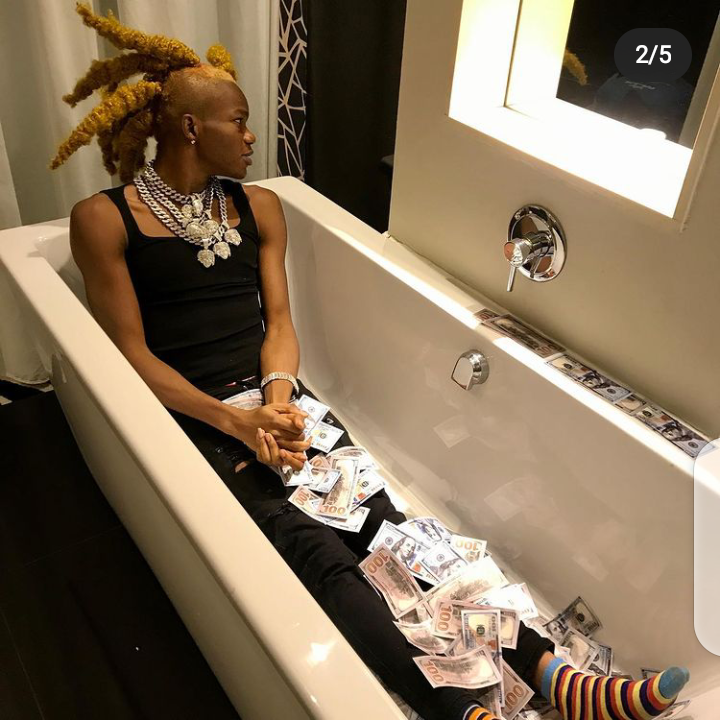 When you know that what you are doing is not legit, why should you brag about it? What will be your advice to this young man who just bragged about his hustle saying that EFCC can't arrest him because he's not scared? Like, share and drop a comment.
Content created and supplied by: LindaFashion (via Opera News )