If you understand the feeling of building something up from the ground, you will be shattered to see it go into ashes. No one else can explain the feeling to you any better than Doris Eneje, Diana Eneje's sister. Through hardwork and dedication to her three businesses, which were just starting to yield, she was able to get a home at such a young age. Not just any home, a 3 bed Duplex with exotic furnishings to her taste. "My taste not basic" as she quoted on Instagram.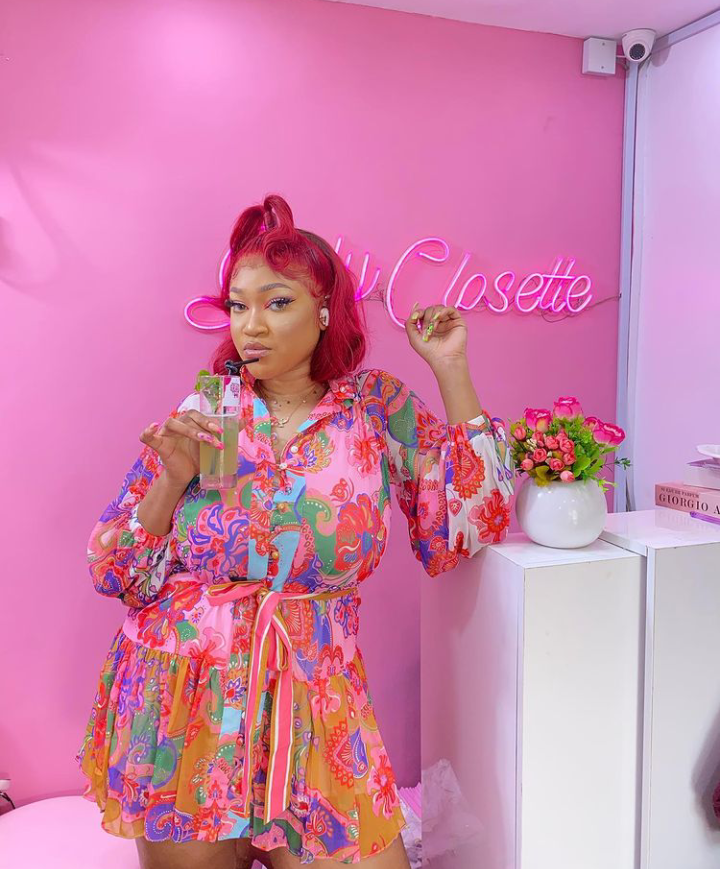 Doris attended a birthday dinner on the 17th of January, this year. Little did she know that stepping out to turn up for a friend will bring her life to a close shutdown point.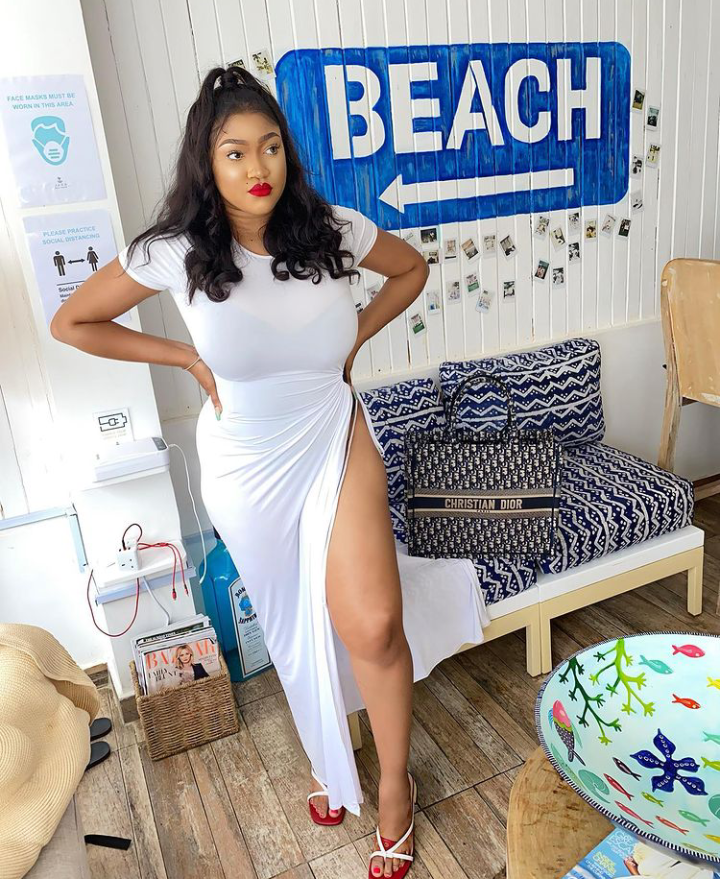 It was a birthday dinner, to be hosted at night, so she got dressed, got her make-up done and locked her home, then moved. Just after leading the opening prayer, she got a call from her neighbor saying, her house was on fire.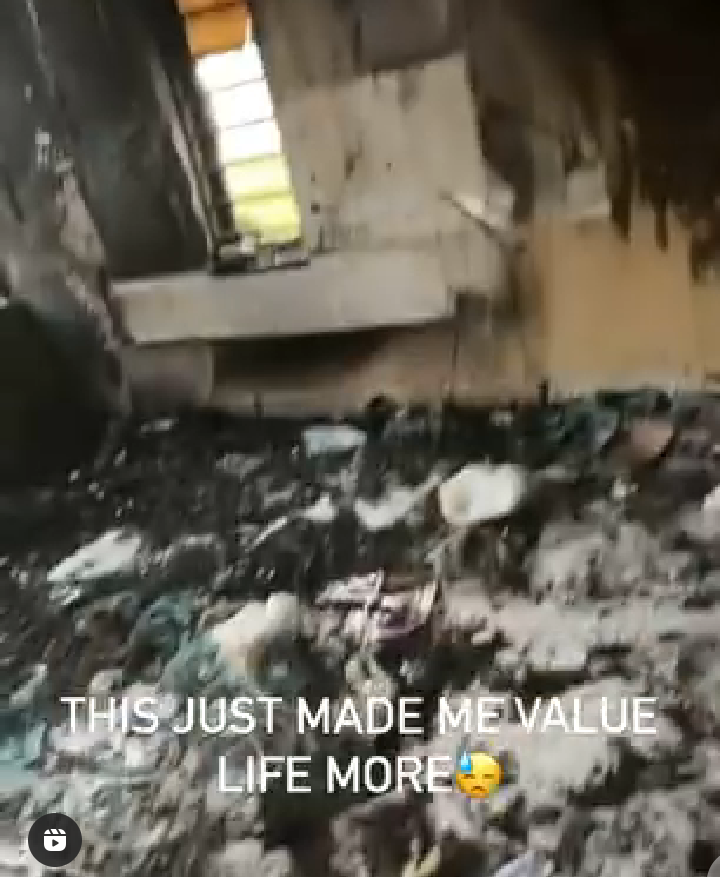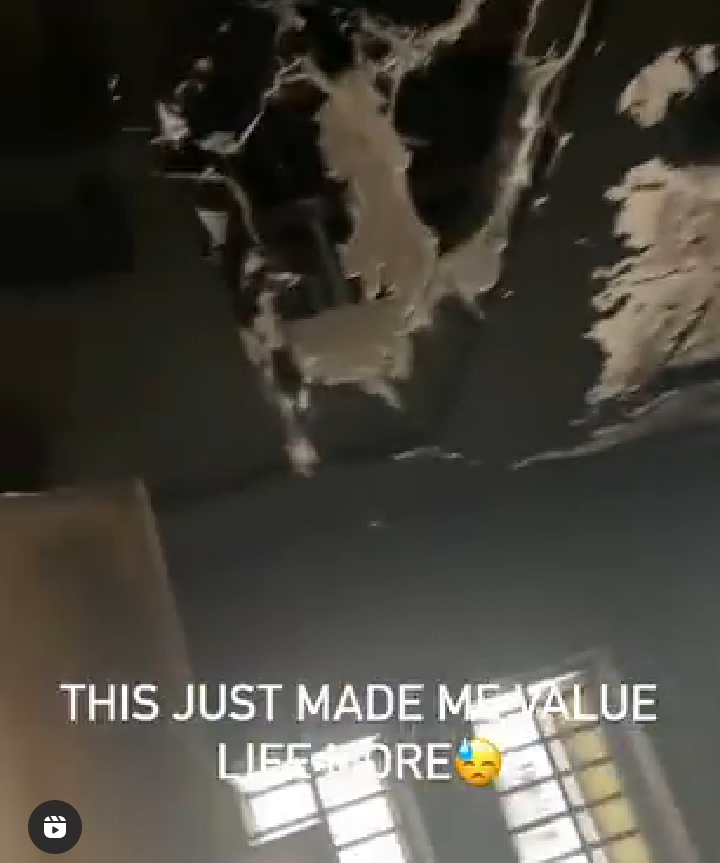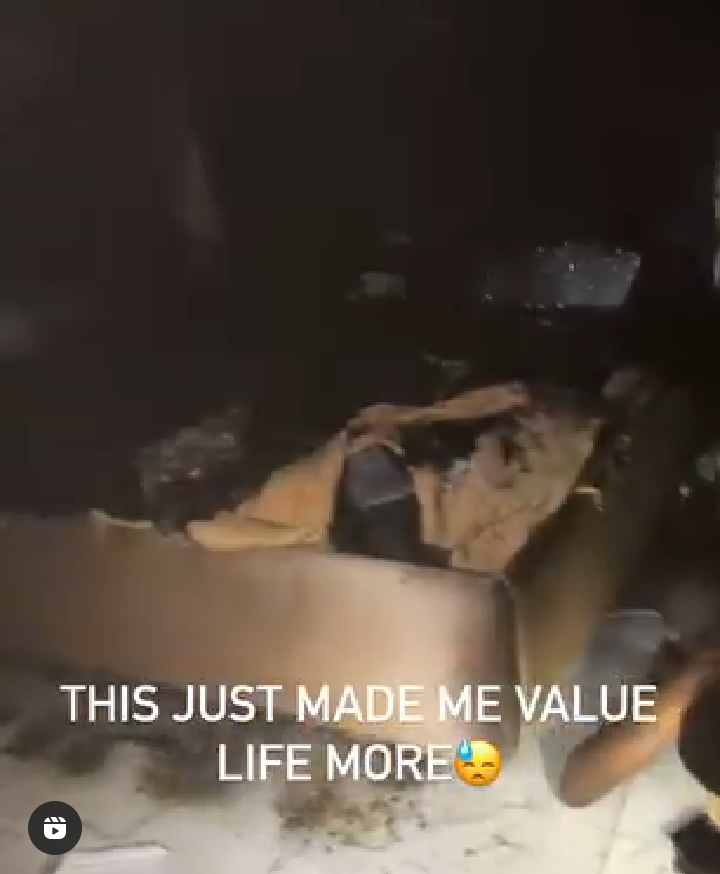 Doris ran back home. She ran back to the place she can no longer call home. Behold in her sight was her five years of hustling hard. Her late nights getting burned to the ground. The fire really did justice to her properties.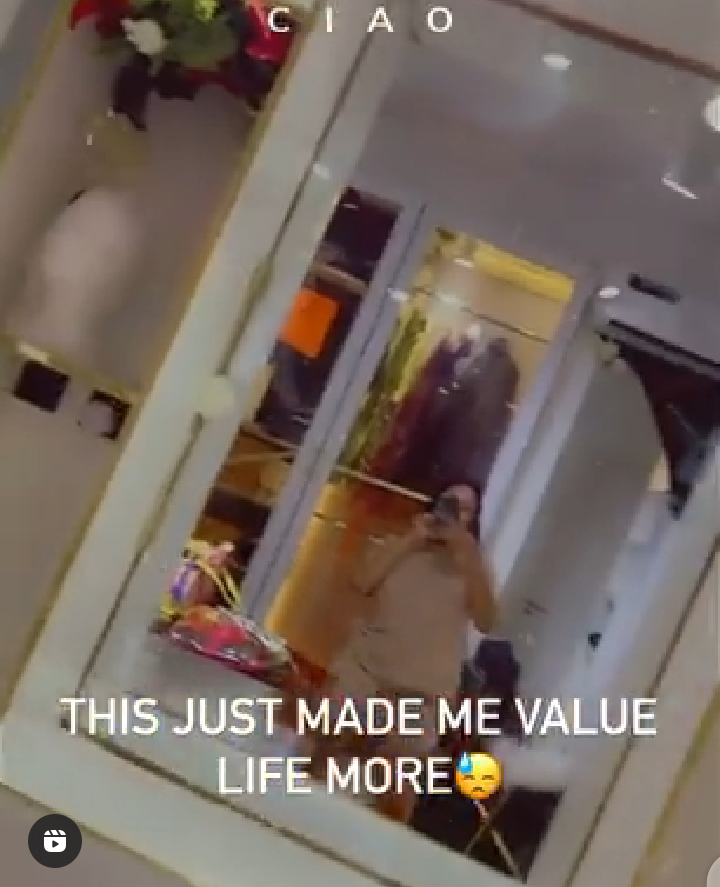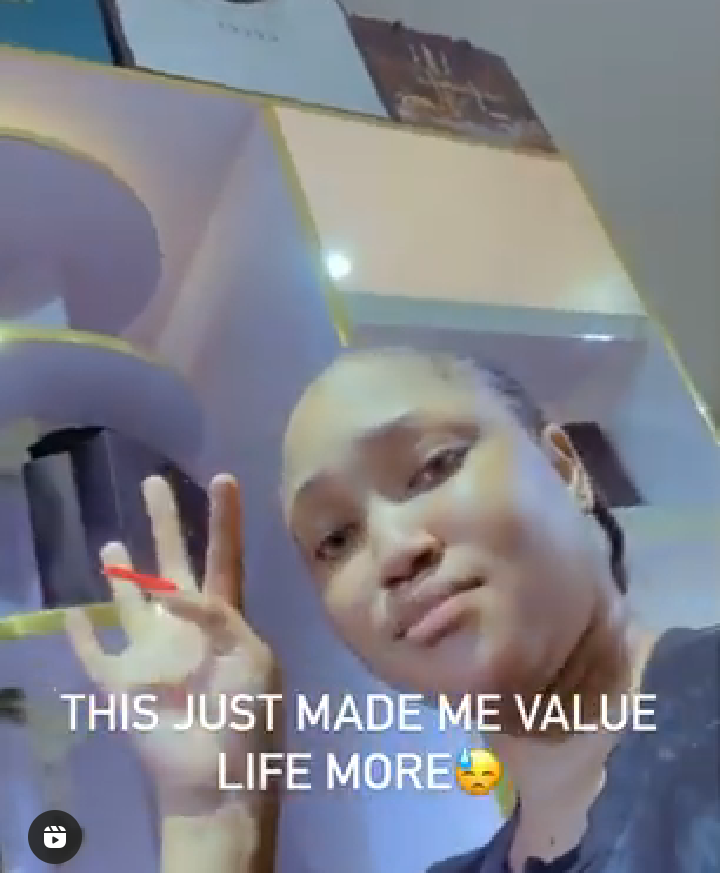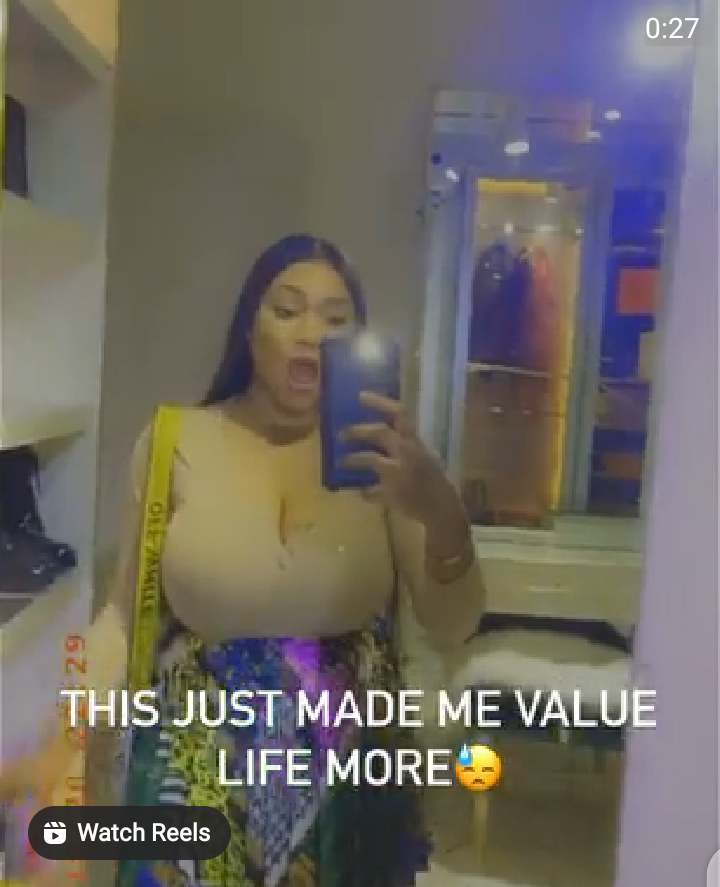 These are snippets of the interiors of her home. Materialistic things and non materialistic things like important school documents, house papers, licences and other important documents, all gone.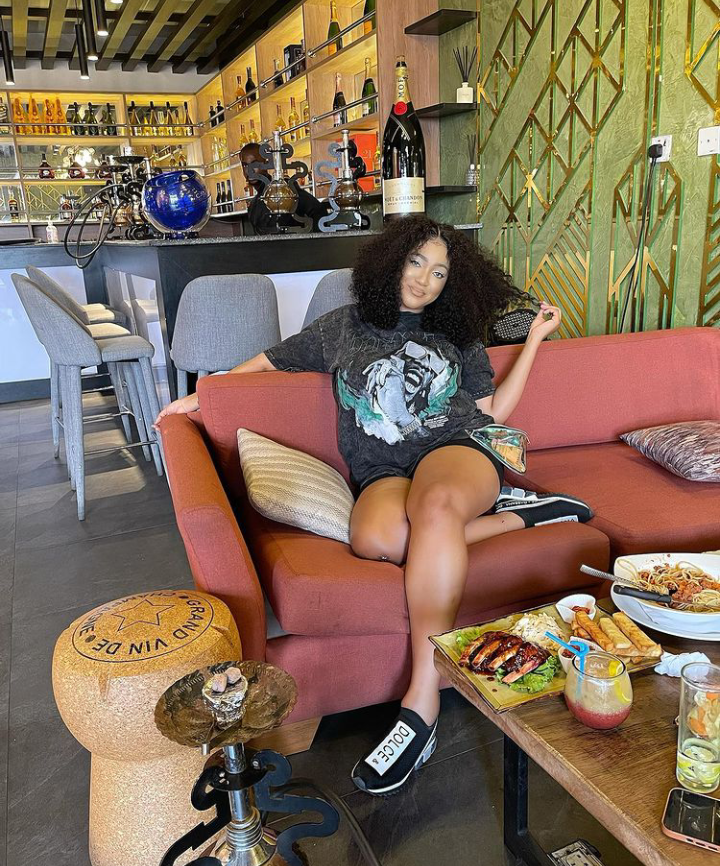 Above all was the home that costed her millions of naira to purchase, going down to it's foundation point. That moment, as she said, tore her apart. It was better she didn't get to see that day. This is a home she saved up so hard and dearly to purchase. This was her first big girl purchase. This is a home she can look at and tell God "You are working in my life". Through this home, she can finally call herself an independent woman.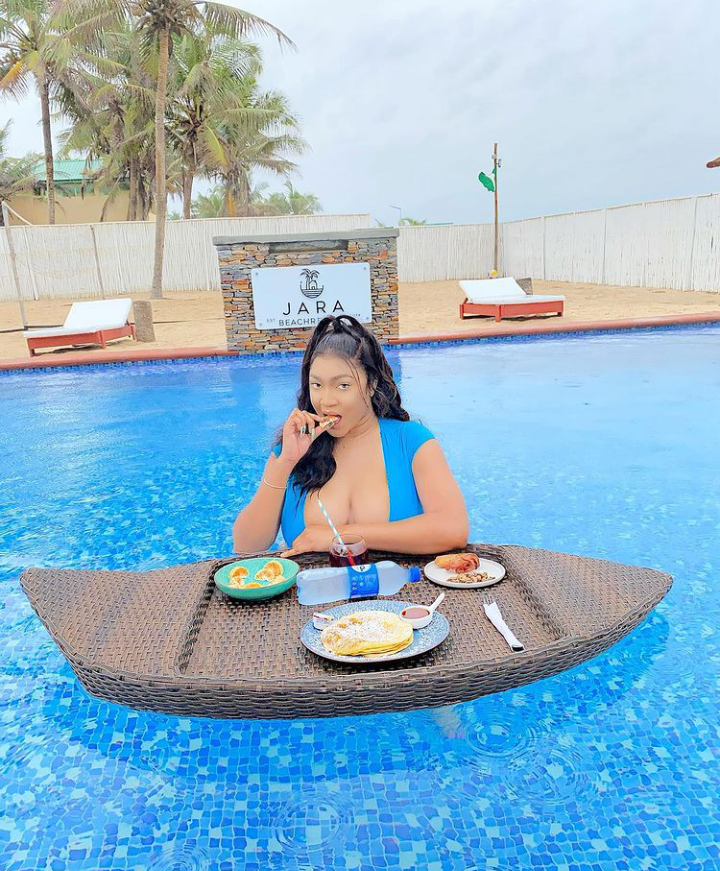 But Doris is an optimist. She had to look at the bright side of things. Now this fire started from a socket right by the side of her bed. That night she could have been sleeping. That night she could have decided not to attend the party, but because God is the God of yesterday, today and forever, He saved her life and has decided to bless her.
Anyone could have slipped into depression. That is why when people say, "Behind ever glory is a story that if it was you, you might not have survived" Put some respect on that! As a hustler, every loss counts. Doris has been off social media for a while. She told us she took time off to plan and re-strategize. It only took God's grace she didn't take her life.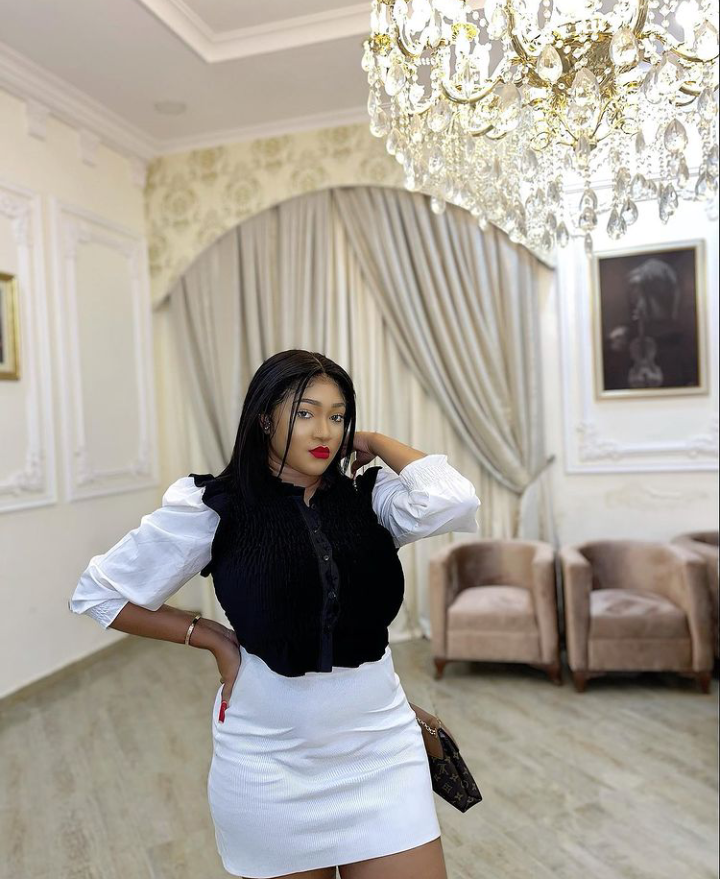 Now she's back on social media and told her story. She has asked people not to tell her sorry but try supporting any of her three businesses. But you know where God can work best? When He sends one of His good Samaritan children to come do the clean up. By clean up, I mean, pick up the lady's life and help her with money for business or rent for another home.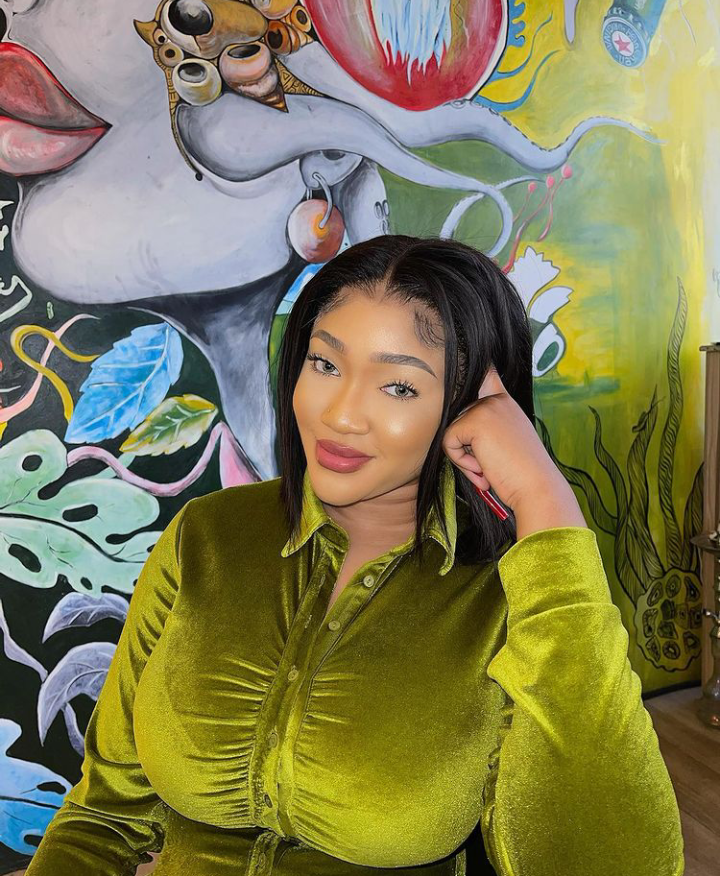 I am not sure if she was able to rescue anything from the fire incident, but one thing I am sure of is that, when your arrow is pulled back, it's because God is about to launch you into something greater. I have never seen a massive loss come without some success thereafter.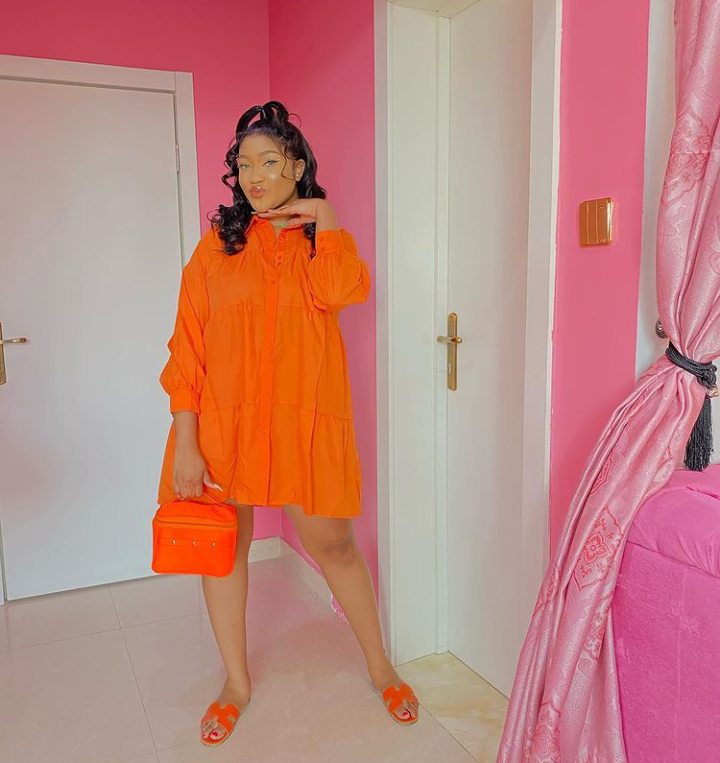 This might be all the losses Doris has to face for the year. This might be all the tears Doris has to shed. This might be God's test for her to see if she can handle big losses when God comes through with the breakthrough in her business.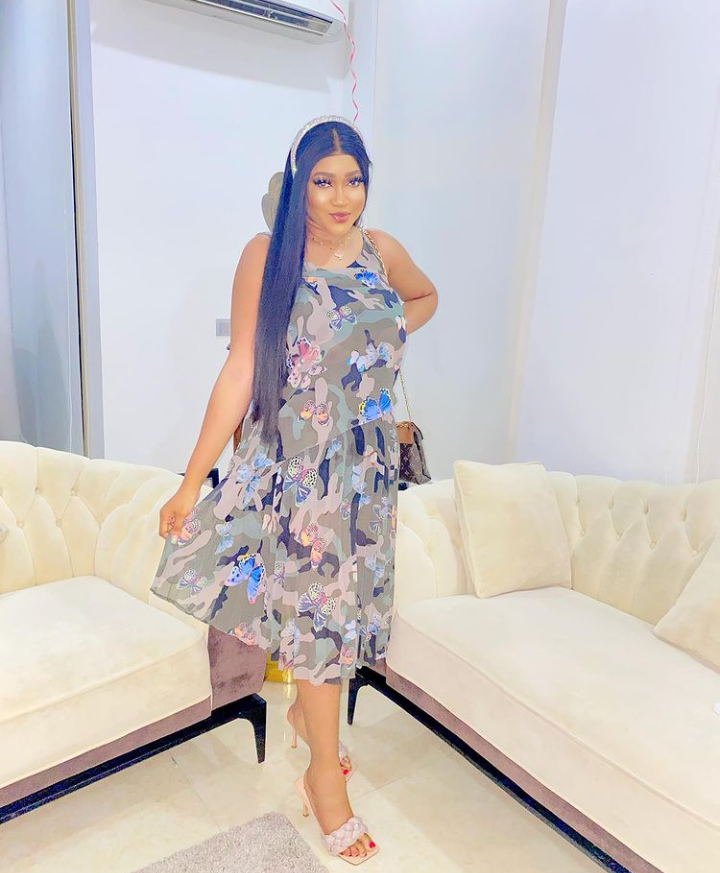 That's the prayer. Hold on to God. Play it down and pray it up. Would you rather go in a fire or let your property go? I want to tell someone today that, if your business have not been doing well for a while, if you are suffering similar losses, God is about to surprise you. The 2008 stock market crash came before it's excess buoyancy in 2010. I have never seen a big loss come without a big blessing.
God neither sleeps nor slumber.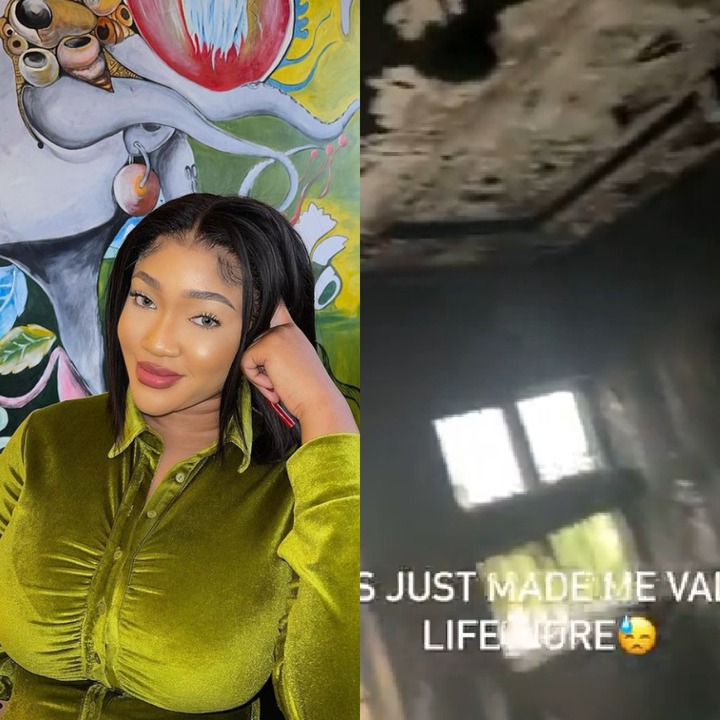 Please take a second to like this article and follow if you're not already doing so.
Content created and supplied by: Carolinelovebooks (via Opera News )