Here are some Top Headlines from some Too Nigerian Newspaper.
1. Amnesty, Ransom will encourage Bandits, Kidnapping- Peter Obi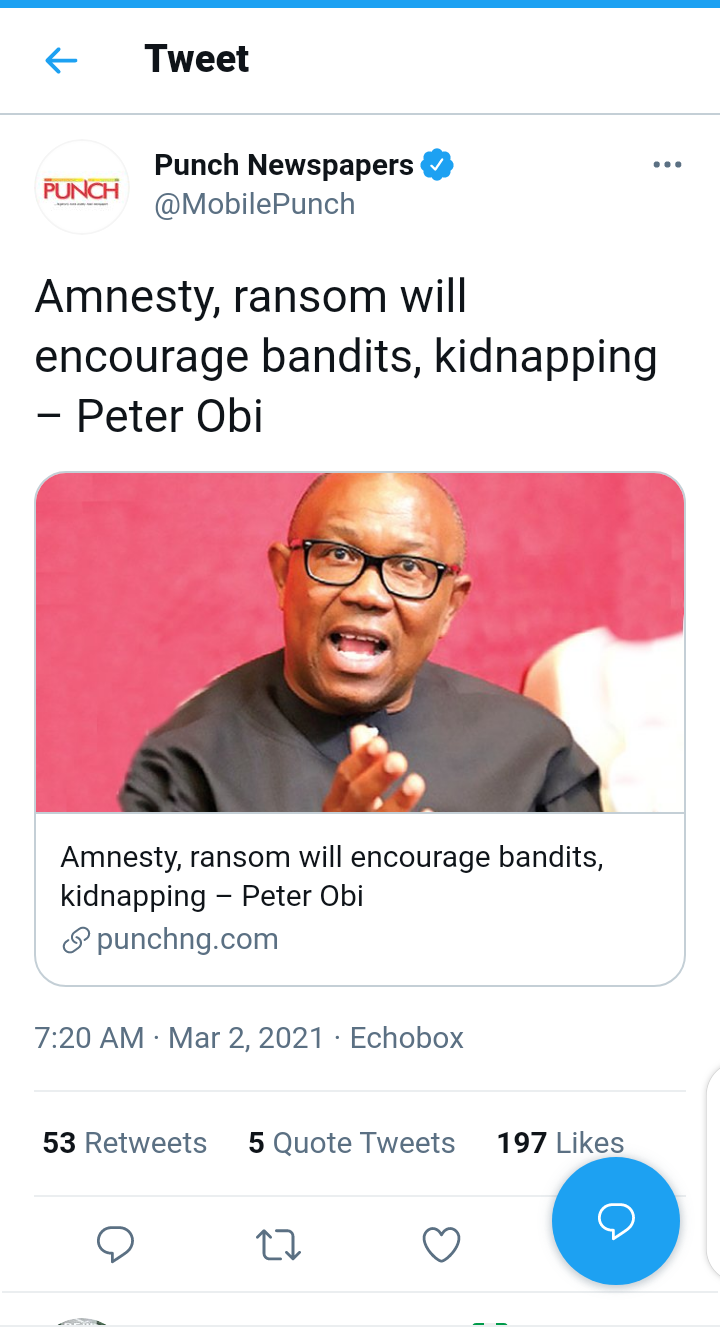 Former Governor of Anambra State and Vice Presidential Candidate Peter Obi, recently shared his opinion about the recent security issues in the Country. Peter Obi talked with Some Journalist during a book lunch, of one of the Prominent Politicians in the East. Peter Obi informed Newsmen that, if they continue to give Bandits and Kidnappers the amount that they always ask for, they will continue with the Criminal act. They will not want to drop their arms, instead he feels that, Security Operatives should be used to bring an end to the situation.
2. Blocking Foodstuff from North to South an act of war- Nnamdi Kanu
Recently, Trucks carrying Foodstuffs from the North to South were blocked from going to the south by some group of people. Nnamdi Kanu reacted to the incident and called it an act of war. He felt that, what they did was a wrong thing. And the south can also block petroleum products from going to North.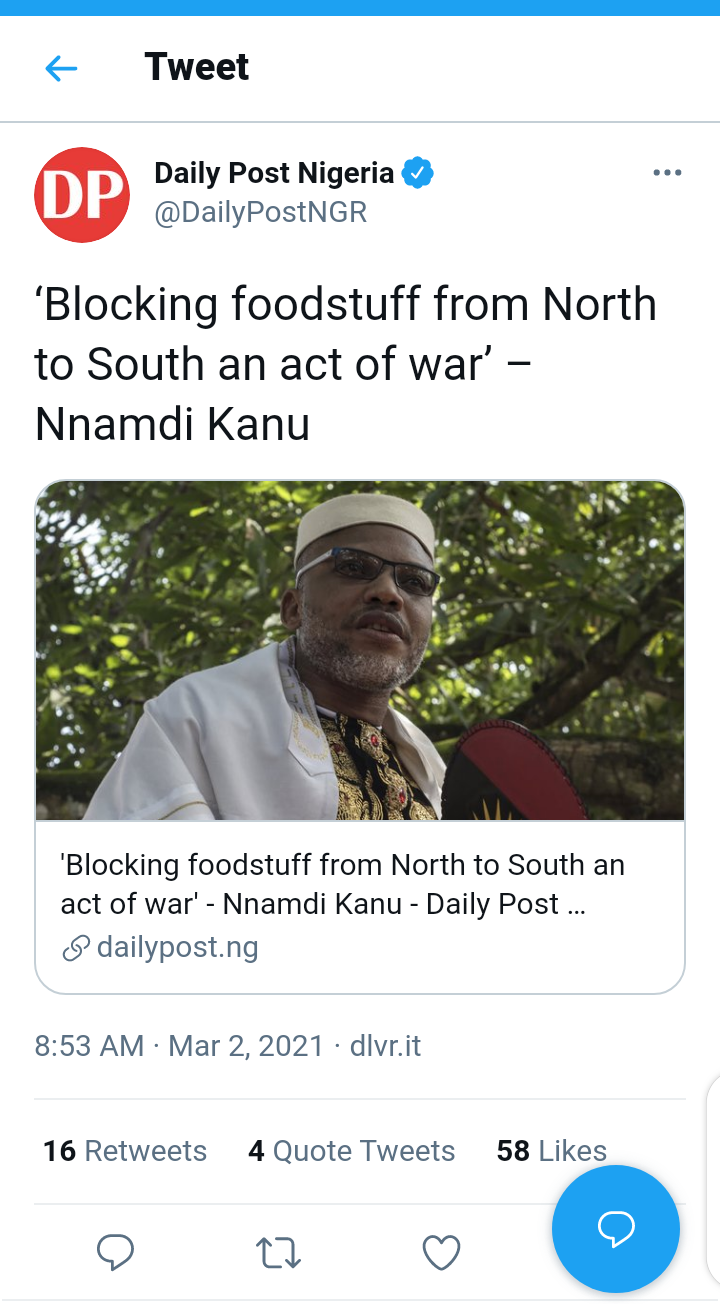 3. Shekau not Spirit, can be Arrested by Prayers- Primate Ayodele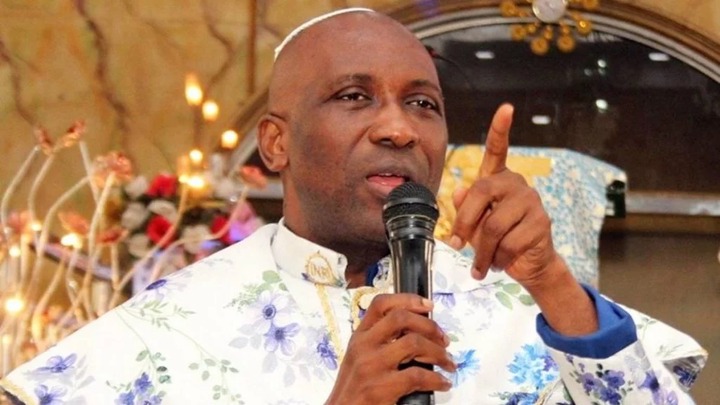 Primate Ayodele recently revealed some information about Abubakar Shekau, the leader of Boko Haram. According to him, he said that with Prayers, Abubakar Shekau can be Arrested. And that, also it's Through Prayers that Men of God can tell real location of Abubakar Shekau. That the Shekau that everyone is trying to get is not a spirit. And even Bandits and Kidnappers can also be exposed too.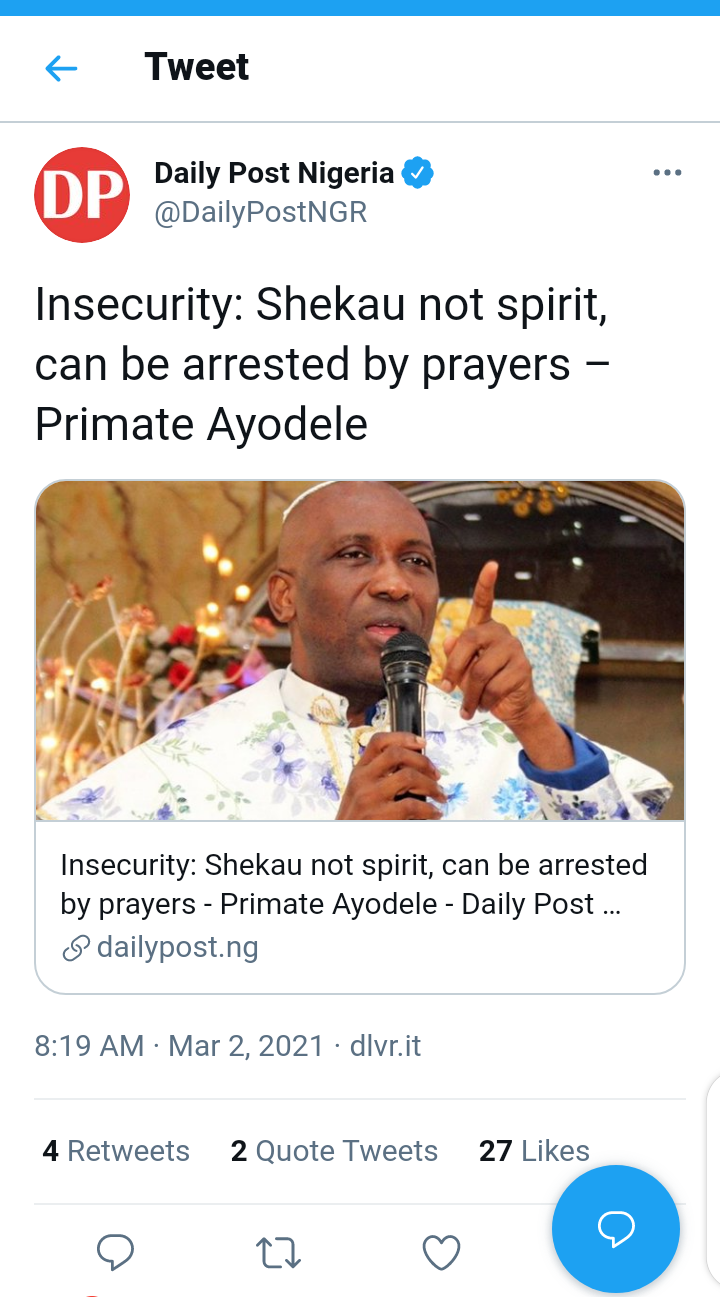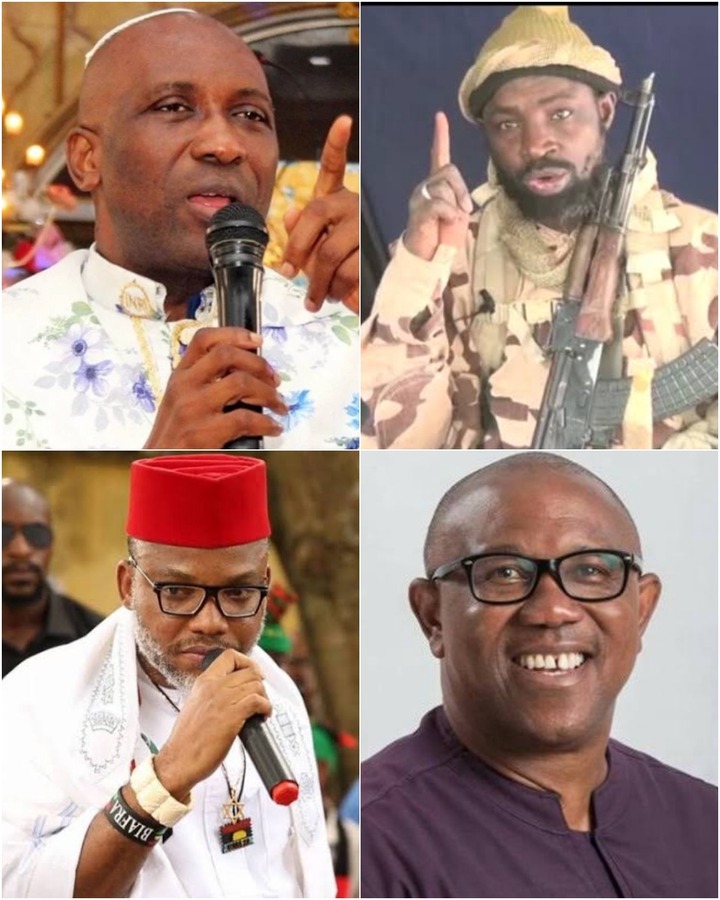 Content created and supplied by: Sefito (via Opera News )