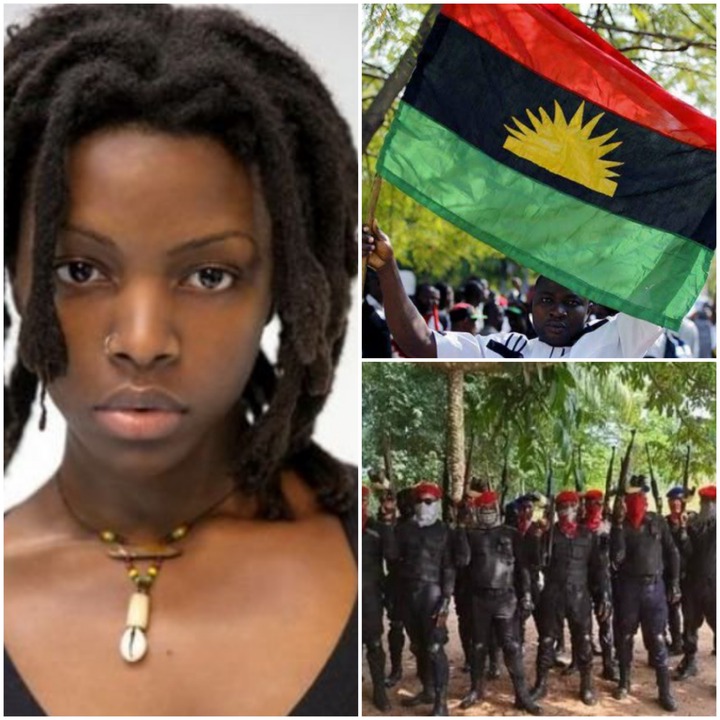 Each citizen of regions in Nigeria beliefs so much in their leaders and their believe made many failing to see any wrong (even if there is one) in whatsoever their leaders are doing. We all know how much the Easterners believe in the Eastern Security Network as well as in IPOB as regarding how they defend their regions. They keep close watch and avoid there is any external attack on their regions.
More so, a Twitter handler with the name Ifa Funsho has taken to her handle to reacts to Yorubas that are speaking Ill of some acts done by the Eastern Security Network and IPOB.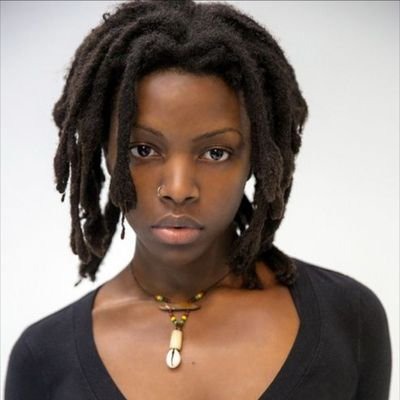 Funsho claimed that there should not be any Yoruba that will be badmouthing IPOB and the Eastern Security Network (ESN) for defending their region. She further said that IPOB and ESN are not the ones killing the farmers but it is the Fulani herdsmen that is killing them.
She tweeted saying, "if there's any Yoruba person speaking bad about IPOB because they are defending their region in whatever way them deem fit. IPOB or ESN aren't the ones killing our farmers and sending our people to Benin Republic. It is Fulani herdsmen doing that."
Below in screenshot is her tweet: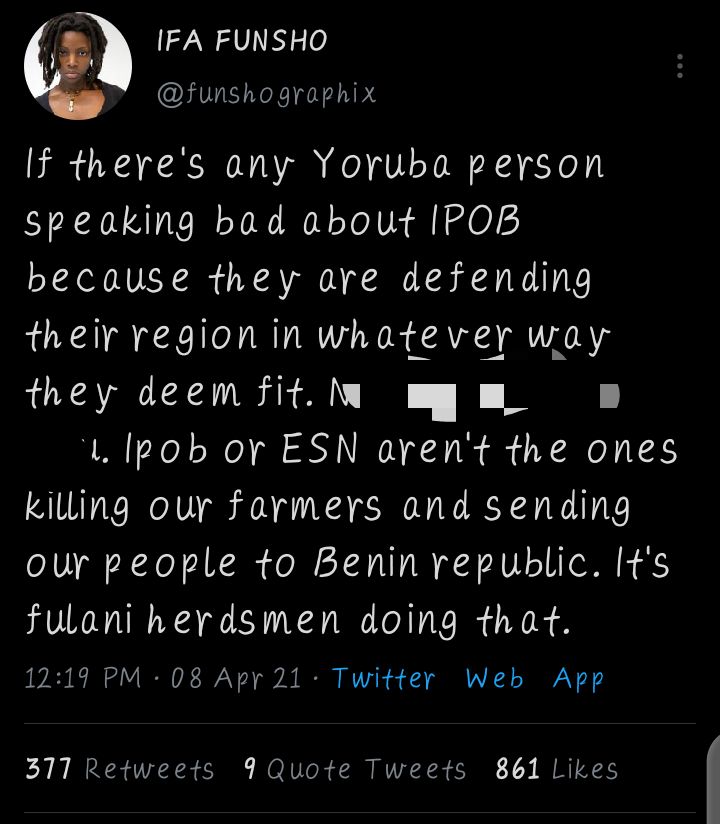 More so, below in screenshots and more are comments and reactions from Nigerians: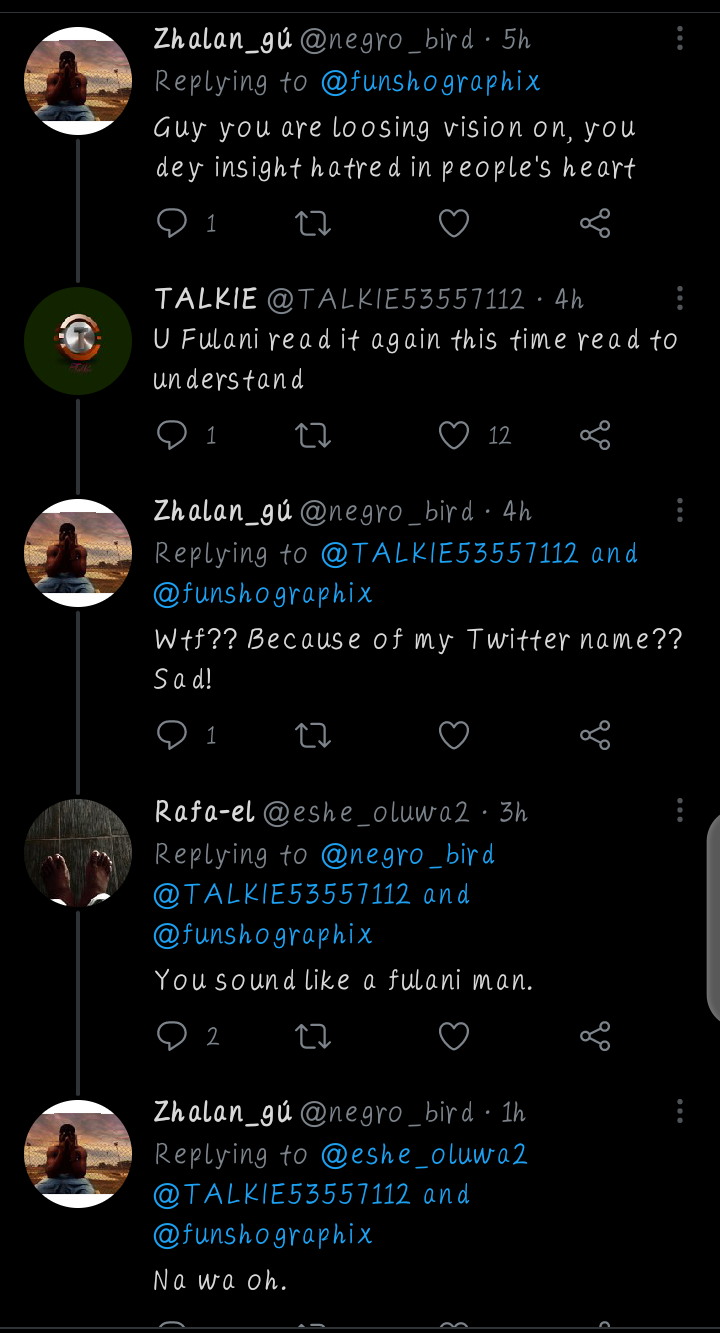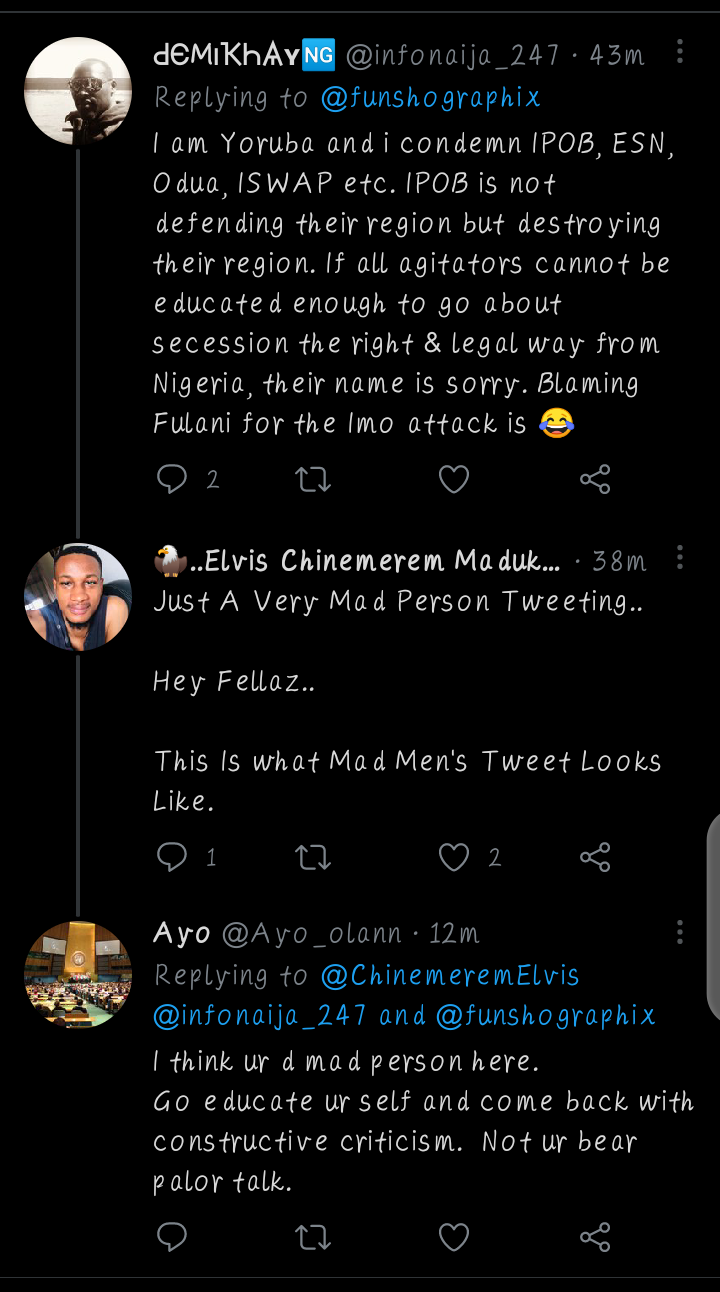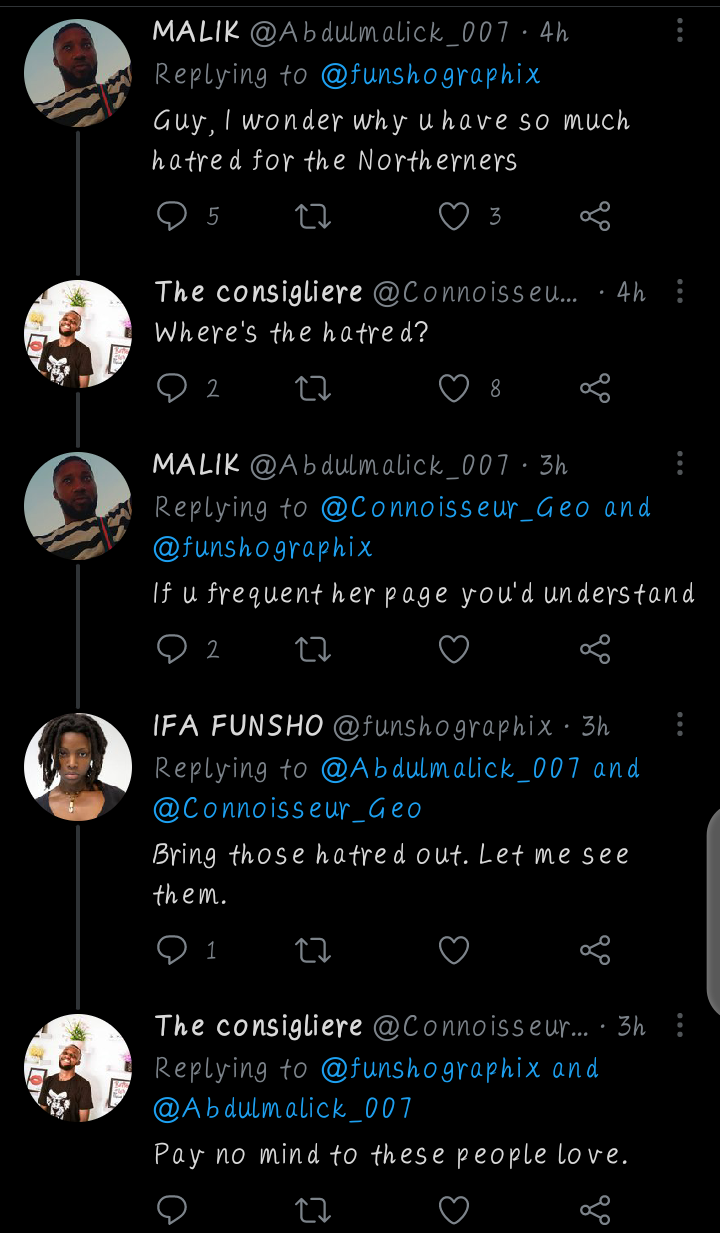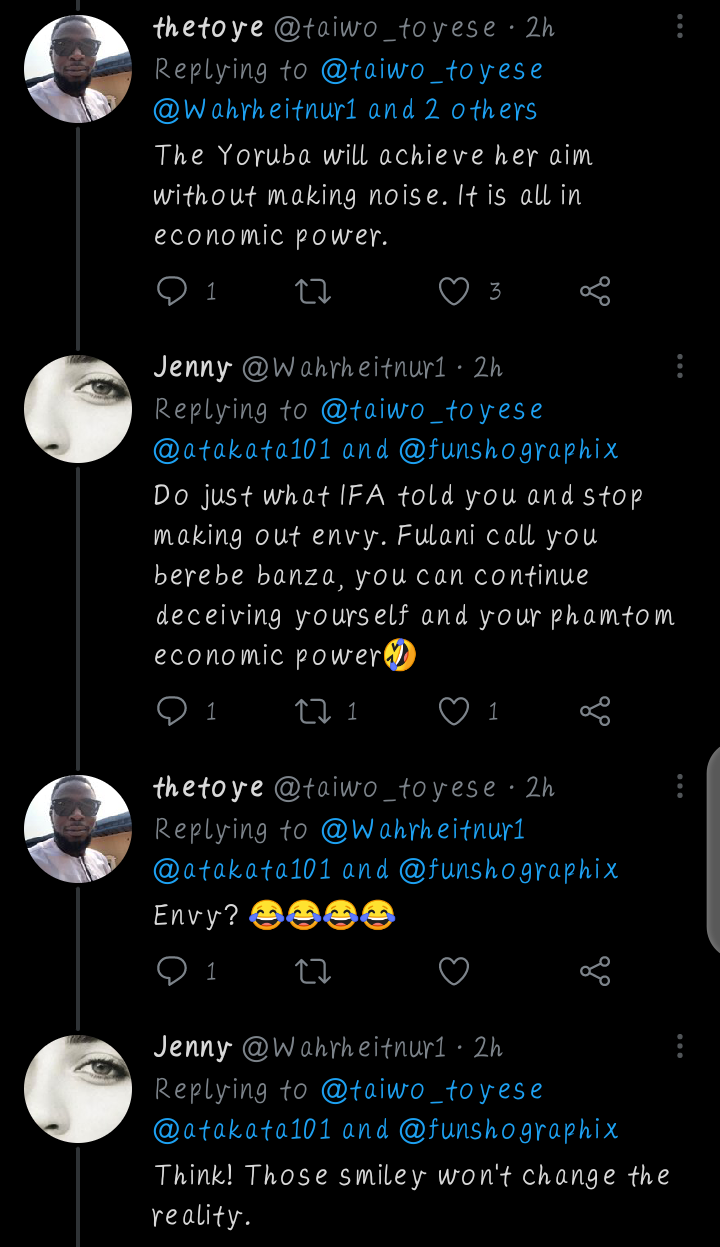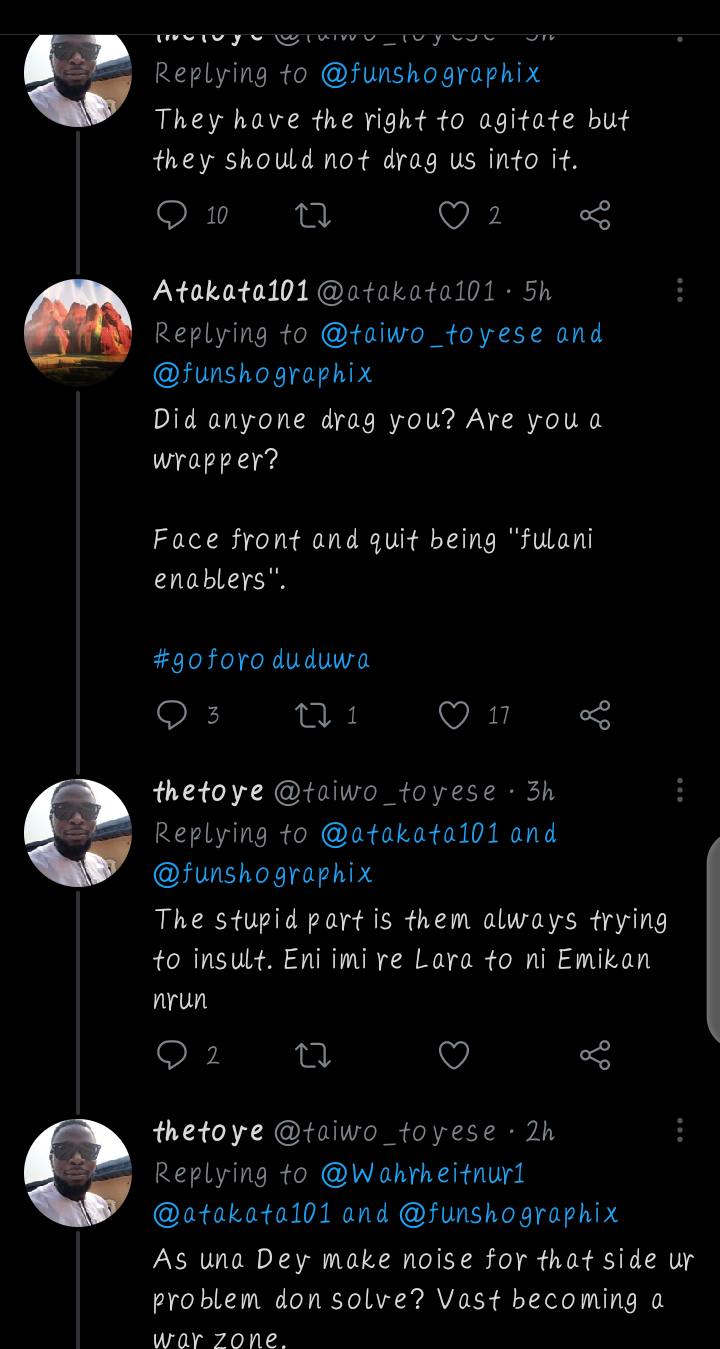 Having read it all, what do you think?
Do well to give your opinions, like, share and follow up for more information!
Content created and supplied by: TimOla (via Opera News )