Recall that Since the last few weeks, food dealers from the northern part of the country have refused to distribute foodstuffs to the south. This has made a topic of discussion on social media platforms and the situation is getting worse every day.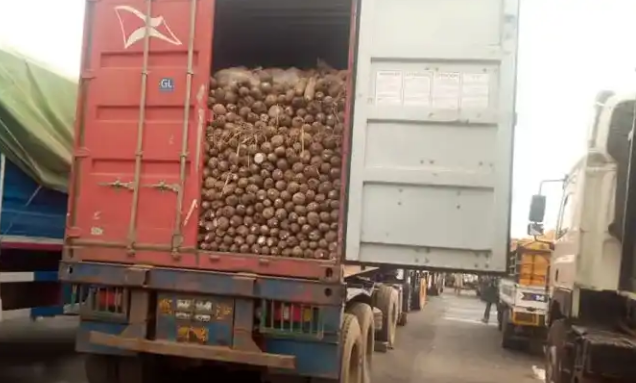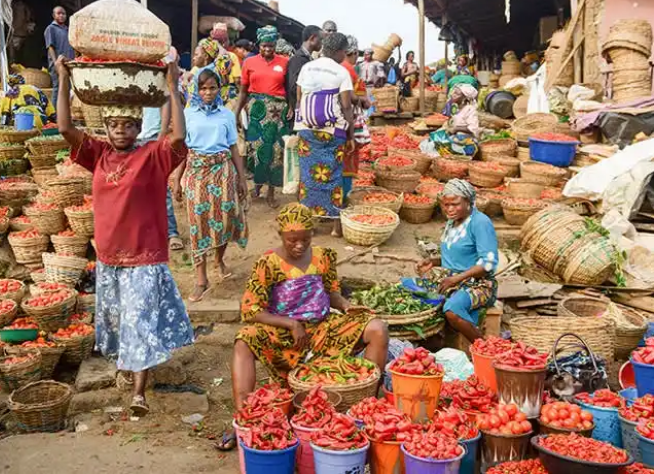 However, Now in the South, there is a shortage or rather scarcity of food because of the strike the Northern took part in. The Northerners are losing a lot of profit because they can't sell their farm products just like "perishable food", but they keep losing.
Following the "no distribution" of food items to the southern part of the country. An Igbo man recognized as Nelson Obina has taken it to social media to asks his people why they can't produce their foods. In a Facebook post which was shared by him in a Facebook group known as IMO ARENA, he displays some images which show greenish land and dry land. Pointing out that their people need to stand up and make a move, in his words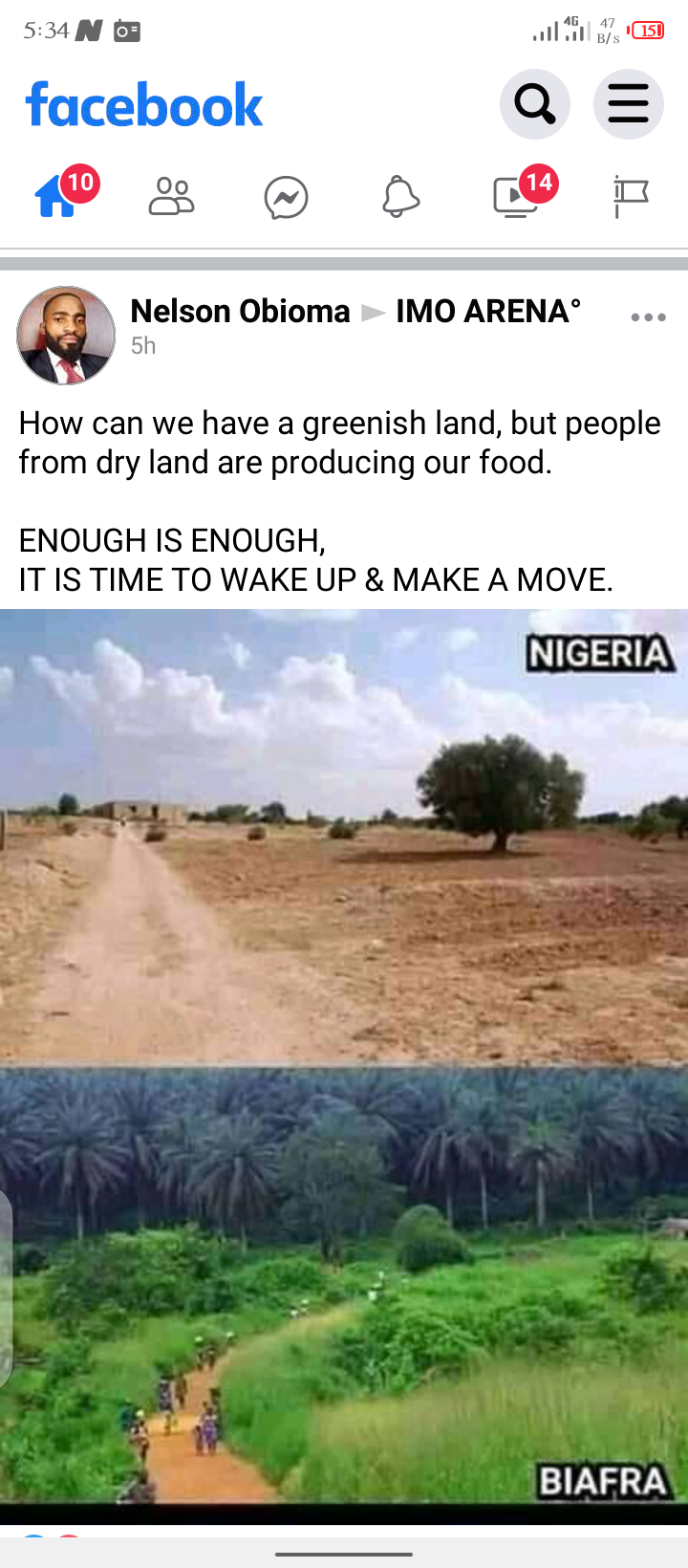 "How can we have greenish land but people from dry land are producing our foods, enough is enough it is timed to stand up and make a move, He said.
though many people reacted to his post like Mr. Ifereson, he said how they produce food since all they want is to travel to America and Europe.
see people's reactions below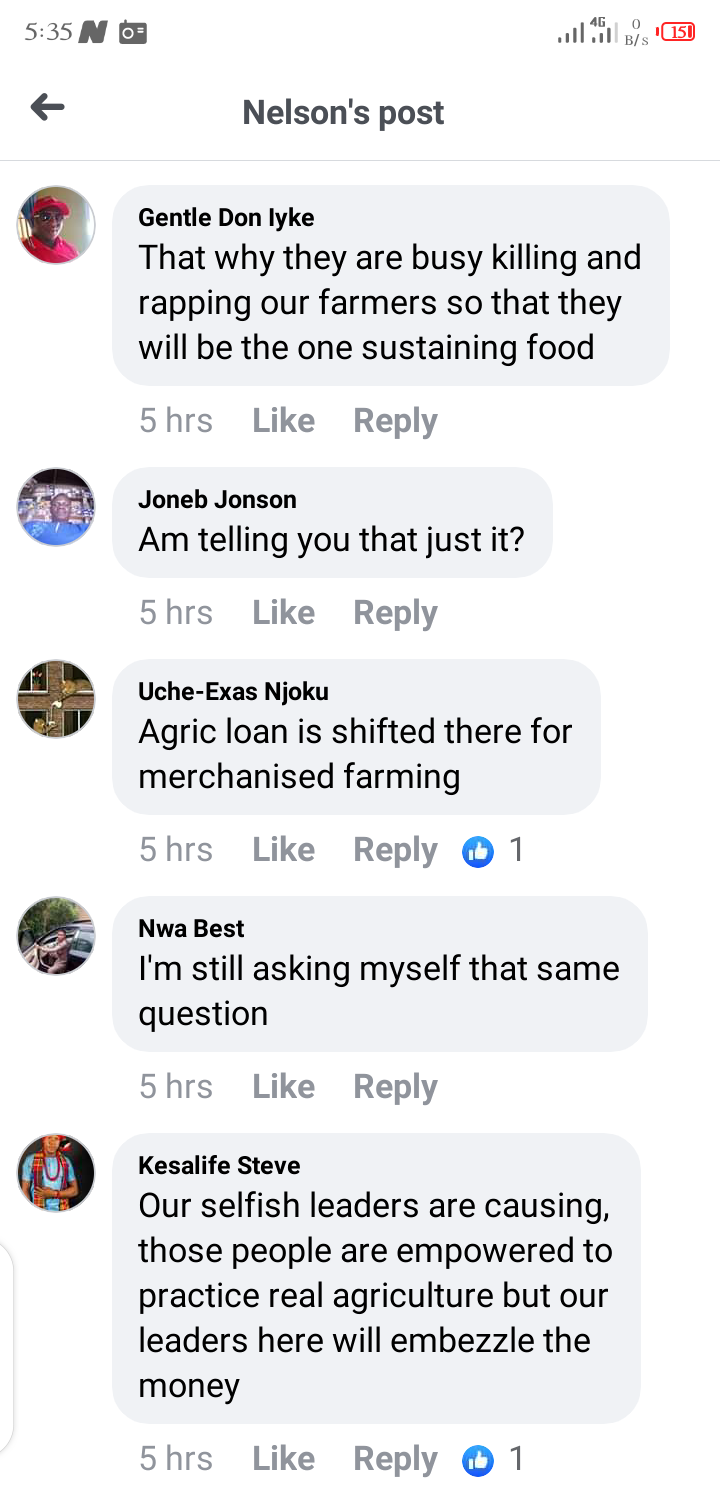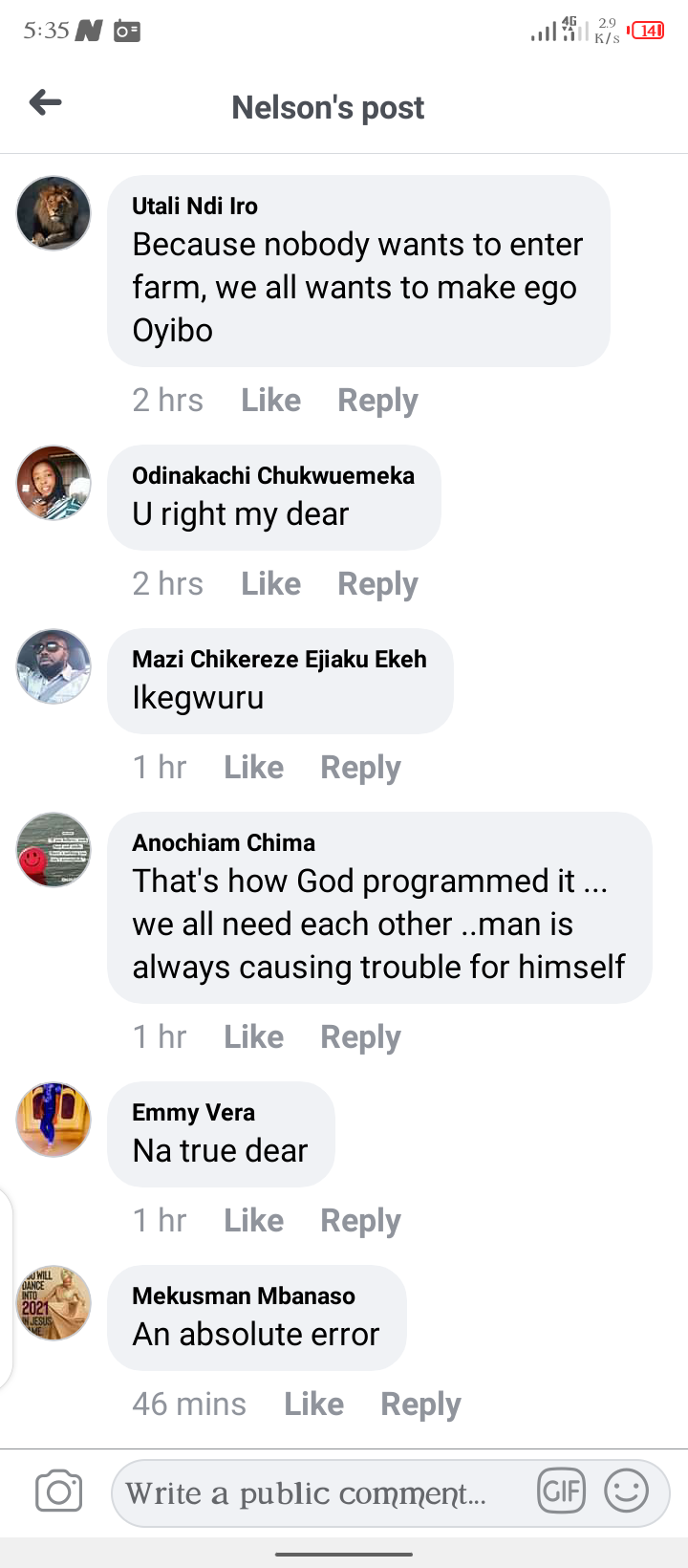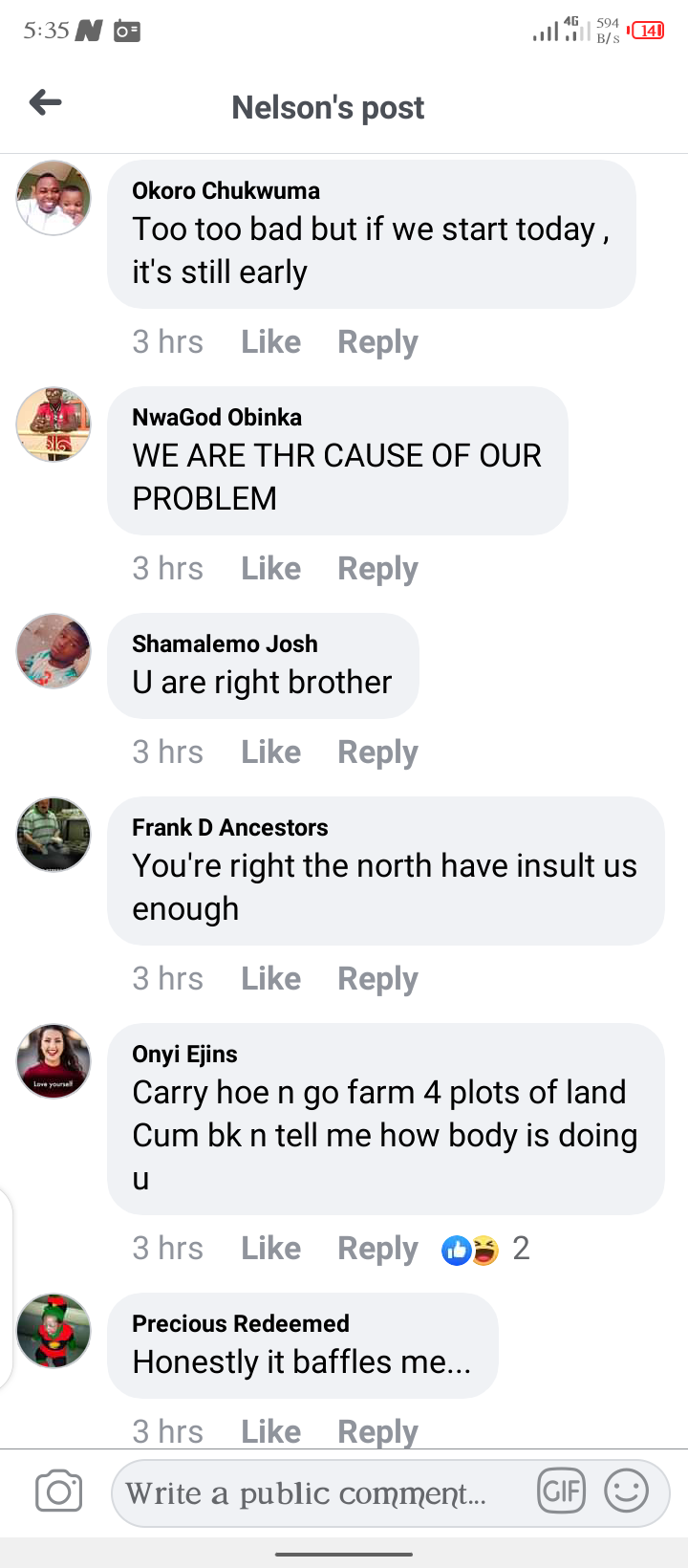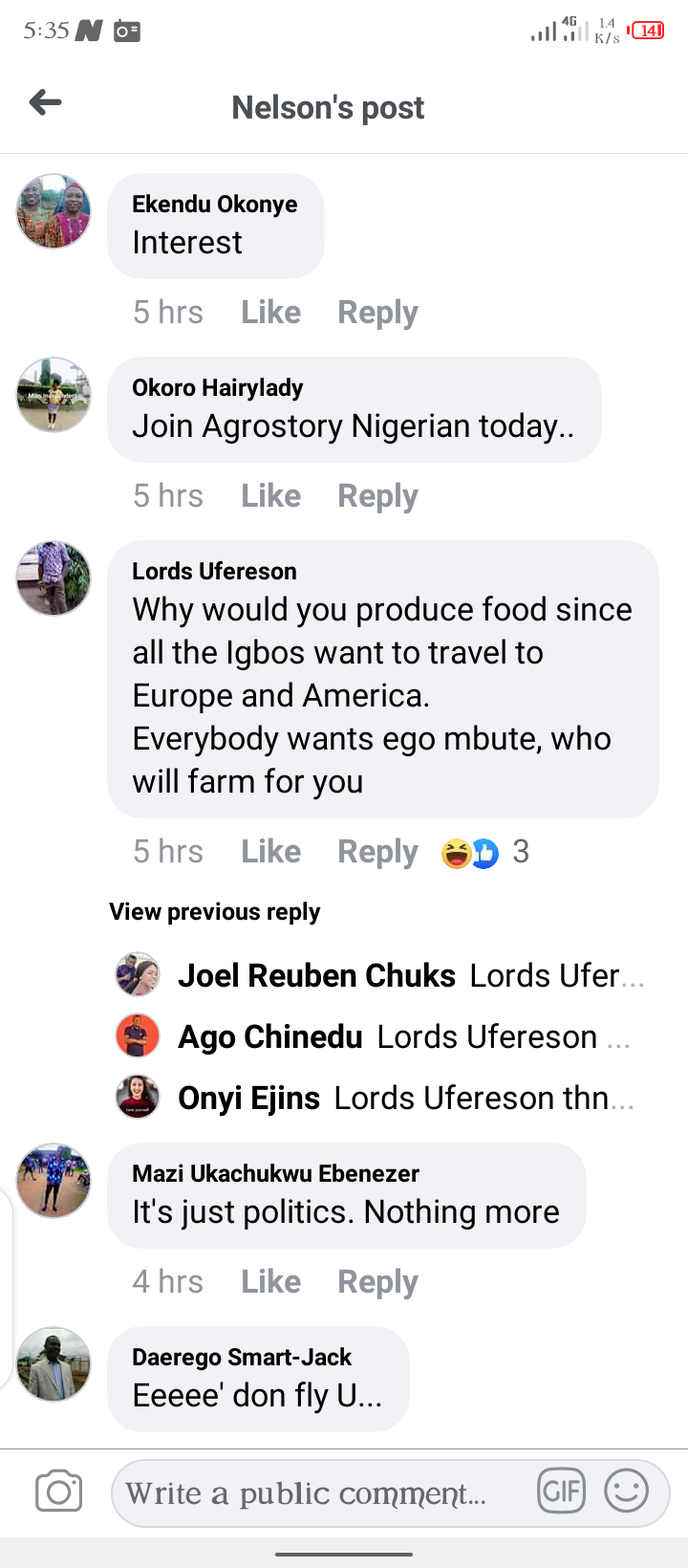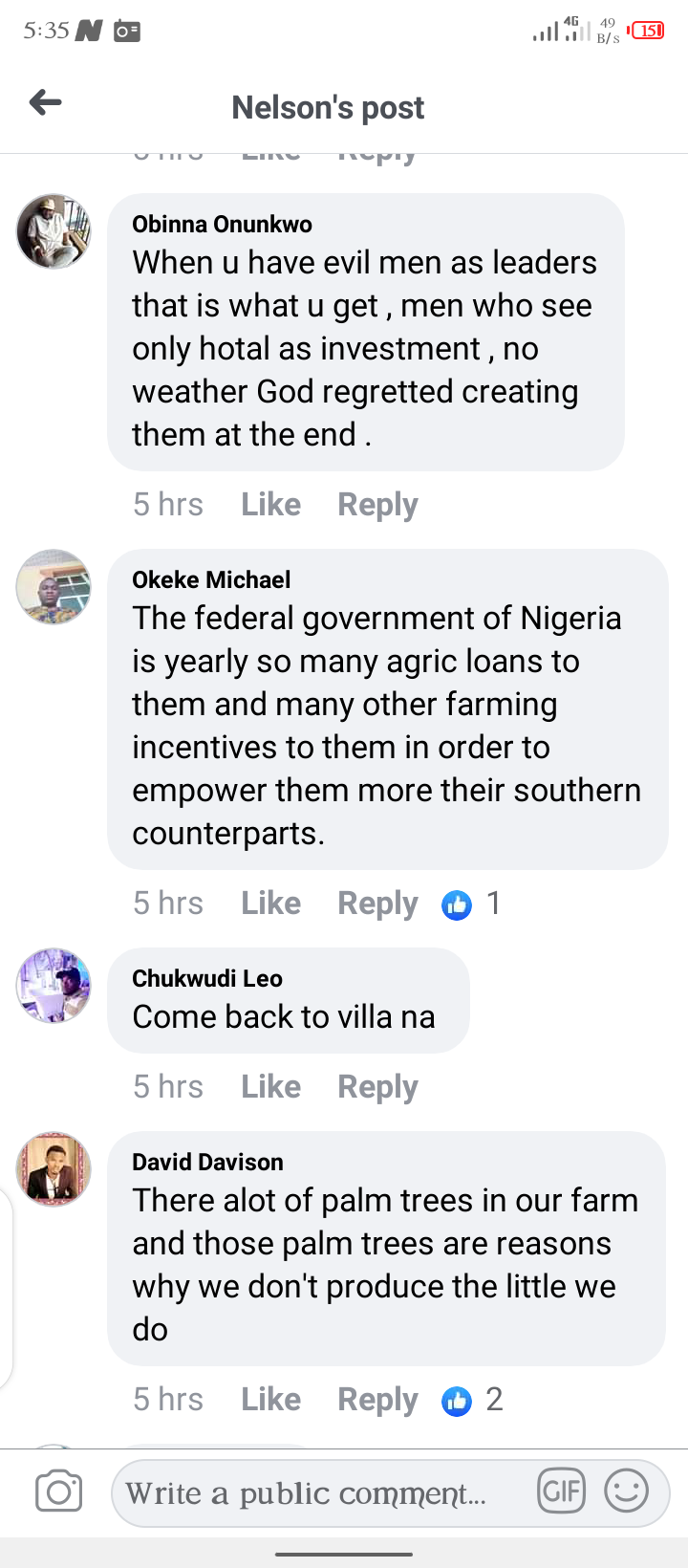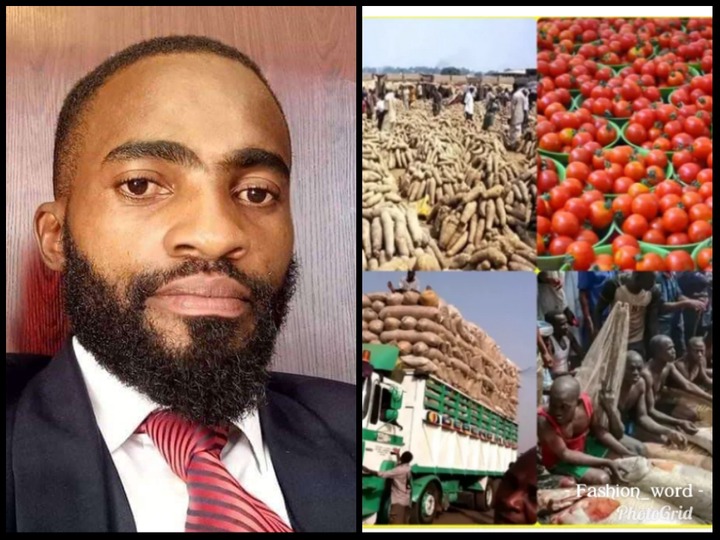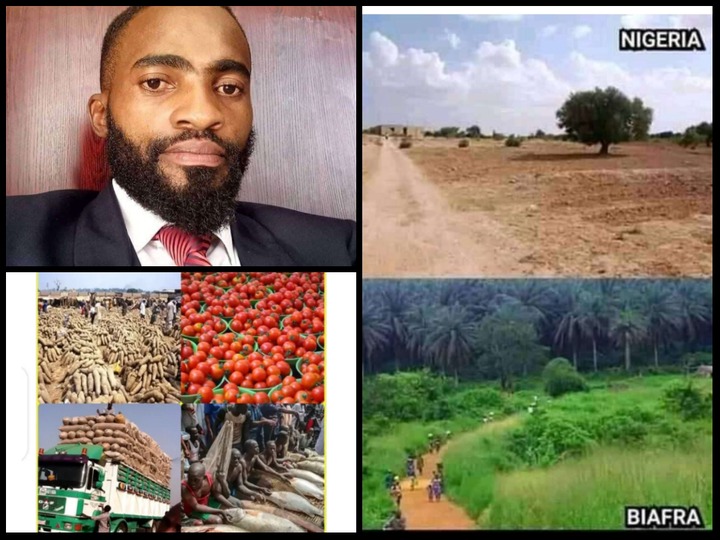 What do you think about what Nelson said?

Content created and supplied by: 9ja_Chat (via Opera News )