The truth is, fraudsters are literally everywhere, and anyone can be targeted. The best defense against fraud is awareness, so try to collect as much information as possible and learn how to protect yourself from the variety of scams being inflicted on people around the world.
In Nigeria, fraudsters are commonly known as yahoo boys, they engage in jacks of fraudulent activities ranging from blackmailing to the biggest benefits scam you can ever think of.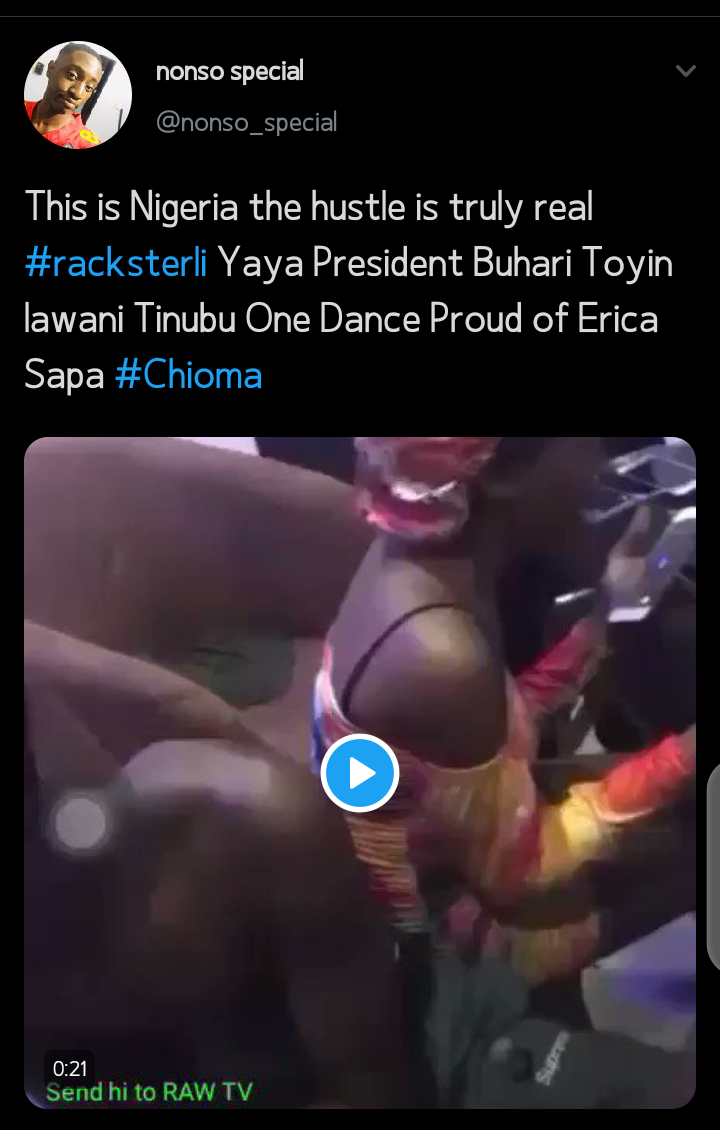 Two videos has been circulating on Twitter for some days now, in the videos a young Nigerian lady with a good American accent was seen posing as a white lady while talking to a white man on phone. The lady is making the yahoo boys work more easier and convincing with her fluent english and accent. Watch the videos below;
See Reactions below;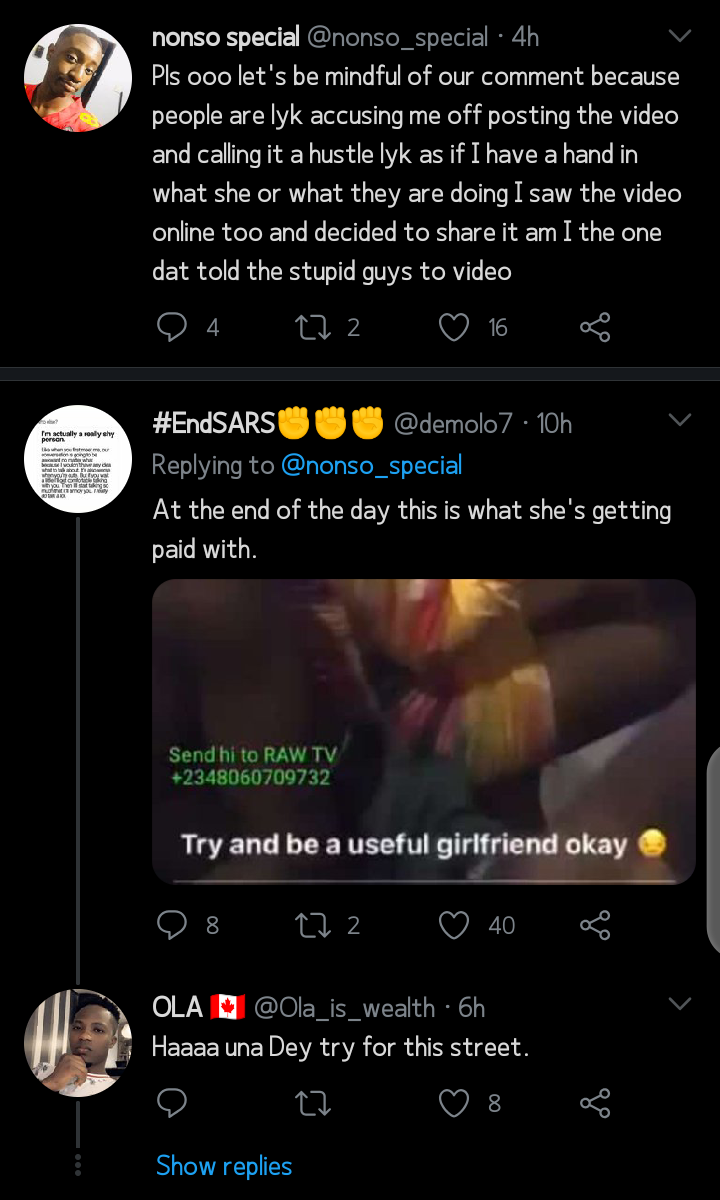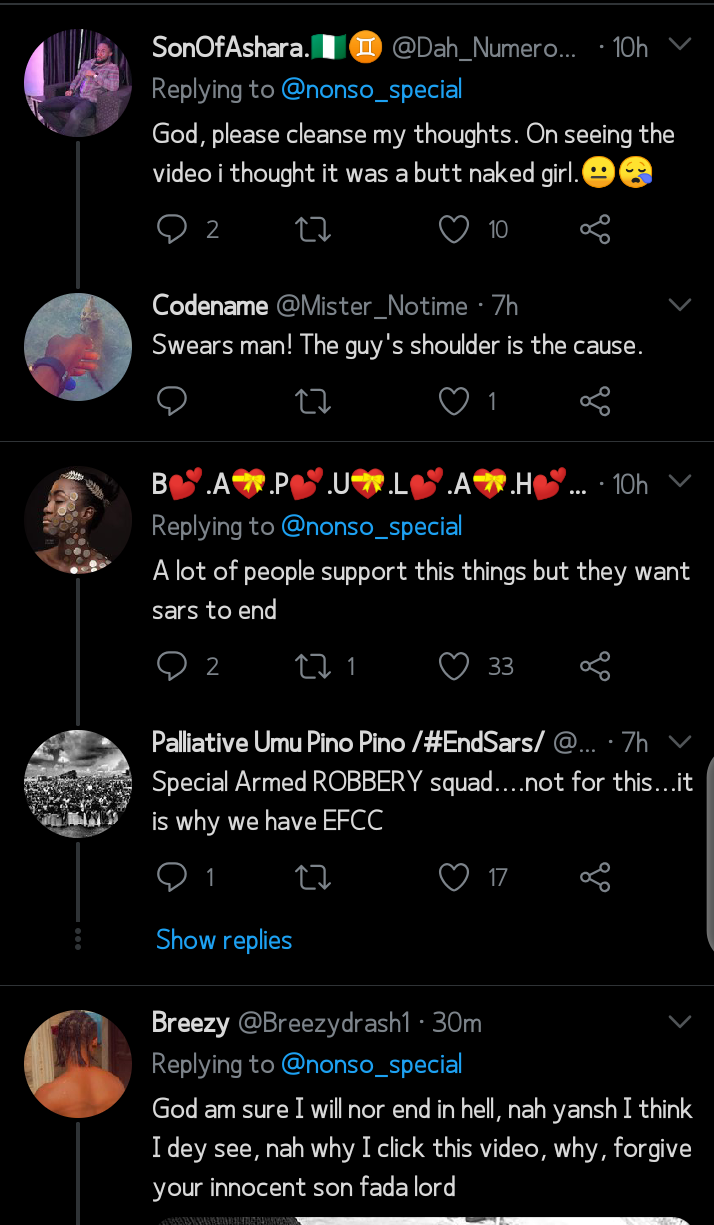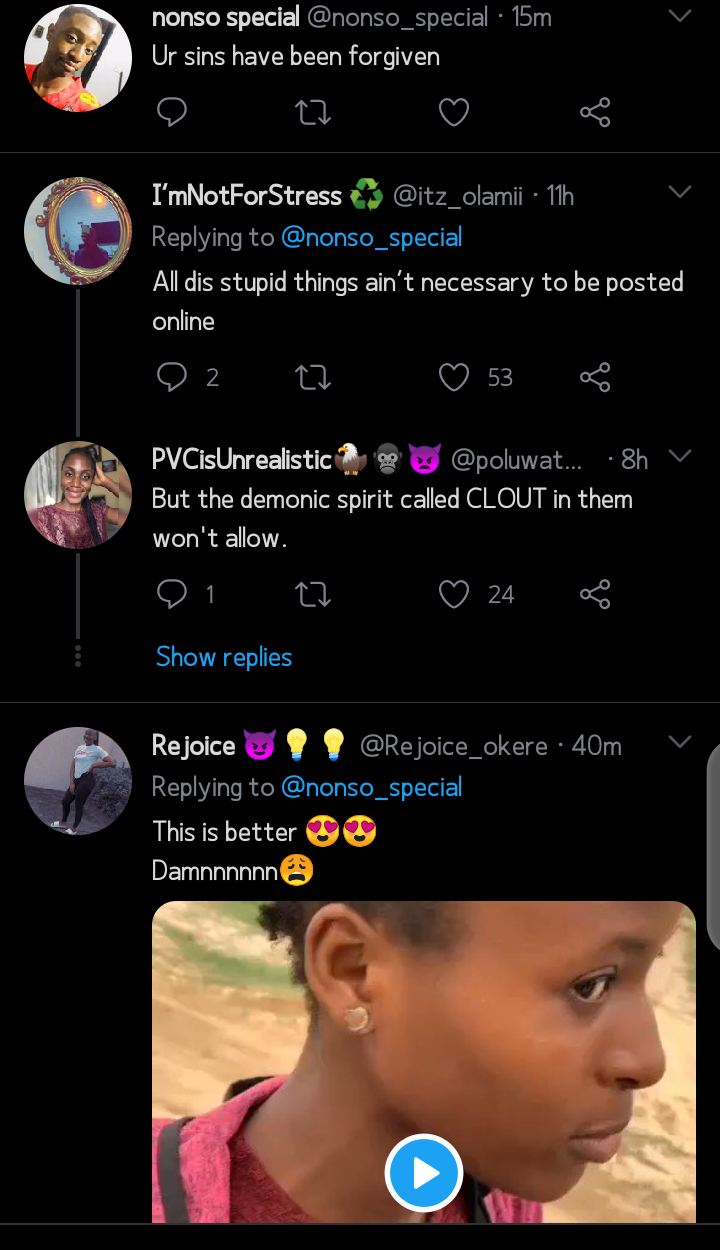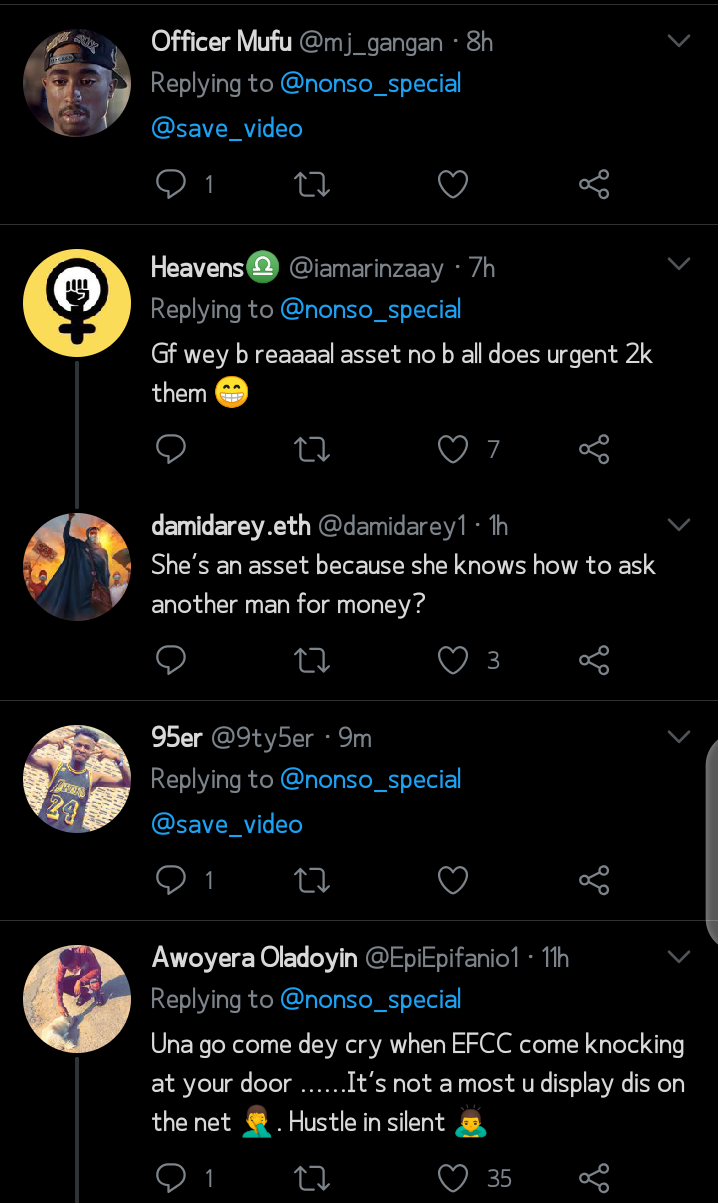 You should all be careful with who you share your personal details with, yahoo is now the order of the day.
KINDLY SHARE FOR FAMILY AND FRIENDS...
Content created and supplied by: Teflongod (via Opera News )