Life doesn't necessarily centralize on money.
Seth Godin once said "If money is an emotional issue for you, you've just put your finger on a big part of the problem. No one who is good at building houses has an emotional problem with hammers. Place your emotional problems where they belong and focus on seeing money as a too"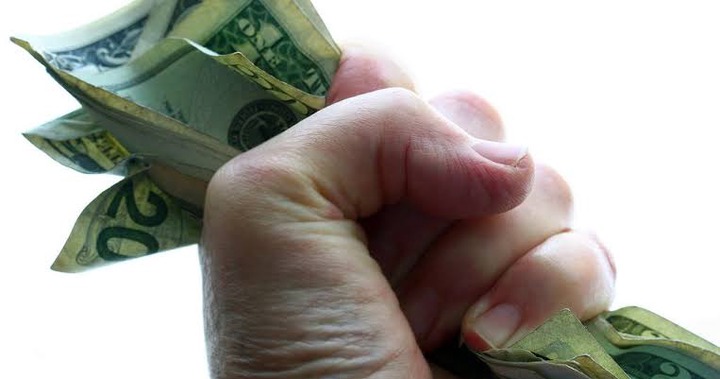 A generation goes, and a generation comes, but, the earth remains forever.
The sun rises and the sun goes down.
All vanity.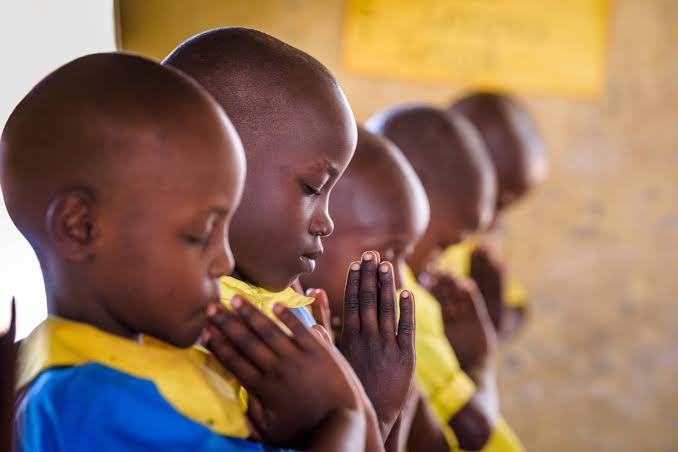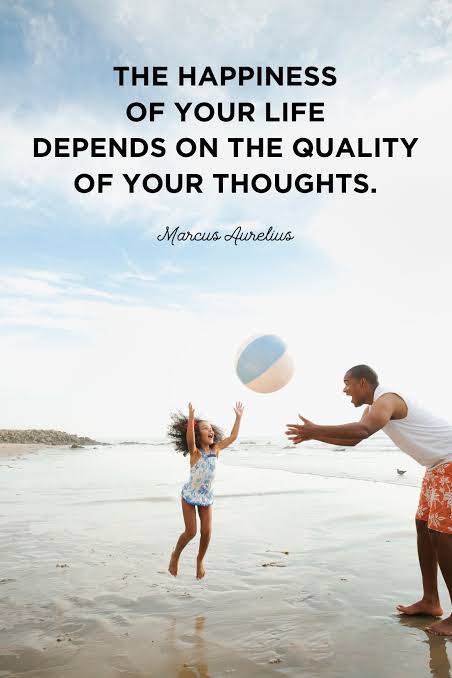 We can't solve problems by using the same kind of thinking we used when we created them.
Naval Ravikant an Indian-American entrepreneur and investor once said_
"Money is just a means to an end and not an end itself"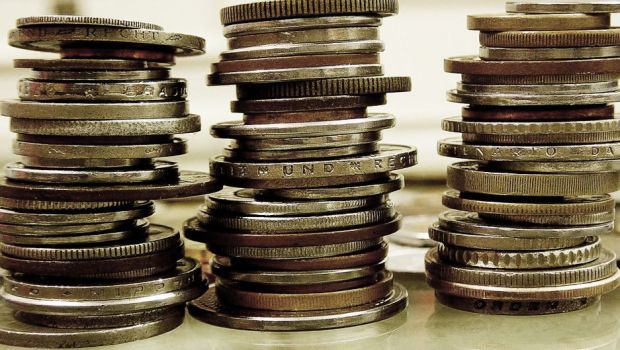 Earning money is of utmost important but
we should not focus solely on that as it should always be the result of hardworking so it will not come at the cost of losing our core value.
Money is just an economic unit generally recognised as a medium of exchange as accepted for payments of goods and services.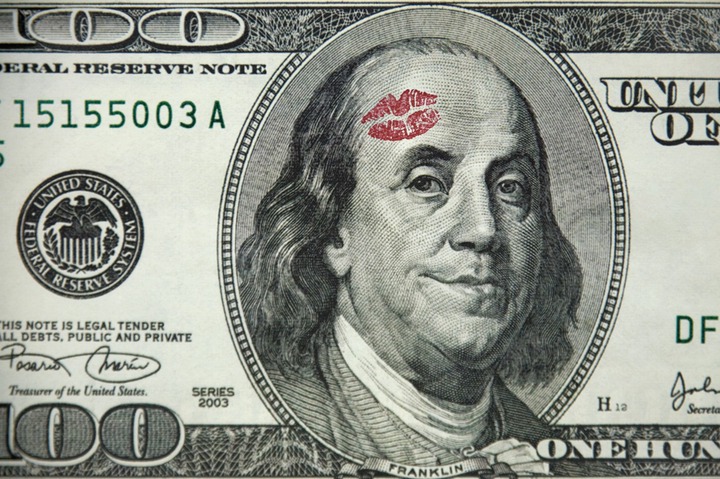 People strive, people kill, people die, people take unnecessary risks all because of money.
These aren't of decisive or vital importance but necessary with God's willing and sometimes destiny it will definitely be achieved without having to work your ass to to death.
Being to the hospital and seeing people born wholely but will have to lose some part of their bodies through traumatic amputation due to accident or some unexpected life negative occurrence.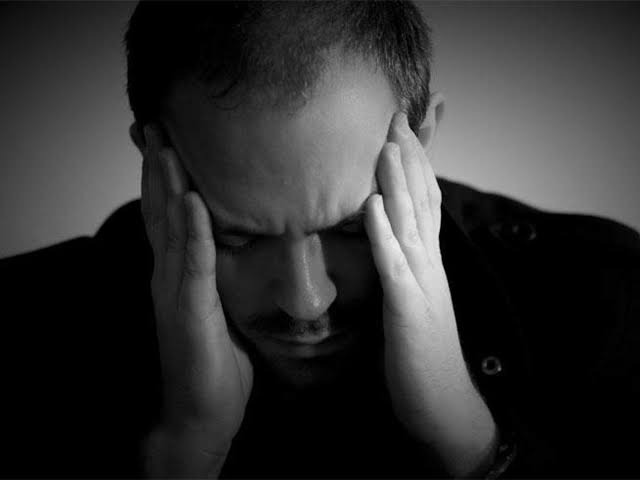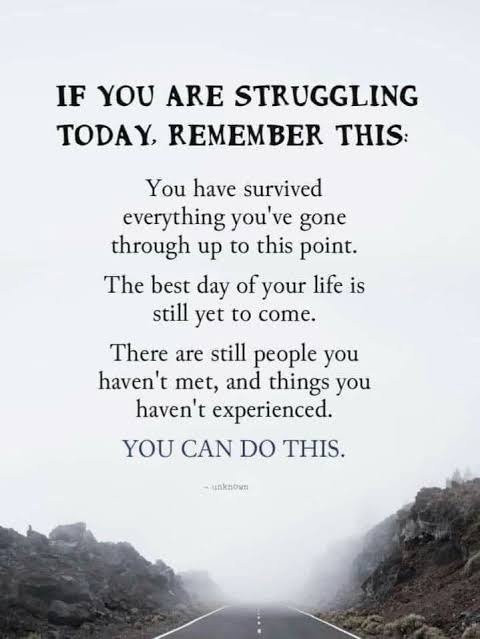 You'll also witness recurrent sad news of deaths. That should be enough reason to thank God for life
No doubt, we ought to live a good life, we don't have to suffer and we need to take care of our family. However, we can achieve all these by hardwork and prayers.
The purpose of our lives is to be happy, you only live once, but if you do it right, once is enough.
Content created and supplied by: Manee10 (via Opera News )