Wonders they say shall never end. It's very unfortunate the way and manner desperation leads some people into doing the unthinkable. What many do behind close doors for money, would leave you wondering why they go through so much for vanity. It's very important not to envy anyone over what they seems to be showing off, that they have when you don't know what or how they came about the wealth they flaunting everywhere.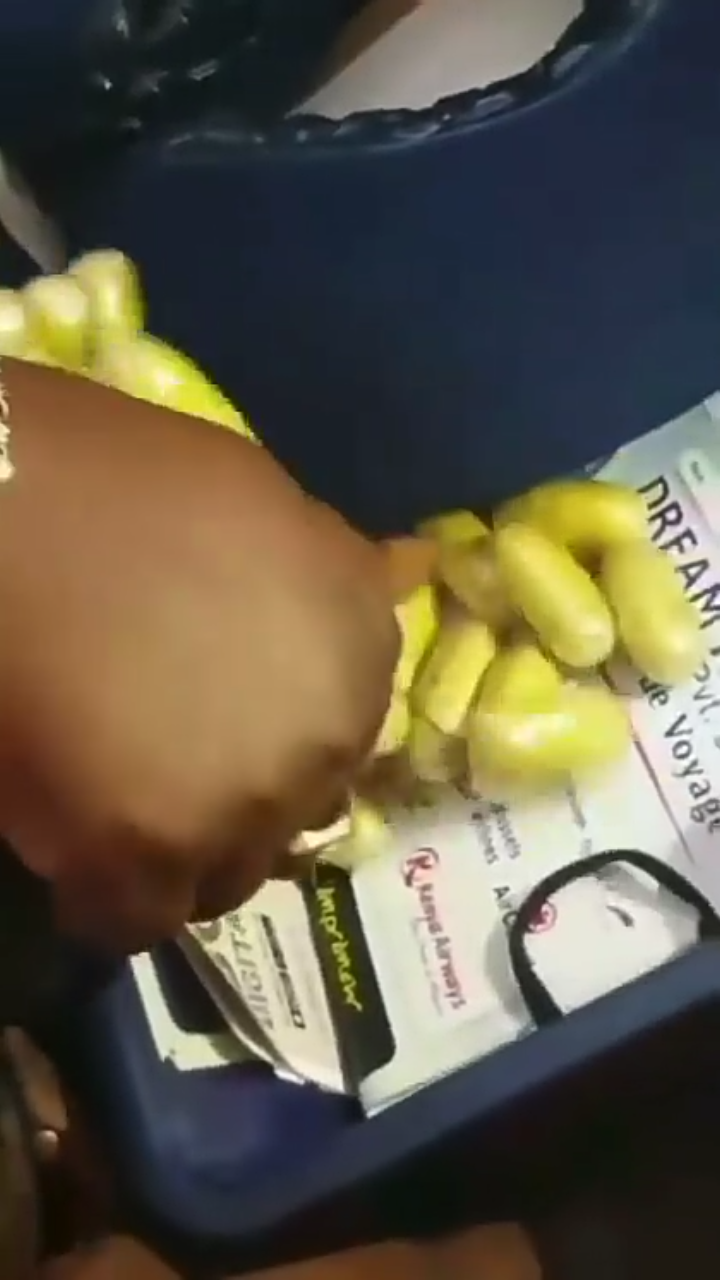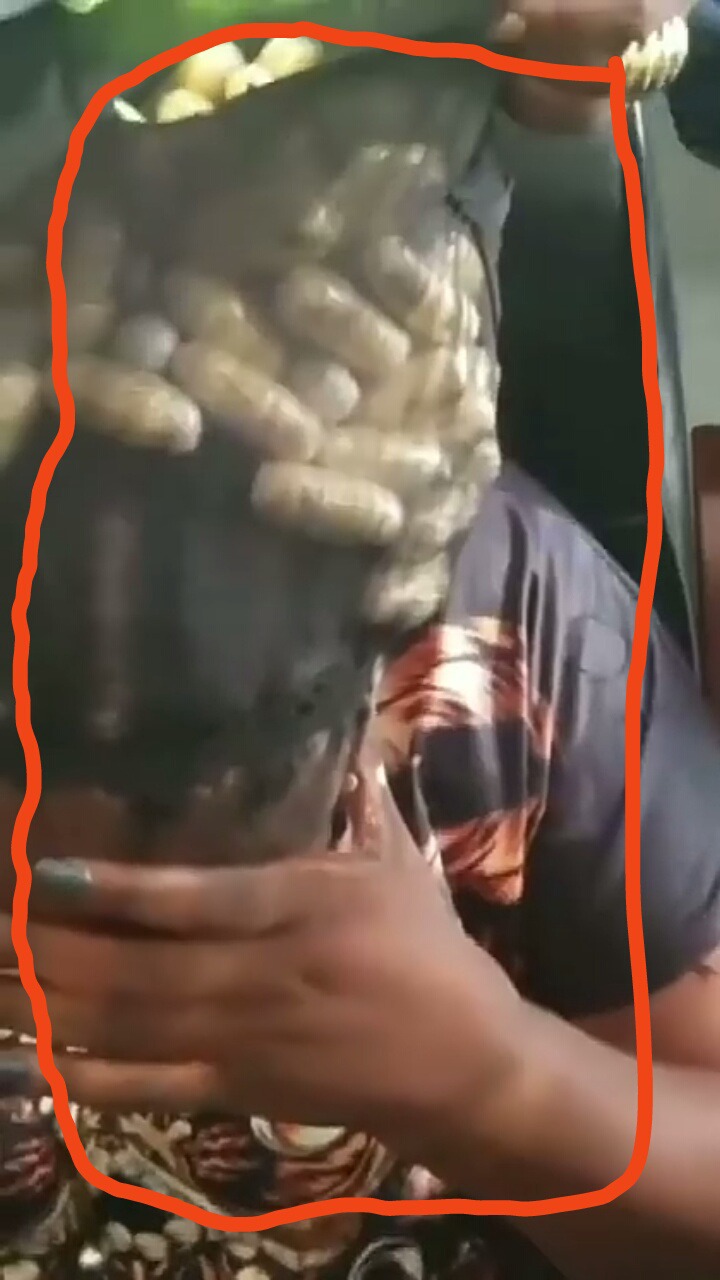 Godliness with contentment is great gain, the Bible says. Until we learn to be contented with what we have while working towards becoming great, we would continue to fall prey to the antics of the enemy. Success is can be achieved in a clean way and failure in life is as good as not planning for success. Many people who carry drugs, do so out of greed and nothing more.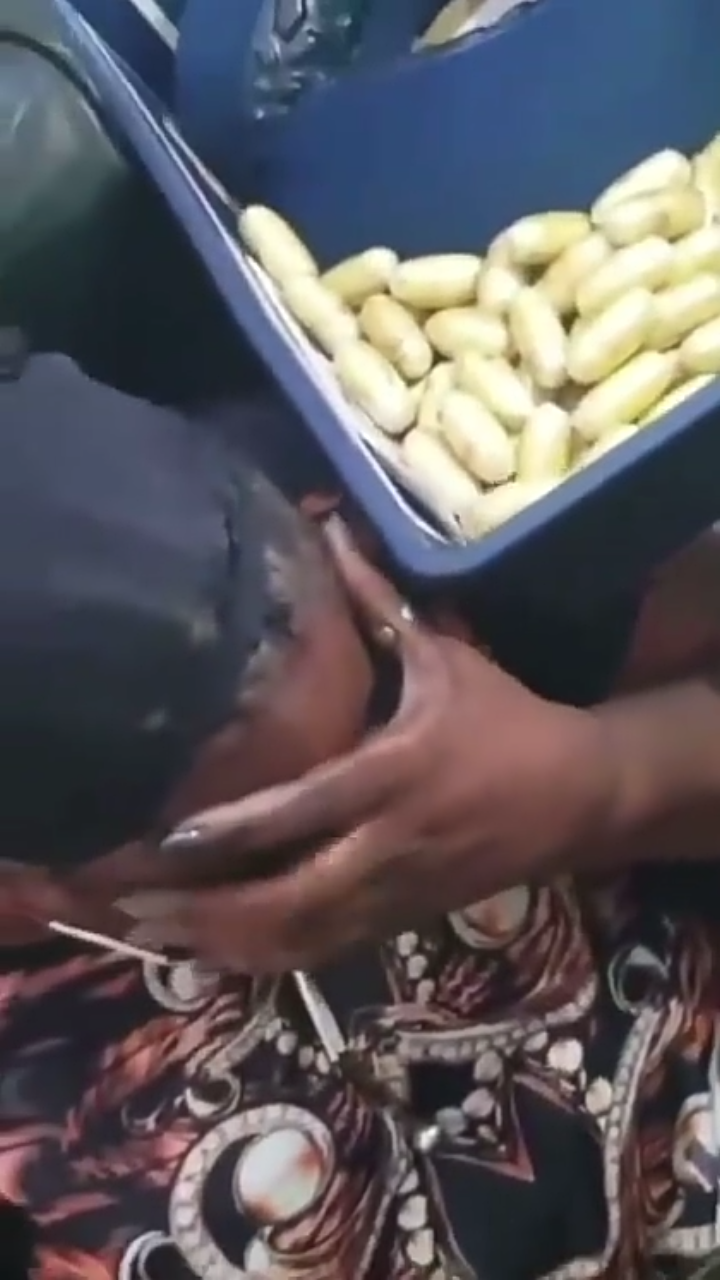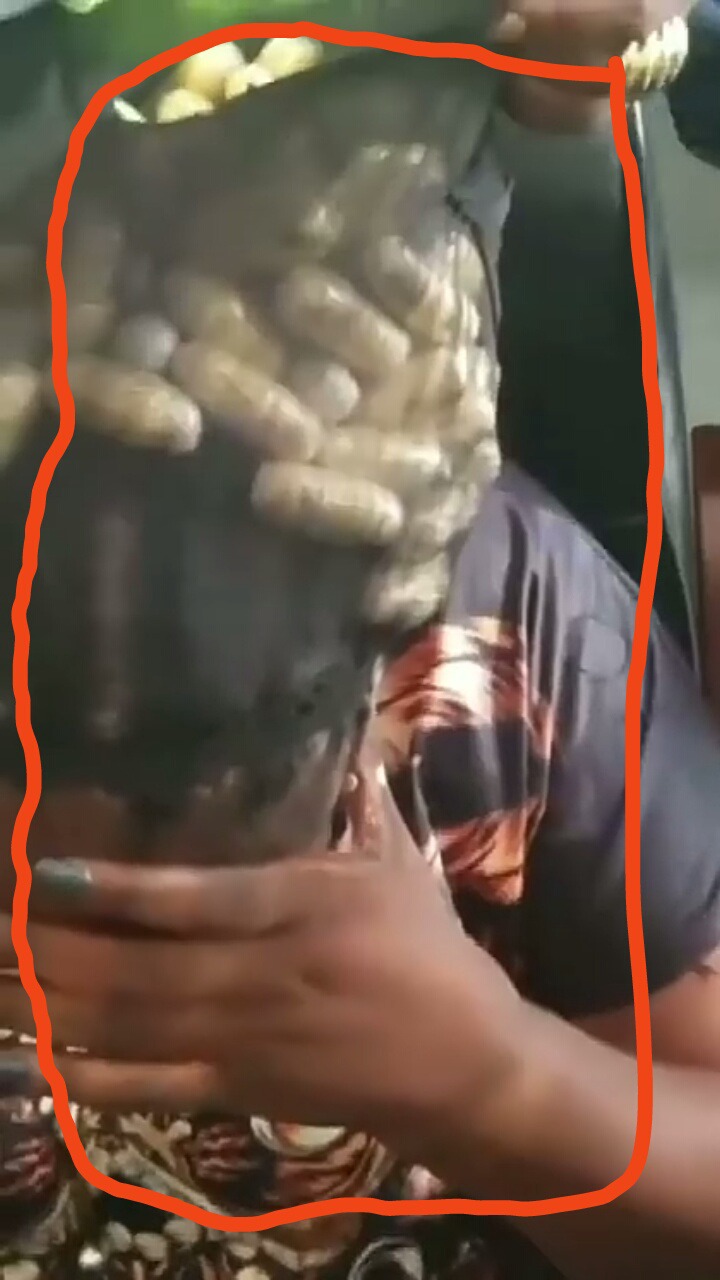 In a trending video I came across today February 4,2021 is that of a woman who was caught with large quantities of cocaine she concealed in wig while trying to smuggle them into the country at the Muritala International Airport but was caught by the Nigeria Drug Law Enforcement Agency (NDLEA) officers.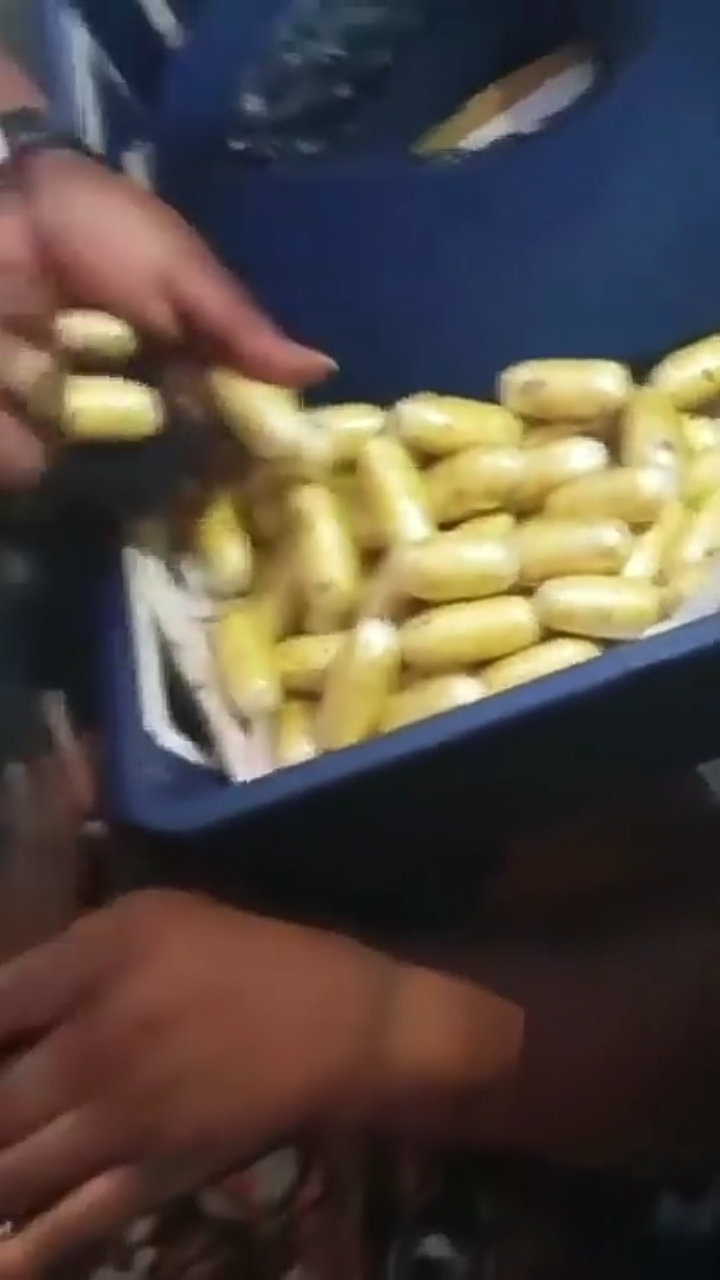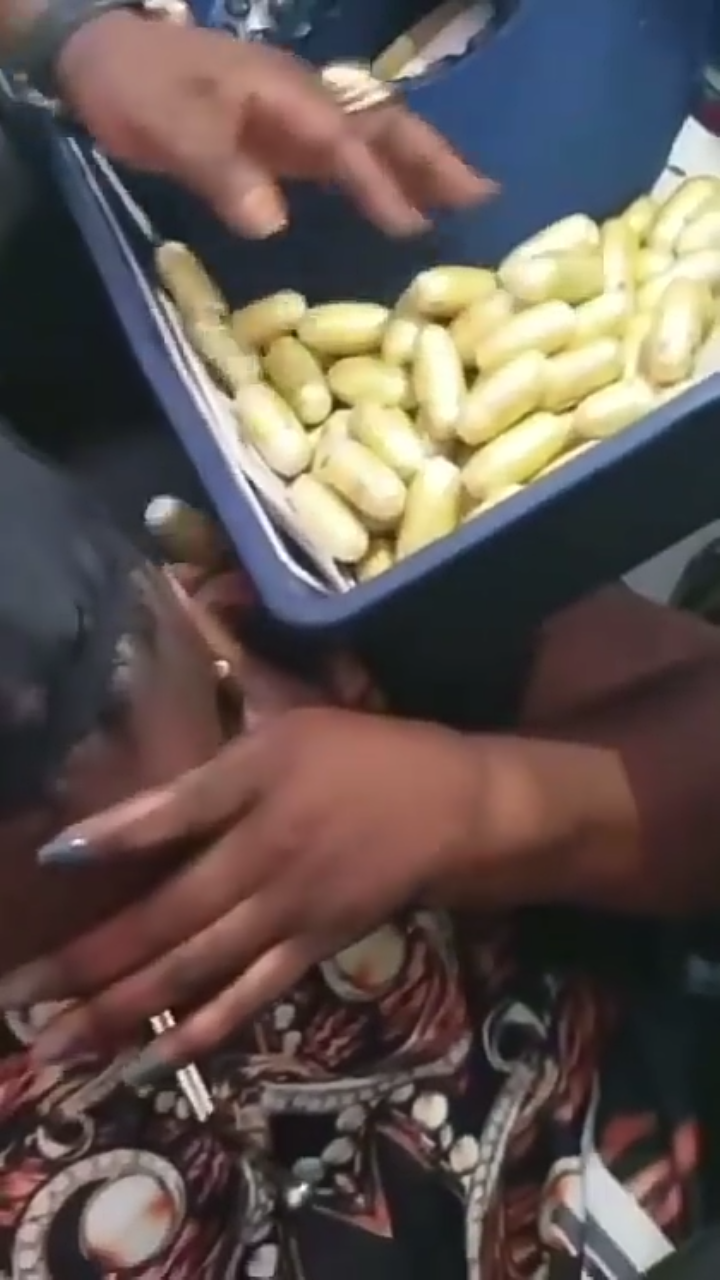 The National Drug Law Enforcement Agency is a Federal agency in Nigeria charged with eliminating the growing, processing, manufacturing, selling, exporting, and trafficking of hard drugs. The agency was established by Decree Number 48 of 1989.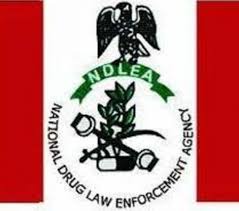 While they were taking off the drugs from her head net, which she used in concealing the drugs before wearing her wig, she kept covering her face all through the process of them removing the drugs. I then wondered, if this thing is what they catches people for, why don't people just stop carrying this illicit drugs that keeps destroying the lives of people?
Content created and supplied by: PDOLLSWORLD (via Opera News )