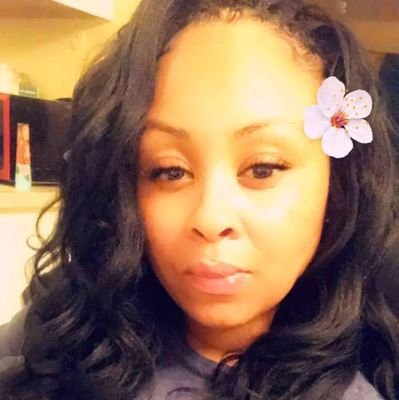 Mrs. Favour narrates how she recovered from gunshots to the head and stomach.
A woman whose name is Favour has revealed the miraculous way she recovered from sexual assault and gunshots to her head and stomach. According to Favour who narrated her sad experience in the hands of very mean armed robbers, the sad incident took place in her home when armed robbers broke in and assaulted her. After the assault, the armed robbers asked Favour to lie down, with her face on the floor. The armed men shot Favour on her head and also shot her on her stomach.
The armed robbers left her for dead. According to Favour, when she was shot, she didn't feel the pains of the gunshot. God didn't allow her to go through the pains associated with gunshot injuries. According to Favour, all she could remember was being covered with blood, curled up behind her bedroom door. Favour revealed that truthfully, she had no idea that she had been shot in the stomach neither did she realize that the gunmen also shot her in the head.
Favour suffered from inter-cranial fracture and brain hemorrhaging among other life-threatening injuries. Favour was rushed to the hospital as she started receiving treatment for the gunshot wounds. However, the doctors told her family that she may not survive it. However, God healed Favour and blessed her with speedy recovery. According to Favour, even though she has spent all that she had worked for, she remained thankful to God for sparing her life and making her whole again.
Favour also disclosed that her husband died some few years back and she blessed with kids. Favour is happy that despite the fact that her children and herself doesn't have much to eat as a result of the fact that she spent all her money in treating herself, she remains thankful to God for making sure that she remained alive so that her children can still call her mummy. Favour promised to always continue sharing her testimony as a means of encouraging others who are going through difficult times.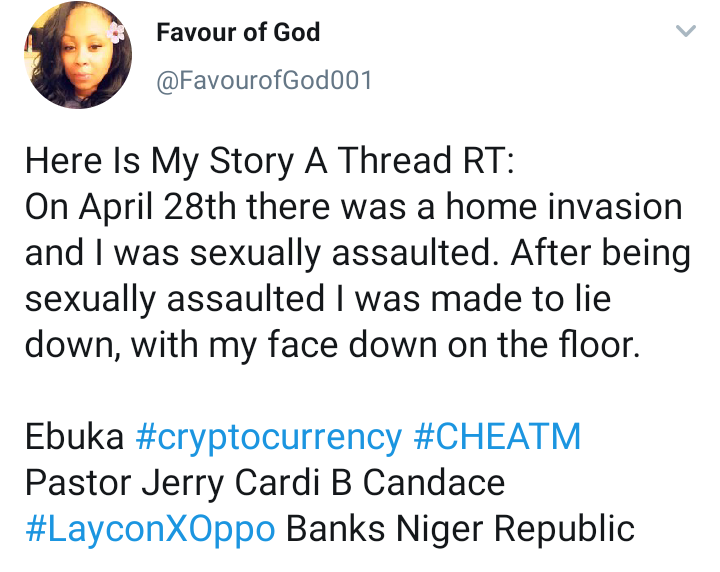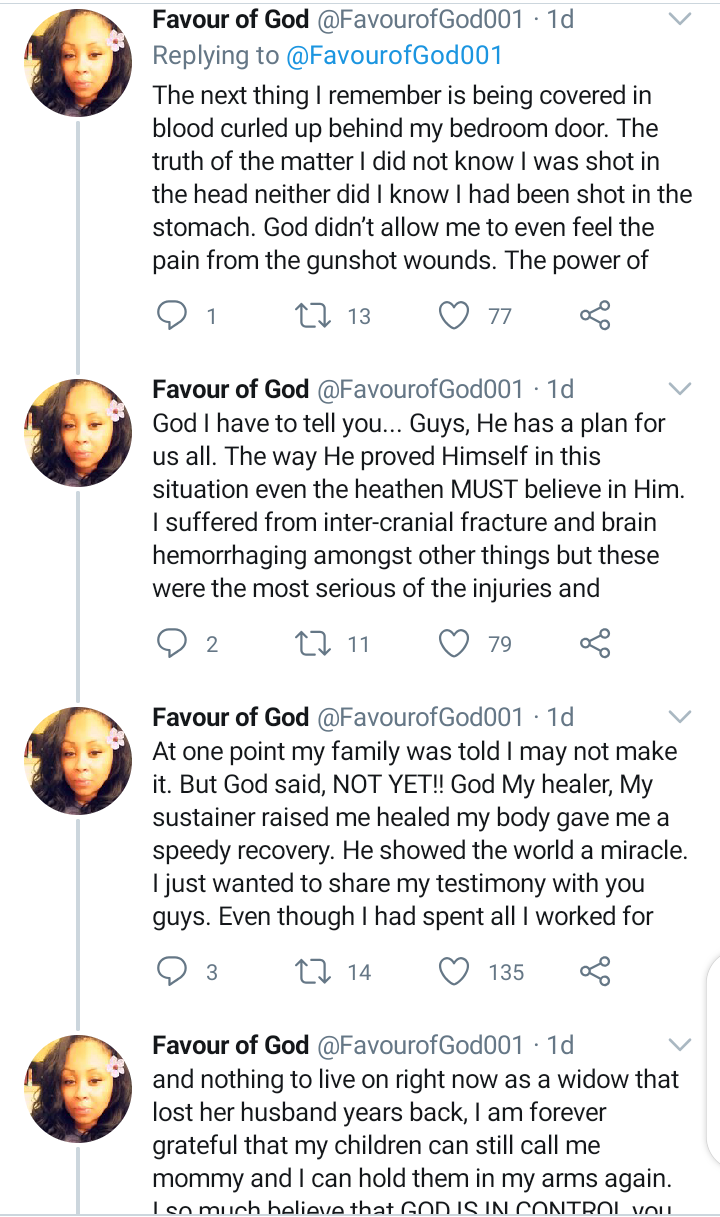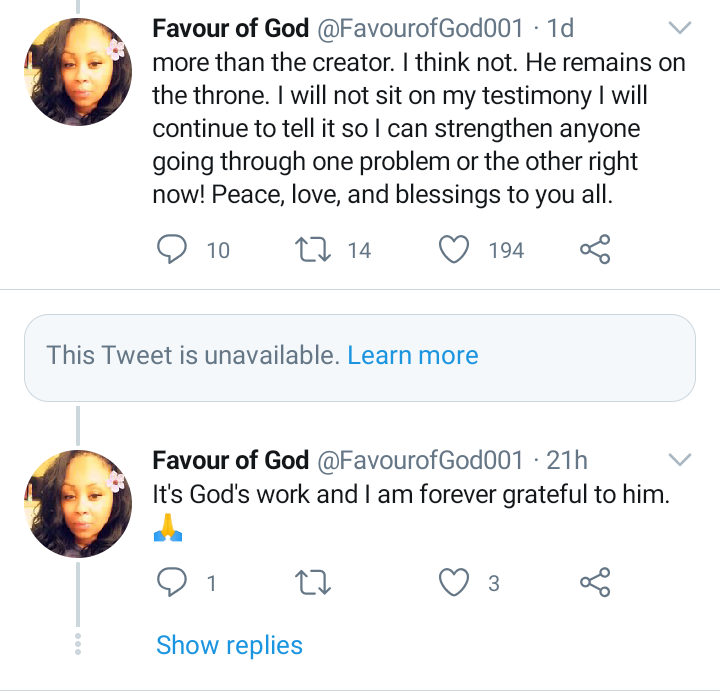 Content created and supplied by: Lighthousemedia (via Opera News )