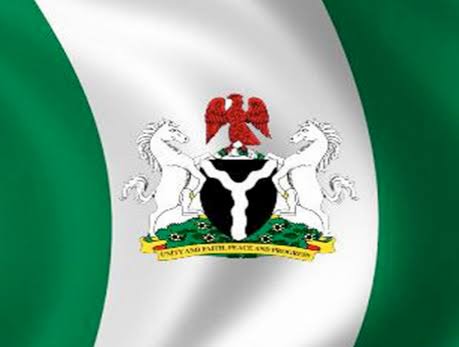 Nigeria is one of the African countries that is very much blessed with alot of natural resources that are good source of income for the growth and development of individual and the country at large. Nigeria, an African country on the Gulf of Guinea, has many natural landmarks and wildlife reserves. Protected areas such as Cross River National Park and Yankari National Park have waterfalls, dense rainforest, savanna and rare primate habitats. One of the most recognizable sites is Zuma Rock, a 725m-tall monolith outside the capital of Abuja that's pictured on the national currency.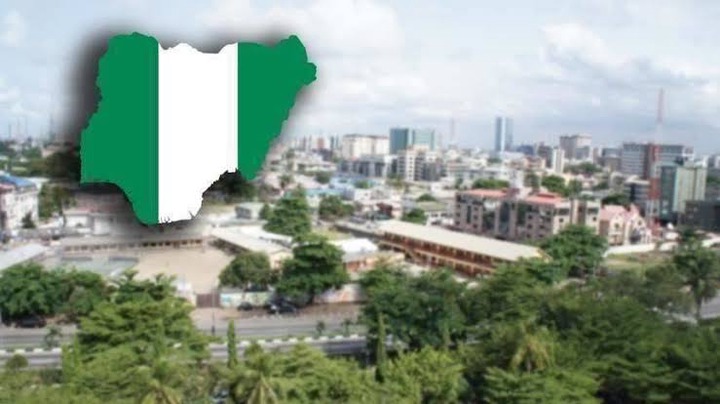 Despite all the blessings, Nigeria is faced with some problems that I want to share with you. Some of these four problems are as follows. 
1. Corruption: Nigeria as a country is so corrupt because of bad governance and the leaders have failed to do their job as expected of them. Corruption is a persistent phenomenon in Nigeria because of greed of money etc. 
2. Kidnapping: Kidnapping has become a business to so many people in Nigeria as they believe to be the fastest way of making money. Alot of people are being kidnapped on daily basis in Nigeria for ransom. Some weeks ago, it was reported that some children and a staff were kidnapped from an orphanage in Abuja for a huge ransom of ten million naira and the government was aware but did nothing to rescue the innocent orphans. 
3.Herdsmen Attack: This has become a national and an international issue as the herdsmen illegal activities are been heard and seen on daily basis. It is reported in most part of Nigeria that the herdsmen are killing, kidnapping, raping and are destroying crops meant to farmers. These herdsmen are operating with sophisticated weapons, and the question is, who is the back bone of these herdsmen?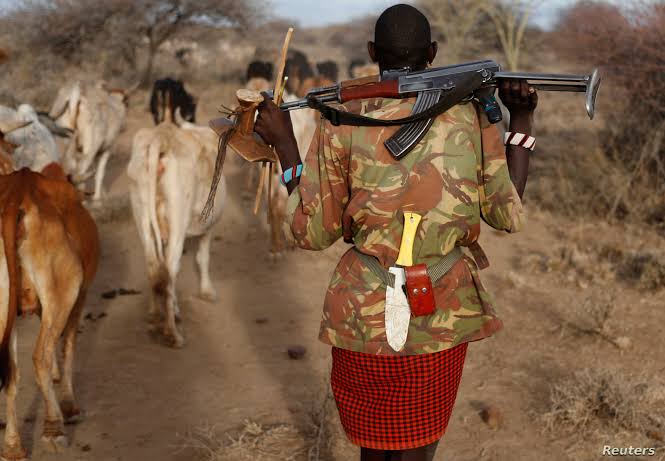 4. Insecurity: Considering the happenings in Nigeria today, there is a clear evidence that there is an insecurity in the country now. It surprised me to hear that security agencies are now negotiate with terrorists for peace. The question every other normal human being will ask is, what role are the security forces and the government playing to secure this country now that things are almost getting out of hand?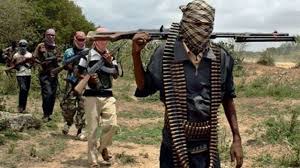 Unemployment, bad governance, lack of quality education or training, lack or inadequate basic infrastructures, corruption and corrupt practices of government officials, perceived victimization, arrant poverty in the midst of affluence, ethnic superiority, religious superiority, domination and exploitation etc are factors promoting insecurity in Nigeria. 
Content created and supplied by: PrinceMichaelKulase'sblog (via Opera News )