The Lagos State Traffic Management Authority is an agency of the Lagos State Government charged with the responsibility of ensuring that law and order is kept by motorists in the state.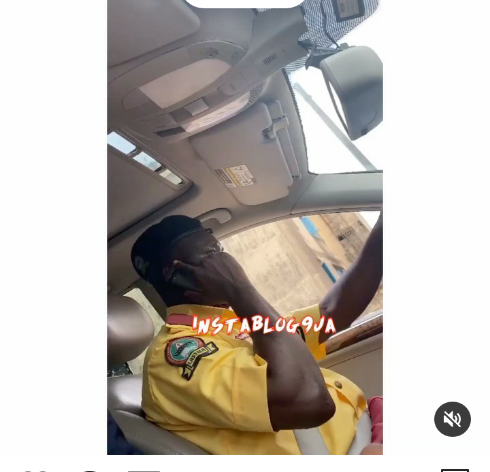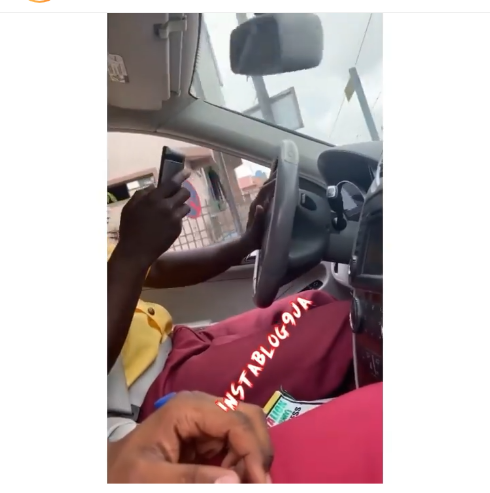 When a traffic offender is caught, they are usually taken to a mobile court where their offense would be deliberated upon and an adequate punishment, served.
However, a LASTMA Official was seen on camera doing something rather unusual. In the video, the official caught a traffic offender and after that, the LASTMA Official took control of the vehicle while the driver sat in the driver sit. The official however, started making a phone call with one hand while using the other hand to drive the vehicle to the mobile court.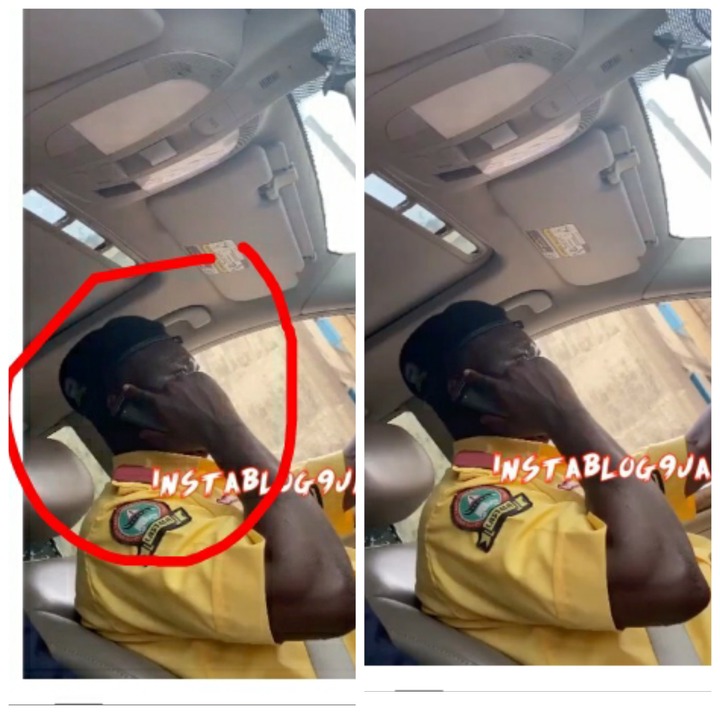 This act by the LASTMA Official made people react as they claimed that he was also breaking the law by making a call while driving with one hand.
Check out some reactions: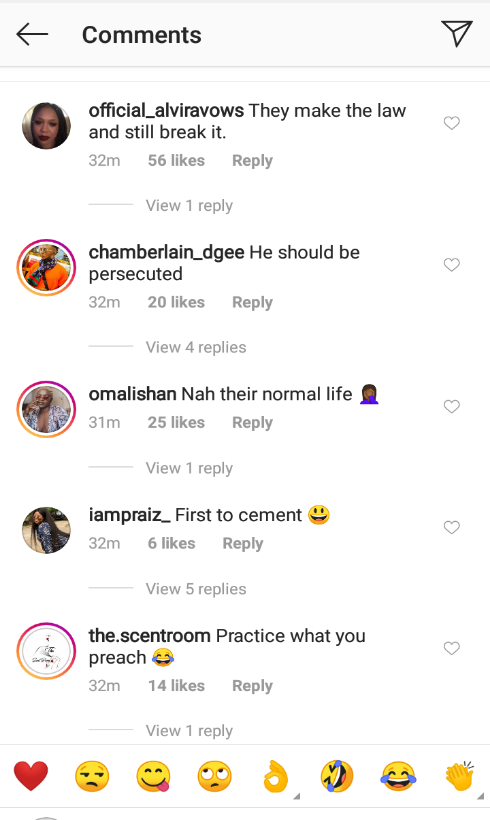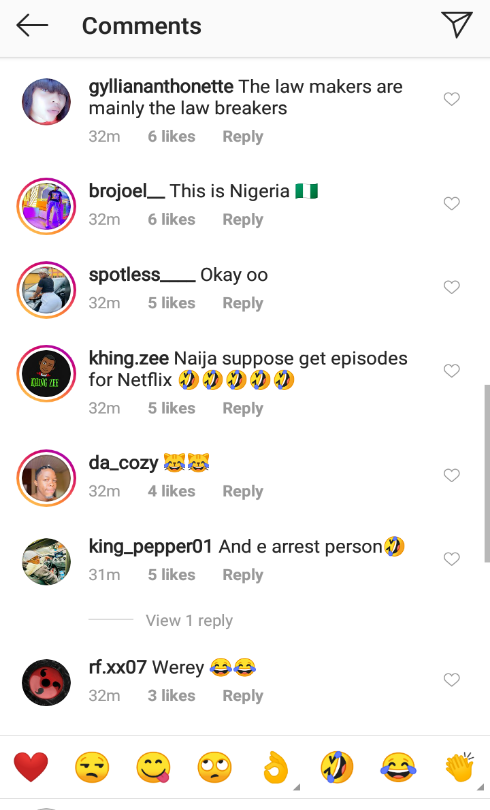 Dear reader, do you think the LASTMA official truly broke any law by driving with one hand while on the phone?
Content created and supplied by: Sensei00 (via Opera News )