Have you ever been in a plane that suddenly developed a fault in the air? What were your experiences during that time?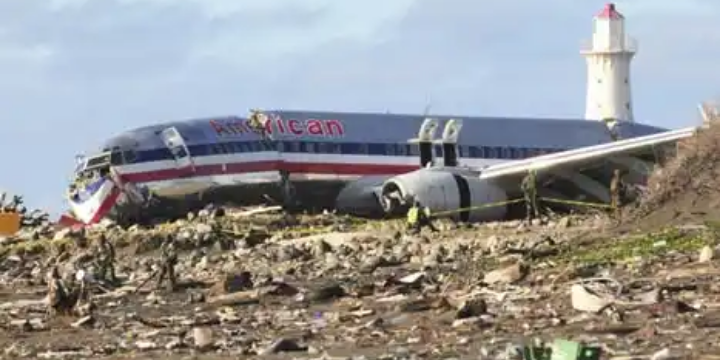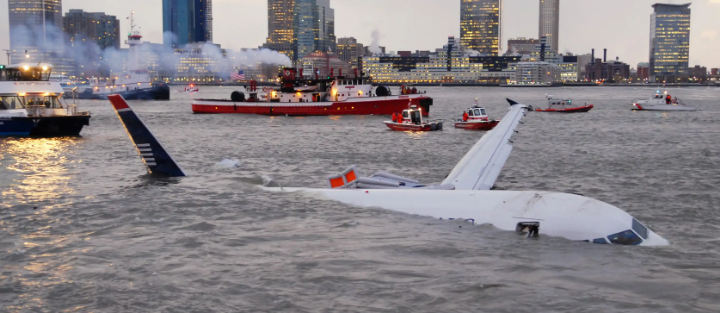 There have been times when the plane suddenly, develop a fault in the air, but due to the experience of the pilot mishaps were averted. On some occasions, some pilots testify to the help of God who made them land safely without any mishap.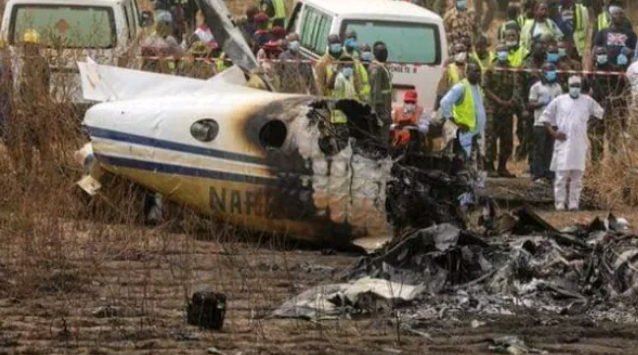 I remembered the experience one of friends had, he said the pilot announced to them that the three of the plane failed to come out when it was about to land, the pilot has to go back to the air still it was divinely rectified. No one ever prays to experience such mishap, but sometimes it happens.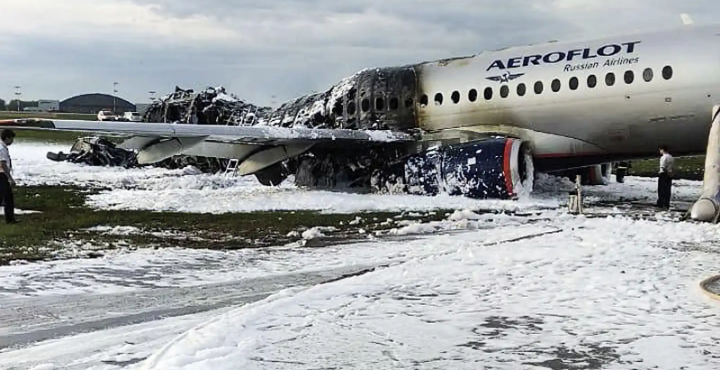 Pilots are well trained and well skilled before they are licensed to fly a plane. They are often trained in the nifty gritty and the depth of flying a plane. Before flying a plane there are some engineers who come to inspect the level of safety and airworthiness of the plane.
Despite all of these efforts to ensure the airplanes are fit for the air there are other things that could also lead to a plane crash. Sometimes, it is as a result of bad weather, human error, or sudden breakdown of the engine(s).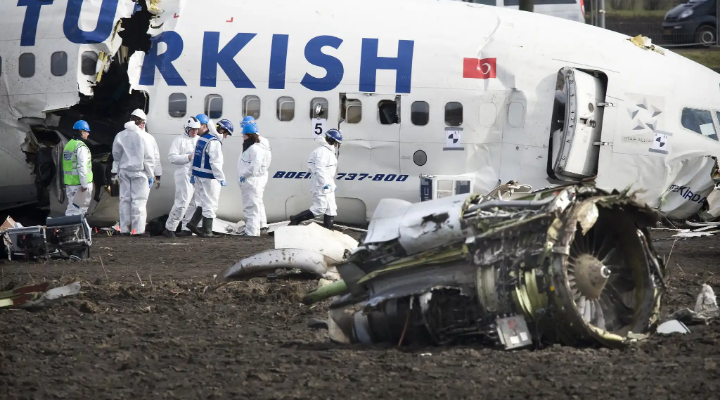 All of these airplanes are made by man and they are prone to develop a fault, even unexpectedly, hence the need to pray anytime you board an airplane.
Here are photos of plane crashes in Nigeria and around the world.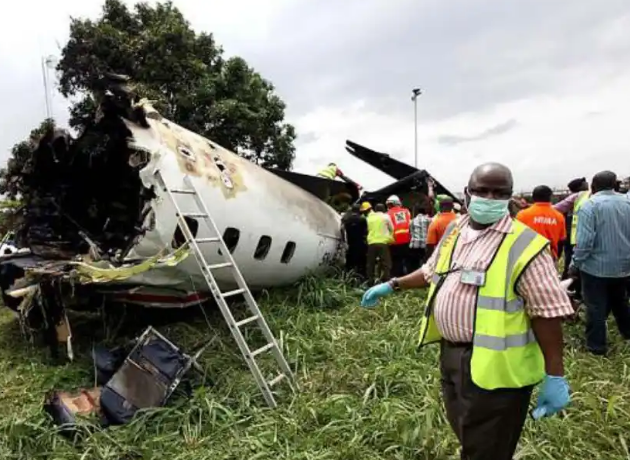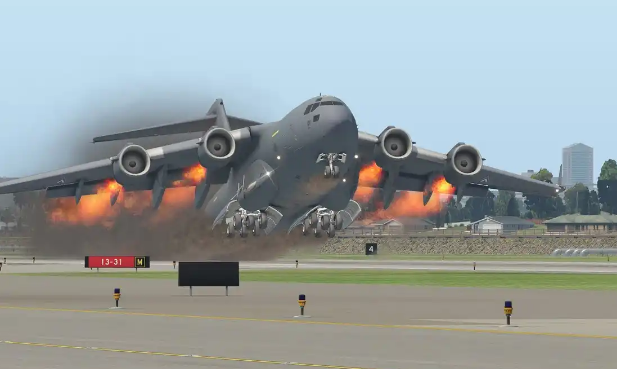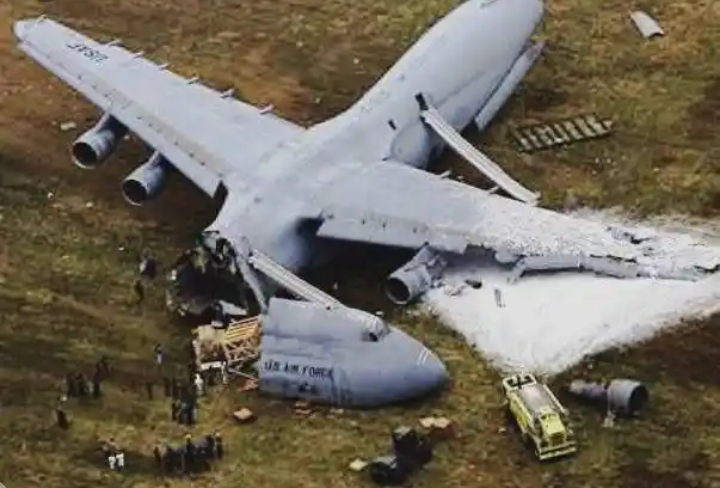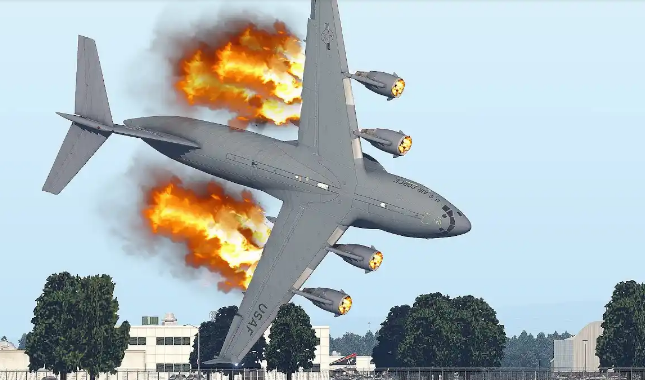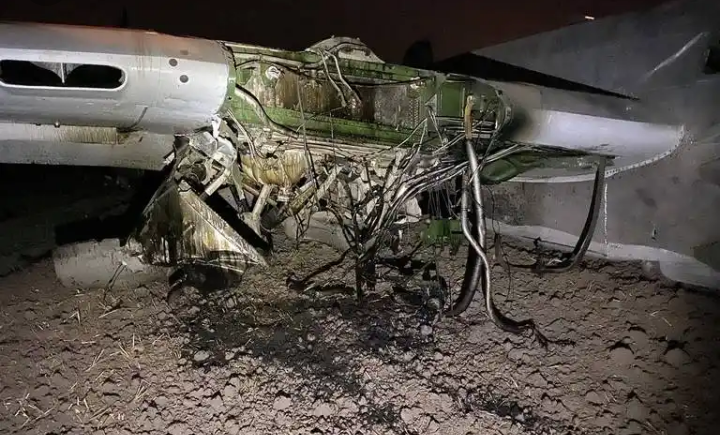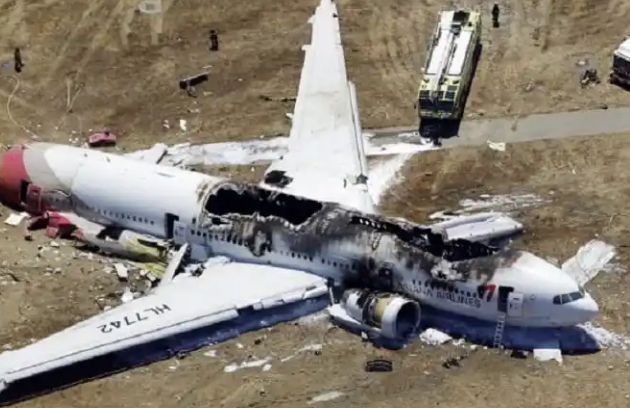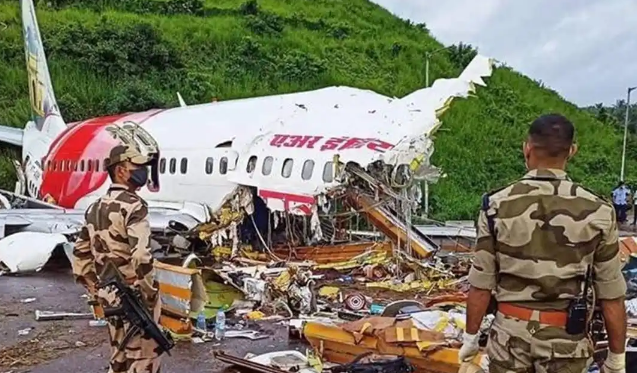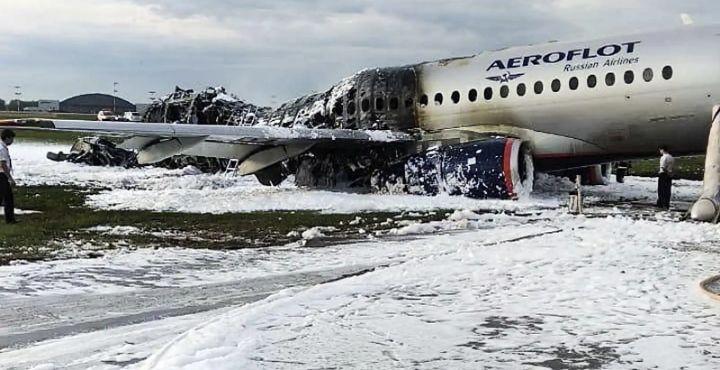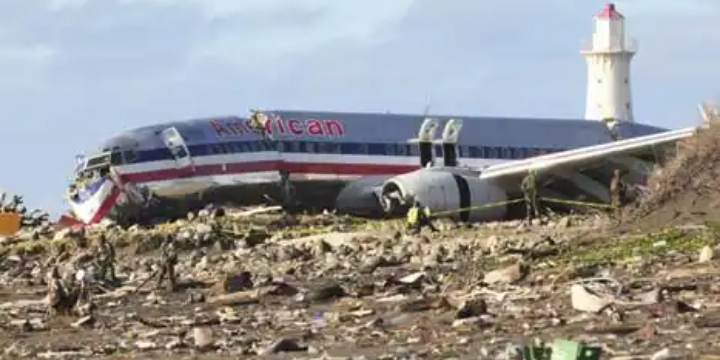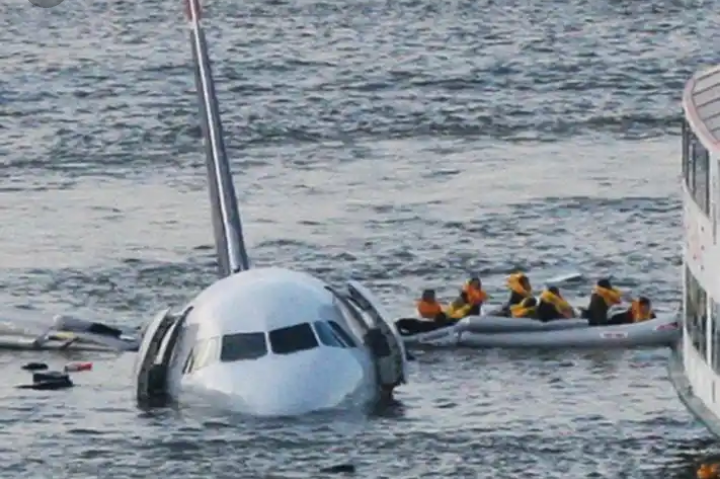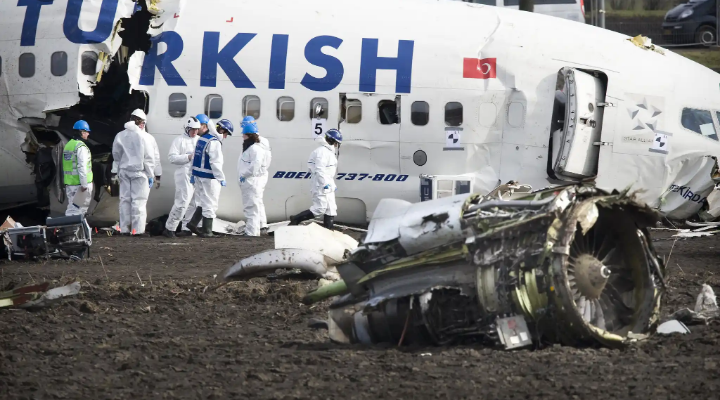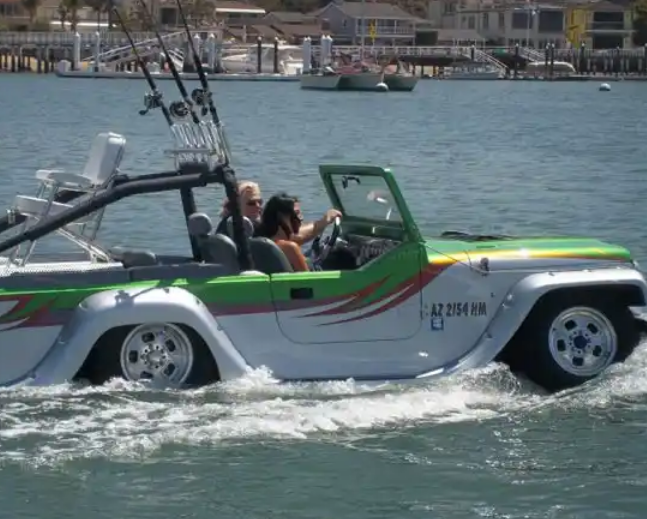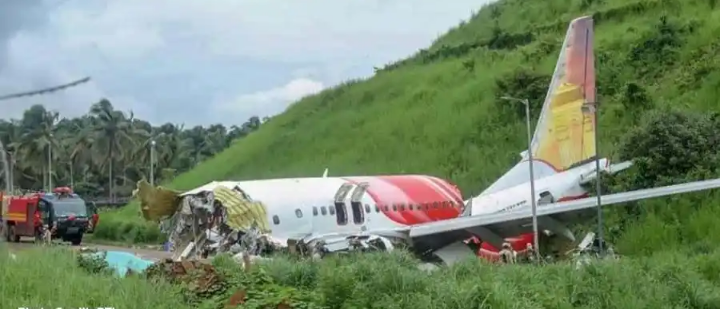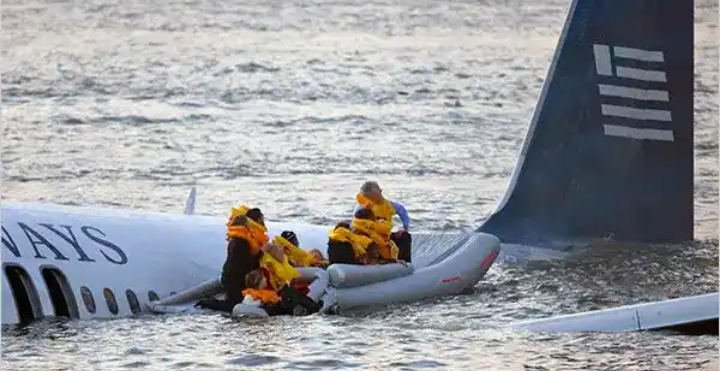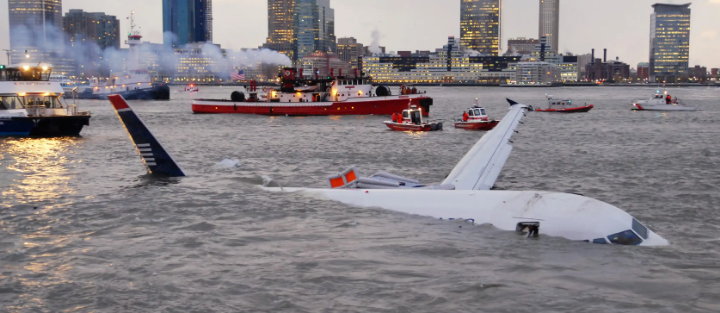 Live is without duplicate, just only one life.
Drop your prayer for those who have lost their lives through plane crash in Nigeria and around the world.
Content created and supplied by: AyokunleAdebawo (via Opera News )