No one is above mistake, and many who tend to be rich with other people's sweat do so without remorse, but remember law of karma would definitely visit them in unknown time.
If you are into business, it is high time you stop receiving cash from customers, especially those who would buy from you in large quantities. I believe government foreseen some ugly incidents accompany with transactions that involve money, that was the reason they introduced cashless method in buying and selling sector.
People are wicked (some) if they would utilise the knowledge they use in stealing from hard working people and use it genuinely to themselves no one would be richer than them. But unfortunately the chose to oppress many who are working tooth and nail to make a living with their evil fabrication.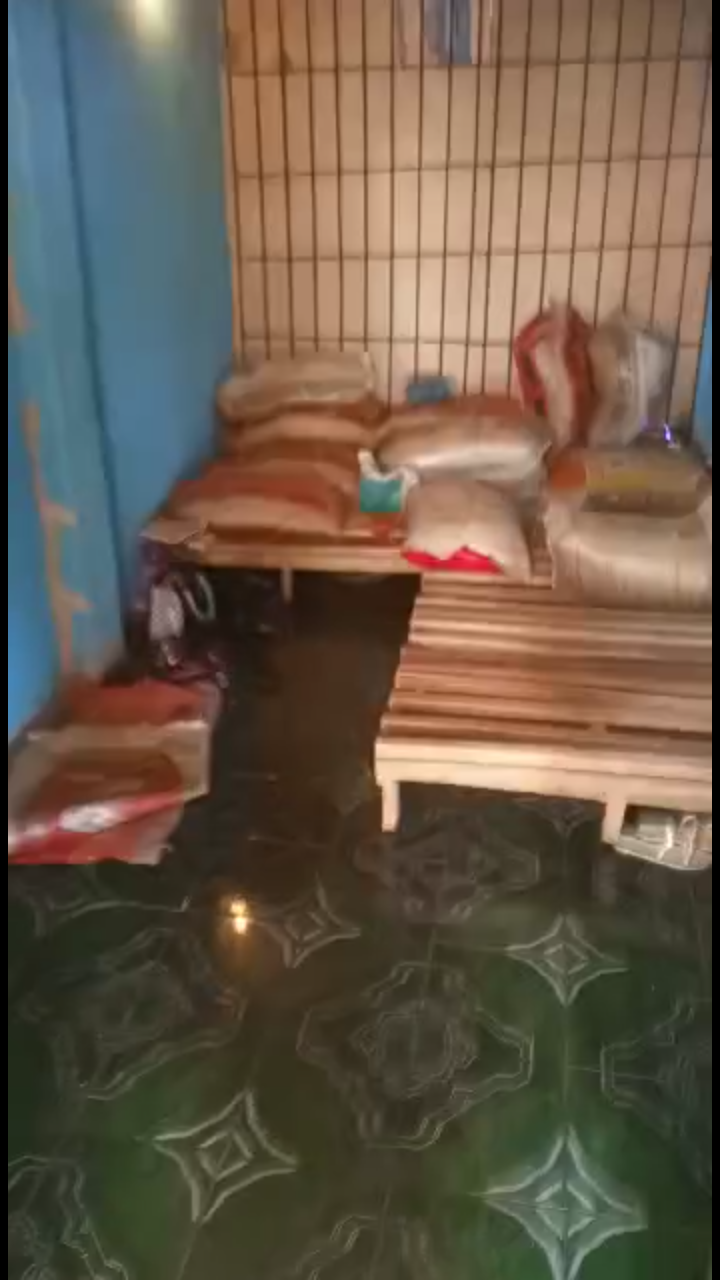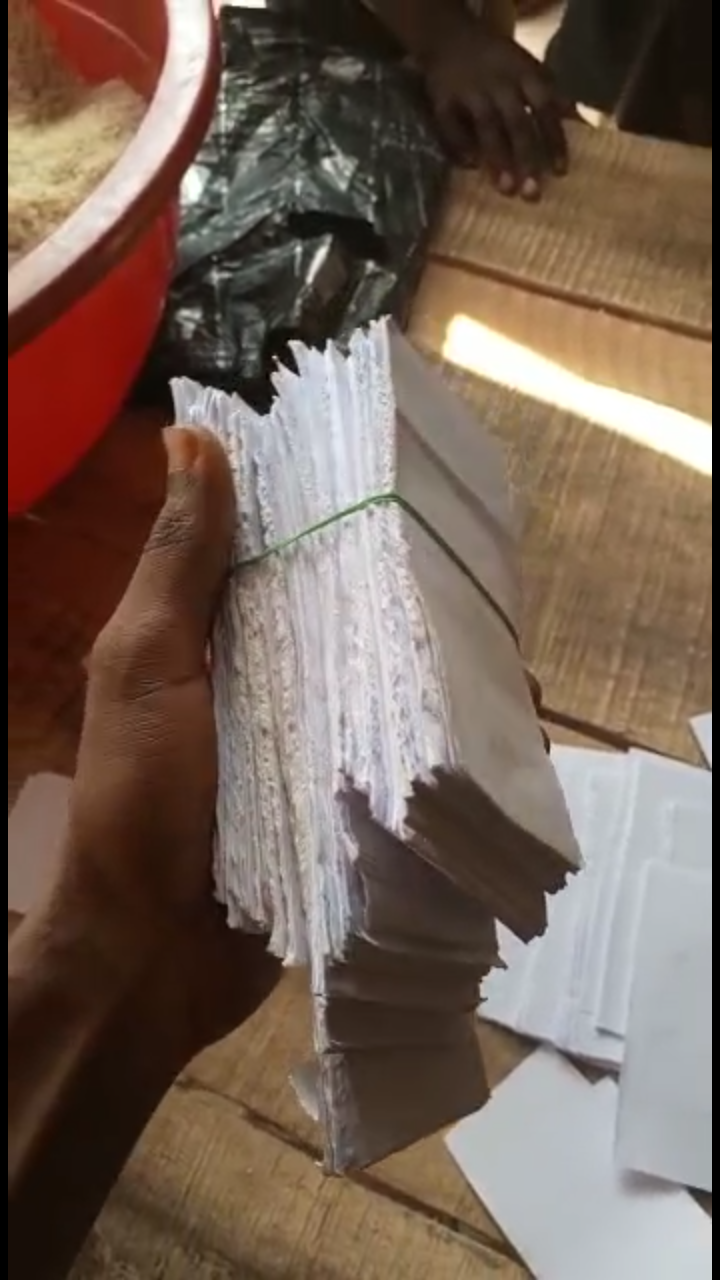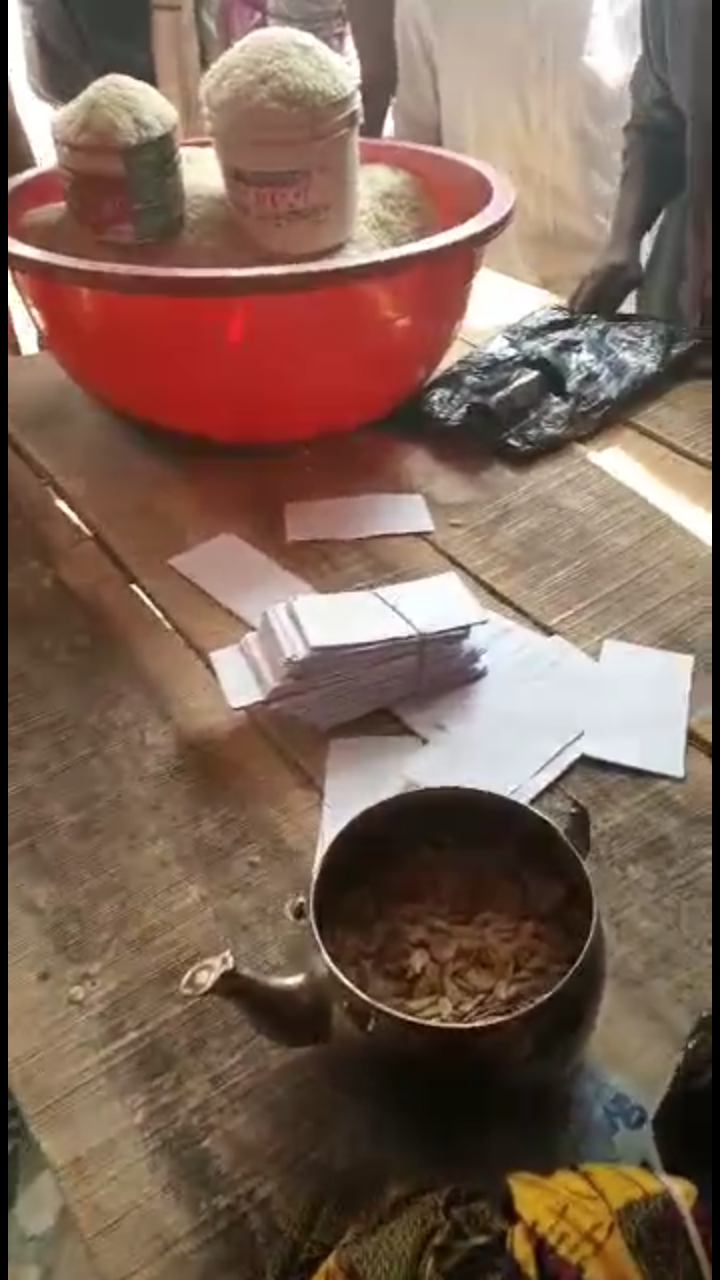 There's a video I received on Whatsapp and the incident took place at Ogwashi Ukwu. Ogwashi Ukwu to who may not be familiar with the name is an Igbo town in Delta State Nigeria. In that video there was chaos when a woman noticed that the money a customer paid her after she sold 20 bags of rice worth N400,000 naira plus to the customer turned to papers as she wanted to go and deposit it in the bank.
According to the man who narrated the video, they came with white Sienna car, and purchased 20 bags of rice after which the owner of the shop counted the money in their presence and it was completed. Immediately they left the woman decided to go and deposit it in the bank and to her surprise the four hundred thousand naira plus has turned to papers.
Also the man said the owner of the shop went in search of them, and ask how possible would she find them? My sister in-law experienced almost the same, she was lucky her own did not turn to paper rather, out of two hundred thousand naira what remained was sixty thousand plus and she quickly went and deposited it in the bank after she found out that the money was deprecating.
Their victims are more likely to be new shop owners, people who may not really understand how they(419 people) operate. Since it happened to my sister in-law, she vowed not to accept cash again except you want to buy one bag or other minor sales.
Don't think they are not in your area, they are everywhere, my sister's in-law own happened in Port-Harcourt, but this woman's own is at Delta state.
My advise, for no reason should you accept huge amount of money if you're into business. POS and other bank transfer should be an alternative on any huge sales to avoid had I know.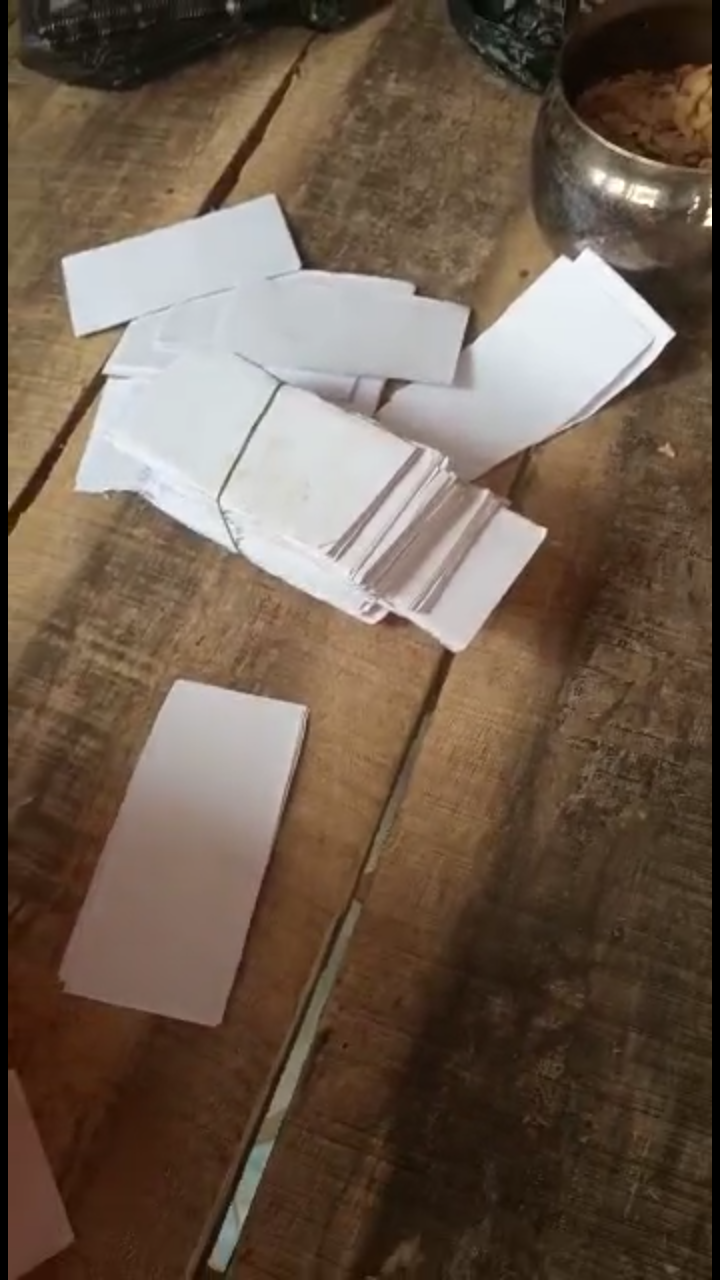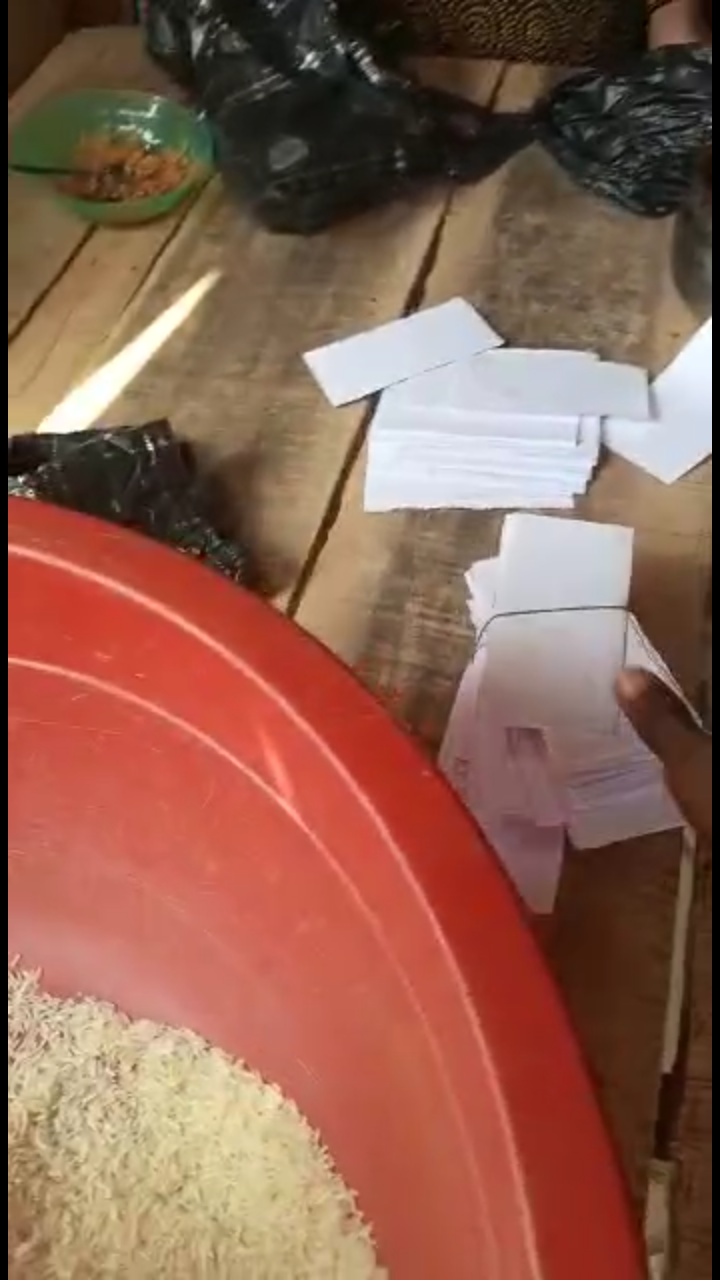 Please don't fail to pass this information around by sharing this article for the benefit of others.
Content created and supplied by: Eunibest (via Opera News )