Insecurity has in recent times become a major concern and a challenge that the Federal government should find a holistic approach to "nib it in the bud". Although, there have been pockets of kidnapping, robbery and banditry in almost all parts of the country, the Nigerian Army and other security agencies are doing everything possible, to make sure this criminal elements are flushed and smoked out. 
However, Defense Headquarters Nigeria has in a press conference, gave an update of some major operations carried out by its men especially in the North East. The Nigerian Air Force has been doing a great deal through its aerial patrols and attacks on the dreaded Boko Haram terrorists hid out and camps. 
It was made known to the public in a statement issued by Major General John Enenche that the Nigerian Army has intensified efforts to fight against banditry, robbery, kidnapping and cattle rustling.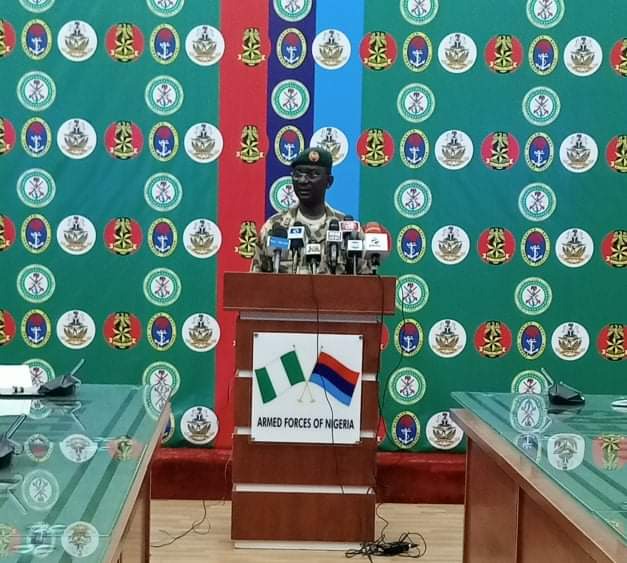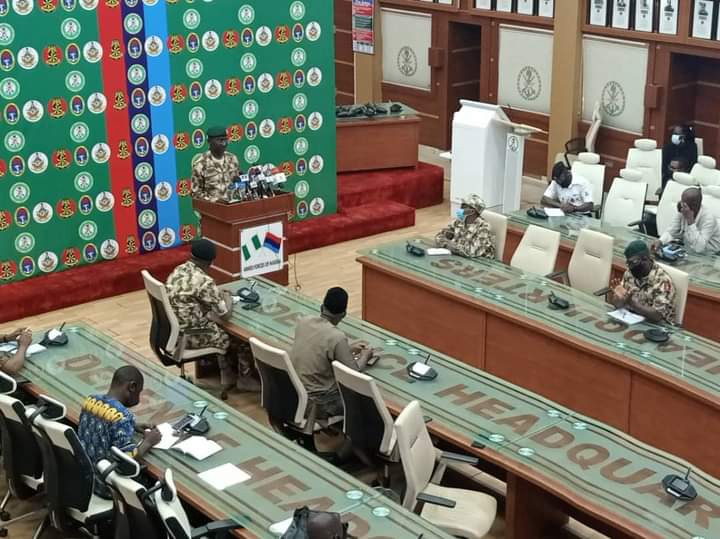 Meanwhile, a report from Sahara reporters has it that Bandits have attacked and abduct 18 Kano Traders In Kogi. This came days after the Nigerian Army has recorded major successes in their operations in North.
In that report, it was revealing that those abducted were mostly traders, numbered about 18, who transact their businesses in Kantin Kwari textile market. They (left Kano on Sunday) were said to be travelling to Aba, the capital city of Abia state to do business before gunmen attacked their vehicle.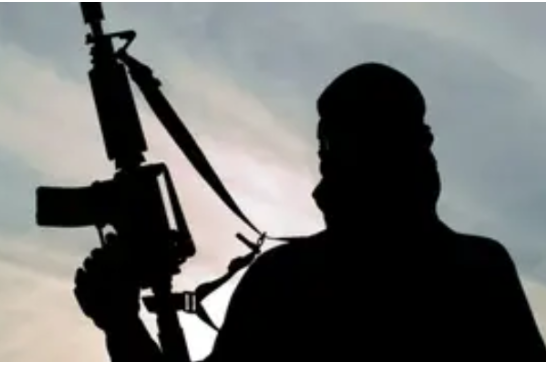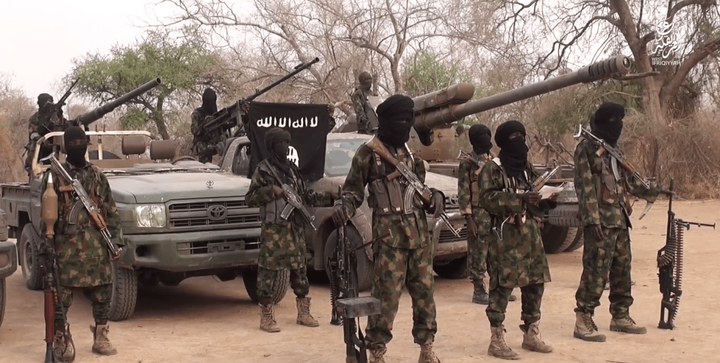 According to the report which was further confirmed by Daily Trust, the Managing Director of Kantin Kwari Market Management Board, who was identified as Alhaji Abba Bello, has confirmed the incident. Daily Trust reported that the abductors had earlier demanded a total sum of "N50million" before and later agreed to accept "N27million" from the victims families as ransom.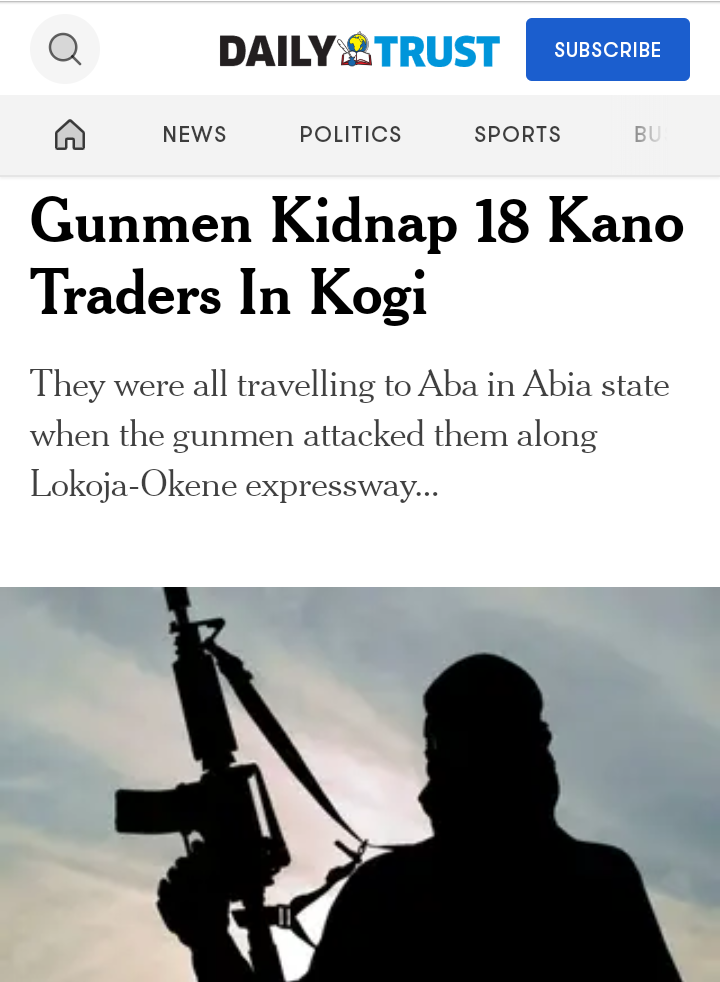 As a matter of fact, this is a call to the Nigerian Army, to be more vigilant about the operations of these criminals especially in the North. Many people have expressed their concerns over the incessant attacks on innocent people and destruction of several properties in the North East, West and central in the past few months.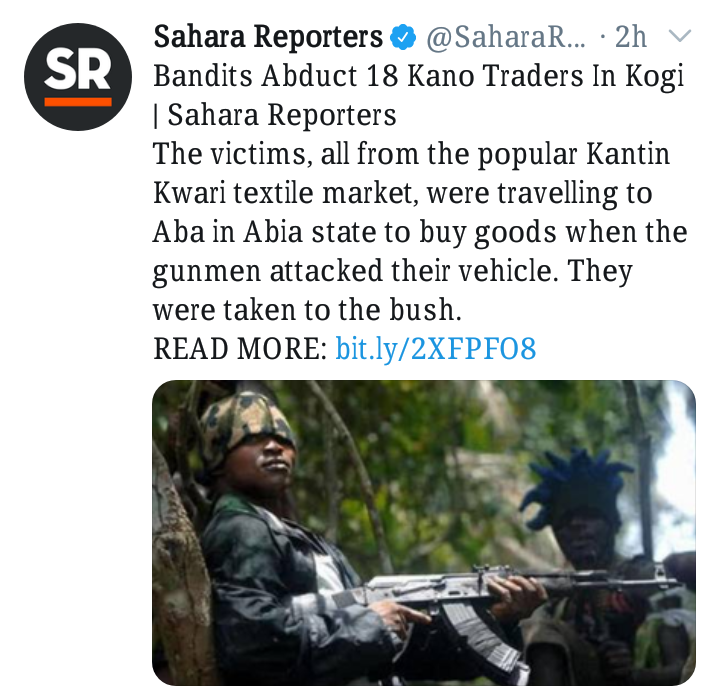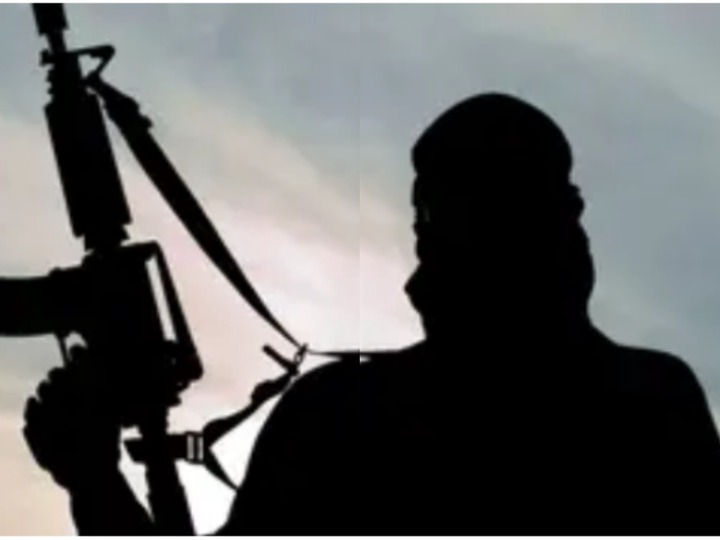 What's your take on this development? Let's hear from you soon and don't forget to Like, Comment and Share this article to reach other people for more contributions. Kindly Follow Oluwapolycarp for trending news updates and interesting articles.
Content created and supplied by: Oluwapolycarp (via Opera News )