A video has emerged from Akure, the Ondo State capital, showing the moment angry residents assaulted a young man who was alleged to have raped and physically assaulted a lady.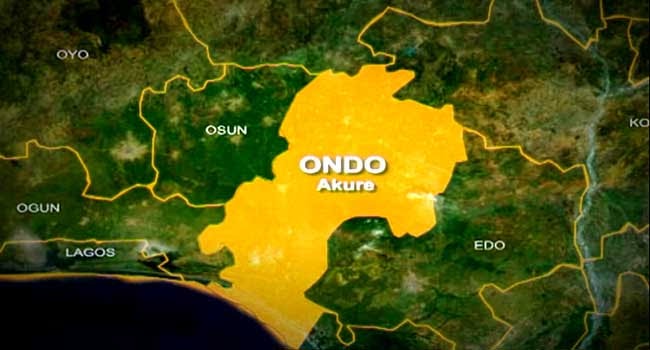 According to an eyewitness who posted the viral video on twitter; a female resident of Oluwatuyi area in Akure was raped by a man whom our source revealed to be an Hausa man.
The witness also reported that the lady was badly injured by her assailant. In his words; "An Hausa man raped a lady at Oluwatuyi in Akure and later removed her eyes, wounded her too."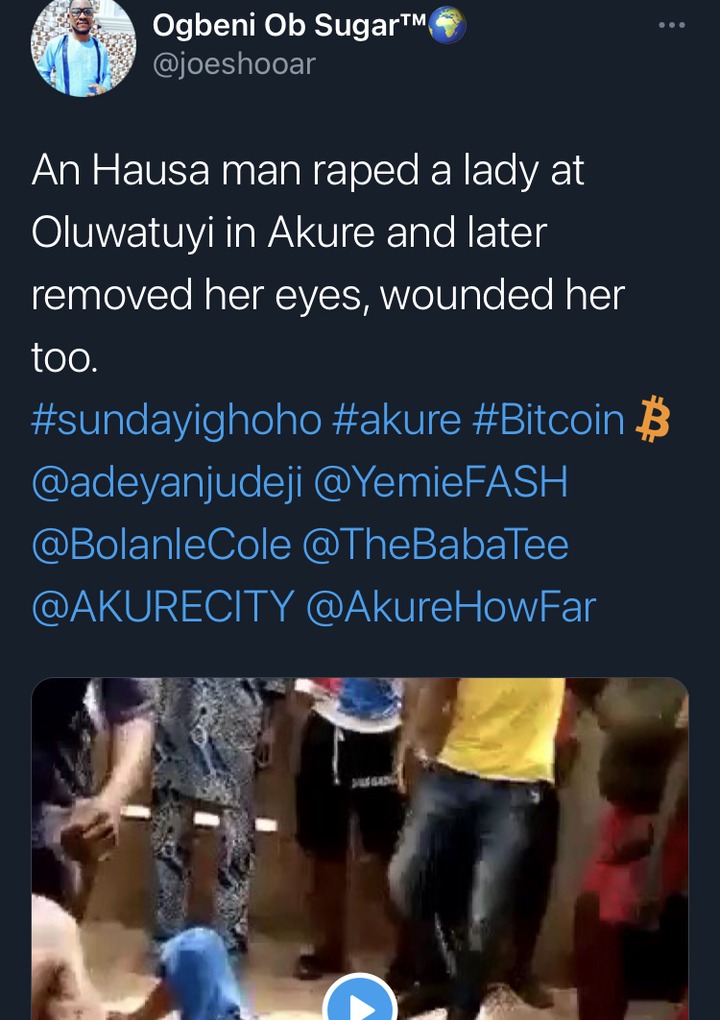 From the video, the victim was seen lying on the floor — bruised and reeling in pains, while the residents pounced on her attacker. The assailant pleaded for mercy but was severely beaten by the mob instead.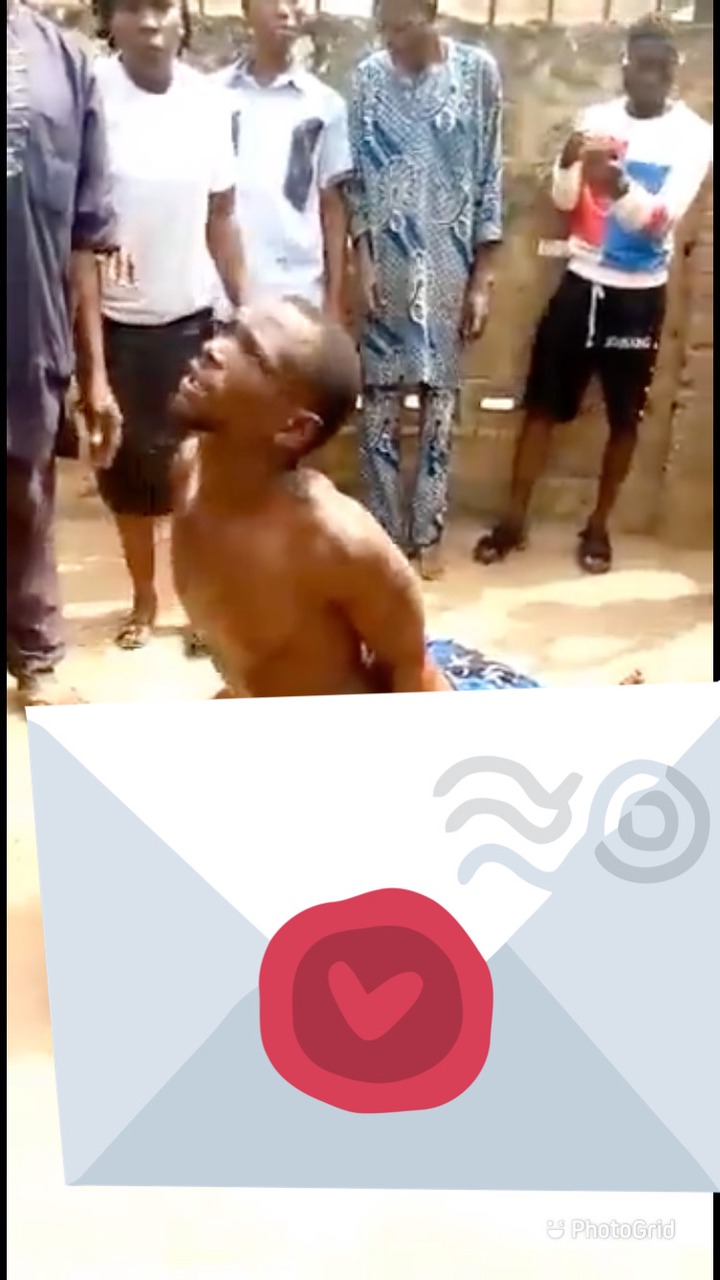 We hope justice is served accordingly to serve as deterrent to others who are like him. Meanwhile, we hear the victim has been rushed to the hospital for treatment. 
Content created and supplied by: ComedyCentral (via Opera News )