1) Another Prominent Nigerian Sentenced To Prison.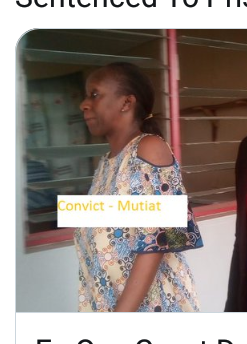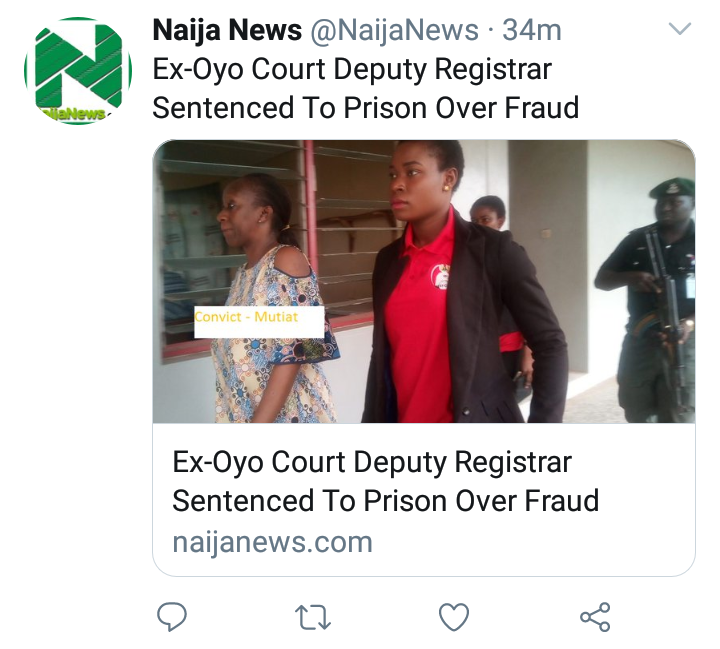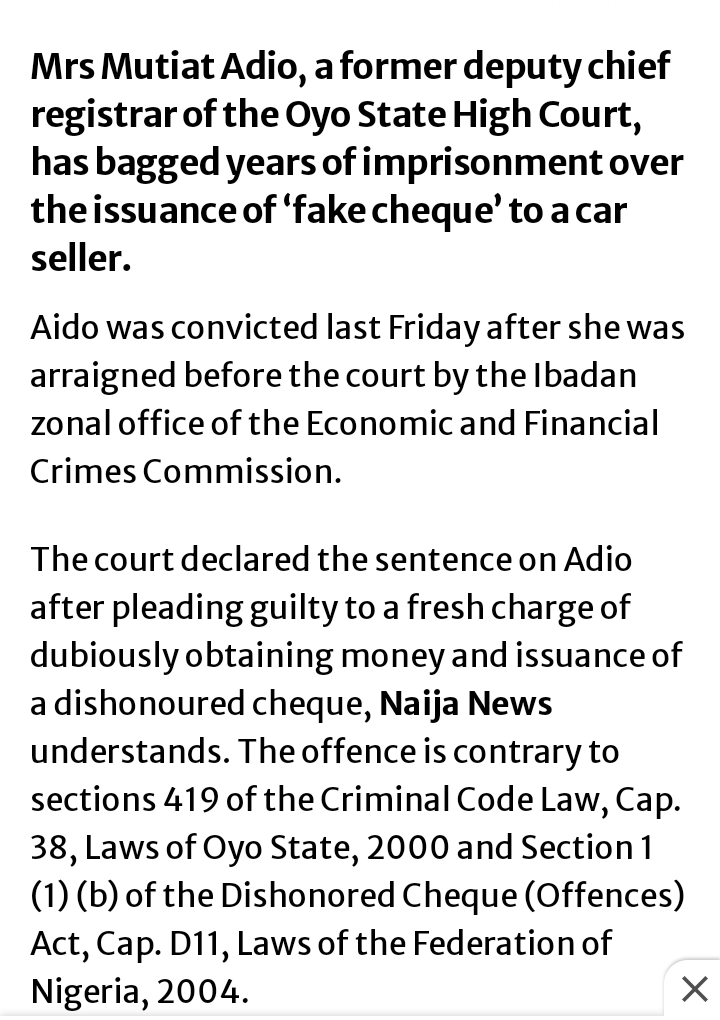 Mutiat Adio, a former deputy chief registrar of the Oyo State High Court, habe been sentenced to prison over the issuance of 'fake cheque' to a car seller.
Aido was convicted last Friday after she was arraigned before the court by EFCC.
The court declared the sentence on Adio after pleading guilty to a fresh charge of dubiously obtaining money and issuance of a dishonoured cheques to people.
2) Iyiola Joins APC.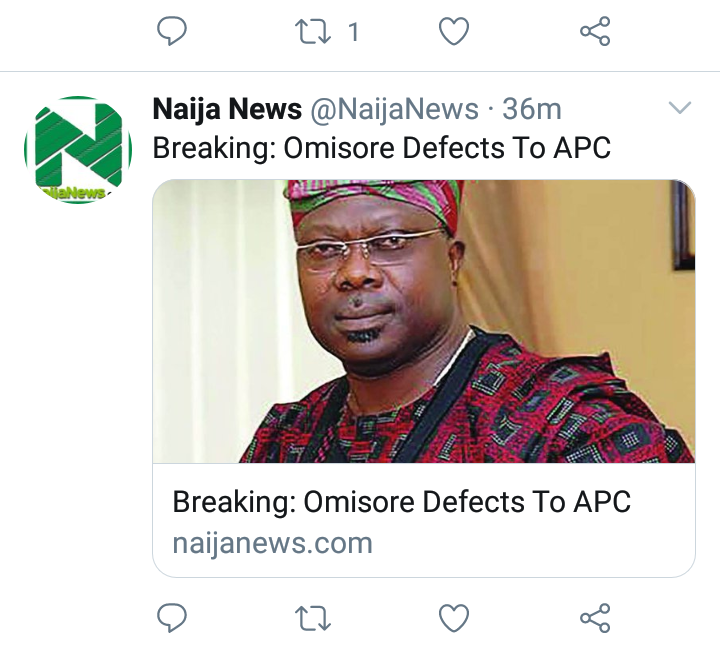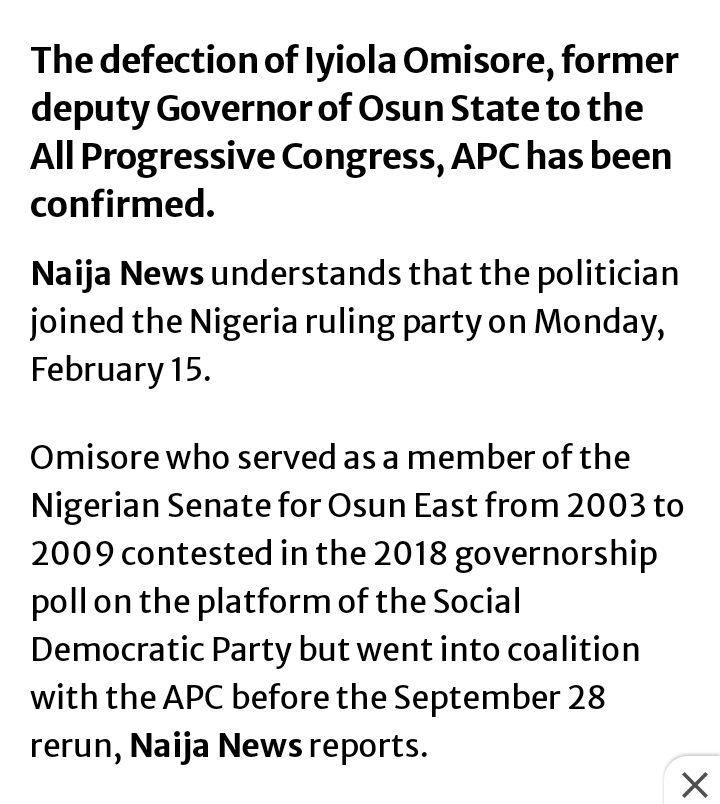 The defection of Iyiola Omisore, former deputy Governor of Osun State to APC has been confirmed.
"Naija News" understands that the politician joined the ruling party on Monday being 15th February 2021.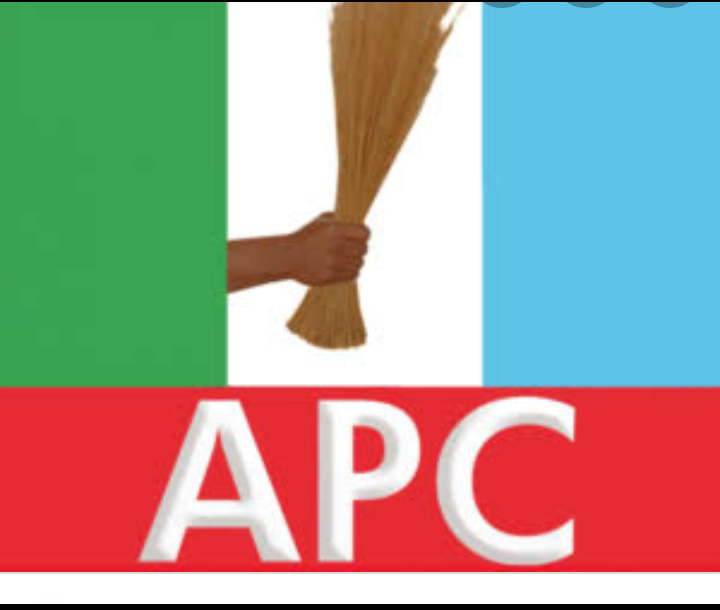 It's important to know that Omisore served as a member of the Nigerian Senate for Osun East from 2003 to 2009 contested in the 2018 governorship poll on the platform of the "Social Democratic Party".
3) EFCC arrests 20 Men for alleged internet fraud in Imo State.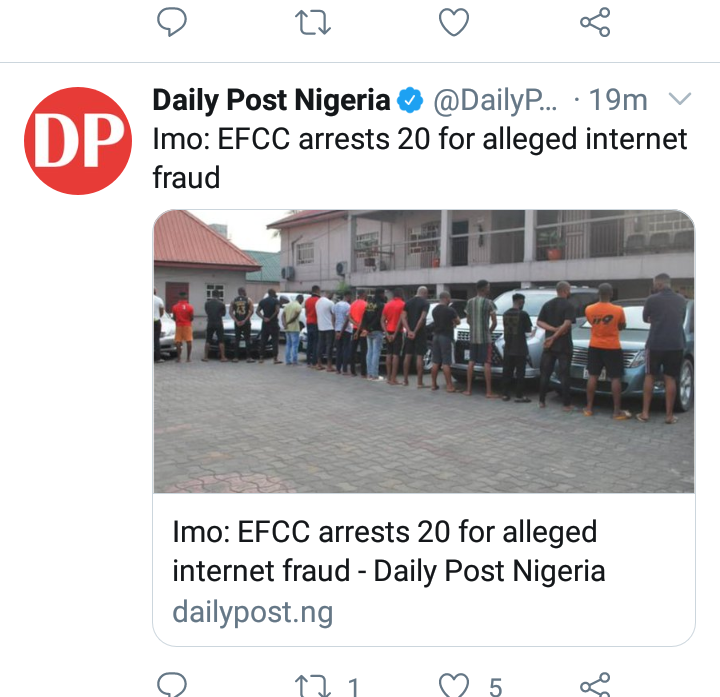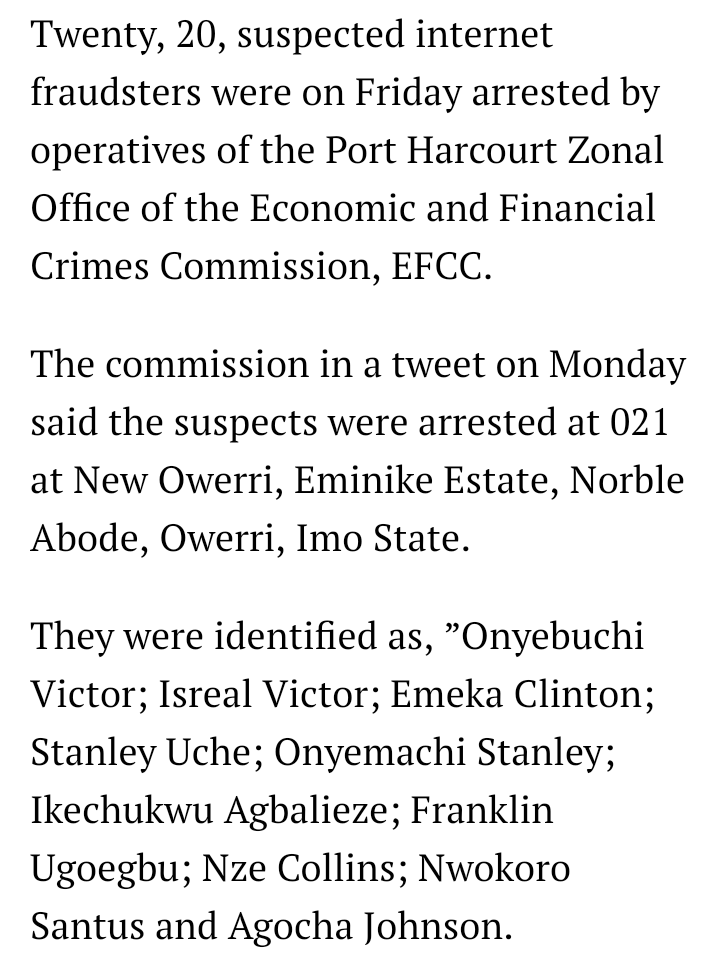 20 suspected internet fraudsters were on Friday arrested by EFCC. The commission in a tweet on Monday said that the suspects were arrested at New Owerri, Eminike Estate in Imo State.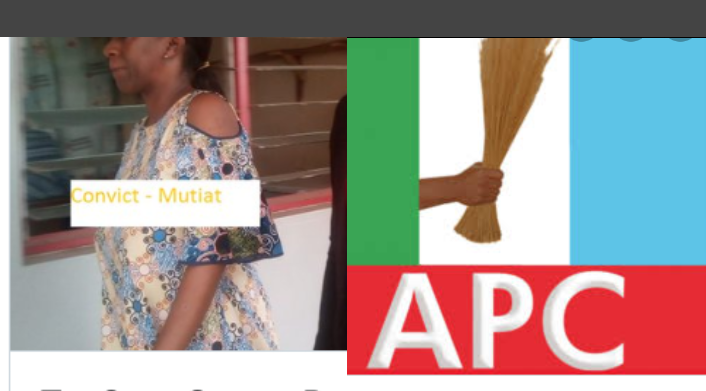 So, what do you think about these 20 men arrested by EFCC because of internet fraud?.
Kindly drop your comments below and don't forget to share this post with your friends.
Content created and supplied by: Gistokoro4 (via Opera News )