The Nigerian police force has continued to make sure that all Nigerians are living in a peaceful environment devoid of any criminal elements. As it seems, these police officers have continued to serve Nigerians diligently. They have continued to perform their duty without any form of partiality.
Presently, the Nigerian police force has published a bulletin demanding the whereabouts of two hardened criminals. In information released by the force on Thursday 4th February 2021. The police promised to give Ten million naira (10,000,000) to anyone who has useful information on these men captured by a CCTV camera. You are mandated to report at the nearest police station near you or arrest and hand them over to a nearby police stationn, to claim your reward.
Here is a screenshot;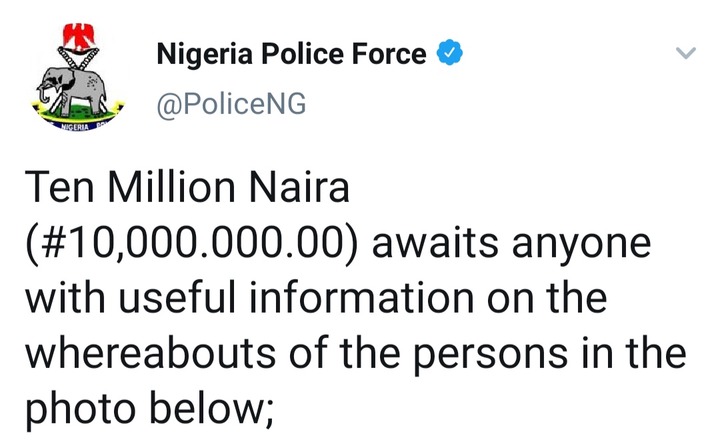 Nigerians have however continued to react to this incident. They are beginning to search for the two men shown on the CCTV.
There are a few other persons who think differently. This group of persons argued that the police must do this themselves instead if asking the public for help.
What do you think?.
• Do you think that the police must do this?.
• Do you think that the public should help?.
Here are some pictures;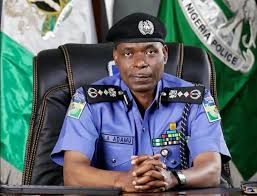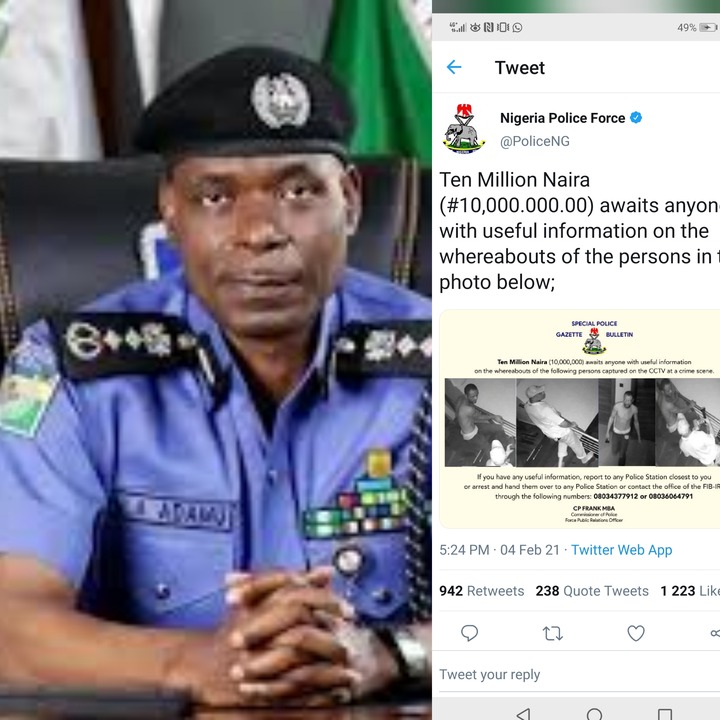 • Here is a photo showing you the procedures;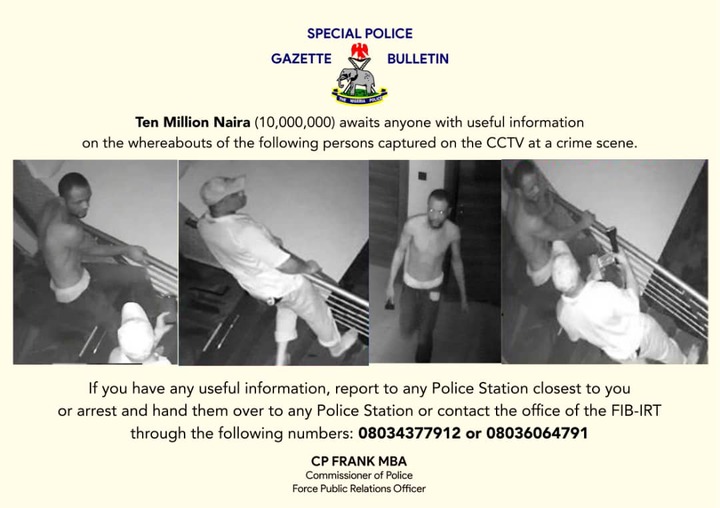 Nigerians are however reacting.
Here are some comments so far;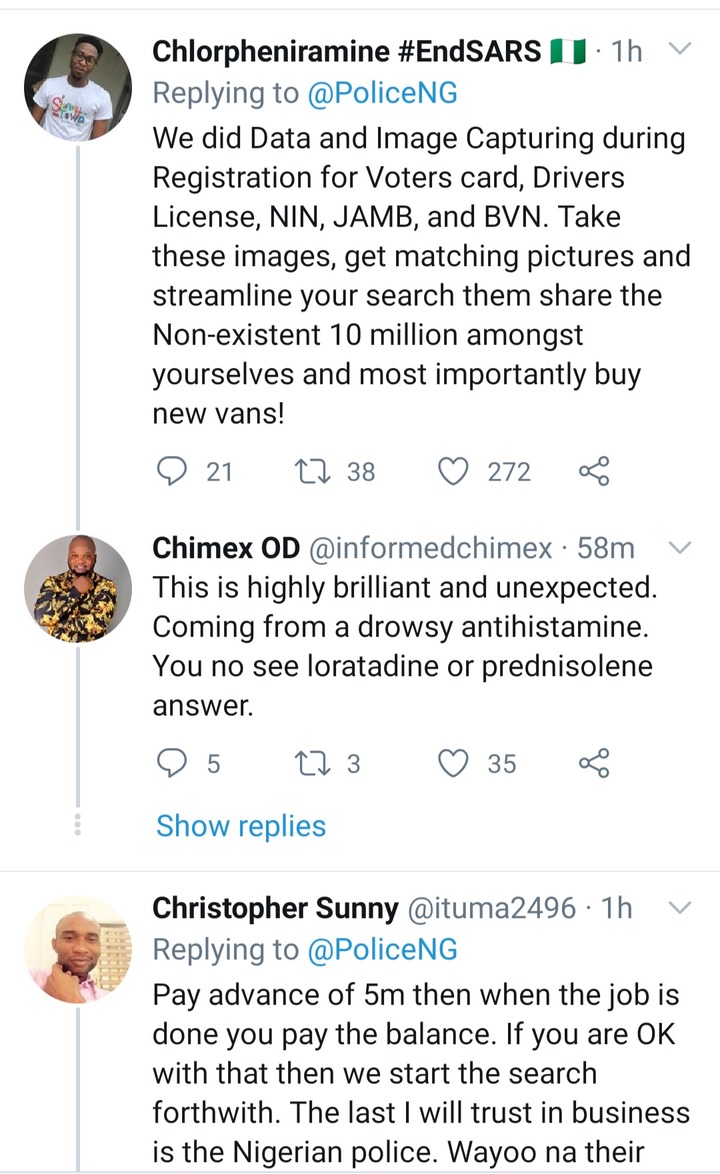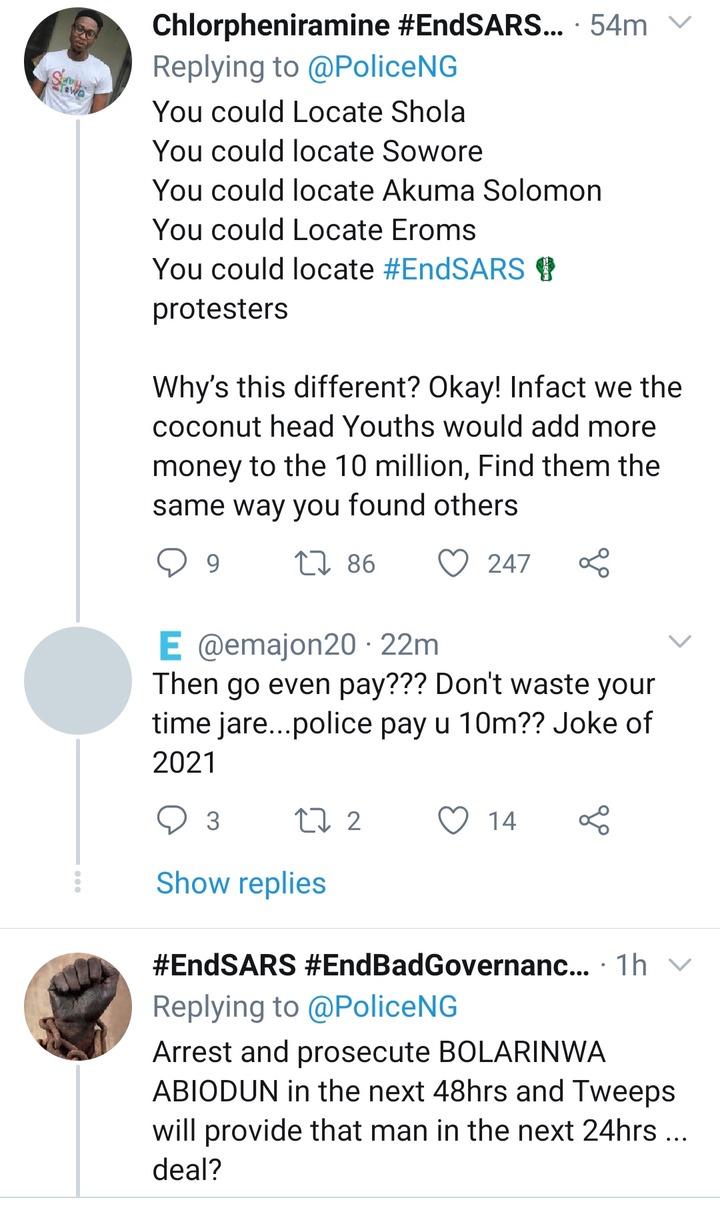 Credit: Twitter com
Content created and supplied by: Castro_cahn (via Opera News )